Third-party tools for Splinterlands ⚙️✨🌊🐲🔥☠️🌿⚙️Herramientas de terceros de para Splinterlands
---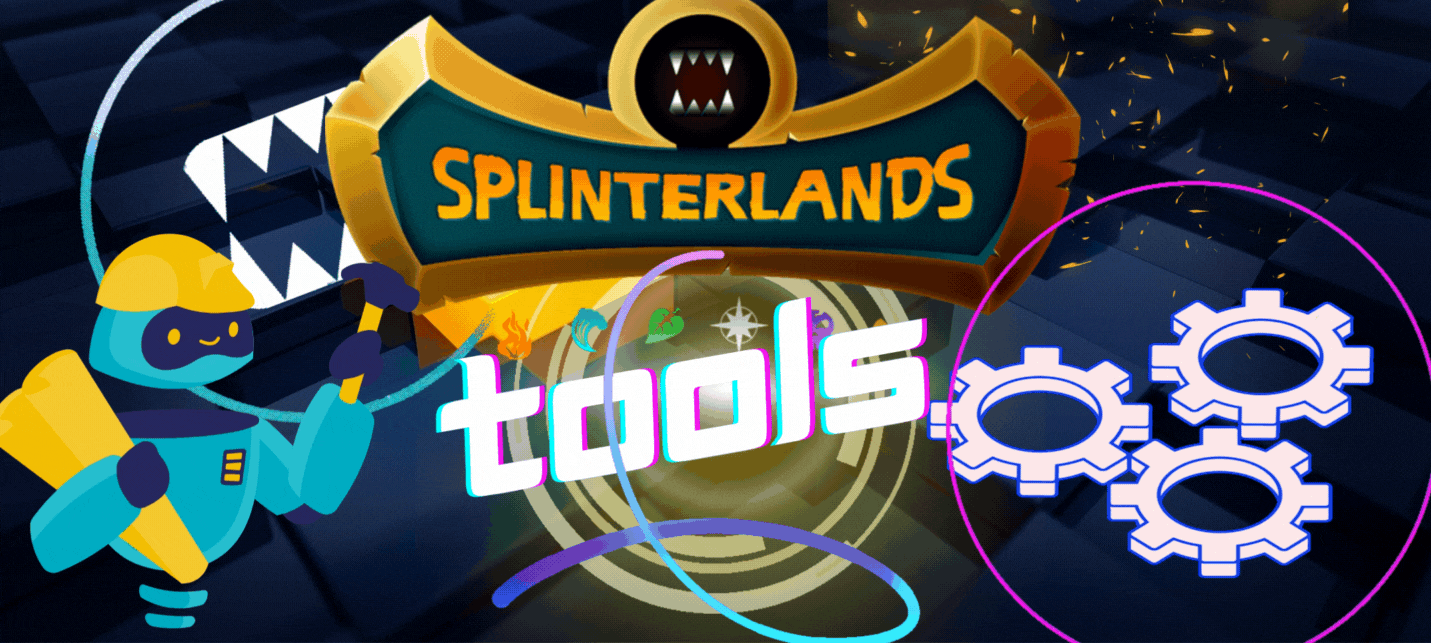 Hola amantes jugadores este increíble dia les voy a compartir información que es bastante interesante incluso para los nuevos jugadores de Splinterlands, pues les traigo herramientas que les pueden ayudar a organizarse mejor en sus batallas y también ser parte de otras experiencias que involucran al juego y de manera indirecta cómo administrar sus activos en el mismo.
Hello players lovers this amazing day I am going to share information that is quite interesting even for new players of Splinterlands, because I bring you tools that can help you to better organize your battles and also be part of other experiences that involve the game and indirectly how to manage your assets in the game.
---
Recordemos que estamos utilizando un mercado NFT donde podemos interactuar con API del juego y además integrar funciones dentro de Hive blockchain para conocer más sobre nuestra cuenta de Splinterlands.
A continuación se mostrará una descripción de estas aplicaciones que algunas se conocen y otras ofrecen servicios que ni siquiera están en el juego.
Recall that we are using an NFT marketplace where we can interact with in-game APIs and also integrate functions within Hive blockchain to learn more about our Splinterlands account.
Below will be a description of these applications that some are known and others offer services that are not even in the game.
---

---
Esta es una bastante popular en el videojuego e incluso tenemos su presencia en el mismo para conocer sobre las cartas, sus precios ese funcionamiento en esta intuitiva página web.
En esta existe un puente para Binance Smart chain y además te da un cashback del 3% en tus compras de cartas de Splinterands, incluso cuenta con estimador de costos de cartas.
This is a quite popular in the video game and we even have its presence in the same to know about the cards, their prices that operation in this intuitive website.
In this there is a bridge to Binance Smart chain and also gives you a cashback of 3% on your purchases of Splinterands cards, even has a card cost estimator.
---

---
En Splintercards existen muchas herramientas para el análisis económico de Splinterlands, ya que esta cuenta con varios datos que ayudan bastante al momento de tomar decisiones con respectos a la compra de artículos que son cartas para una inversión, ellos proporcionan datos históricos en referencia a Splinterlands.
In Splintercards there are many tools for the economic analysis of Splinterlands, since it has several data that help a lot when making decisions regarding the purchase of items that are cards for an investment, they provide historical data in reference to Splinterlands.
---

---
Esta es la aplicación alojada en Hive blockchain de excelencia, aquí puedes conocer por parte de otros jugadores sobre la comunidad de Splinterlands, compartir lo que más te gusta del juego e interactuar con otros jugadores, algo interesante es que puedes comprar NFT de personajes por SPT el token nativo de Splinteralk y ganarlo si creas publicaciones de Splinterlands con la etiqueta #SPT.
This is the Hive blockchain hosted app of excellence, here you can learn from other players about the Splinterlands community, share what you like most about the game and interact with other players, something interesting is that you can buy NFT of characters by SPT the native Splinteralk token and earn it if you create Splinterlands posts with the hashtag #SPT.
---

---
Con esta aplicación puedes generar una carta con tu foto, además agregar las habilidades, nivel de mana, cantidad de vida y armadura de tu cartas de una forma divertida y bien estética como jugador de Splinterlands.
With this application you can generate a card with your photo, as well as add the abilities, mana level, amount of life and armor of your cards in a fun and aesthetically pleasing way as a Splinterlands player.
---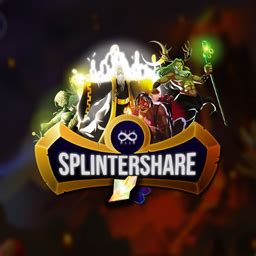 ---
Splintershare es una aplicación muy peculiar, sirve para compartir sobre tus recompensas de una manera más dinámica que hasta ahora no proporciona Splinterlands, además te muestra el valor en dólares al momento de reclamar para tener un estimado de cuanto ganaste en tus últimas batalla y al final de cada temporada.
Splintershare is a very peculiar application, it serves to share about your rewards in a more dynamic way that Splinterlands does not provide so far, it also shows you the dollar value at the time of claiming to have an estimate of how much you earned in your last battle and at the end of each season.
---

Una de las más importantes en materia de administración de cuenta de Splinterlands, esta posee un sin fin de herramientas que te ayudan a gestionar tus cartas y otros activos del juego de una manera bastante dinámica y entendibles para todos aquellos que hagan trading con cartas del juego y otros agregados que ayudan a mejorar el análisis y comprensión del mercado de cartas de Splinterlands.
One of the most important in terms of Splinterlands account management, it has an endless number of tools that help you manage your cards and other game assets in a very dynamic and understandable way for all those who trade cards in the game and other additions that help to improve the analysis and understanding of the Splinterlands card market.
---
---
Existen otras más que tal vez yo no conozco, pero entiendo que lo fundamental para esto es administrar de una mejor forma tus activos en el juego y lograr obtener la mayor cantidad de victorias en batalla para obtener esas apreciadas recompensas.
There are others that perhaps I do not know, but I understand that the fundamental thing for this is to manage in a better way your assets in the game and achieve the highest amount of victories in battle to obtain those appreciated rewards.

Splinterlands. Collect, trade, battle.
https://splinterlands.com?ref=yonilkar
https://twitter.com/Yonilkar777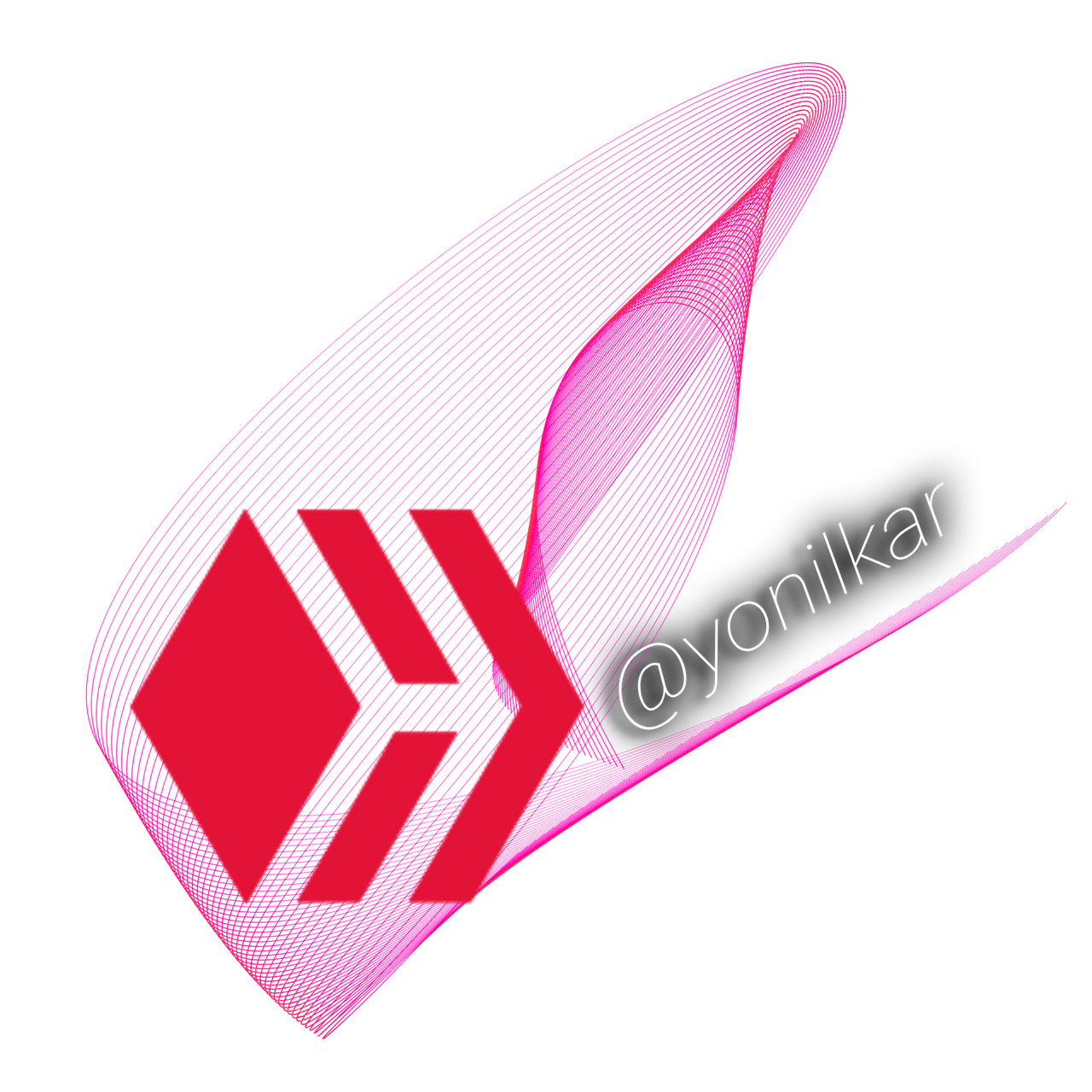 ---
---