Vruz is so interesting 🔥☠️✨🐲🌊🌿 es muy interesnte Vruz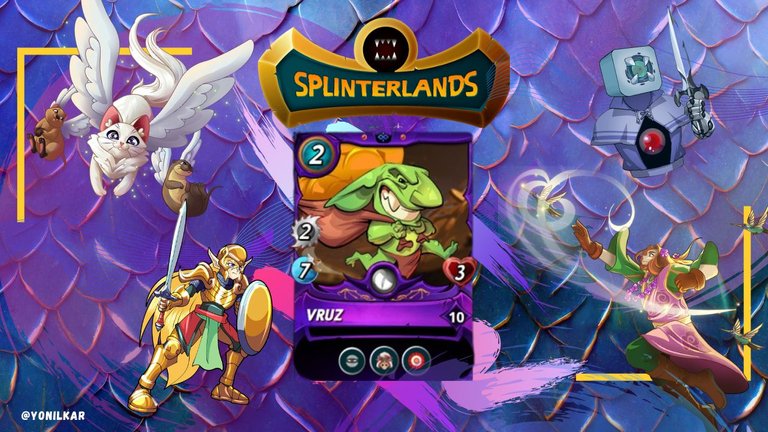 revelar contenido en ESPAÑOL
---
Hello to all Splinterlands players, this day I will talk about the card that will come out in the game and with a very interesting peculiarity, already in the announcement you know how it will come out and also to know its characteristics. the use of this will be very valuable for certain moves in the battles.
! [Esp ] Hola a todos jugadores de Splinterlands, este dia le voy hablar sobre la carta que va a salir en en el juego y con una peculiaridad bastante interesante, ya en el anuncio se sabe como va a salir y ademas de conocer sus aracteriticas. el uso de esta sera muy valiso para ciertas jugadas en las batallas.

Vruz is a very interesting card, it is already another dragon card of the special promo edition that brings us a combination of very good skills for the little mana level that this one has, besides it has an impressive speed from level 3 and even being a martyr when dying, something good if we see that attacking from the last position.

! [ESP] Vruz es una carta muy interesante, es ya otra carta dragón de la especial edición promo que nos trae una combinación de habilidades muy buena para el poco nivel de mana que esta tiene además que cuenta con una velocidad impresionante desde el nivel 3 e incluso ser un mártir al morir, algo bueno si vemos que atacar desde la última posición.
---
This character is quite interesting as it is found in the SPS claim button and is responsible for claiming this token as an animation, I find it amazing that Splinterlands is making use of graphics in this way, giving more value to the characters in this way.
! [ESP] Este personaje es bastante interesante ya que se encuentra en el botón de reclamos de los SPS y justamente se encarga de reclamar este token como una animación, me parece increíble que por parte de Splinterlands se esté haciendo uso de los gráficos de esta forma, dando más valor a los personajes de esta forma.

---
Best use with summoner / Mejor uso con invocador
---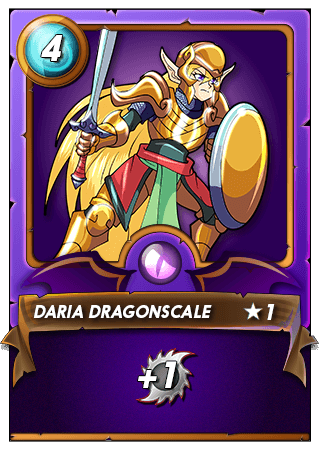 Speaking of summoners we have three that in my opinion would be perfect for the use of this card, as it shows an excellent performance that could be the guarantor of a strategy of good results.

Daria would give him that much needed attack point since Vruz only has one attack point in the first levels, demonstrating how good this dragon summoner is.

! [ESP] Hablando de invocadores tenemos tres que a mi criterio serían perfectos para el uso de esta carta, pues demuestra un excelente desempeño que podría ser el garante de una estrategia de aplicación de buenos resultados.
Daria le otorgaría ese punto de ataque muy necesario ya que Vruz solo cuenta con un punto de ataque en los primeros niveles, demostrando lo bueno que es esta invocadora dragón.
---
I remember that the ability to fly increases the chance that the attacks you receive from the enemy monsters can be dodged and taking into account that this monster has a lot of speed points gives us a greater chance of dodging that attack.
! [ESP] Recuerdo que la habilidad de volar aumenta el chance de que los ataques que recibas por parte de los monstruos enemigos puedan ser esquivados y tomando en cuenta que este monstruo tiene siente puntos de velocidad nos da un mayor chance de esquivar ese ataque.

---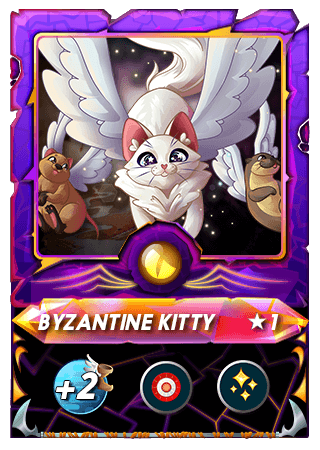 With this summoner it would be quite broken the use since it would increase to more 9 speed giving practically an incredible chance to dodge enemy attacks, this at a high level of speed, but on average would increase about 7 at lower levels, thanks to kitty and even give you an ability that this same card acquires at level 10 (JUST STRIKE / TRUE STRIKE).

! [ESP] Con este invocador sí que sería bastante roto el uso ya que aumentaría a más 9 de velocidad dando prácticamente un increíble chance de esquivar ataques enemigos, esto en un nivel alto de velocidad, pero en promedio aumentaría unos 7 en niveles más bajos, gracias a kitty e incluso le otorgaría una habilidad que esta misma carta adquiere en nivel 10 (GOLPE JUSTO / TRUE STRIKE).
---
I still don't know whether to buy this card or wait a little while I see other players in battle, showing its use or creating a strategy with it, because I see it quite good to go into battle and give the best in the arena.
The community seems to me the most incredible thing that Splinterlands has, their desire to keep the game in harmony and look for ways to encourage its use is what makes me most happy to be part of this, a proposal from the community was approved and here are the results.
! [ESP] Aún no sé si comprar esta carta o esperar un poco mientras veo a otros jugadores en batalla, mostrando su uso o creando una estrategia con esta, pues la veo bastante buen para ir a la batalla y dar lo mejor en la arena.
La comunidad me parece lo más increíble que tiene Splinterlands, su deseo por mantener en armonía el juego y buscar formas de incentivar su empleo es lo que más me alegra de ser parte de esta, una propuesta por parte de la comunidad fue aprobada y aquí están los resultados
---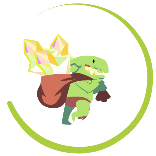 More info:
🔽🔽🔽🔽🔽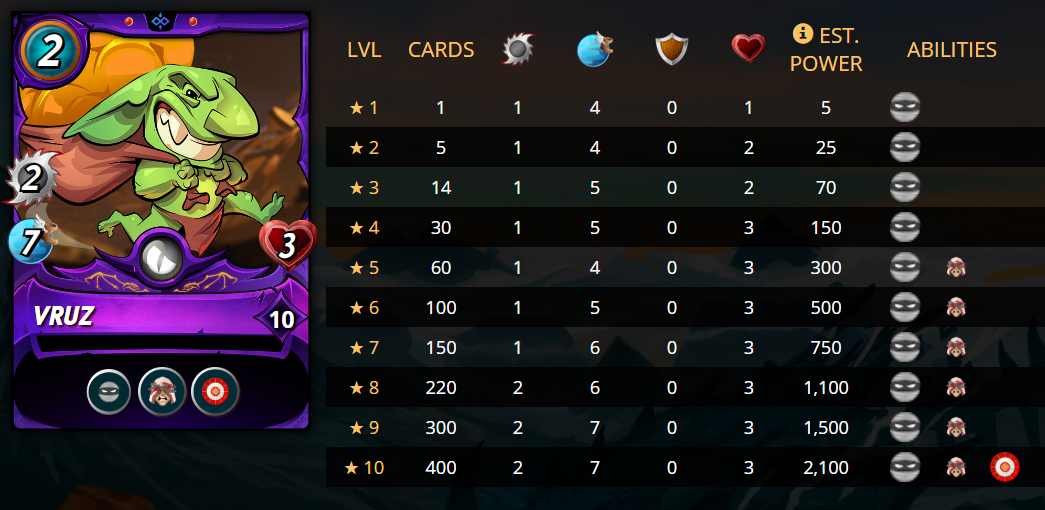 All images edited by Yonilkar using Canva and Splinterlands pictures.
Traslation: https://www.deepl.com
Splinterlands. Collect, trade, battle.
https://splinterlands.com?ref=yonilkar
https://twitter.com/Yonilkar777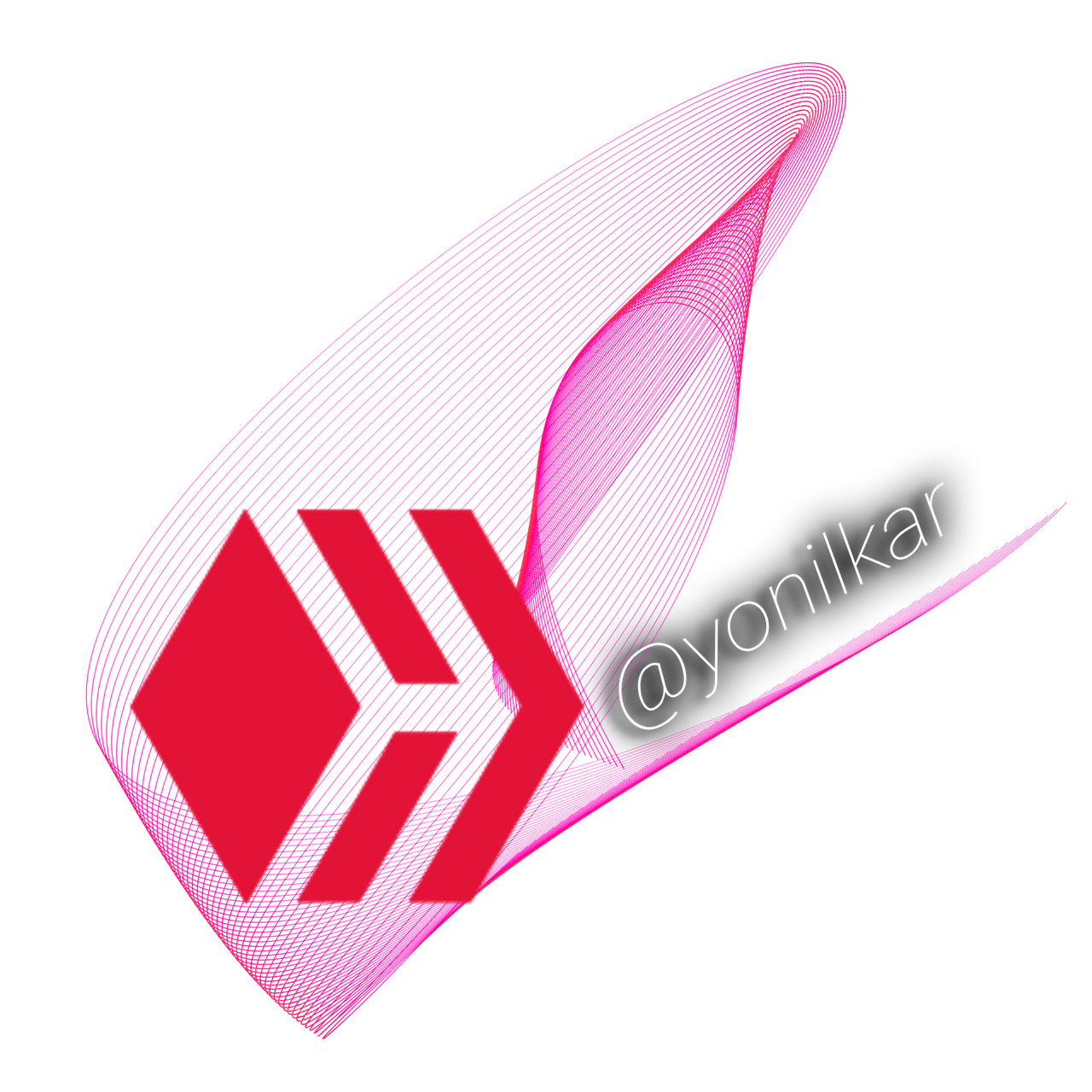 ---
---