A DAY IN SPLINTERLANDS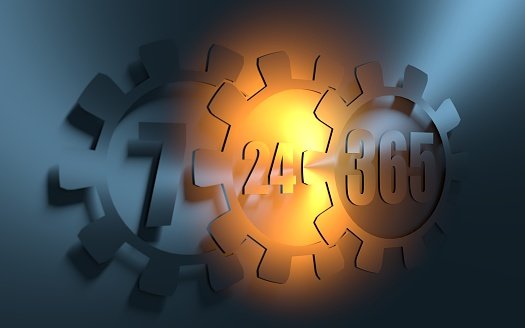 One day is equal to 24 hours and as I have tried to share all of my experience here in our community, let me break down the time management I have dedicated to this wonderful game.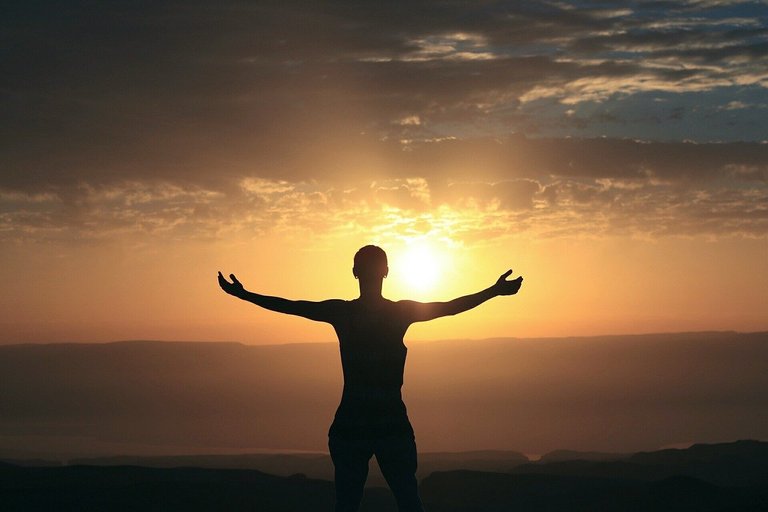 MORNING (12 AM - 12 PM)
In between these hours, as we have time differences mostly because my time is from PH (Philippines) which is ahead of EST (+12hrs), I will definitely start to check my day during that period to check what is happening now in SPLINTERLANDS community.
A lot of tournaments going on, a lot of live streamers to check out, a lot of blogs to read and as always you can anytime start grinding your game to climb up to higher leagues or just earn some DEC (Dark Energy Crystal).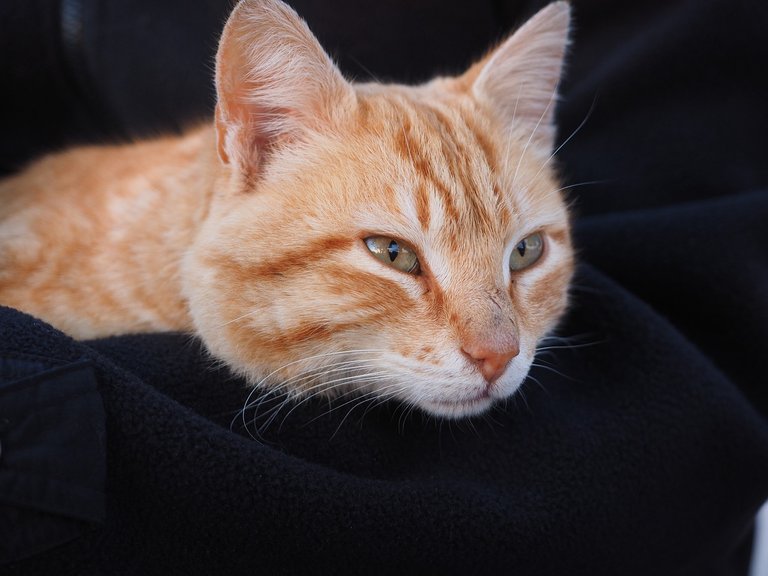 In addition, it will really keep you awake with the energy and love the streamers are spreading all around the community and the never-ending support of the viewers plus the blogger around who update us daily with lots of knowledge, facts, experience, and overall everything that we need to know about SPLINTERLANDS.
So during the span of 12 hours I literally just don't want to go away from my chair as it really keeps me playing this game while listening to our lovely streamers and you can opt to rest for a while in playing by reading the blogs of our genuine community. For real, every day I was so blessed to be part of this family, the inspiration that they giving to us, and the infinite love that keeps you going on and on and on.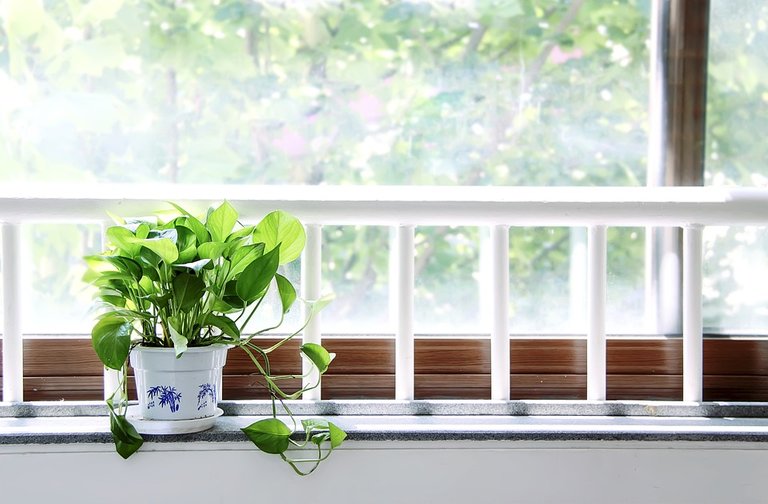 NOON (12 PM - 6 PM)
This is the time we should at least ate our breakfast while watching or reading blogs, make use of the toilet, and writes down something to remember like strategies from a game, life experience, and much more cool stuff to learn.
Once I got tired during the day, I will try to take a nap but amazingly if there are live streamers around, I will put my mobile on and listen to them at TwitchTV while sleeping as their voice and energy are like calm music to make me sleep.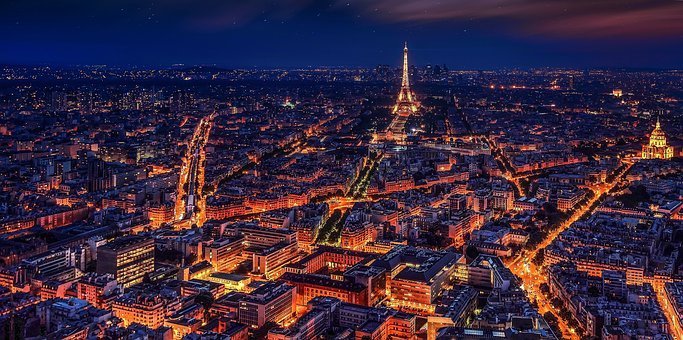 NIGHT (6 PM - 12 AM)
For me, this is the best time during the day as the airdrop points are coming, rentals fees on the market are refreshing, more streamers are active, more blogs to read and more players are playing.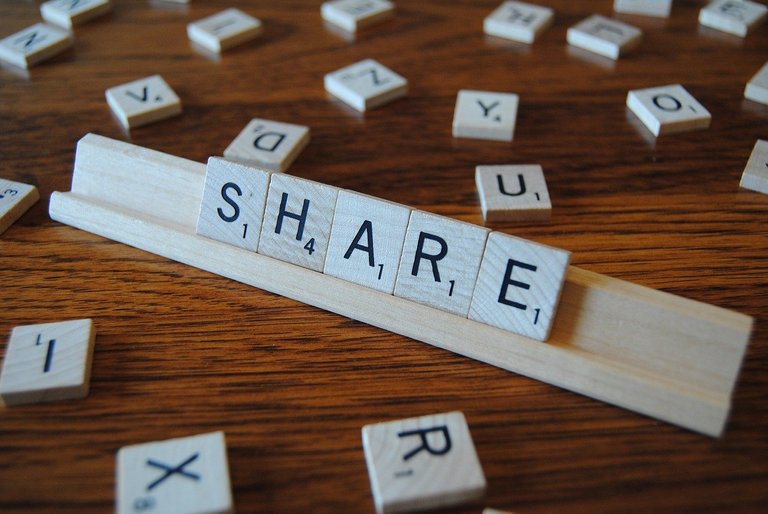 You cannot just stop loving the game, keep spreading positivity and share the experience here in SPLINTERLANDS. You will all be surprised that time just passed quickly if you really engage in this game and in this growing big community. Every information we gather, we should always make a way to earn from it or make use of it to pay it forward. That's one of the precious things that people in SPLINTERLANDS community are doing nonstop, one word SHARE.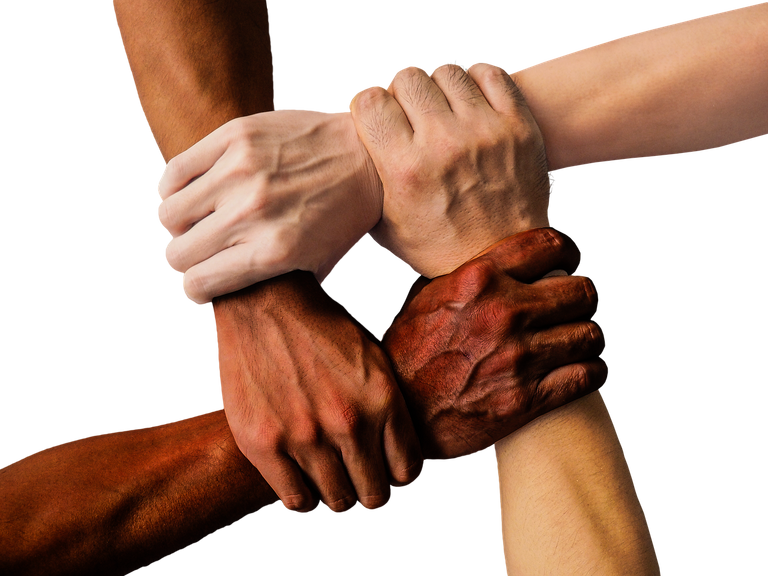 Simply, in the end, we would not stop acknowledging all those people who spent a lot of effort, time, and generosity in our community. To summarize it all, that's why we have a new hype gang now going around #NOSLEEPGANG as for me the experience that I have shared will definitely let you be a part of it.
Credits to photos at https://pixabay.com/
---
---