KARMA IN TRADING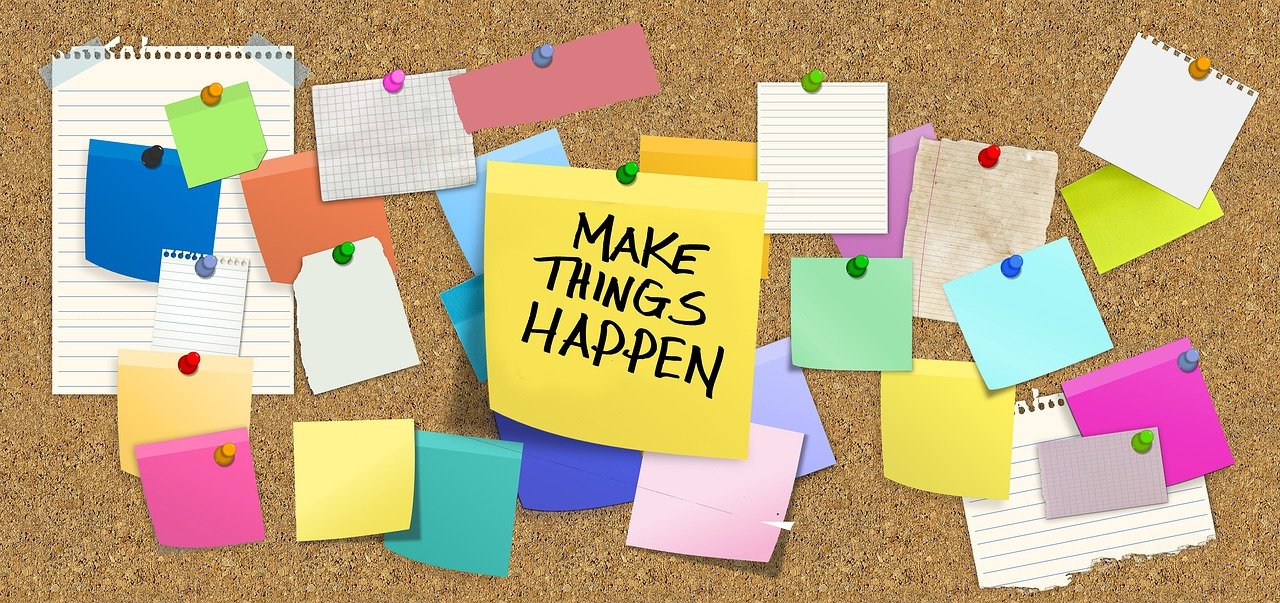 Hello again guys, this is my first post here at 1UP! and I hope I can share one of the greatest experiences that I have been through in my journey here in our community and most part in SPLINTERLANDS. Let's start and drive-thru first the meaning of the word KARMA.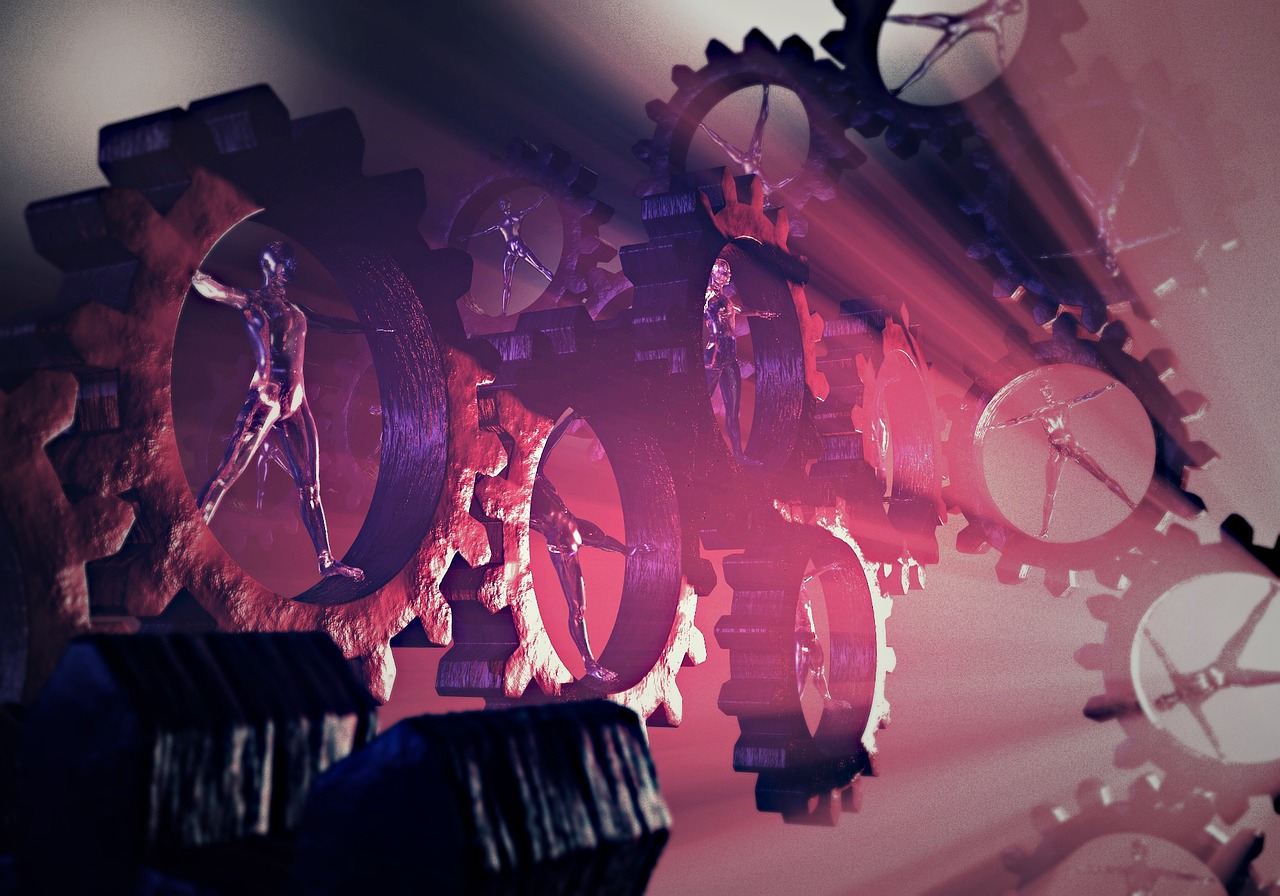 KARMA
often capitalized: the force generated by a person's actions held in Hinduism and Buddhism to perpetuate transmigration and in its ethical consequences to determine the nature of the person's next existence
Each individual is born with karma, the residual from past lives that must be resolved … — Diane Goldner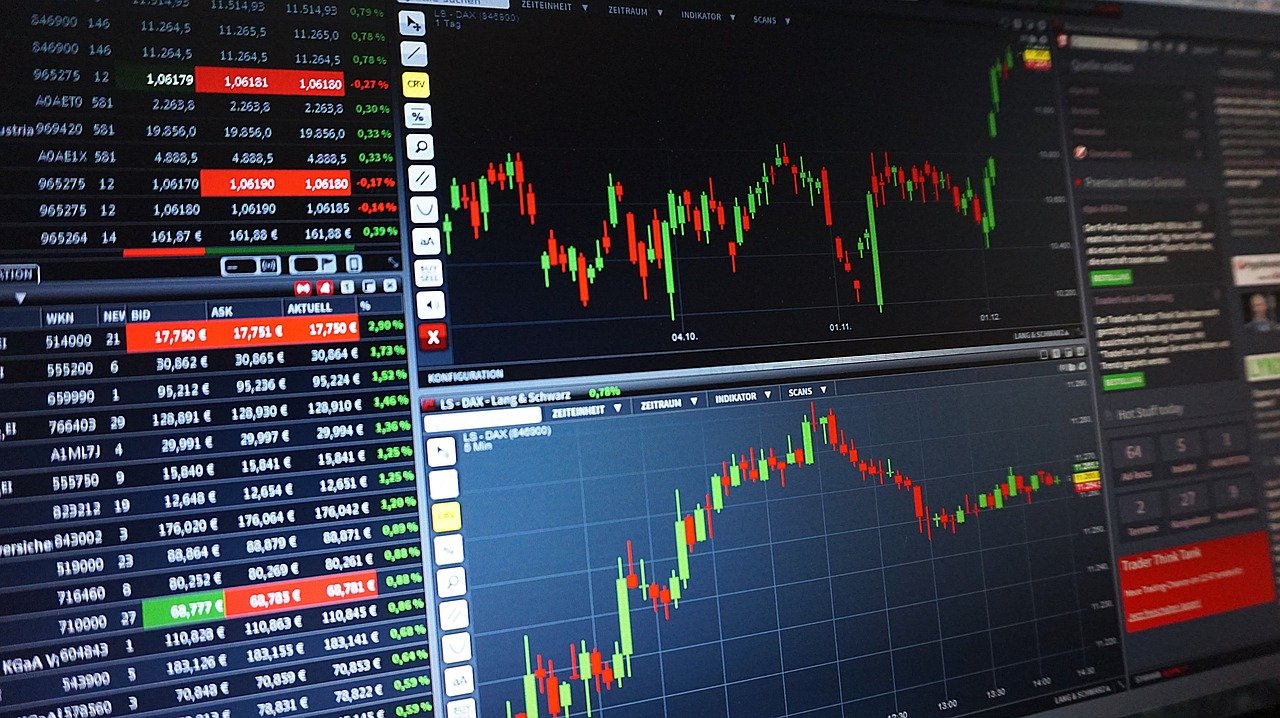 TRADING
the business of buying and selling or bartering commodities: COMMERCE
credits to https://www.merriam-webster.com/dictionary/
Now it's my turn on how these words impacted some changes that I made in my life.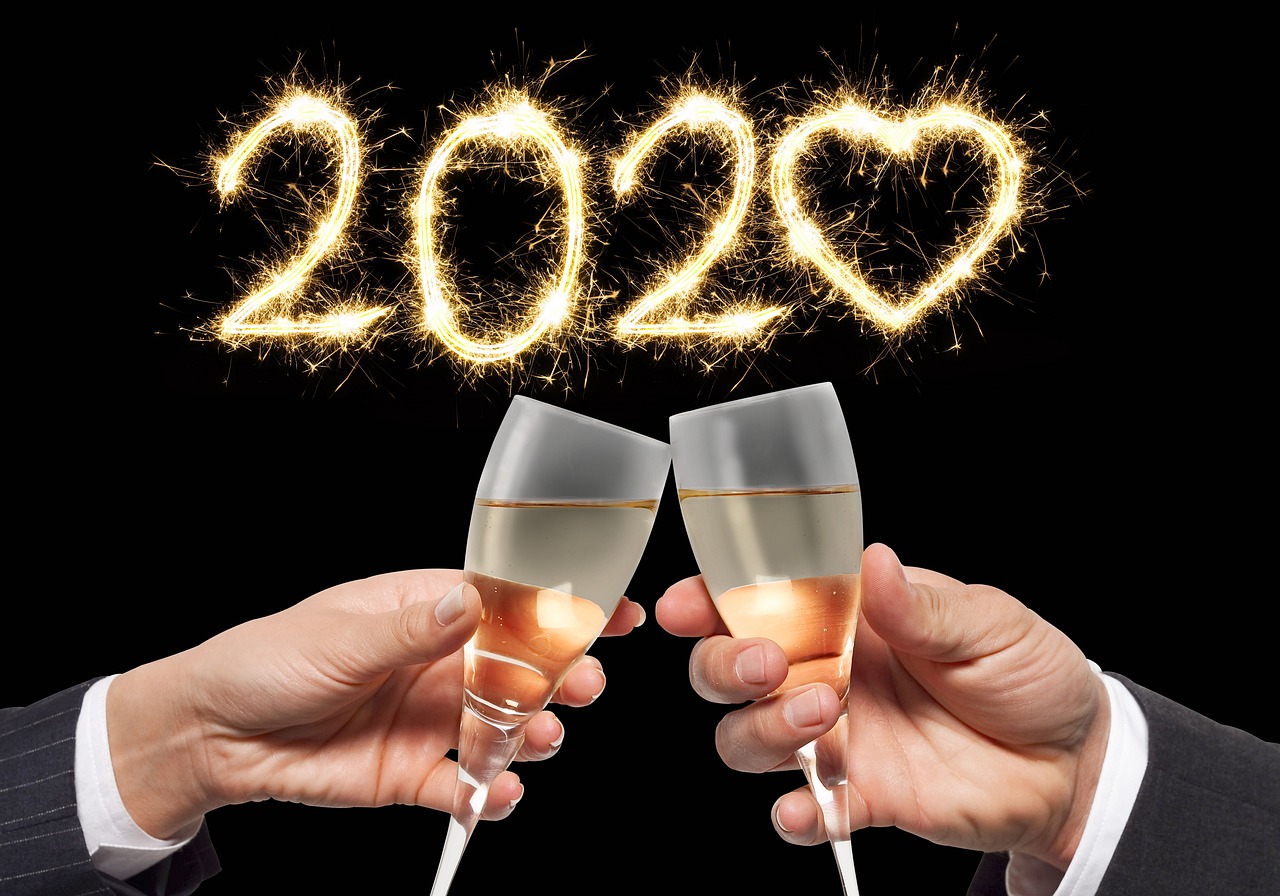 2020
This is the year that I started investing in trading, a major part of it was held in my country's stocks exchange. I lost a lot eventually as I'm new to this platform but was able to improve after reading some books and getting used to the market trends.
Decision making is important as risking the hard earned money that we have is really difficult if we will just lose it all. It's more of a risk and I'm not considering it as gambling as the money can still be saved at some point if the price of your investment climbs back up or you just put it in there and wait for it to grow. However, if you need the money back fast, you can still get some of your investment by doing a cut loss and it's better than getting nothing at all in gambling.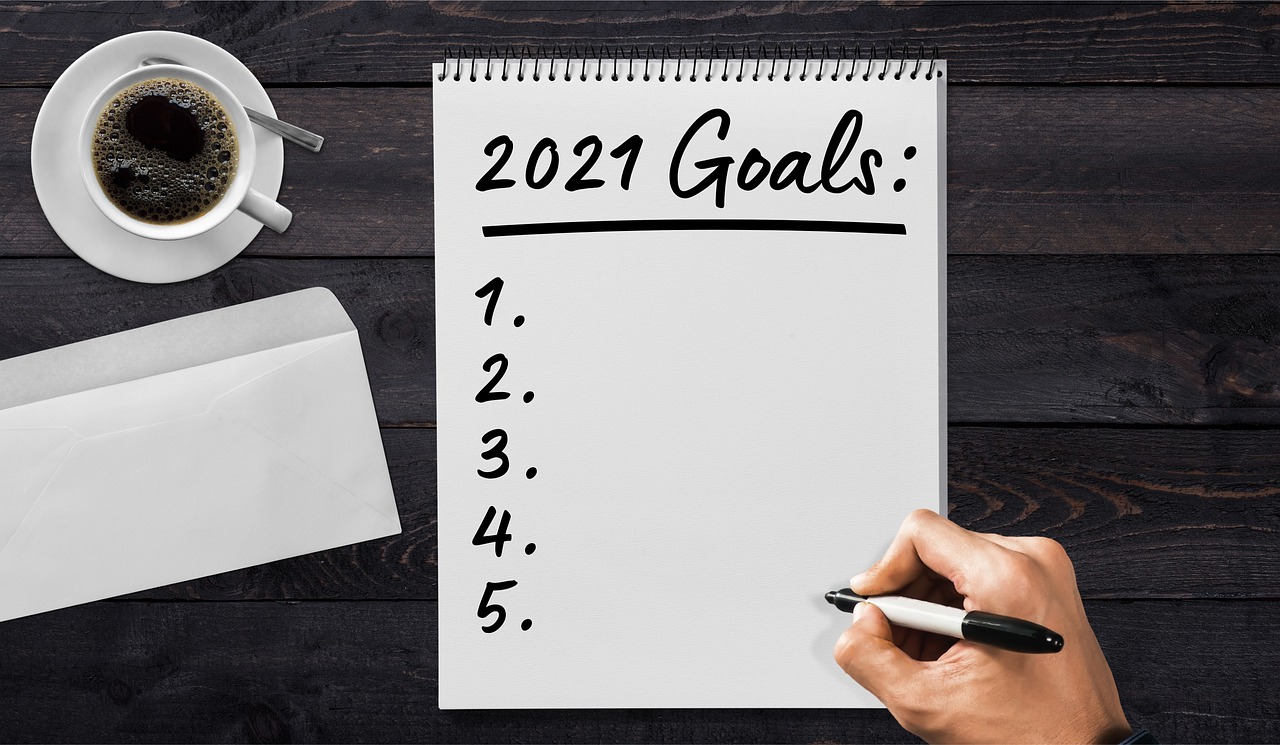 2021
Now fast forward to 2021, I made great gains in the first quarter of this year as we knew that from the end of December 2020 and the first two weeks of January 2021 most of the stock prices went ATH (all time high). However, because of my greediness, I lost most of my gains and was not able to utilize them well and as of this point, 50% of my investment is still there and waiting for the change of momentum at some point so I can sell it.
Finally, when the 2nd quarter hits after I got treated with my covid infection, I learned this NFT (Non-fungible token) collection nbatopshot and was able to get hype fast. I love NBA that's the main reason why I collect and buy moments there. After generating at least 2k USD from buying and selling in a month plus winning good serial numbers on the challenges they do weekly, I earned a little bit of profit and try to expand my collection of NFT's.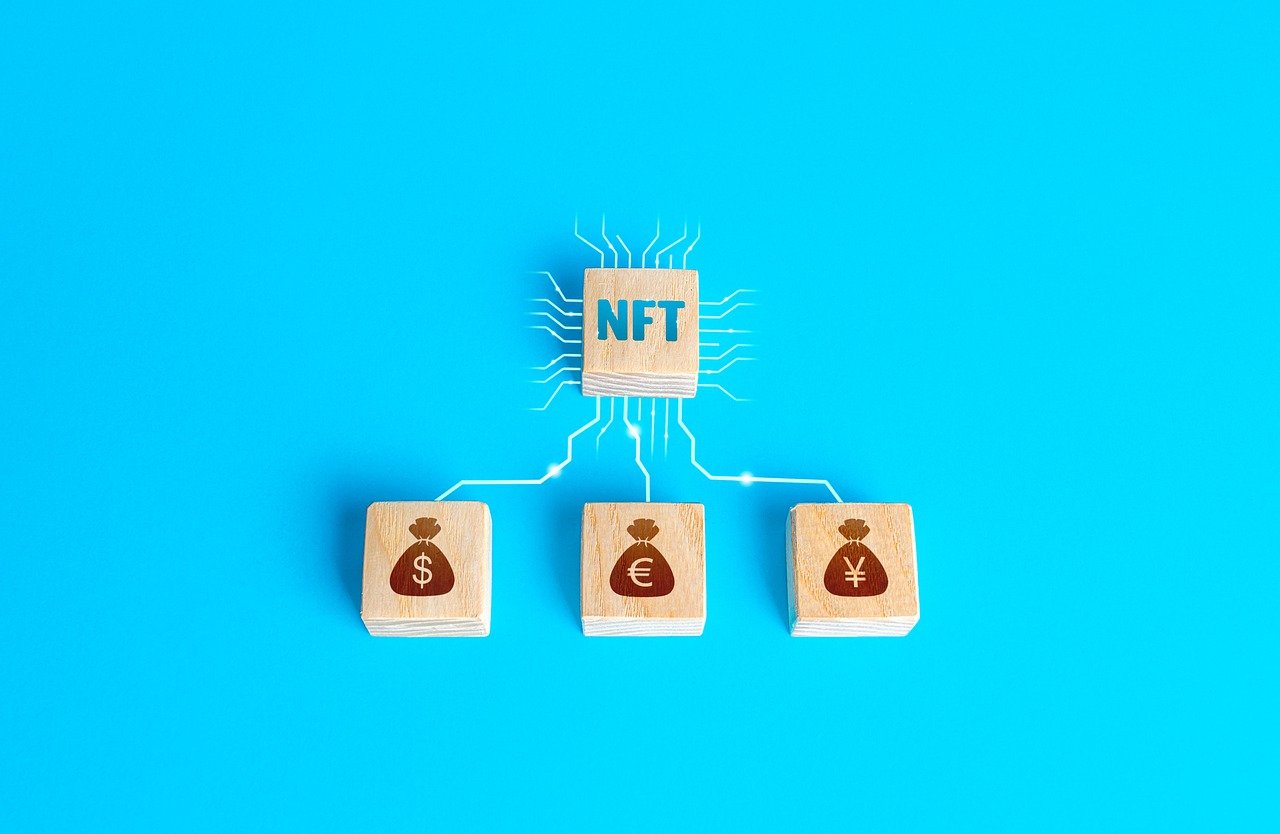 Here comes, Axie Infinity was also on the hype that time but ETH price at that point is not that much so I was able to grab some teams and make profits from it until now. After that, the same mindset was driving me to invest in another NFTs collectibles and I did it again, but sadly this one is not that good. Now learning from it and moving forward, I finally found a home and was able to completely change everything on myself as a whole and this is not possible without this community. The SPLINTERLANDS, my most precious NFT collectibles that keep on doing great things inside and outside the community.
Why do I consider Karma in trading? Simply because there's always been a good and bad side of karma that I experience since I began trading. I wanted to share it so we can try to avoid it in your future investments and somewhat might change your mindset moving forward.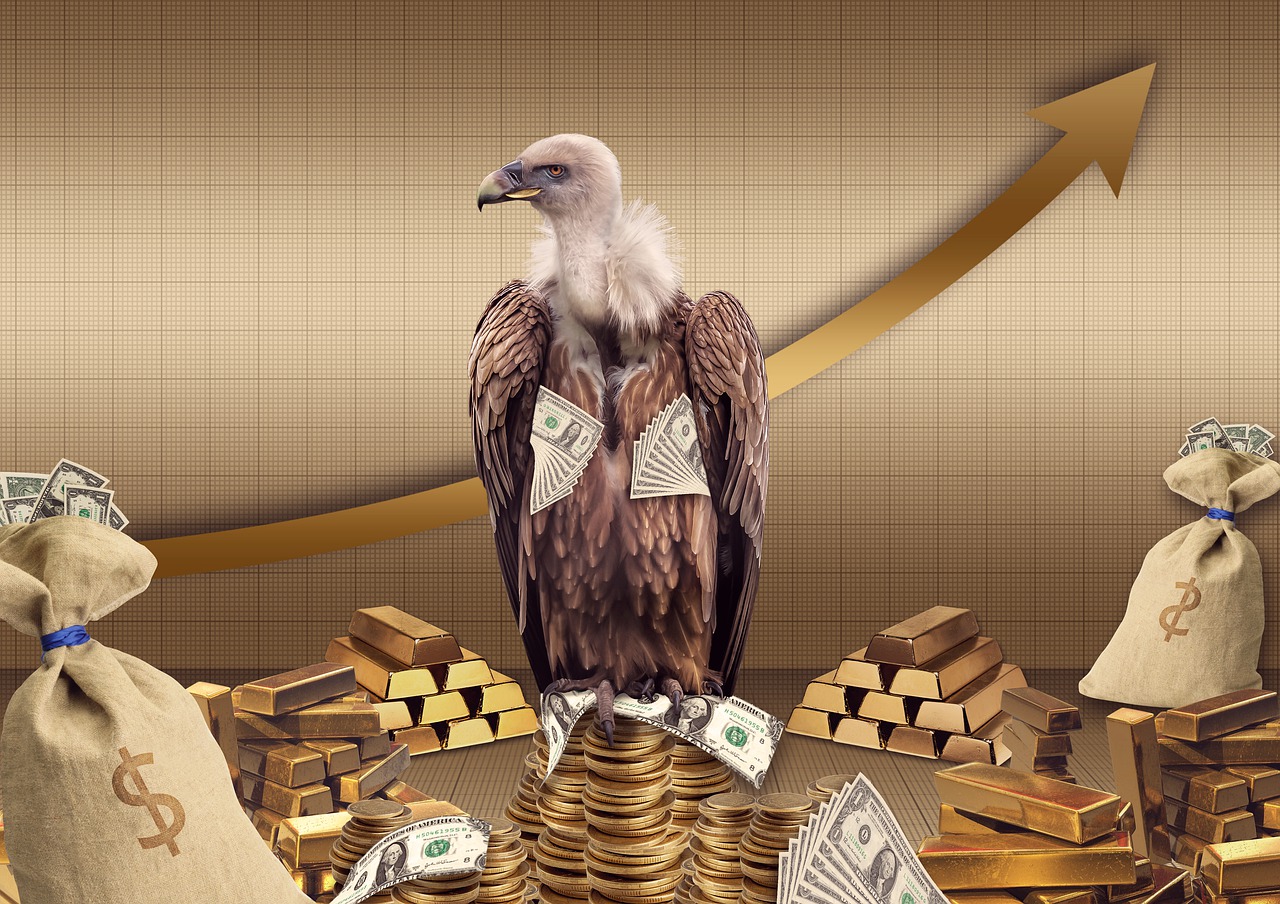 Bad Side of Karma
Greed
I love profits and part being like that, I have been greedy all the time and as a result, I lost most of my gains and wasted most of it by nothing important.
Selfishness
Due to earning some profits in some way as I'm really lucky to be blessed but the problem is I don't care so much and always think only of myself.
Ego
Having a big ego is also a problem as you always believe in yourself and you always believe that your opinion, suggestion and feedback are always right.
Jealousy
For me its really a human nature, but we need to control it and be happy at times with other people success. I always be like that but i need to make sure that i will always find ways to get rid of it and respect everyone. Its more on being contended on who we are or what we have and lets celebrate together the things that others are achieving.
Results:
The result of the following actions or mindset that i have while trading gives me a lot of worries, unsleepness night and unhappiness. Even if i have bigger gains at some point and just play it all in my vices and gambling activities at the end of the day I wasted a lot that might someway help other people.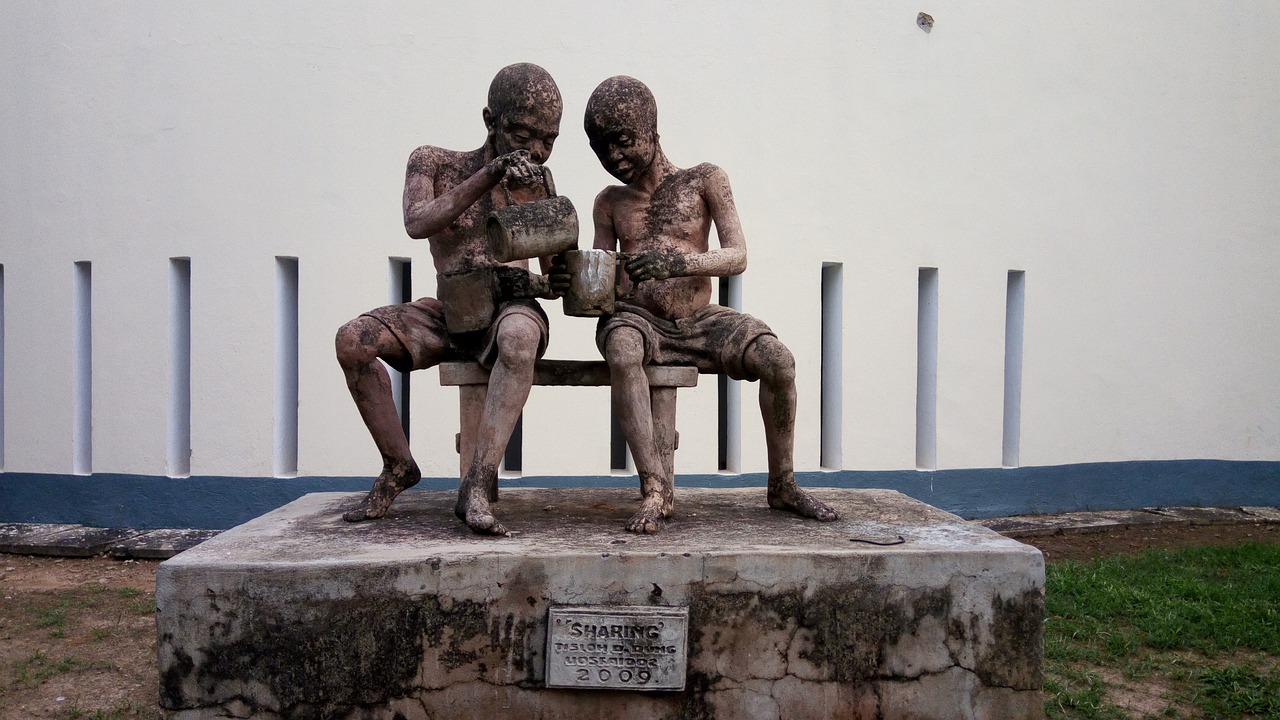 Good Side of Karma
Sharing
This is the most precious thing that I learned from the SPLINTERLANDS community that continues to grow bigger and make an incredible impact on each other's lives. Not only that, it will help us to grow more as being part of it as you find the flexibility to write and join more communities like SPT, LEOFINANCE, OCD, MONSTER-CURATOR, GEMS ,STEEMMONSTERS, SPLINTERTALK, PLAY2EARN to name a few and many more.
Caring
Caring is almost like the word sharing but it gives an extra layer and more on a genuine side of ourselves. We care so we share.
Love
This is the ultimate goal in our life, to feel love, to be love, and to give love. All of this experience I have never imagined that I have finally found out here in this community.
Blessing
The blessings that we are receiving will be unlimited in so many ways, you just find it amazing or something like a miracle at a certain point. But for real, once we build a family and a foundation in the community that always be there on our side no matter what, that's already so much of a blessing and the added profits are only a bonus.
Results:
Combine everything above and the results are always good karma. The number of gains is just a bonus and the unlimited support and appreciation all across the board of being part of a community are amazing!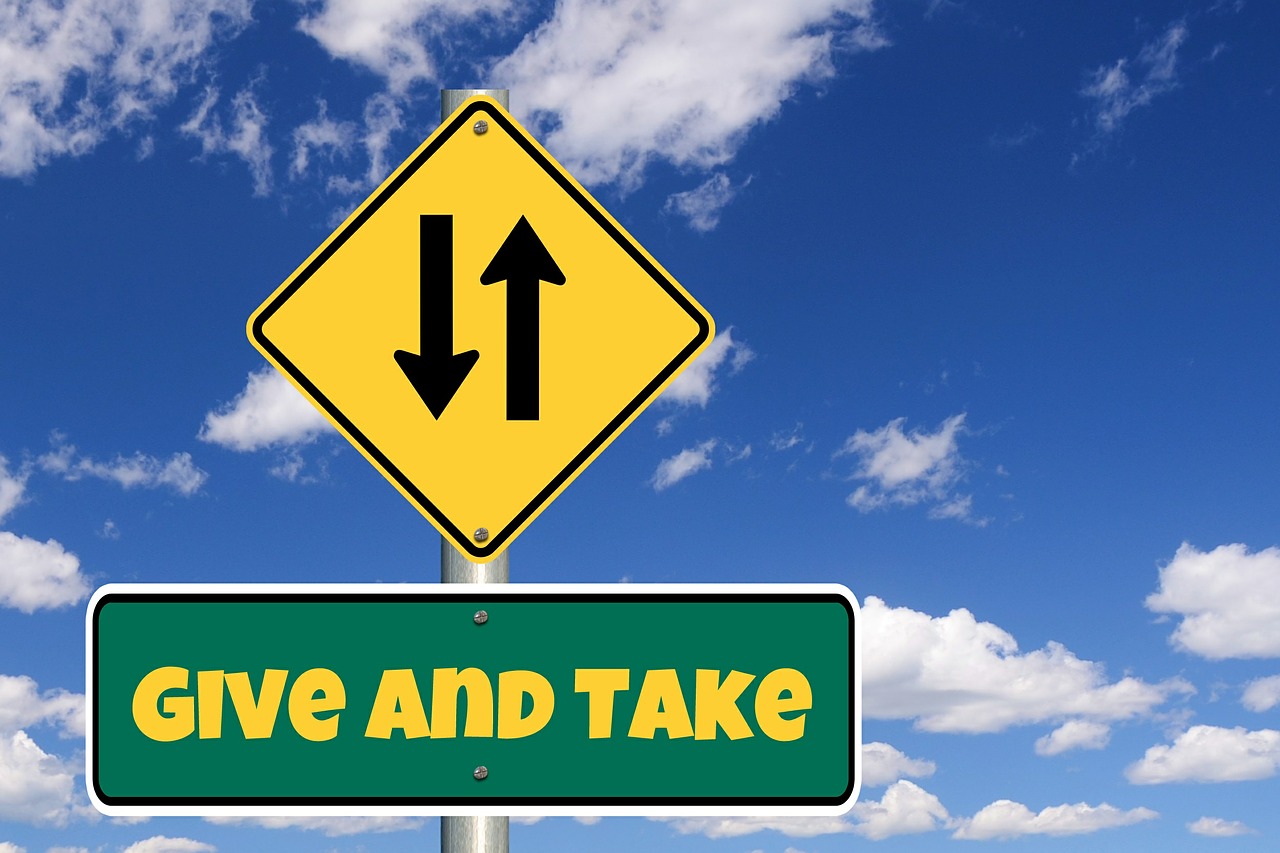 Lastly, for me, trading is my life and you can always choose what side of karma you want to accompany your journey with. It's like a number game, the more trade you invest, the more chances you might be able to get some returns from it, the only important thing that we need to remember is to always try to give something or give some part of it to other people in any way you can, even in just simply blogging your experience can help people to change their mindsets and way of thinking. It doesn't really matter how much, how many, or how more you want to give out, it's simply trying to make some changes and do things differently. Believe me, it will help you to boost a lot in many ways, and definitely, karma is always there for you.
---
---