(..) Hausarbeit und Spielplatz
Es war ein ruhiger Tag. Ich hab nicht viel Zeit gehabt für große Aktivitäten, ich musste schließlich meine Handlungsplanung für morgen fertig bekommen.
Am Nachmittag bin ich dann aber mit den Jungs noch zum Spielplatz nach Puchheim gefahren. An der Laurenzerstraße ist dort ein relativ großer Spielplatz, dort kann man sich ordentlich auspowern.
Weiter hab ich mich dann noch auf meinen Praxisbesuch des morgigen Tages vorbereitet und hoffe das dort alles gut läuft und ich mir eine der letzten heiß gegehrten Noten abholen kann.
So jetzt werd ich aber noch meine Frau auf der Arbeit besuchen um dort einen kleinen Kaffee zu trinken. Danach geht es dann wieder Heim und dann ab ins Bett.
Aber hey ich hab tatsächlich mal wieder gezockt seit langer Zeit. Heut war Steemmonsters mal wieder dran. Des hab ich schon sehr sehr lange nicht mehr gespielt. Nebenbei hab ich auch gleich mal bei nextcolony reingeschaut, wobei ich mit dem Game echt nicht warm werde.
Bei Steemmonsters hab ich mir zumindest gleich mal eine Belohnung abgeholt, nichts tolles aber immerhin ne Karte.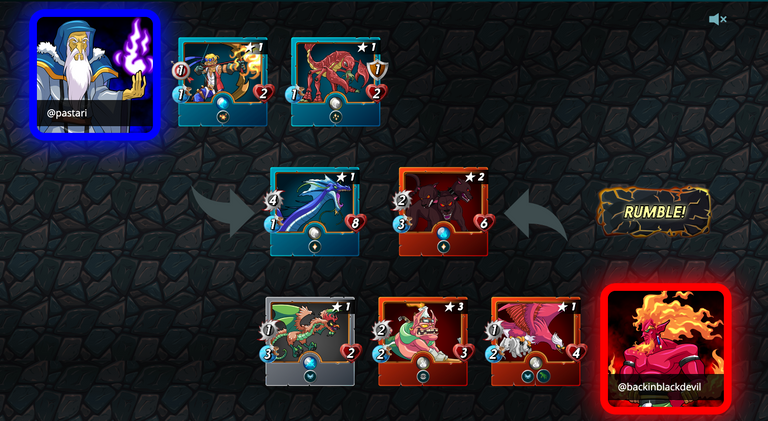 Gute Nacht.
(..) Housework and playground
It was a quiet day. I didn't have much time for big activities, I had to finish my action planning for tomorrow.
In the afternoon I went with the boys to the playground in Puchheim. There is a relatively large playground on Laurenzerstraße, where you can get plenty of power.
I also prepared myself for my visit to the practice tomorrow and I hope that everything will go well there and that I can pick up one of the last hot notes.
So now I will visit my wife at work to have a cup of coffee. After that I go home again and then off to bed.
But hey, I've actually been gambling again for a long time. Today it was Steemmonsters' turn again. I haven't played that for a very long time. By the way, I also went to nextcolony, where I really don't get warm with the game.
At Steemmonsters I got at least a reward right away, nothing great but at least a card.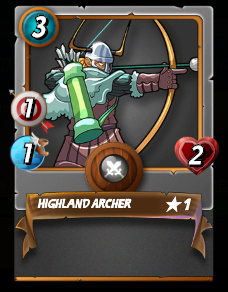 Good night.
---