Hello friends good day to you all and thanks for stopping by today, I hope you all had a nice day.
Today was yet another day that will be passing away in few minutes time, all glory to God our father for the opportunity he gave to us today.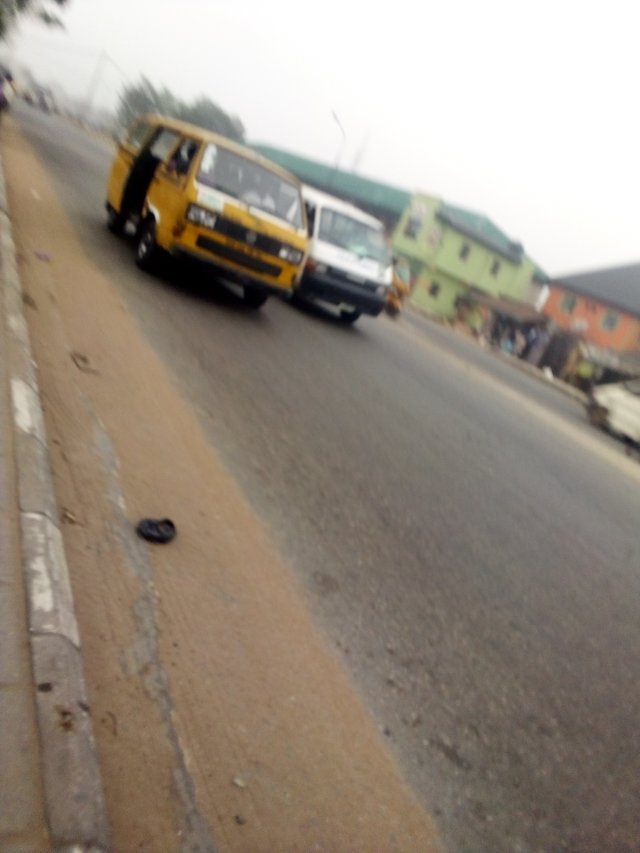 My day actually went well, I started my day with our devotion,and prepared for work in the morning.
Got to work as early as I could just like yesterday, and started of with my duties at work. Today's work was hetic though but it was fun.
When I got home I also had to do some house chores at home as well, which took the remaining part of my day, right now just about completing my daily quest in the splinterland games with life splinter.
Thanks so much for reading, and a very big thank you to everyone who have been so supportive I really appreciate your efforts.




10712

Daily Activity, Home Improvement, House Chores, Photowalking, Walking