Hy friends, thanks for stopping by today, actually I am excited today and blessed may be because today is Sunday or may be because God has been so faithful even during the ups and down he has been there for us.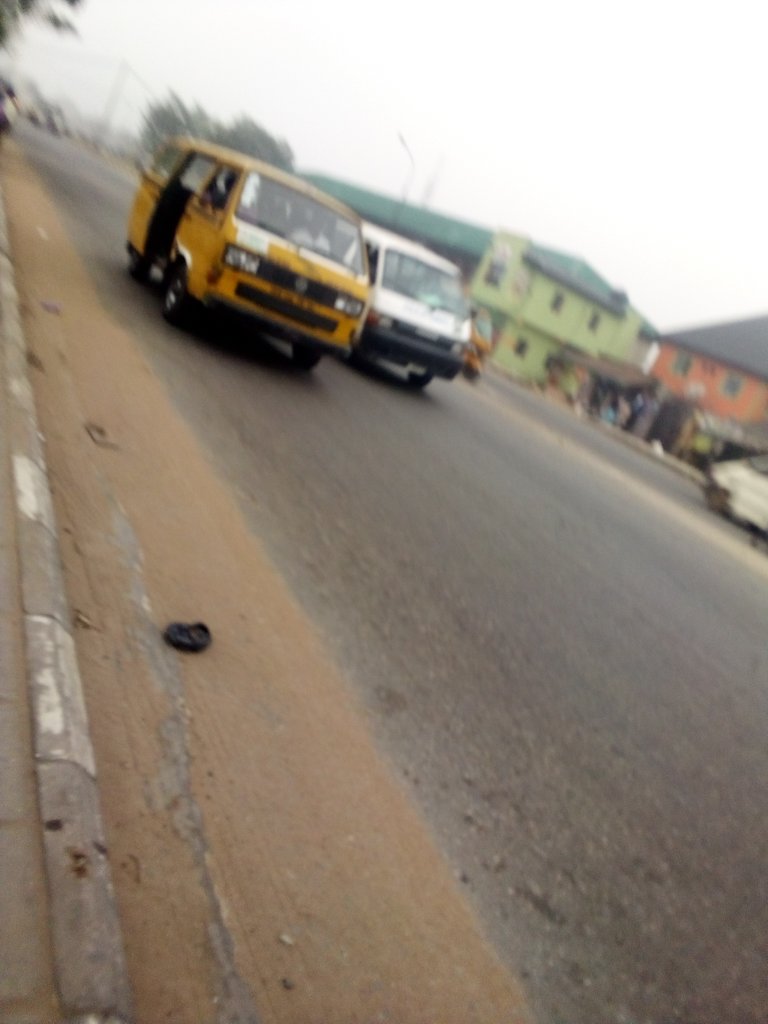 Well I bless God for the opportunity of starting a new week like this, it's my prayer that this week shall be a week of fruitfulness in our lives.
Well Friends for those of you that are involved in the splinterland games, how is the season going over there, well I completed my quest with earth splinter, it was not very easy to play with people that have gone higher than me but I needed to still struggle my way to complete the quest.
Thanks for reading, you can leave a comment below to tell us how your spll



5171

Daily Activity, Home Improvement, Jogging, Photowalking, Walking