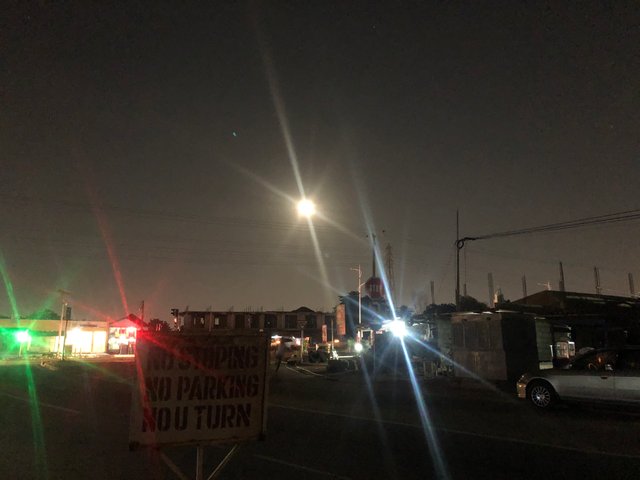 I'm sad😭😭😭😭😭. Day was going so well as today is the last day of the term until we closed and I got to know something. Good evening everyone and hope you are all doing well.
Went to school late because lots today is "our day". It means today is the last day of the academic year and pupils move to the next class from here. There's no teaching and learning on this day. Some pupils brought drinks and biscuits to me which I appreciate very much.
We closed at 1pm and I stayed in school for awhile to say bye to the teachers and administrators. Came out to meet one of my students with Smirnoff vodka in her hands. I asked her and she said she's going to give it to someone. I asked further and her friends told me she's going to give it to her boyfriend.
Apparently, she's already sleeping with the guy. She's in class 6(Grade 6). I see that in movies and never expected to see that amongst my kids. This really saddened me. Thought she would at least complete high school before starting with that. We've already vacated and I wouldn't see her until September where school resumes. That will be too late.
Been moody since I got home, as I've always considered my children too young to engage in such activities. I can only hope for the best as there's little I can do now. That's how my day has been and I hope tomorrow will be much better.



7867

| | | | | | |
| --- | --- | --- | --- | --- | --- |
| | | | | | |
| cm | | cm | | cm | |