6K on a warm Winter day.
It was over 70 degrees tonight when I took a walk. it rained part of the day and it's raining now, but I got a walk in during a break in the rain.
I'm still playing #steemmonsters every day. When you complete a daily quest, you are now getting loot chests. When you open one, you might get a card but you might also get an orb, potion or some DEC. A few days ago I got a really big amount of DEC in 1 chest, it was over 500!
Here are what was inside the loot chests I won today.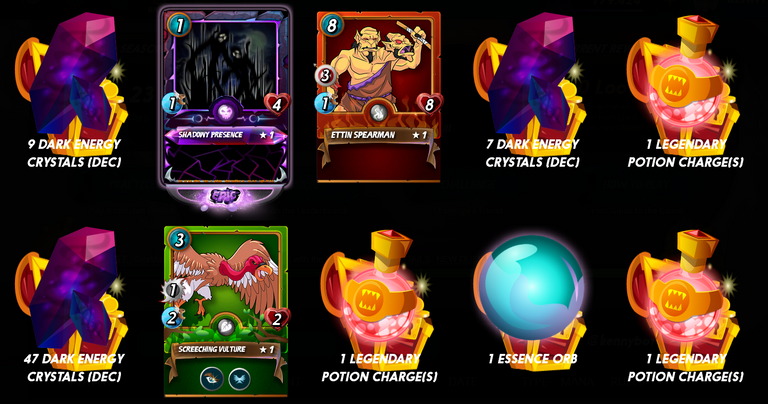 I hope you're all having a great day! 👍❤👍


6093