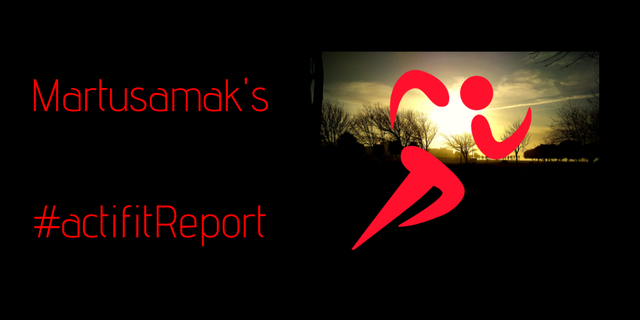 Dear actifiters,
Today I bring you another reporto f my #actfit count and my daily routines.
1. Sumarizing the day.
Productivity wise, today I… focused on self care. As it might not reflect a productive routine, I believe that self caring is crucial for your relation with yourself and with others. Self care can be considered one of the pillars for a more focused, objective oriented, productive #lifestyle
2. Daily Routines.
Morning.
I woke up @ 8:30.
Acomplished my #Morning Ritual.
Today was shopping day. But a very minimalist and frugal one. I have been working on building my Personal style uniforme. So I went to an outlet with shopping list in one hand to start testing this new dress code aproach.
Afternoon:.
Had lunch at 13:00.
After lunch, and because I was in the mood for self care: barber shop!
After I returned home to recheck all my shopping activity and put things in order at home.
Evening:
Had dinner at 20:00.
I the evening, and after dinner, I chose to relax. A little bit of #steemmonsters with my daily quests. And half an hour of tv.
Acomplished My #GratitudeRitual!
3. Daily Walk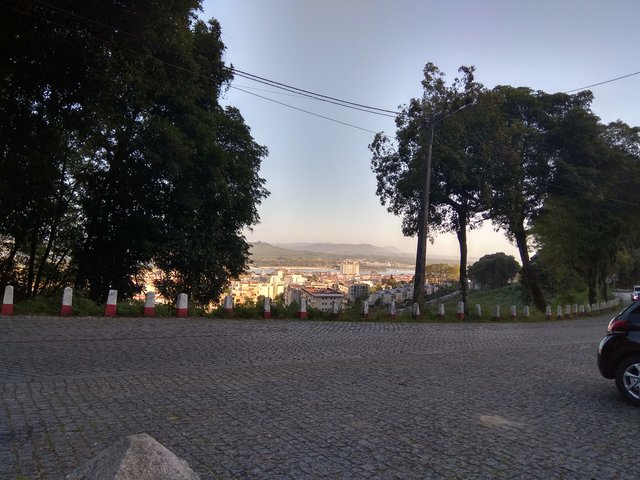 Today I did no particular walk and still I am feeling like I walked allot in the shopping mall and on the street.
3.1 Daily Leaderboard Position
Today I got no position to show.
<3>4. What am I greatful for today?</3>
Today I am greatfull for being able to complete partially my PSU (personal style uniform) goal. I am also greatfull for being able to have this time to self care, as I was in great need for it.
Keep actifying!


12757

Daily Activity, House Chores, Walking