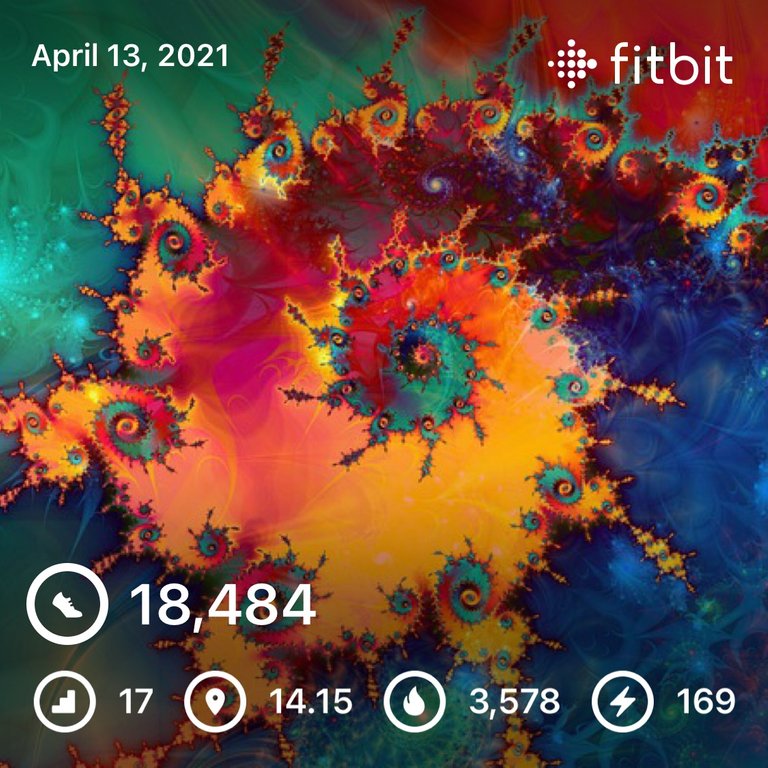 Got up rediculously early again this morning. 😡😢 Twenty past three and a solid two more hours short. No rest for the wicked, though, and I powered through the day getting quite a bit done that I needed to.
Got on with the morning routine and was happy to find the crypto markets on the move! Bitcoin blasted its way into price discovery on rising (but still kind of low - to be fair) volumes. I'm guessing it has a lot to do with the Coinbase happenings today...a solid link between finance 1.0 and finance 2.0! 😃🤑
Through the rest of the day we continued to push higher nearing a new all time high around $64.75k. Sort of expecting a little "buy the rumor, sell the news" stuff to happen here...wouldn't be surprised if we get a pretty sharp pullback.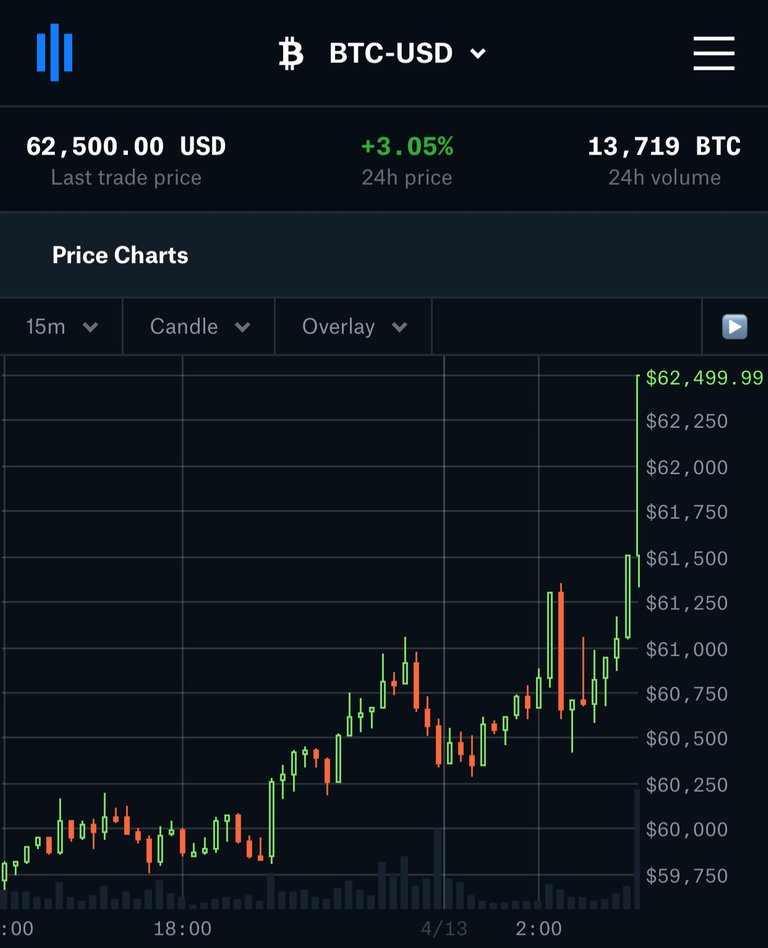 Speaking of sharp pullbacks, HIVE did not at all stand its ground against BTC. 😭 Of course I just bought in the last pump over eleven hundred Sats, now we're right back to where we were, around nine hundred flat. 😡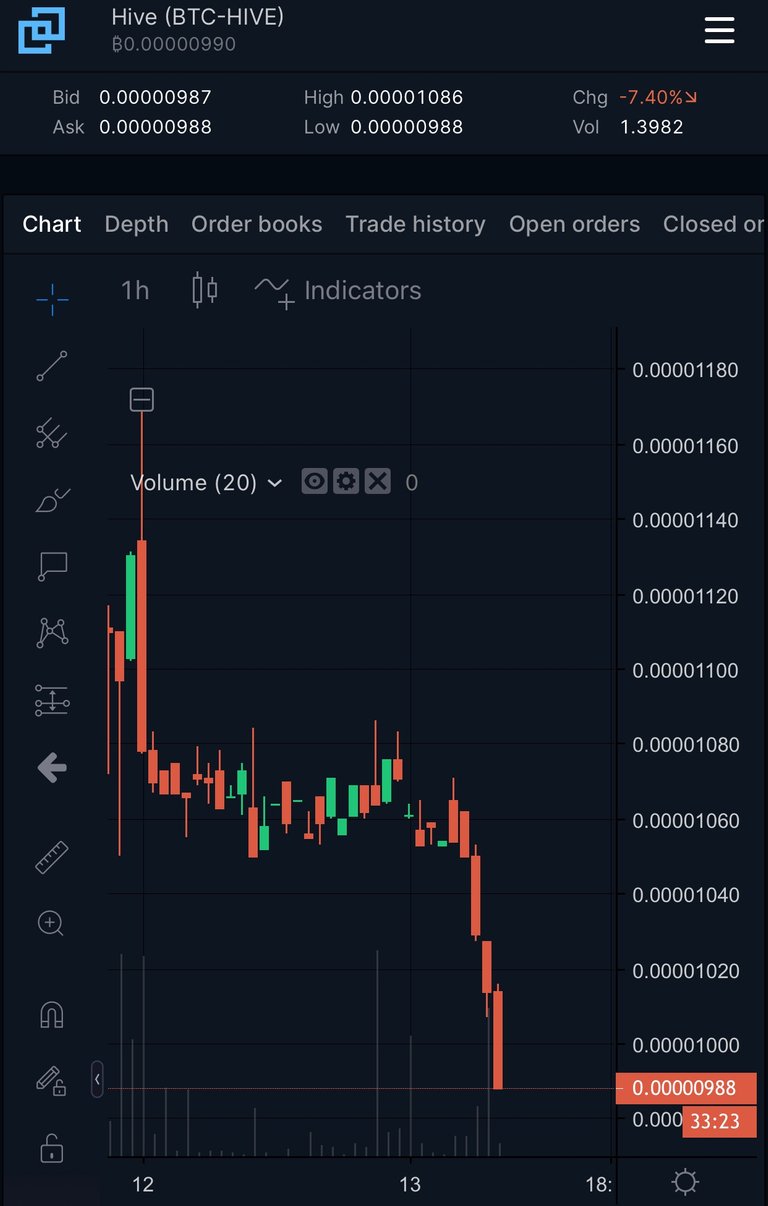 I still had several videos I needed to record, so I did a couple more. About two hours of recording and four hours of uploading. Got the first one uploaded and then did my post for the day, got it done, and started uploading the second one.
Luckily, as I said before, I realized I can turn the sleep function off, so I left it uploading and ran a quick errand in town. Also luckily, it finally finished uploading about fifteen minutes before I needed to use the phone for my class meeting.
Met with my Calculus class for nearly the full two hours. We just pounded examples of u-sub both for indefinite and definite integrals. Only two people showed up, but hey, two more than zero.
After class was done I jacked in and played some Oculus for a little while. I posted up some serious high scores on some of my "favorite" songs by cranking up the difficulty and making it a sped up song with disappearing arrows...made the difference between top thirty thousand and top one thousand on the global leaderboards. 🤩
I did try and relax for a bit in between classes, even set an alarm in case I fell asleep, but I ended up watching a couple episodes of Typewriter, the Indian series about a haunted house I started yesterday. They did a good job with the dubbing in the sense that they used clearly native Hindi speakers...the accent kind of tickles me.
It's not really all that scary (the ghost just looks like the main female character), but it's still interesting enough that I stayed awake and haven't gotten completely fed up with it.
Grabbed some leftover turkey tacos for dinner and then met with my Calculus 2 class. Again we went nearly the full two hours, just pounding examples of finding Taylor Series and Geometric Series representations of functions as well as finding their centers, radii of convergence, and intervals of convergence.
I even briefly showed them a foreshadow of parametric and polar that we'll look at next week.
Once class ended, I pretty much just got ready for bed and then watched some TV with the wifey. Ended up going to bed significantly later than usual, which was extra crazy considering how early I got up. For reals need to get this sleep cycle under control.
---
Well, we have new leadership in dShitty now, dreamm has been deposed. Will it be slightly less shitty in the city? Remains to be seen.
Taxes still remain high, but have fallen somewhat, but of course my Bank got robbed to make up for it.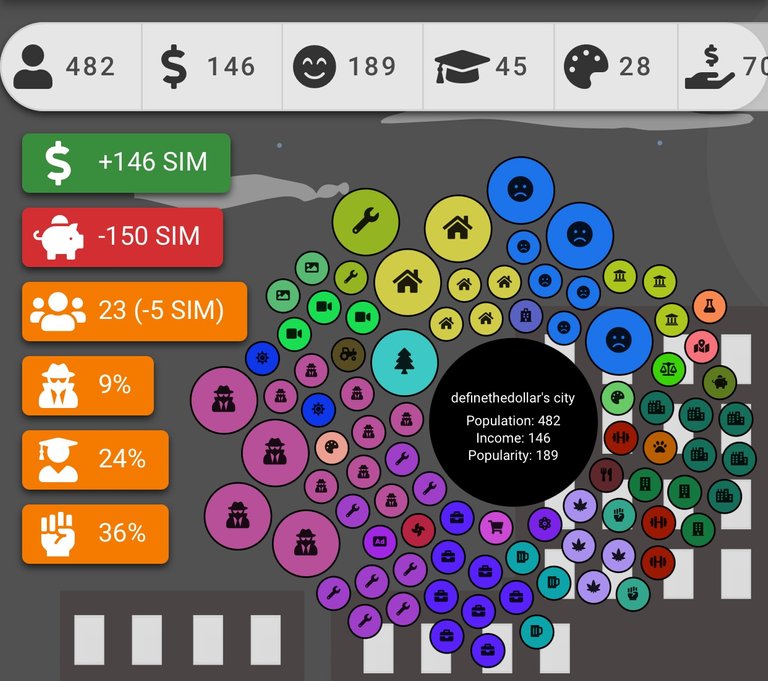 Still not exactly sure what I want to do...meanwhile I have been getting some SIM saved and haven't sent over to the Project. I think the main reason I'm hanging onto it is the excuse to have this section of my post every day. I suppose I could just conglomerate and post about the Project's city as I monitor it...just not sure yet; it is finally approaching the thirty day average threshold to begin receiving payment for holding SIM.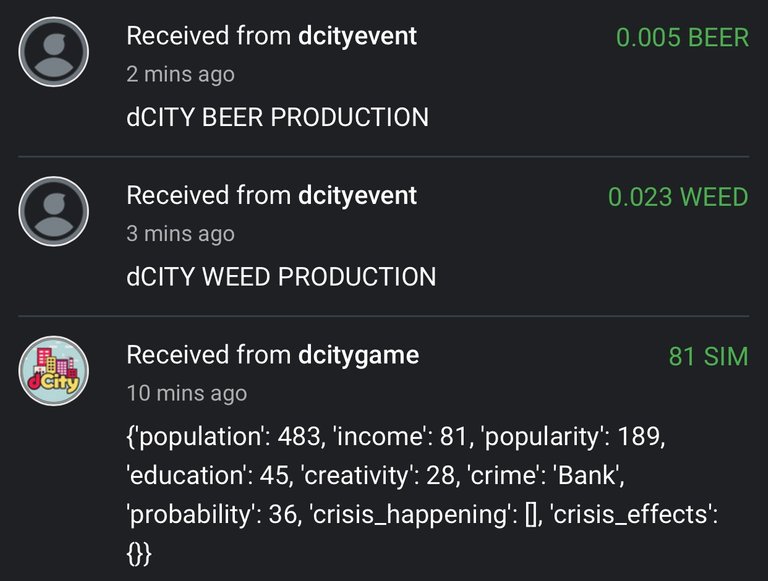 ---
Got all my Holybread tasks done for today. 🥳 I still haven't messed with the legendary hero I have, so not really intending on buying another one...so I guess doing the quests doesn't really matter, more or less a goal to achieve or not.
I guess what does matter is the arena ranking, and despite getting jostled around, I'm still holding my own. 💪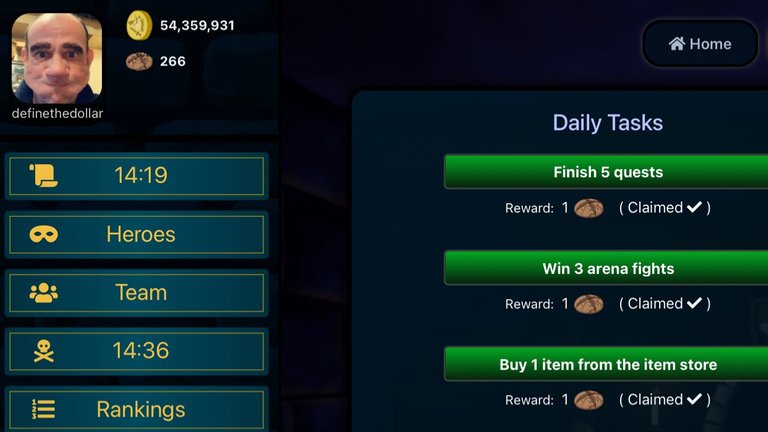 Back up into third, not at the top of the dogpile, but close enough. 😀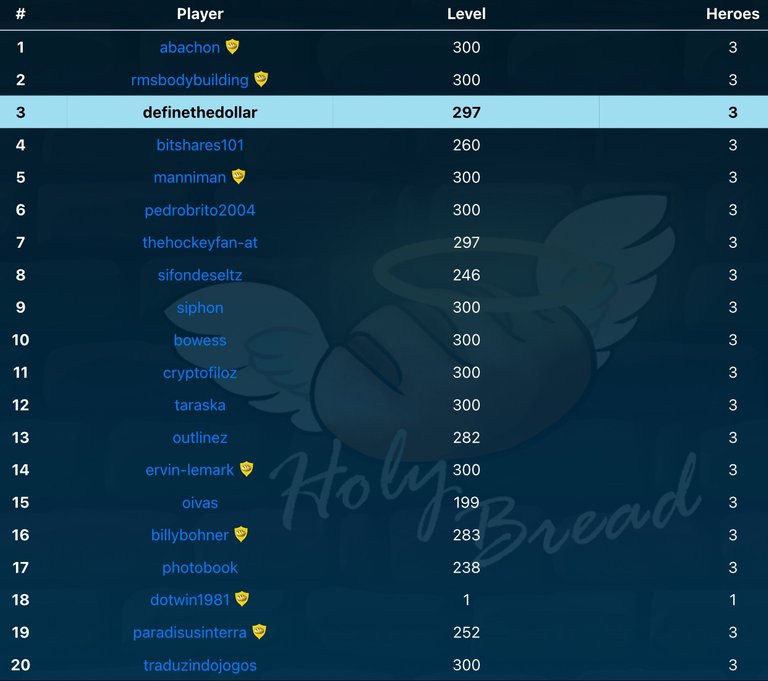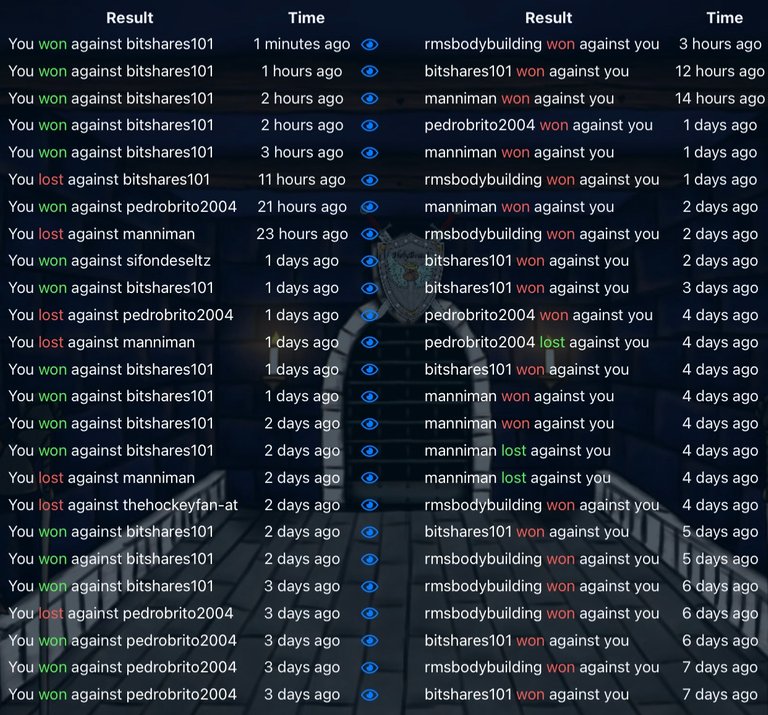 ---
Still haven't gotten a friggin' brew going on CryptoBrewmaster. 😡 I suppose I don't really pay all that much attention to it, though, other than in the morning and when I do my post. Regardless, no progress there and I'm not even bothering to check the CBM price. 😱
---
After classes this evening I did have the slight urge to play Splinterlands. I opened it up, stared at it for a few seconds, then just said "forget it." Only about a day left in the season, so I think that's probably it for a couple days.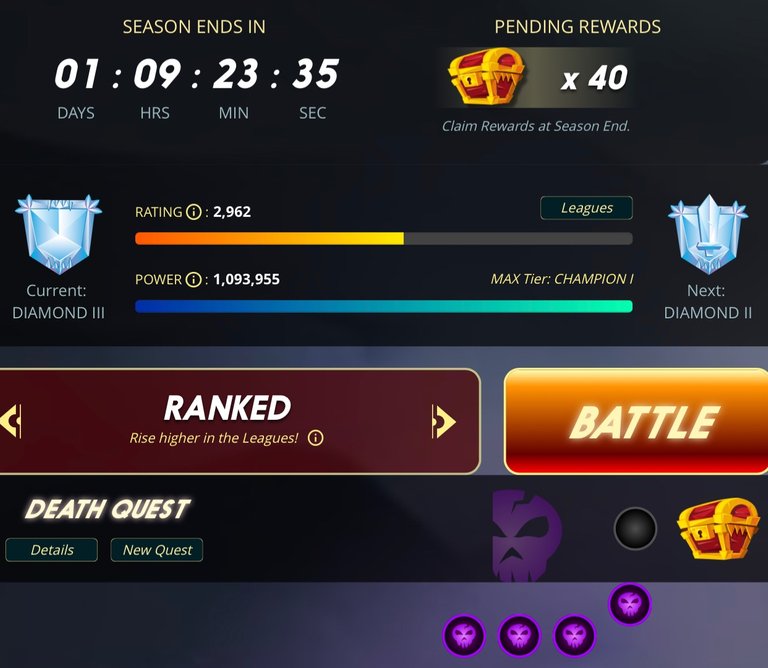 ---
Average Last 7 Days: 14,431
Lifetime Average: 15,297
10k per Day Streak: 59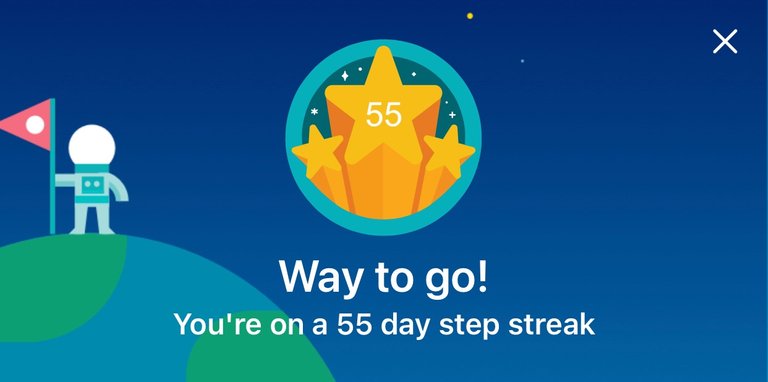 Longest Streak: 204

Distance on shoes: 401.94 km
Distance on hikers: 51.52 km
#AutomaticWin Tally: 339
#AutomaticWin Streak: 0
Longest Streak: 19
#TripleTen Tally: 118
#TripleTen Streak: 0
Longest Streak: 7
#DoubleDay Tally: 162
#DoubleDay Streak: 0
Longest Streak: 5
Highest Floors: 120
Highest Daily Steps: 41,528
Zombies evaded: 0/0
Mindfulness Diary:
Health: 87%
Satisfaction: 80%
Energy: 89%
Productivity: 91%
---
Referrals: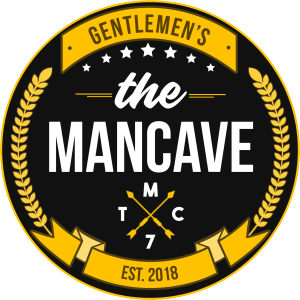 Power up and Hive on!