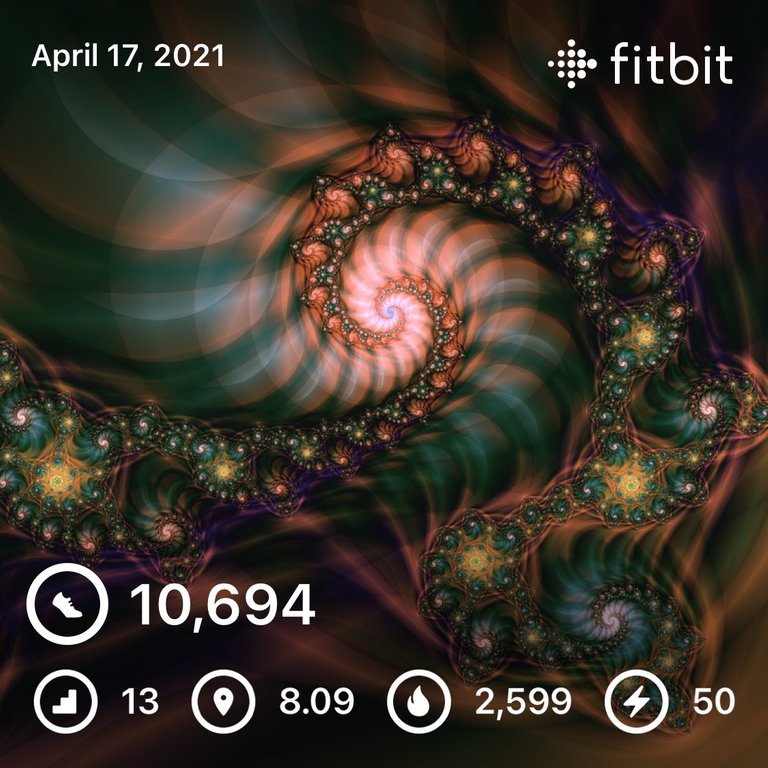 Made it nearly to seven this morning...starting to sort of come in line with normal human rhythm. Still to bed pretty late last night, but only an hour short today.
Did the usual morning routine, chatted on Discord, checked the crypto markets, curation,... the usual.
I've still got some lecture videos I've been procrastinating on, so I buckled down and did the second part of the Taylor Series video I cut short a couple days ago. Since Wenche wasn't working (and was out for a walk) I had all the bandwidth to myself and it didn't take super long to upload.
Once again I woke up with the urge to work on the website, but I never did fire up the computer. 😢 There's a delicate balance here...if I don't feel bad about not working, then slacking is ok and nothing gets done; if I make myself feel too bad, I'll start to resent the whole thing and just stop making myself feel bad by not working... I suppose it would be somewhat easier if I felt properly rested instead of fighting the feeling of being half asleep all the time.
Pretty much chillaxed for the rest of the day. I did kinda' start feeling guilty about just sitting in front of the TV, so I decided to go out in the sunshine and dig around in the garden for a while.
I tried not to push myself too hard, just a bit beyond the point that I wanted to quit. I didn't really feel like I could stop because the weeding wasn't all done, but it was a full load worth of weeds on the sled I use as my wheelbarrow, so I figured that counted as something "complete."
Popped in and out of MSP Waves. Was an interesting show about 3D printing guns and then Crim had a guest artist to shill his work and NFTshowroom for an entire show of advertising.
Otherwise, we watched some rando stuff on Amazon and Wenche made some pork loin and baked potatoes for dinner. 😋
Still had some steps to go for the day, so I did some laps before bedtime to finish out and keep the streak alive, and then I hit the hay.
---
The changing of the guard at the top has failed to lessen the shitiness of dShitty.
Well, ok, like ten percent less shitty, but that's not nearly enough to make me care again.
I've still just been letting what little I do get accrue for the moment, but I'm still hesitant to spend any more on it, even if it was passive income.
Getting extremely pissed off at this point that I have received zero for my SIM holdings...really fu$&ing hate it when people say they'll do something and fail to keep their promises.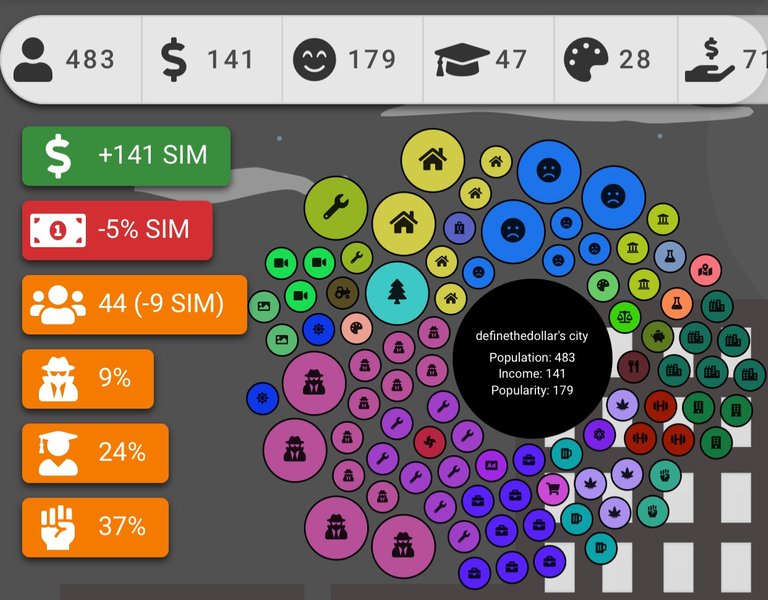 Don't ask me. How 141 is equal to 109 is beyond my comprehension.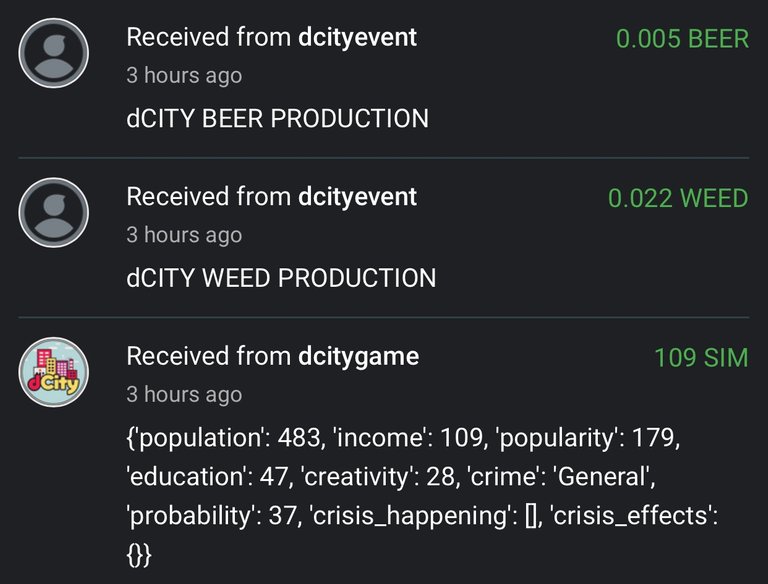 ---
Got thirty million gold over what I need and still cranking out the daily tasks over on Holybread. 🤩 Potions are due for refill tomorrow and I'm going to dump all I can into stats.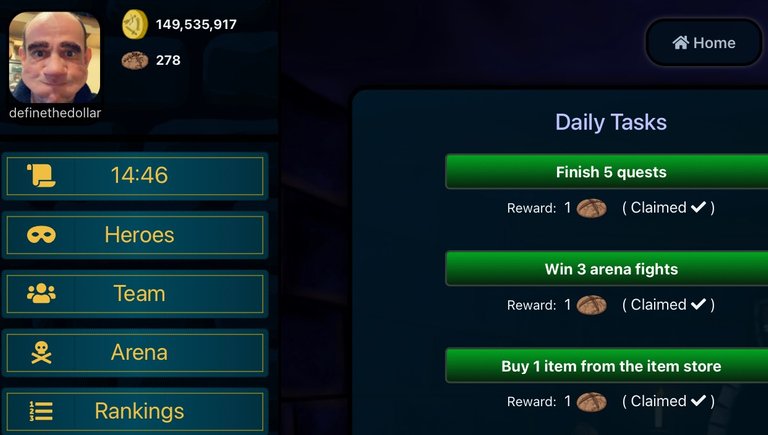 Bounced around again today, but rms got knocked off his perch, which gave me the opportunity to take the top spot! 💪🏆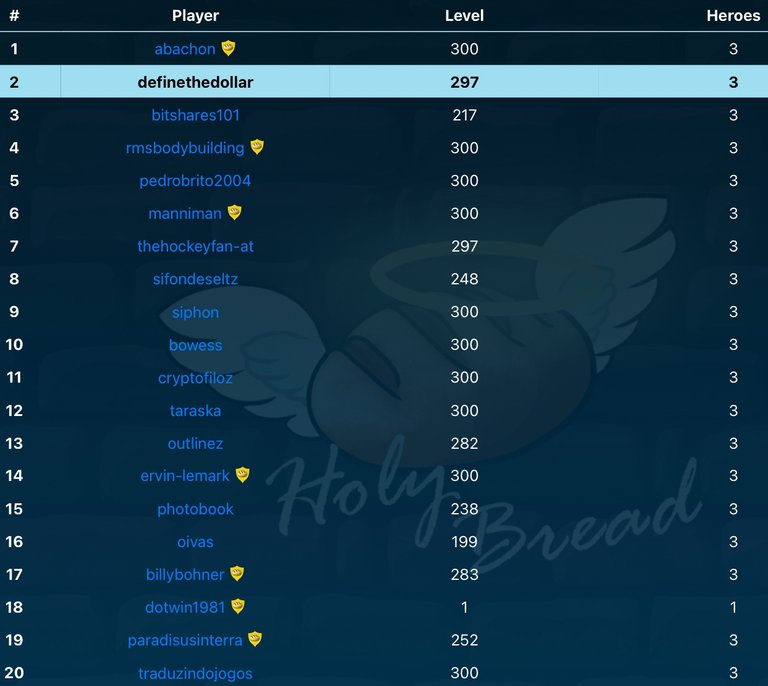 I can't help but think that if it weren't for bitshares I wouldn't be quite so well. Regardless, at the end of the day it's the votes that count. 🤑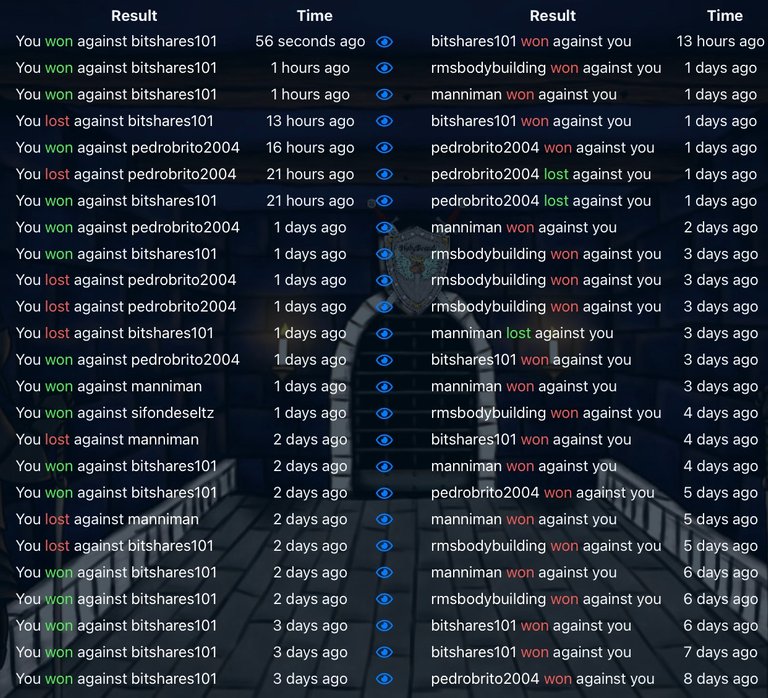 ---
I got a brew done yesterday on CryptoBrewmaster, so I kinda' figured it was going to be a while before I would be able to get another one going, but I actually only needed one more ingredient. Luckily, it was available as a quest, so I should be able to start one tomorrow already.
---
Played a bit of Splinterlands today, but it didn't take me too long to rage quit.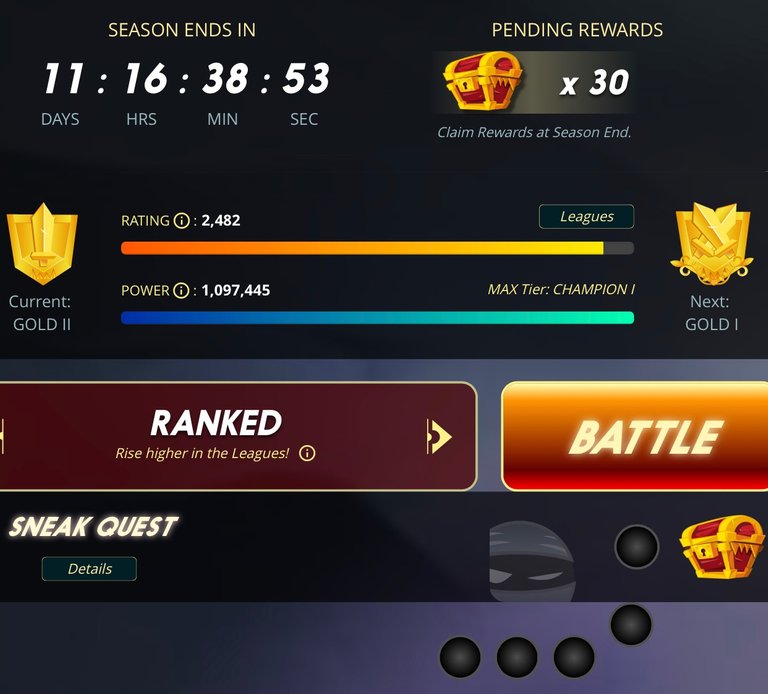 We had our first guild brawl and didn't do too bad. 😁 Came in second to Neoxian Guild. Mine were limited to Untamed cards, so it was tougher than I expected, but several people didn't fight, so I won by default. 💪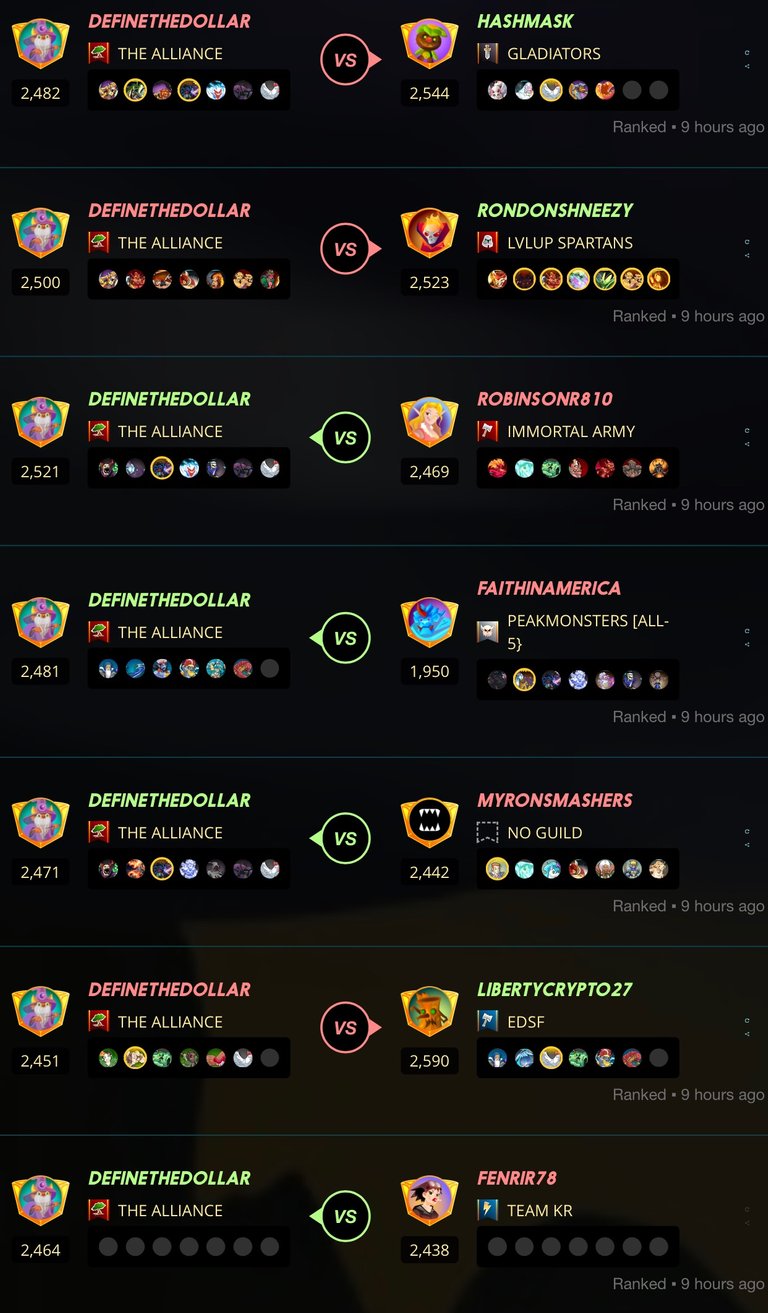 I did get up into the next tier, though, and then completed the outstanding Death splinter quest I hadn't done from yesterday.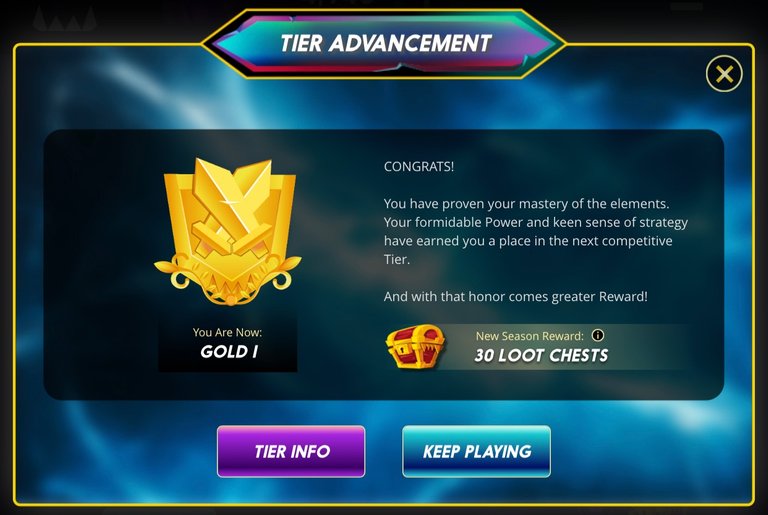 Not too bad today! Got a solid chunk of DEC and a gold rare! 👍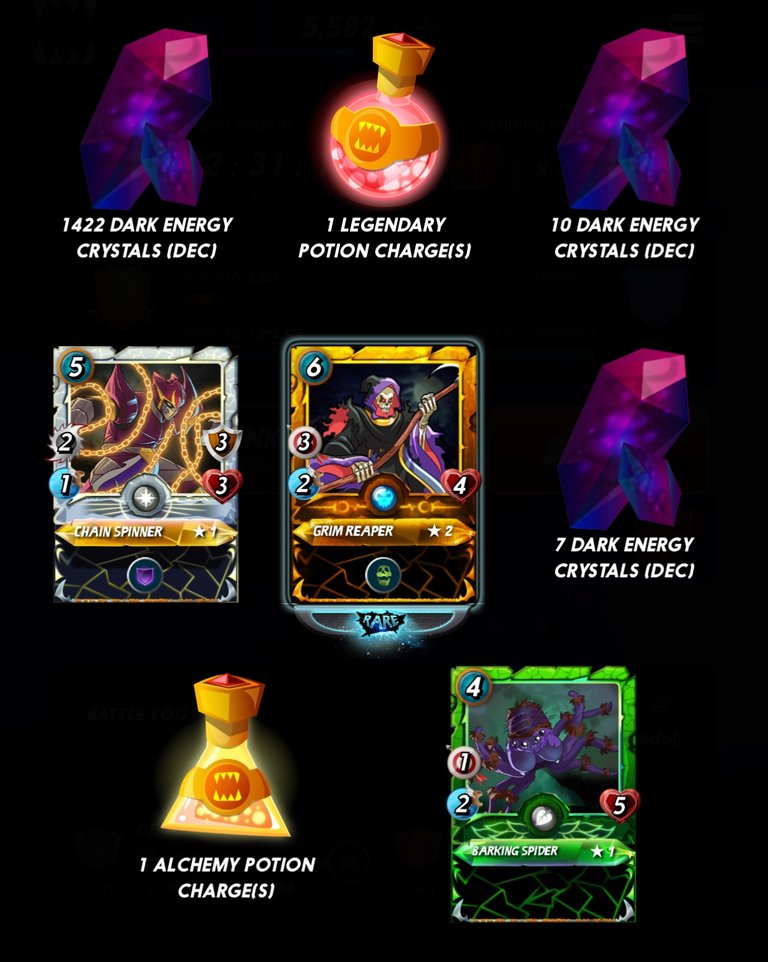 ---
Average Last 7 Days: 13,238
Lifetime Average: 15,278
10k per Day Streak: 63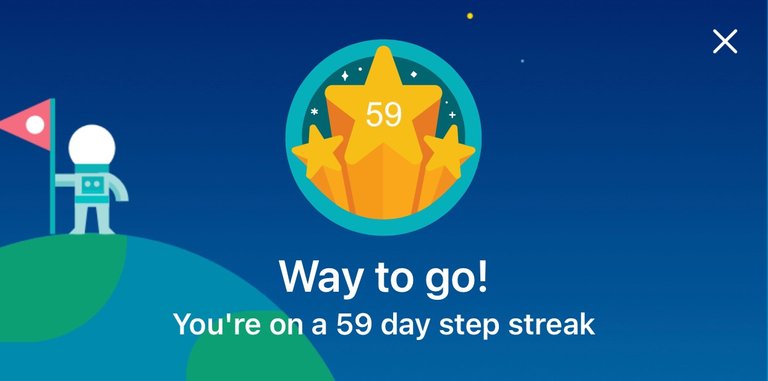 Longest Streak: 204

Distance on shoes: 401.94 km
Distance on hikers: 51.52 km
#AutomaticWin Tally: 339
#AutomaticWin Streak: 0
Longest Streak: 19
#TripleTen Tally: 118
#TripleTen Streak: 0
Longest Streak: 7
#DoubleDay Tally: 162
#DoubleDay Streak: 0
Longest Streak: 5
Highest Floors: 120
Highest Daily Steps: 41,528
Zombies evaded: 0/0
Mindfulness Diary:
Health: 88%
Satisfaction: 84%
Energy: 85%
Productivity: 74%
---
Referrals: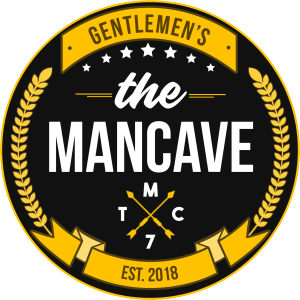 Power up and Hive on!