Aug. 2, 21: AutomaticWin, DoubleDay, Oculus, Gardening, and Games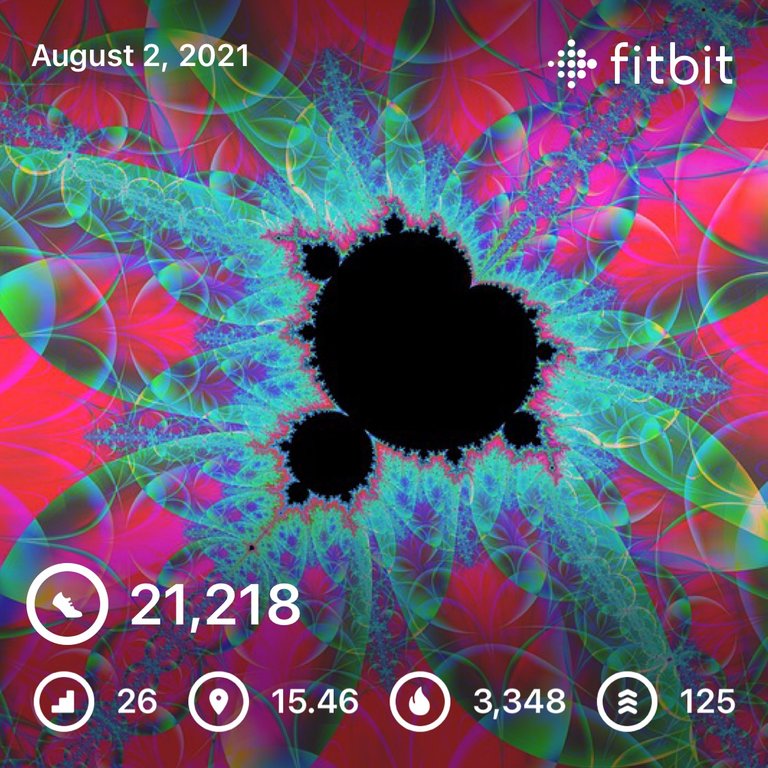 According to the FitBit I made it eight thirty to five today. It says fifteen minutes short, but I'm going to call it good. Started to slide somewhat on the productivity and motivation side of things again, but no nap today, so that's a bonus.
Nothing major during the morning routine. Cryptos trading sideways, maybe a bit of a pullback…except FIRE that just keeps bending me over harder and penetrating my bunghole that much deeper. 😭🤬. Looking like I've lost my ETH on this one…should have made them pull out of my ass like a month ago.
Didn't make any moves over there, not really accrued enough to make it worth incurring the income tax liability for it. 😡 I can only pray we turn around (that the other investors have gotten pissed as I am but bailed - causing the price collapse) but I don't see all that much reason for new people to come in…already been raped, who wants sloppy seconds?
Got my post done, did some dishes, paced laps, blah blah. After I posted, I tried to get motivated, but Oculus was as far as I got. Played through another level on Sniper Elite VR and then a few songs on Beat Saber.
Was feeling a but like a waste of space, so I decided to try and clean things up in the garden, gotten a little weedy in the interim. Was nice out and the mosquitoes 🦟 weren't too bad (although not absent), and although it's not perfect, it's much better now…looks like the plants can breathe now. Soaked it down good and called it; only about an hour or so, but something done -ish.
That was more or less it for the day. Did some laps and played Splinterlands to keep the #DoubleDay streak going. Speaking of which, I've scored thirty-one #AutomaticWins in a row, so by all measures the goal of a full month has been achieved! I've also pushed my #DoubleDay streak to its longest yet!!! 💪
---
Sixty-four minus two equals forty-six. Ah, dShitty, you will never cease to awe and amaze me at how opaque your calculations are and how much they are designed to f$&k the player.
Heard through the grapevine that gerber has some side project bullshit planned…last ditch effort sounds like; not going to cut the mustard by just providing more reasons to pay…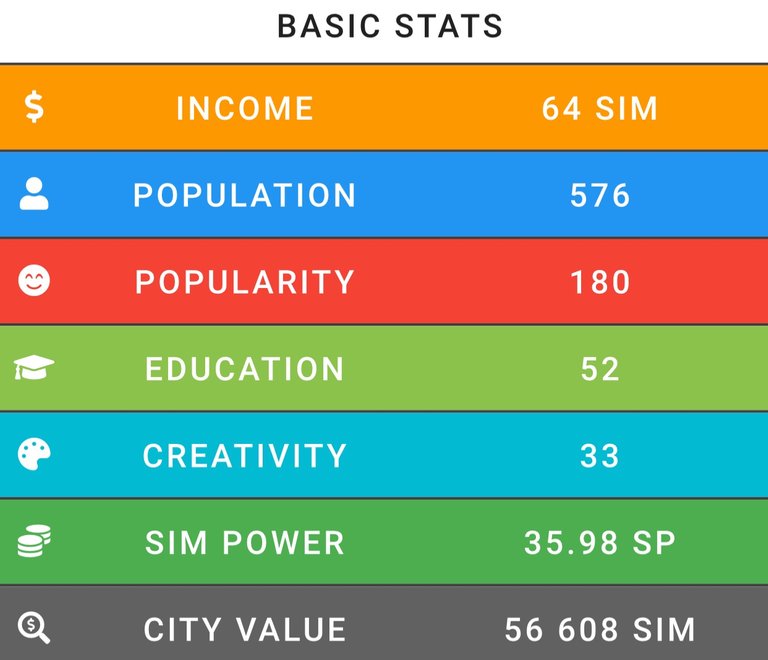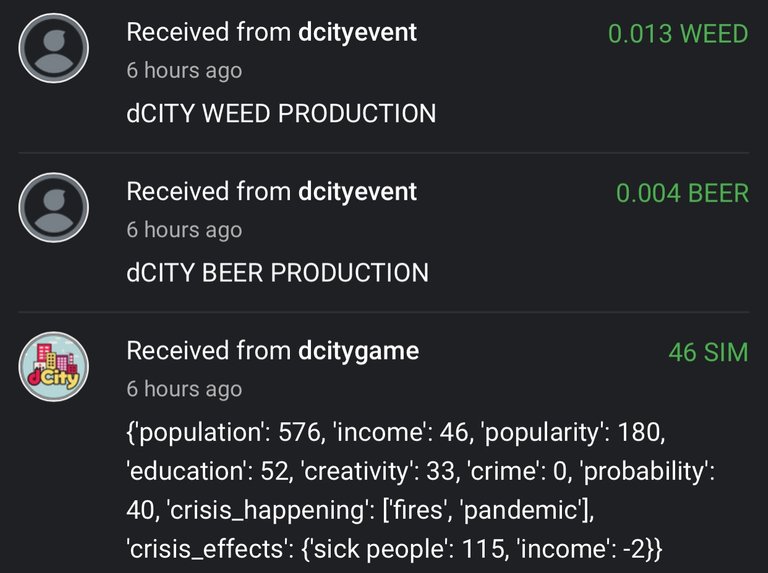 ---
I only had water left on CryptoBrewmaster and I set it going, but when I went in to collect it and start my brew the server was under maintenance…I guess that has been somewhat better lately, but then I hardly ever try to get in anyway.
---
Got a few missions and lessons done today on Rising Star. There were also a few new cards available (people) that weren't too expensive (just commons), so I snatched up two new ones, not big boosts, but a little.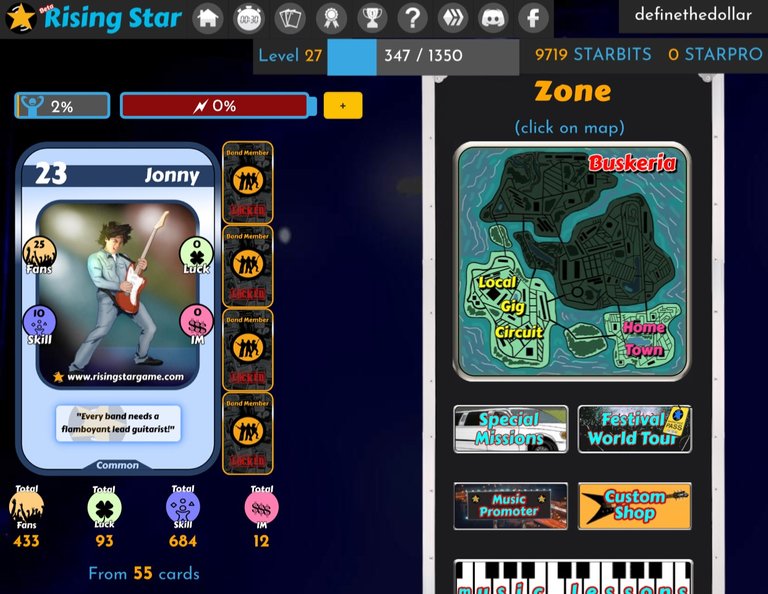 ---
Hadn't played any Splinterlands the past couple days, just waiting for the OP dudes to get back up a notch or two…still got pitted against a few (and pushed my patience nearly to breakpoint), but did alright overall.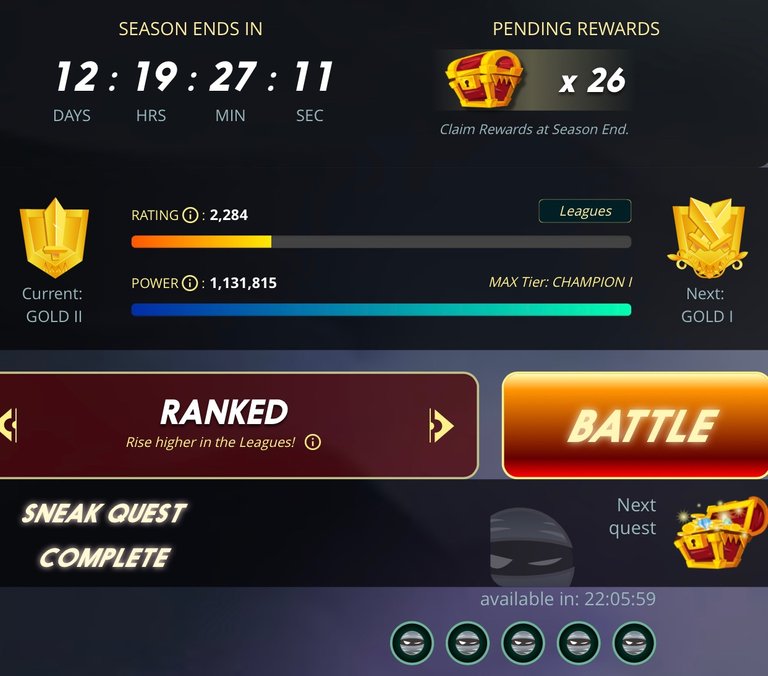 Kept losing back and forth in and out of Gold II, but I was able to get both of my quests done there and made some forward progress. Did rage quit for a while in there, but came back to it later (kinda' forced myself to).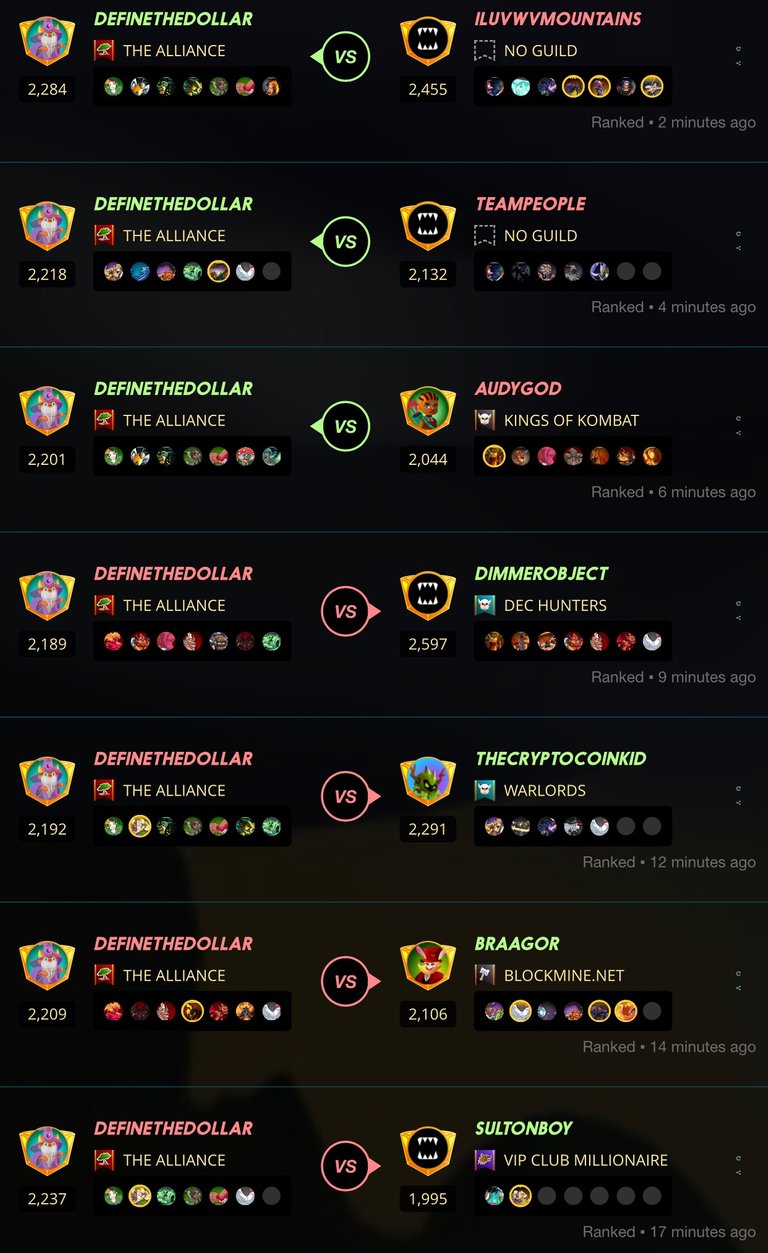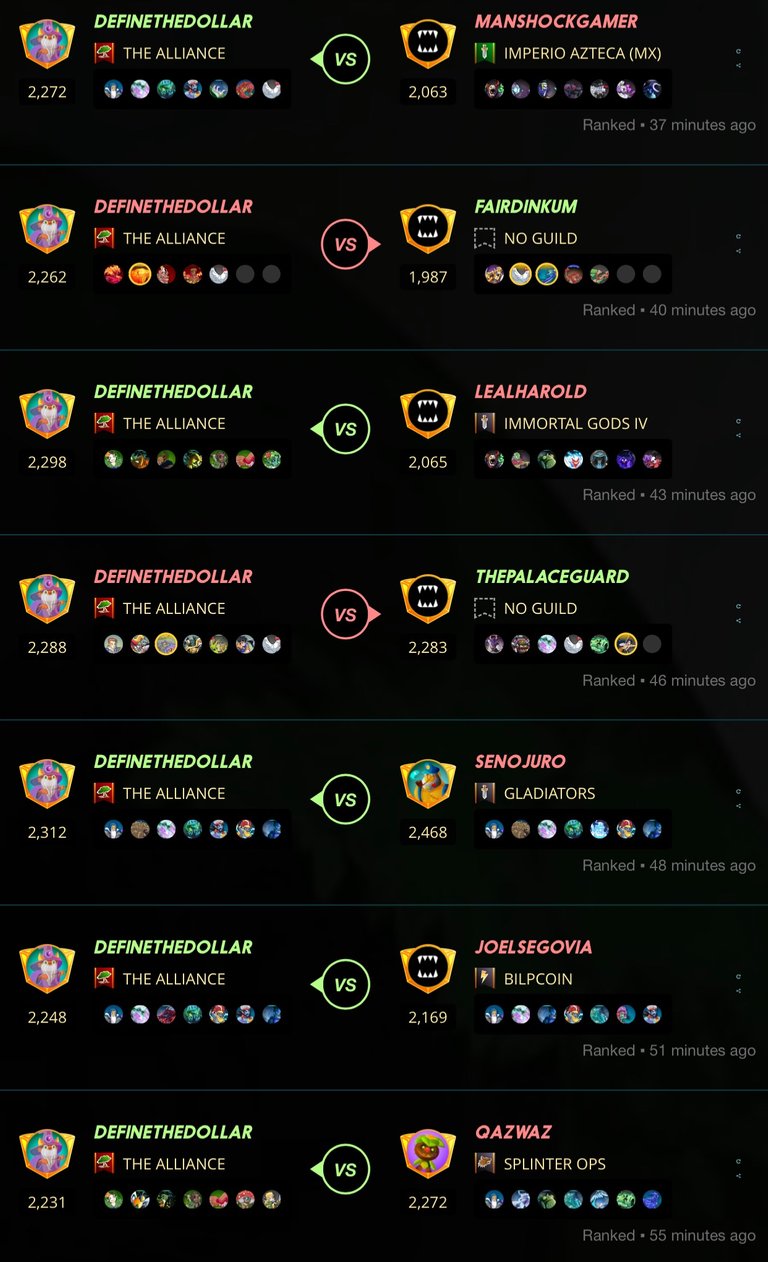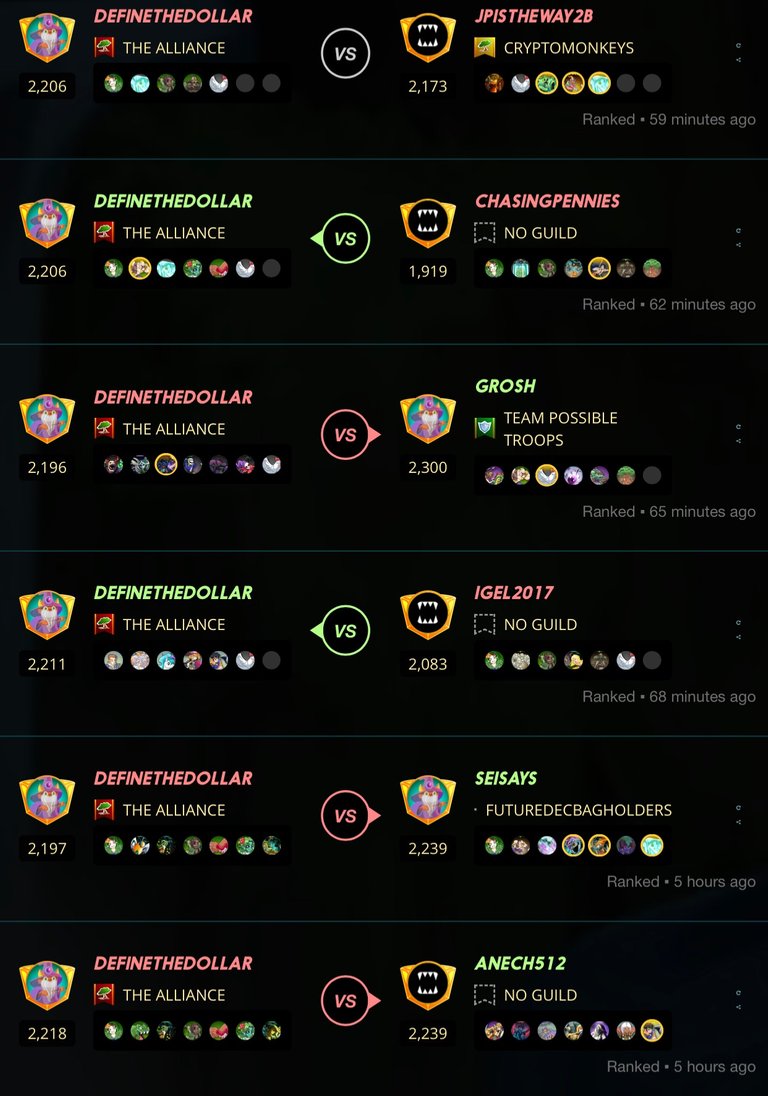 Had Earth splinter quest outstanding from a couple days ago. Got that done; only one card, though, and more potions than I would have preferred: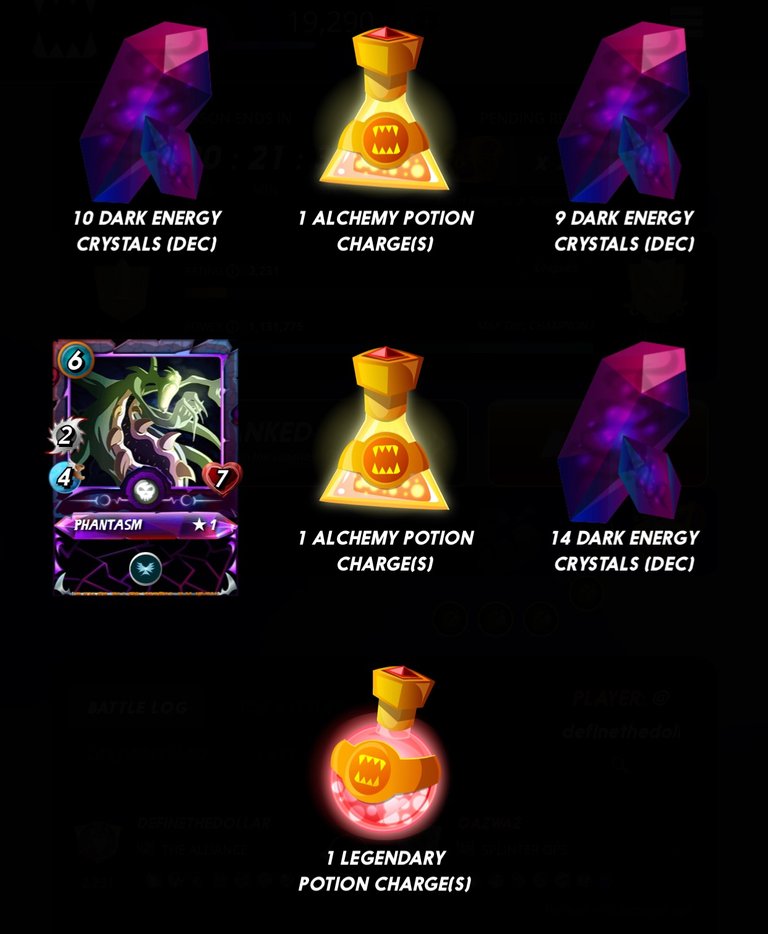 For today's quest I had Snipe. That was somewhat helpful as far as being less constrained to a specific splinter. Only had one win left before I could quit and go to bed, but of course I got a losing streak, lost back out of Gold II and then had to fight my way back first before trying to finish. I did finally get the win and a few more cards and better DEC this time: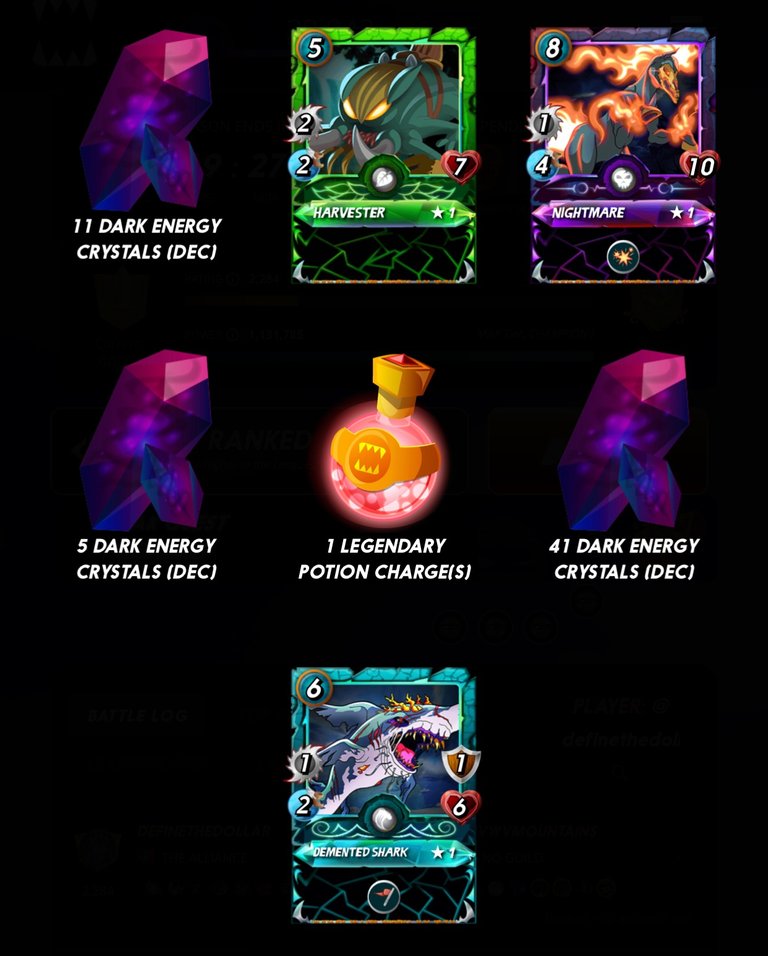 ---
Got my stats for the last week. Been keeping that activity up!!! Have to call BS on the exercise, I totally did hardcore laps on Monday morning, but it didn't count it. Still, not a bad week! 💪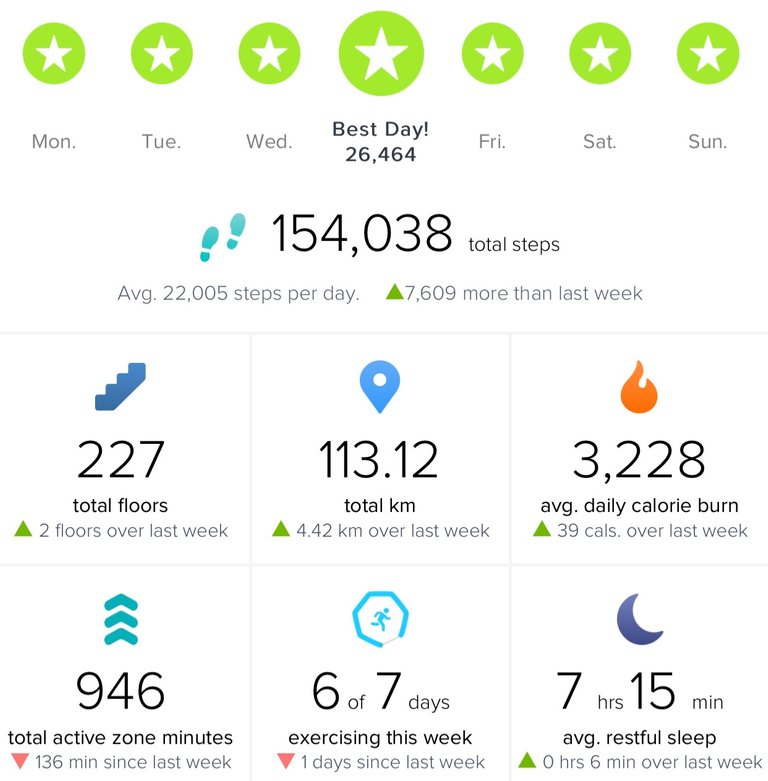 ---
Proof of #AutomaticWin: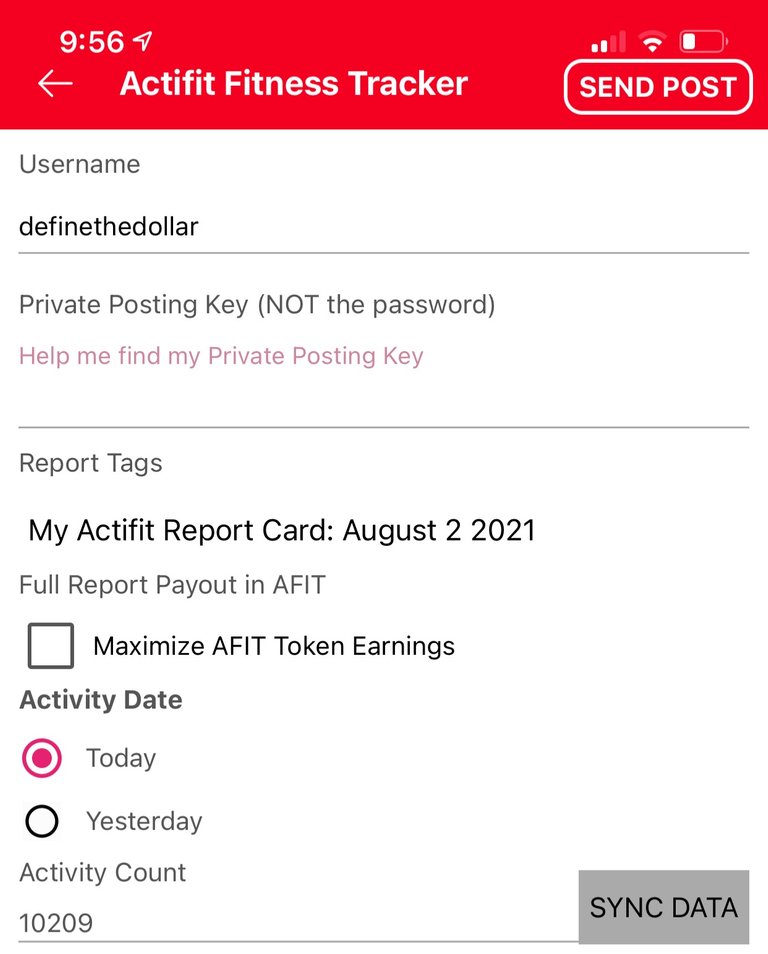 ---
Average Last 7 Days: 22,399
Lifetime Average: 15,347
10k per Day Streak: 77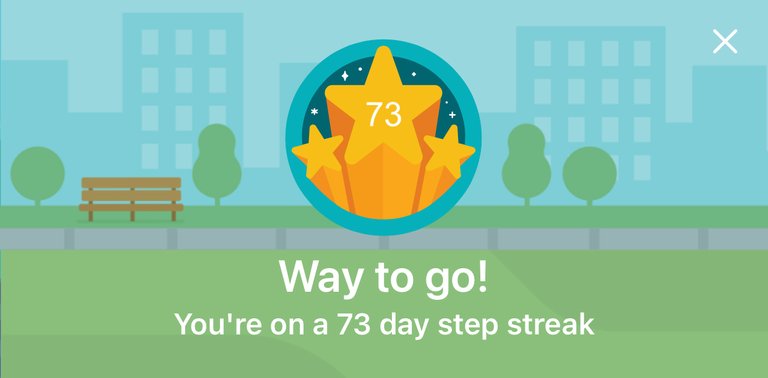 Longest Streak: 204

Distance on shoes: 587.48 km
Distance on hikers: 64.92 km
#AutomaticWin Tally: 387
#AutomaticWin Streak: 31
Longest Streak: 31
#TripleTen Tally: 118
#TripleTen Streak: 0
Longest Streak: 7
#DoubleDay Tally: 199
#DoubleDay Streak: 13
Longest Streak: 13
Highest Floors: 120
Highest Daily Steps: 41,528
Zombies evaded: 0/0
Mindfulness Diary:
Health: 90%
Satisfaction: 85%
Energy: 85%
Productivity: 75%
---
Referrals: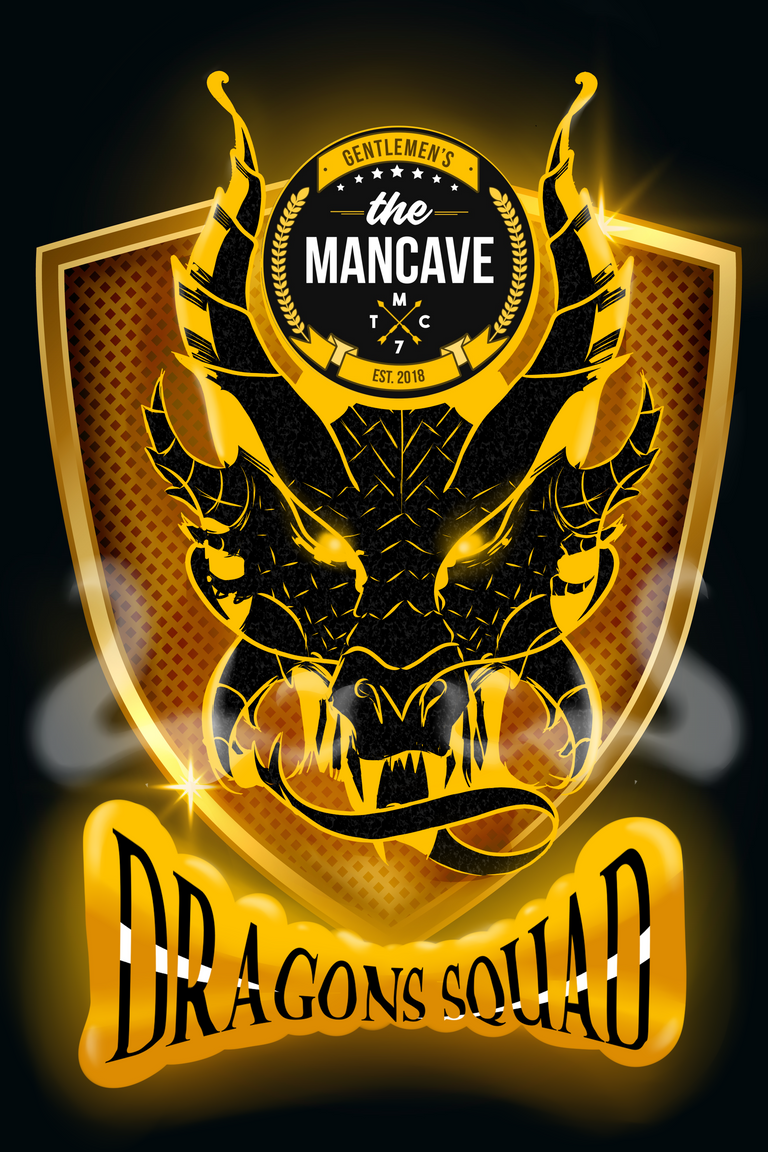 Power up and Hive on!
---
---