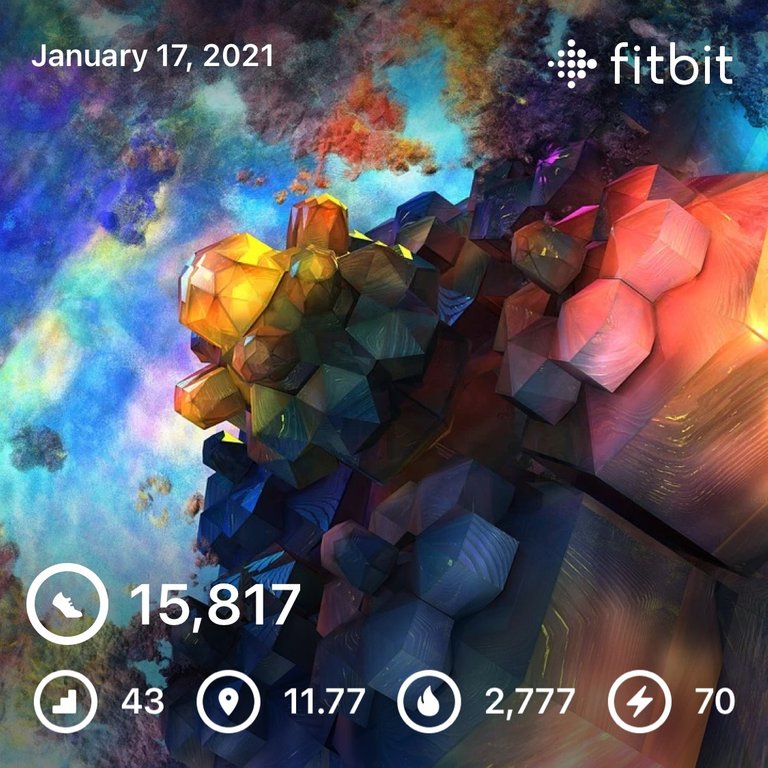 Even though I was out of bed at quarter to five this morning, I fell asleep rediculously early, like seven o'clock, so I ended up with a full night plus a half hour. 🥳 Don't really like going to sleep before most toddlers, but I'll take it where I can get it.
Still falling volumes over in the Bitcoin market, mostly trading sideways, but it looks like we may have bounced. Still frustrated with myself that I've sat all this volitility out because of fear...gotta' break through that mental barrier.
HIVE still around 300 Sats, but showing some more green, so that's awesome! Maybe we'll finally catch a bit of the altcoin season?
As is generally custom on Sundays, we picked up Lady and headed out to the woods for a nice hike and another #AutomaticWin. 💪
The doggies were really well behaved for the most part, but Dude started acting weird again and wanted to turn around and go home shortly after a kilometer or so in. We put him back on the leash and went a bit further, but cut our hike relatively short again since it was clear he wanted to go home.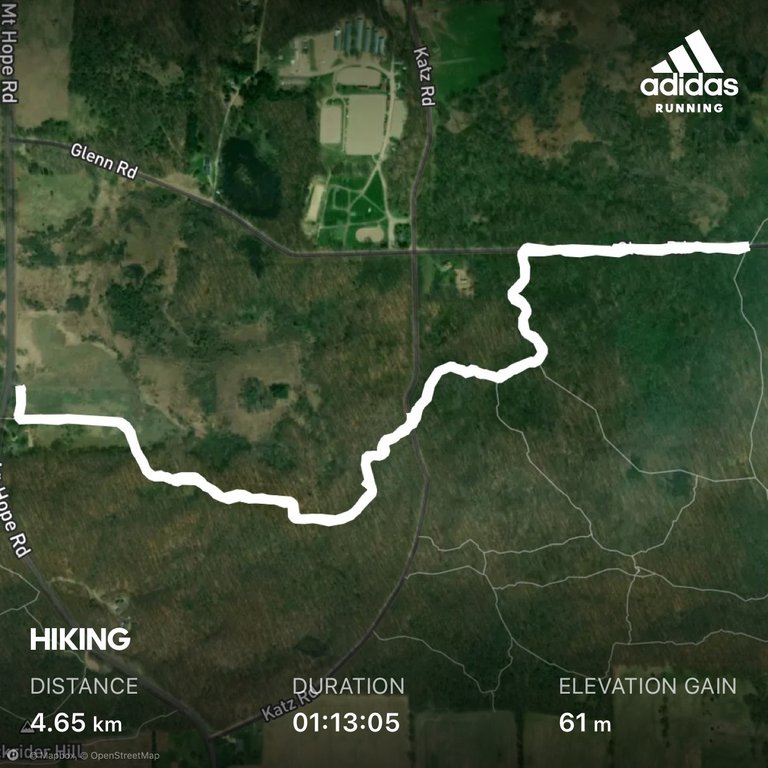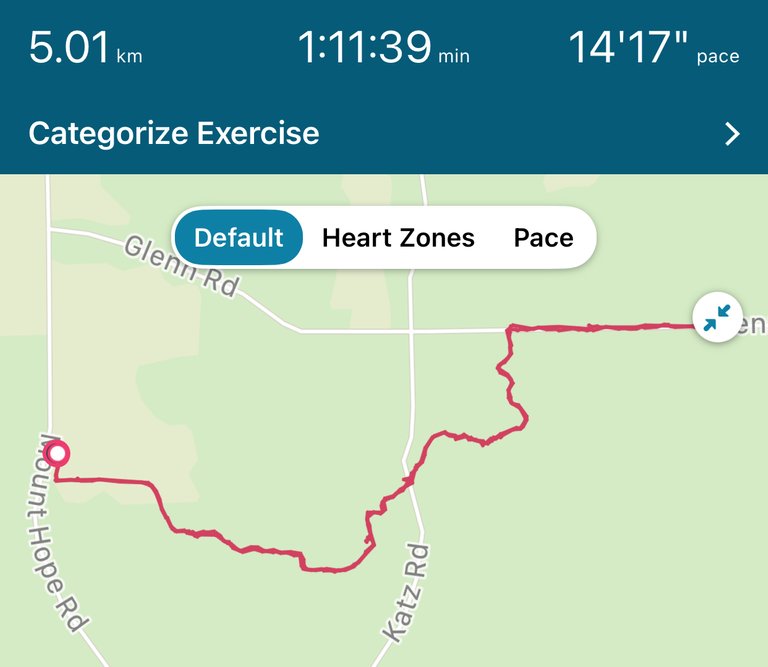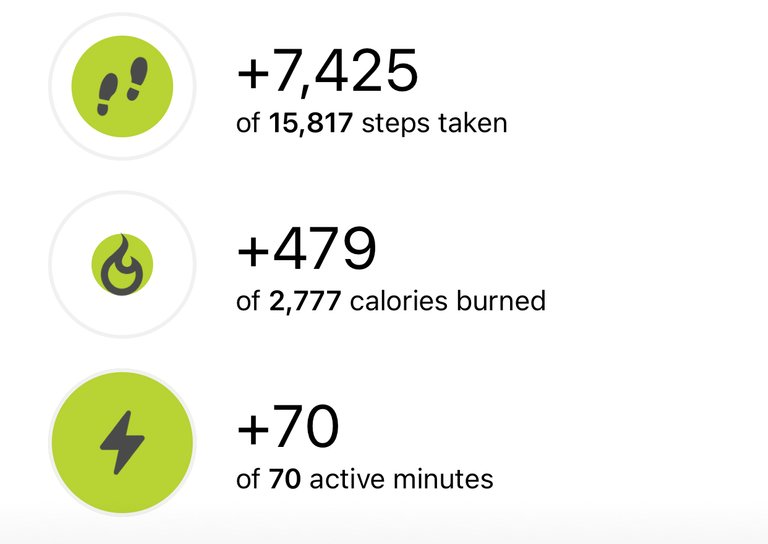 The wind wasn't as bad today, despite what the weatherman said. Was cold and snowy, though, for sure...worth at least half a hardcoreness point I'd say.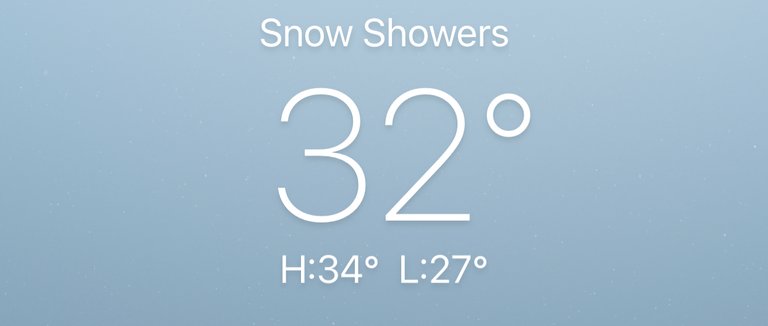 The roads were pretty slick heading out there and I actually slid right past the turn! Big puffy snow coming down the whole time we were out.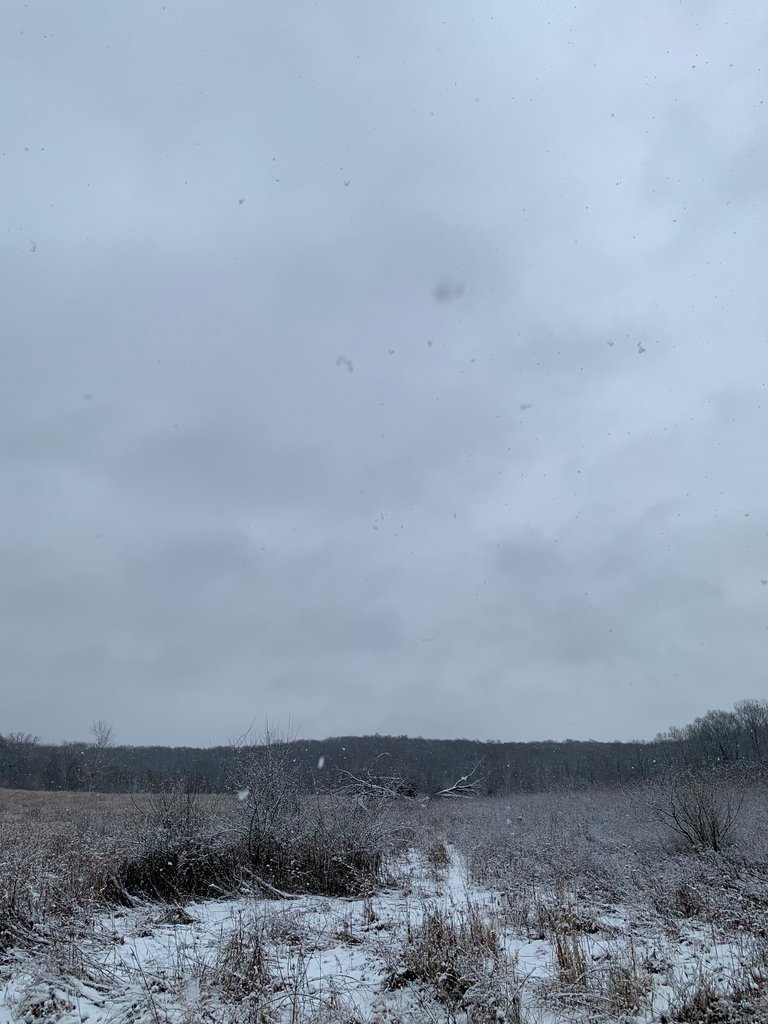 Got my coat on, and ready to go! What you waiting for?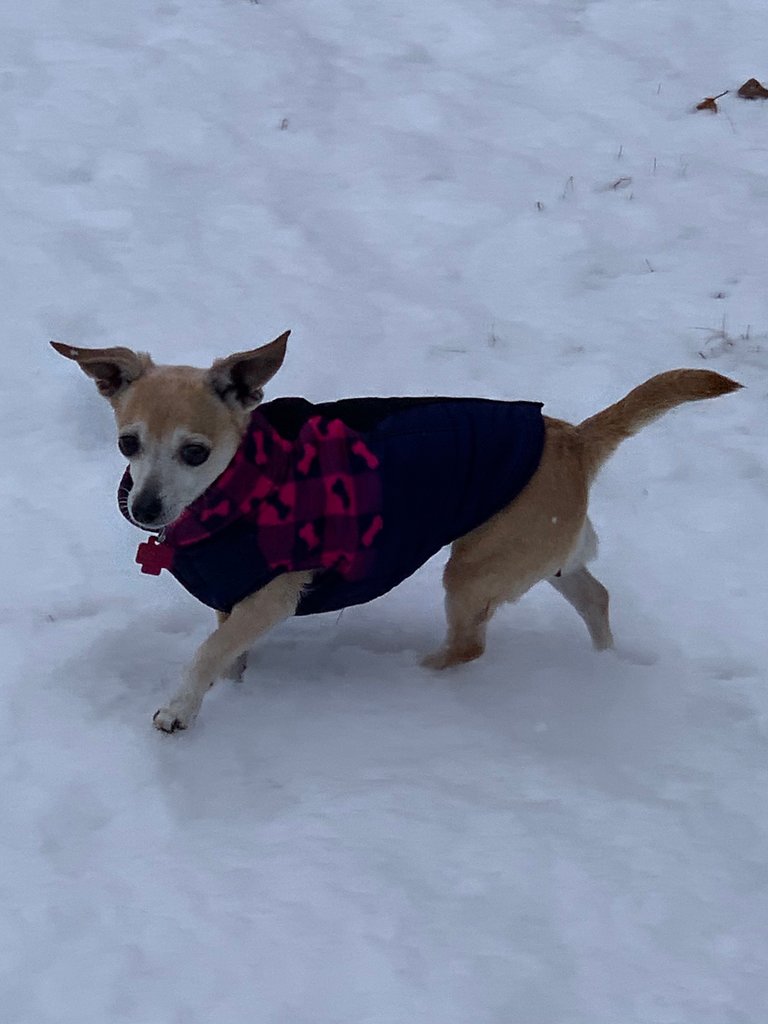 Done peed on that now, what's next?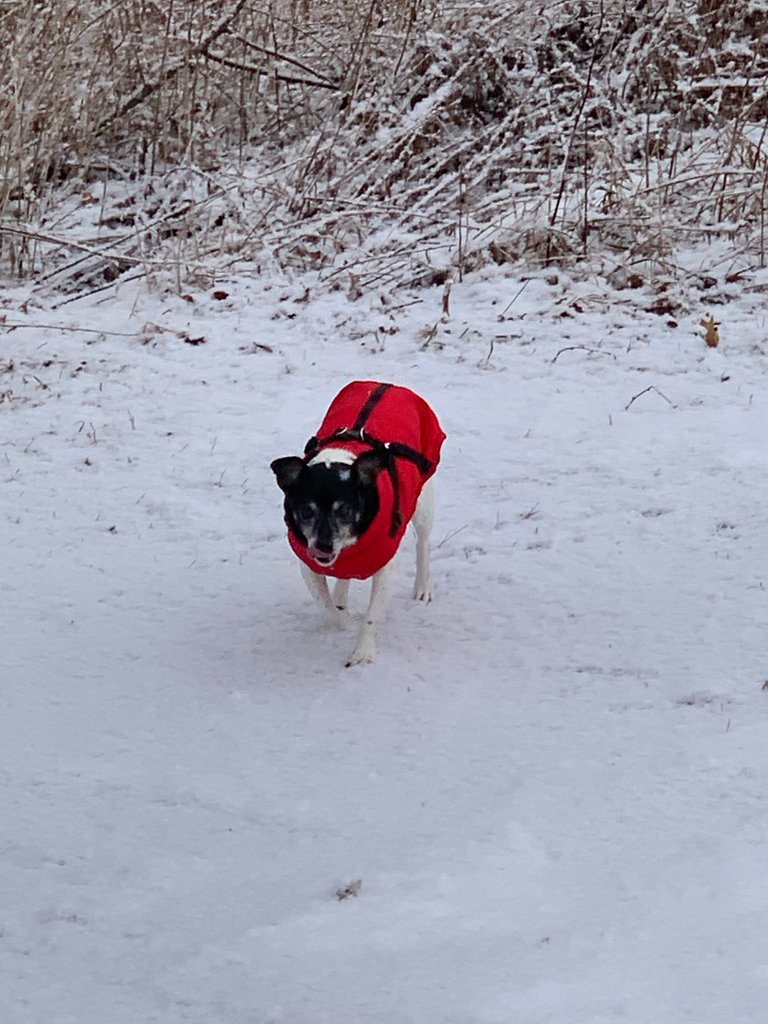 Last week these looked awesome all covered in frost...this week they're fuzzy with snow.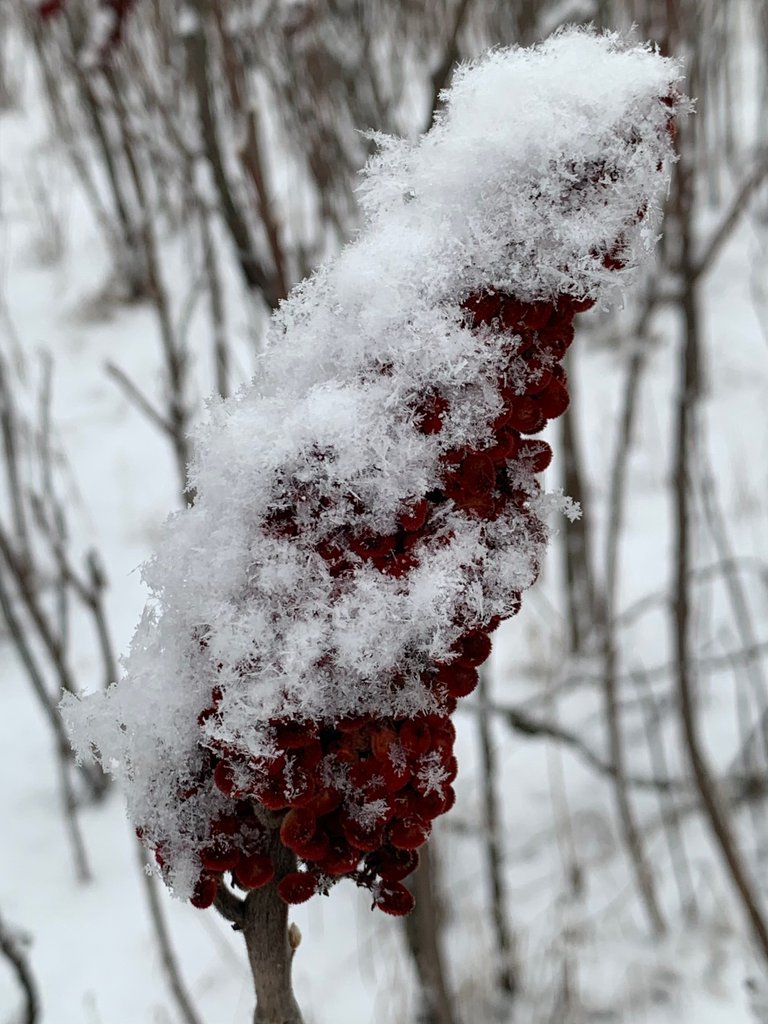 The road was mostly ice, but it looked quite lovely. We walked down to the end where it goes back into the woods and turned around there.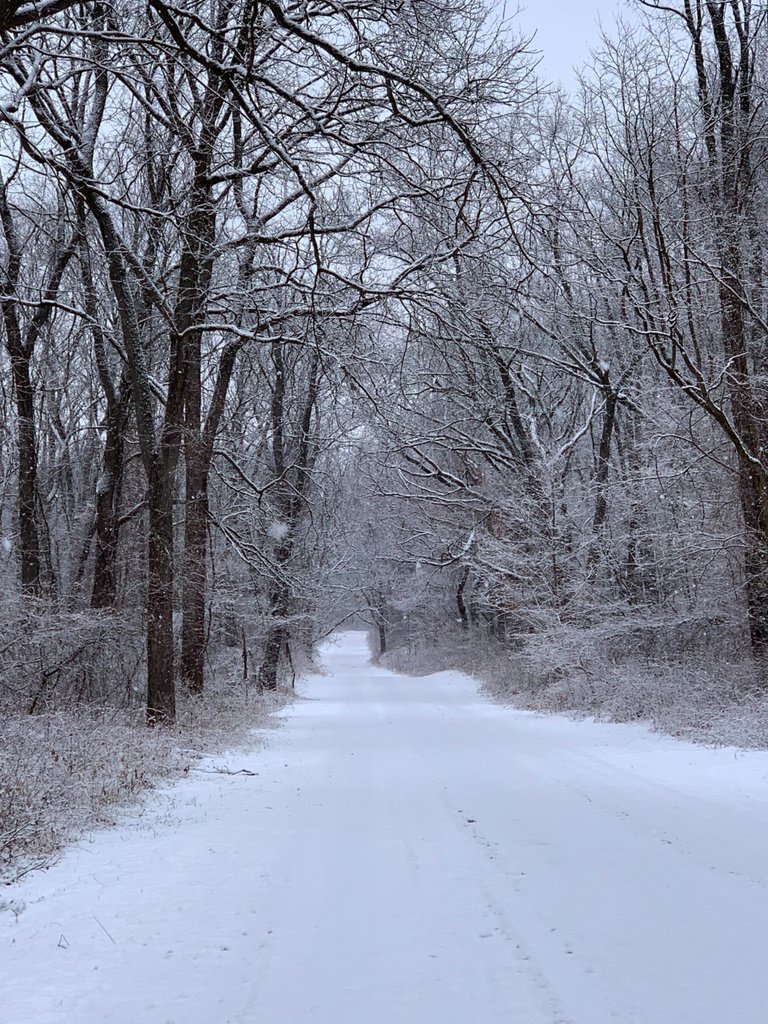 Got my post done for the day early before we left and had it scheduled, so I didn't need to worry about it when we got back and we basically headed straight in to down to do our grocery shopping. We topped out above our usual, but we did get some odd stuff, like catfood and fabric softener, so otherwise not too bad.
Got stuff put away and grabbed a sandwich for lunch, then spent quite a bit of time shifting tokens around on H-E, checking out the dCity market, and trying to get everything ready for the Solairitas News Update. Got it mostly prepared, at least the richlist and token balances sorted, but I got distracted and haven't gotten it finished; still need to do that!!!
Played a quick round of multiplayer Horde on the Oculus. We were doing really well and I felt bad because I had to bail to get dinner.
Wenche made super yummy burgers and fries for dinner and we watched TV for the rest of the evening. 😋 Mostly binging Atypical right now...it's really worth the watch!
---
No crime or crises in my dCity today, just smooth sailing. 👍 Had a bit of SIM saved up, so I got another Job Center and a Basic Home to populate it.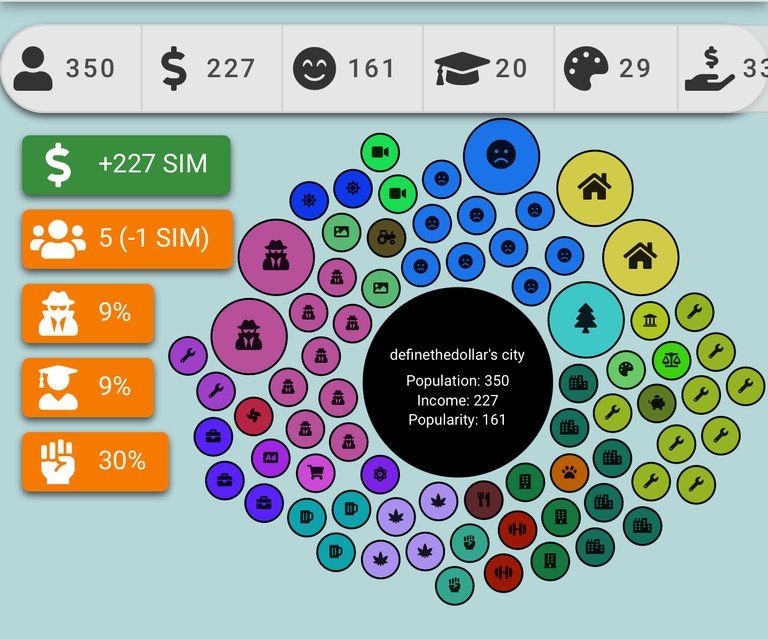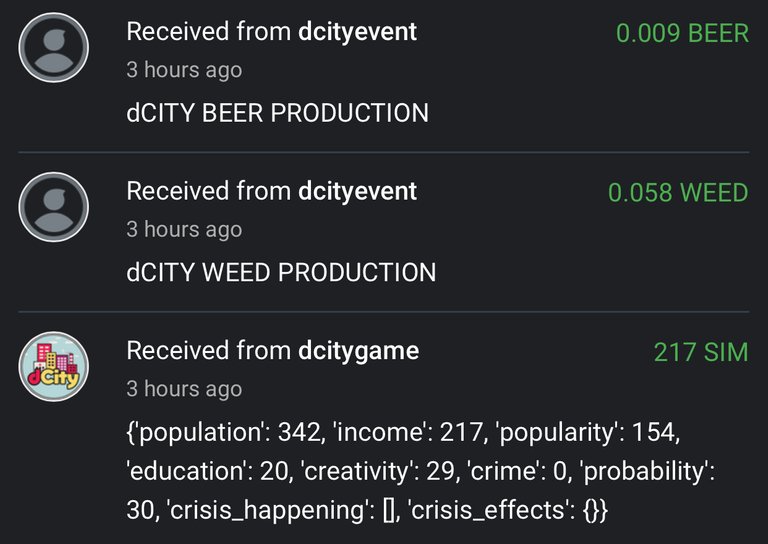 ---
Still doing alright getting my Holybread tasks done and the vote bot is working well, so cruisin' here too. 🤩
Still can't seem to break through and get my top ten spot back, but holding out at thirteen, don't seem to be sliding any further at the moment.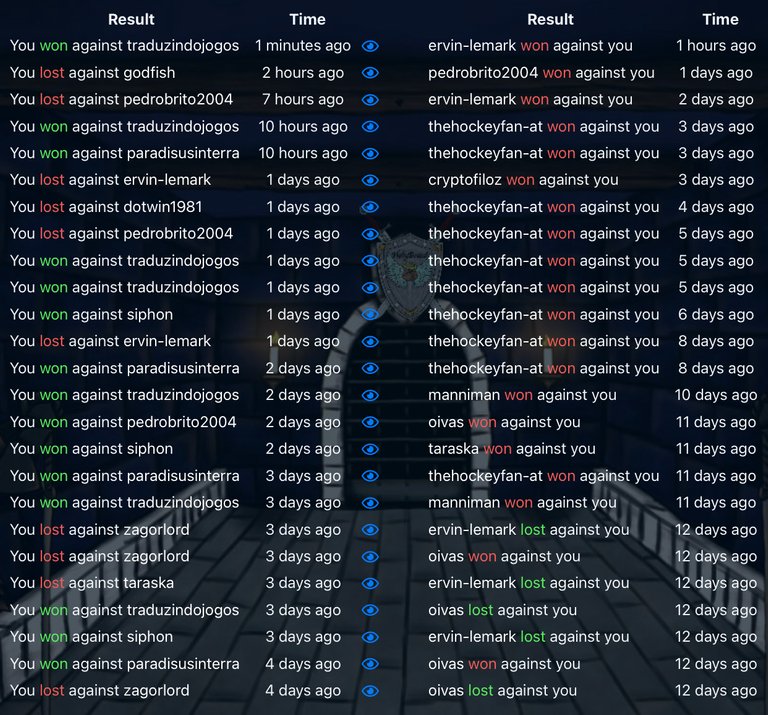 ---
Got another water and yeast over on CryptoBrewmaster. Got another brew done and came up lucky with a good one this time!
That sale boosted both my pocketbook and my rank. 🥳

---
Another day passes and no Splinterlands playing. To be honest, I had the browser window open and thought about playing a match or two, but then something else caught my attention and I never actually did. I would like to get a bit of a start on it, though...sounding like a broken record.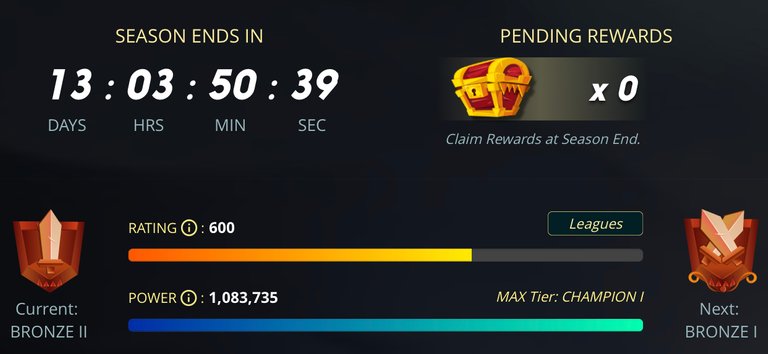 ---
Proof of #AutomaticWin: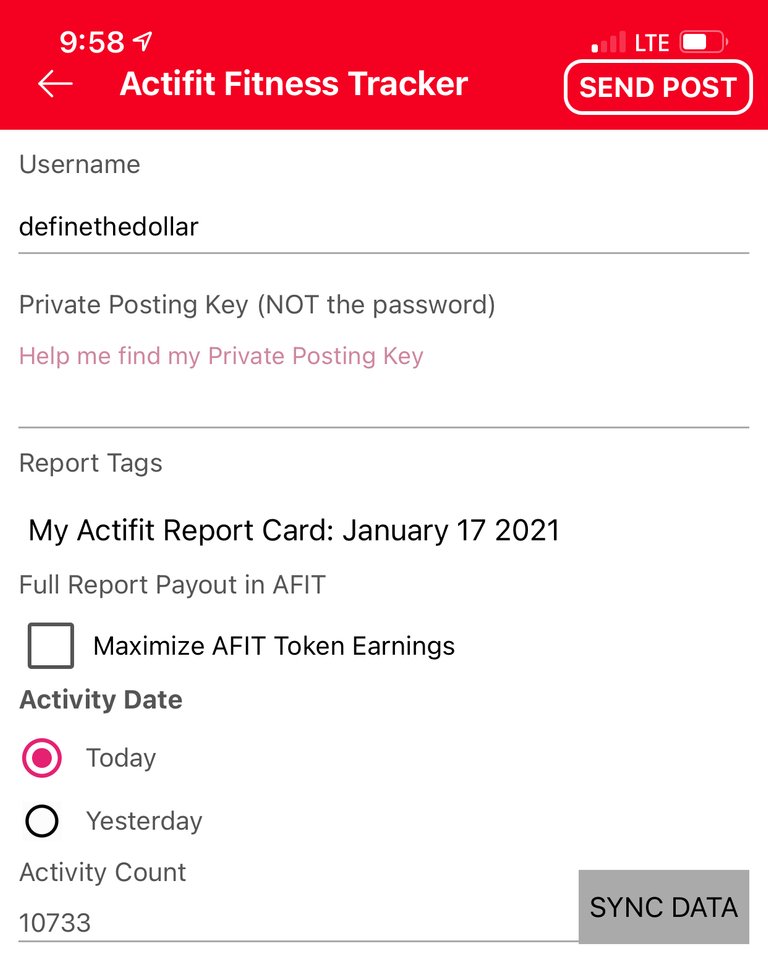 ---
Average Last 7 Days: 11,923
Lifetime Average: 15,456
10k per Day Streak: 22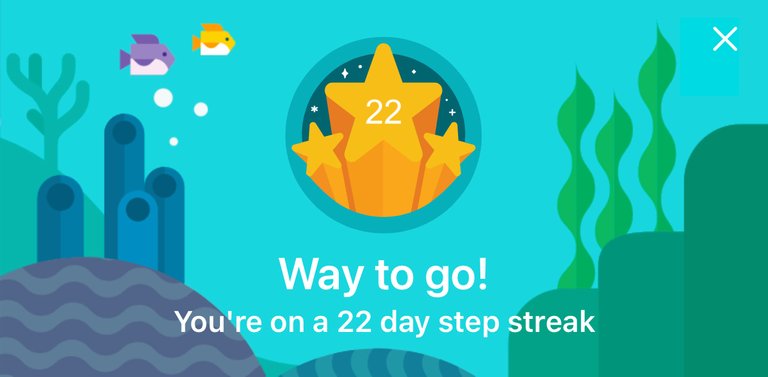 Longest Streak: 204

Distance on shoes: 240.29 km
Distance on hikers: 26.35 km
#AutomaticWin Tally: 308
#AutomaticWin Streak: 1
Longest Streak: 19
#TripleTen Tally: 117
#TripleTen Streak: 0
Longest Streak: 7
#DoubleDay Tally: 155
#DoubleDay Streak: 0
Longest Streak: 5
Highest Floors: 120
Highest Daily Points: 41,528
Zombies evaded: 0/0
Mindfulness Diary:
Health: 91%
Satisfaction: 85%
Energy: 86%
Productivity: 70%
---
Referrals: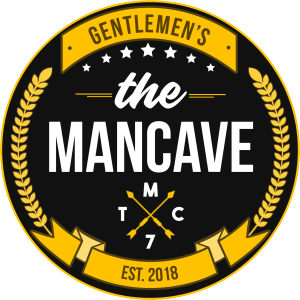 Power up and Hive on!