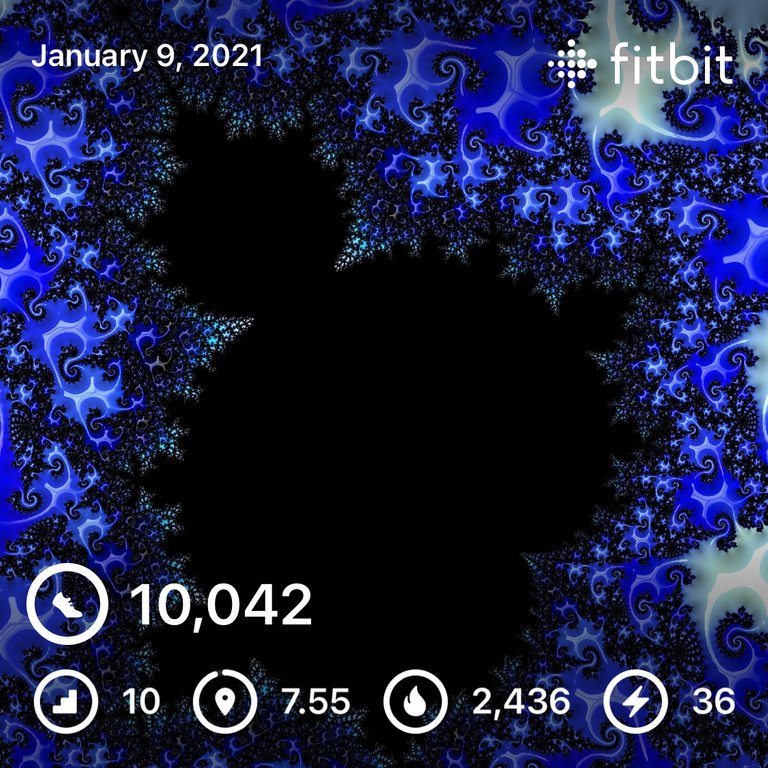 We're heading out to the woods this morning and have shopping to do and a meeting at noon, so I got the basic structure done early, hopefully get a chance to edit later...
Woohoo! For once we actually got outside for a walk! 😁 I guess it doesn't really "count," cause it was so short, but still, much better than none at all!!! 😄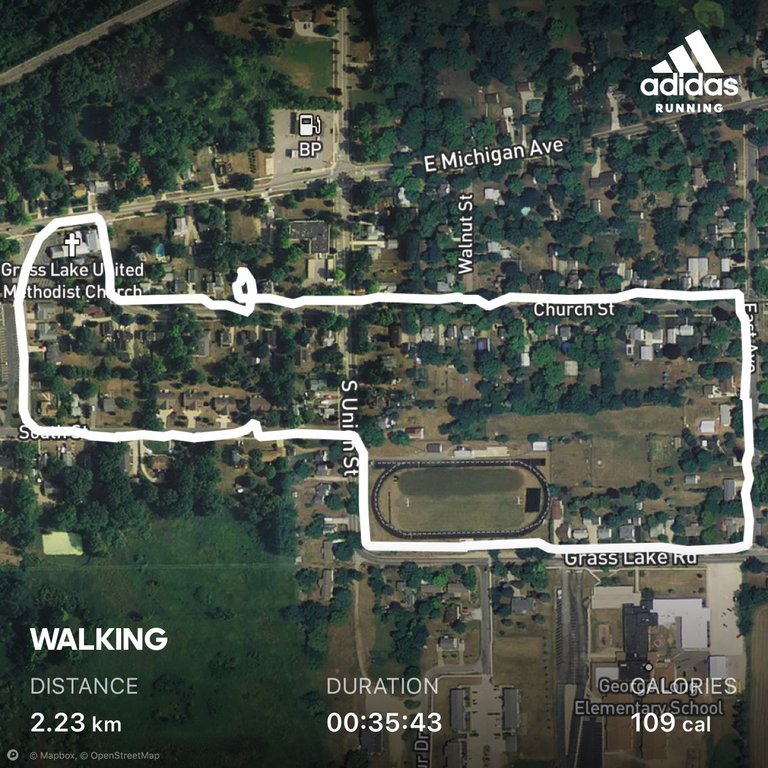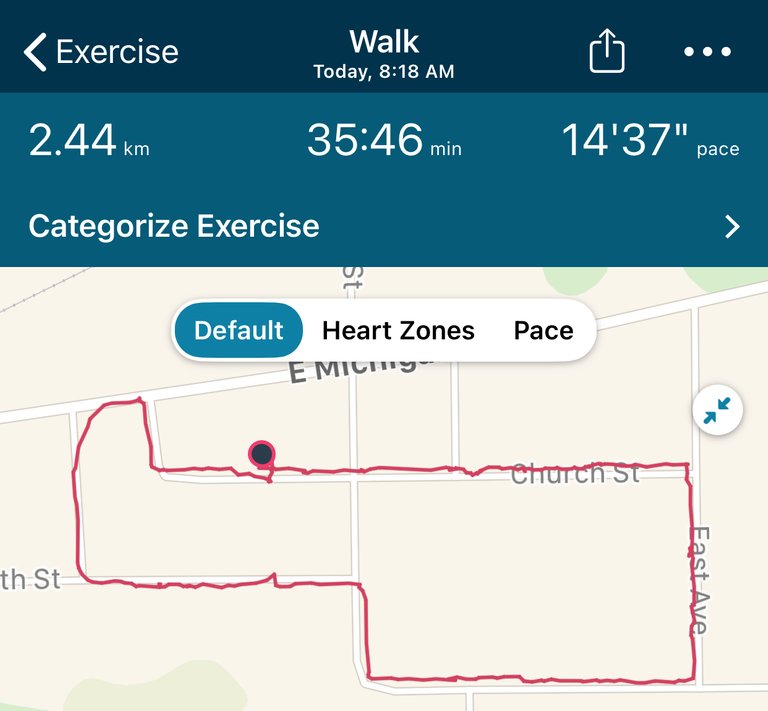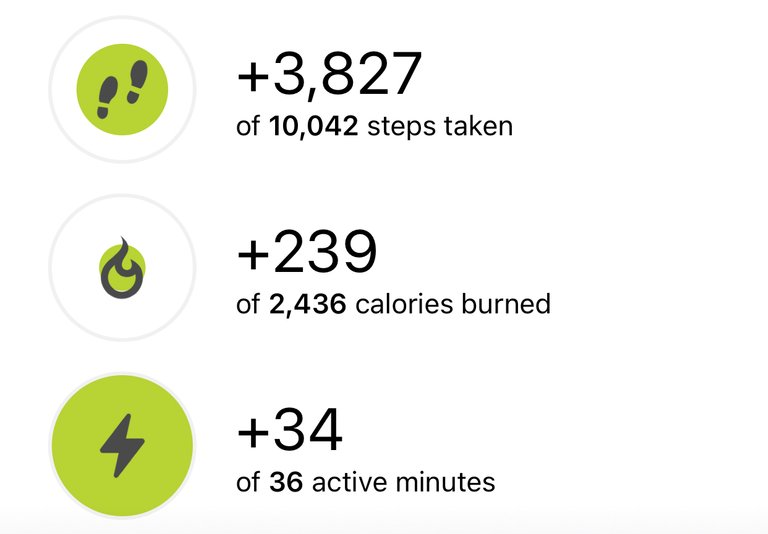 Although it was quite cold (no surprise, it is wintertime), it wasn't that bad out. Sunny and only a slight breeze...definitely could have been worse.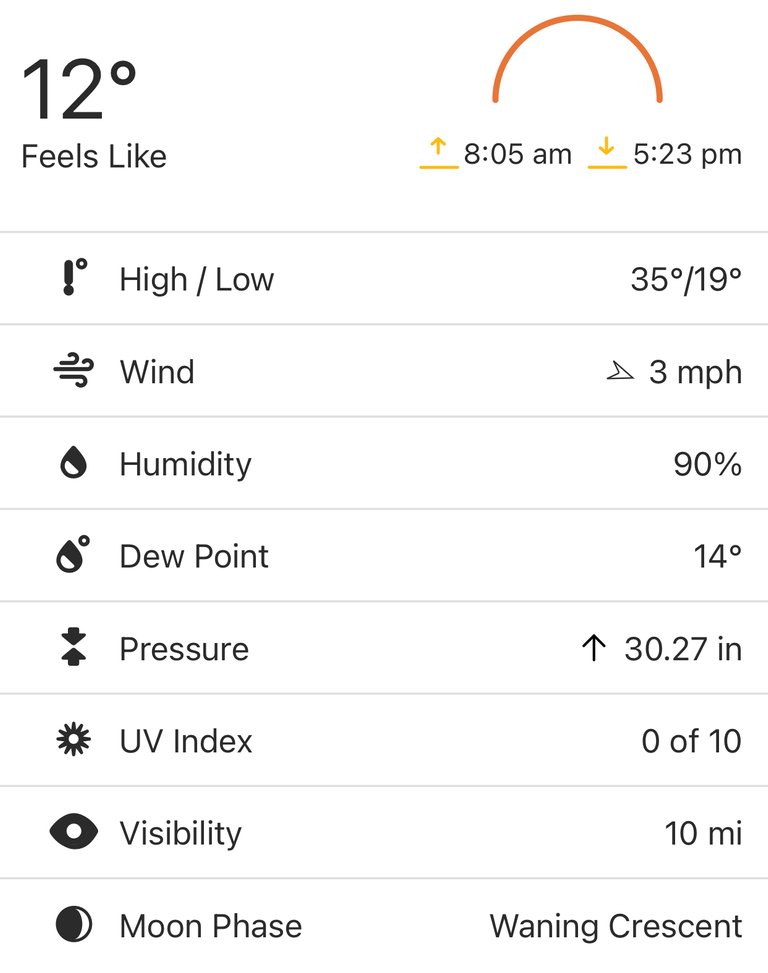 Although I felt like procrastinating, I did finally hunker down and get some work done.
---
A nice, calm day in the dCity today. 🥳 I still don't understand why my income is lower than it says it should be, but whatever. Just saving up again now after my spree the other day.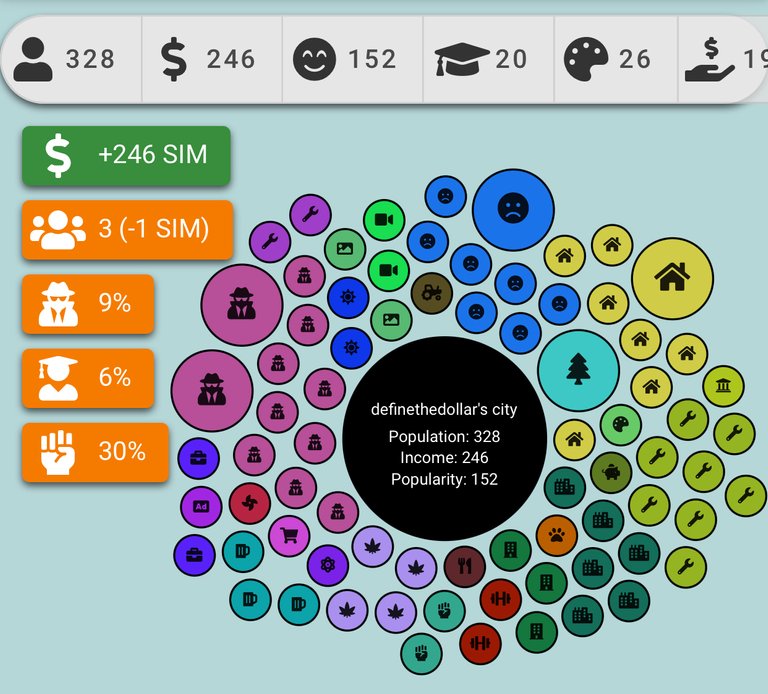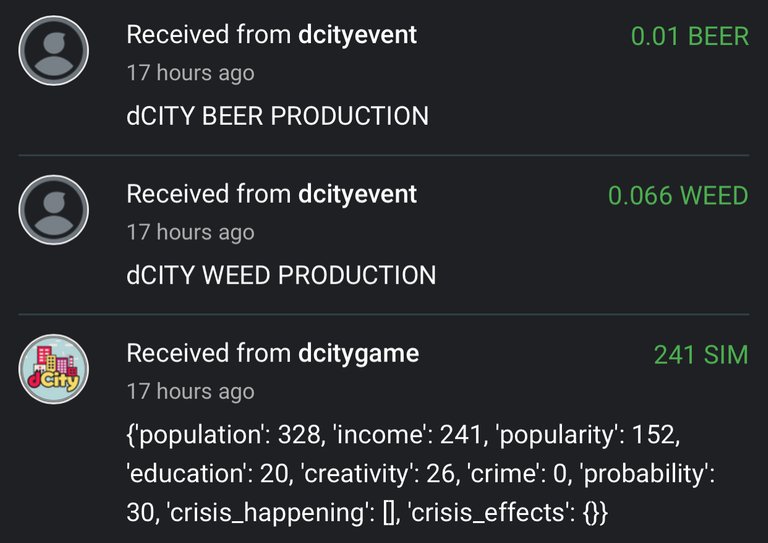 ---
Woot! I got all my Holybread tasks done as well! Not been doing to badly the past couple days; was scared that I might have flown too close to the sun.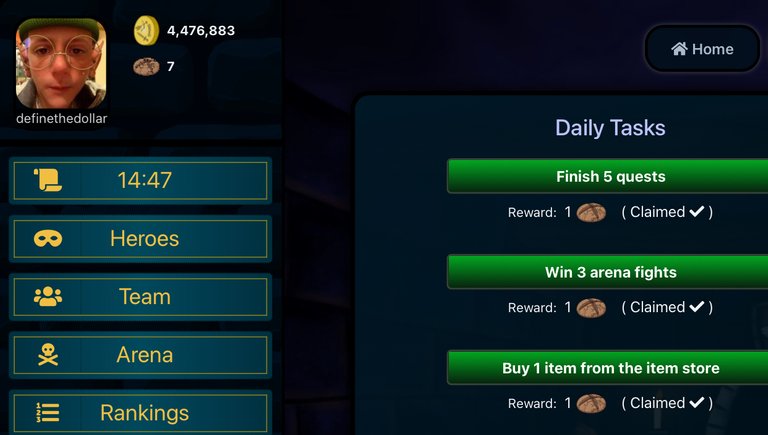 Still holding top ten and getting the arena task done. Here's hoping I can keep it up!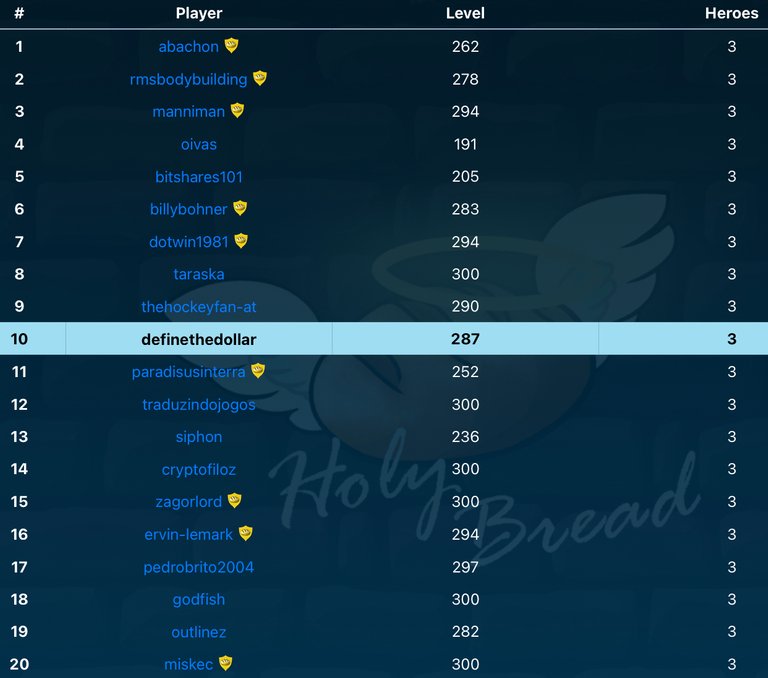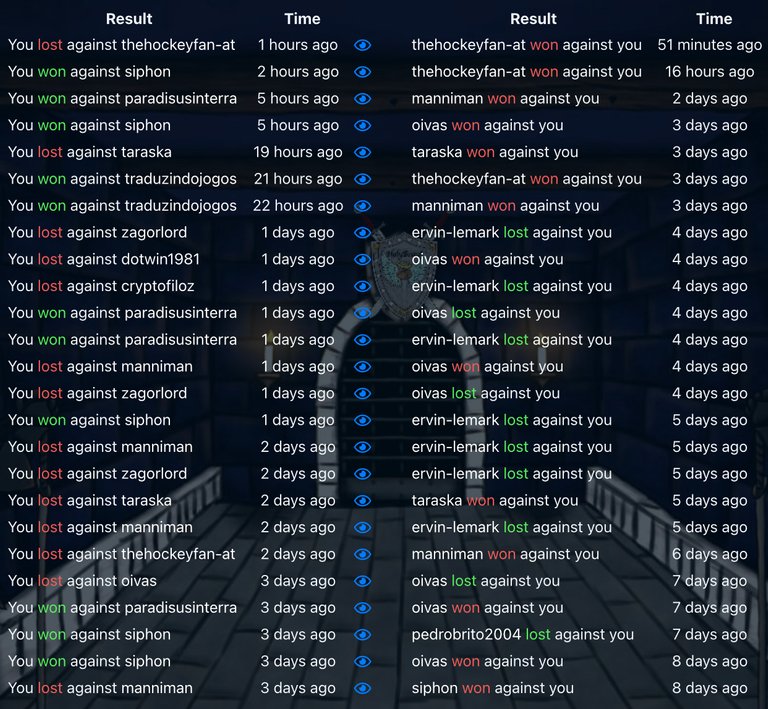 ---
I actually got a brew done and sold over on CryptoBrewmaster. It was just a regular lager, but upwards is the right direction.

Oddly, I fell back on the leaderboard, but I guess that doesn't matter too much.

---
Still no Splinterlands today. The clock is ticking loudly at me now...going to have to force myself to play a few rounds or else miss the chance.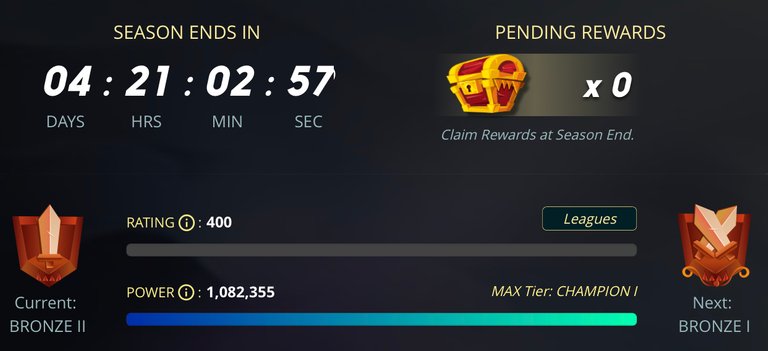 ---
Average Last 7 Days: 10,544
Lifetime Average: 15,489
10k per Day Streak: 14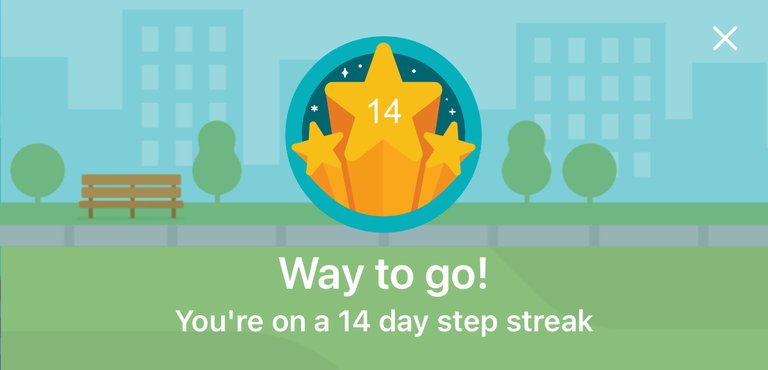 Longest Streak: 204

Distance on shoes: 236.74 km
Distance on hikers: 16.3 km
#AutomaticWin Tally: 306
#AutomaticWin Streak: 0
Longest Streak: 19
#TripleTen Tally: 117
#TripleTen Streak: 0
Longest Streak: 7
#DoubleDay Tally: 155
#DoubleDay Streak: 0
Longest Streak: 5
Highest Floors: 120
Highest Daily Points: 41,528
Zombies evaded: 0/0
Mindfulness Diary:
Health: 87%
Satisfaction: 84%
Energy: 81%
Productivity: 65%
---
Referrals: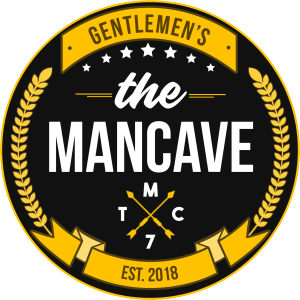 Power up and Hive on!