July 31, 21: AutomaticWin, DoubleDay, Grades, SM Season End, Crashing, Oculus, Walking, and Games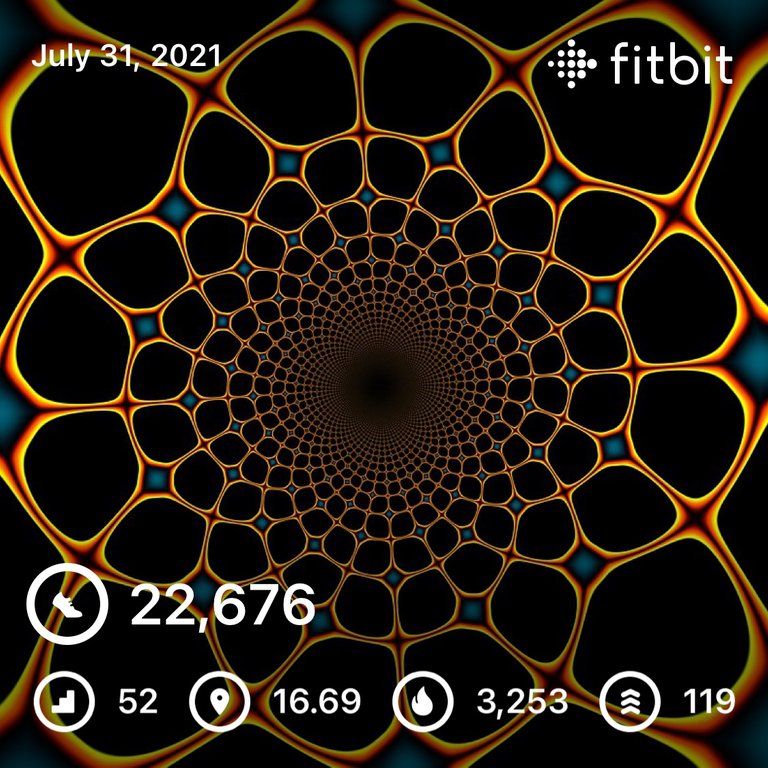 [going to take the doggies out this morning for my #AutomaticWin, so hopefully get the basics done and edit after]
Woke up a lot earlier than I would have preferred this morning.
As it got later in the evening I felt bad for crashing out and bad for not having taken the dog out much this week, and it was so fantastically gorgeous out that I decided to strap up and go for it.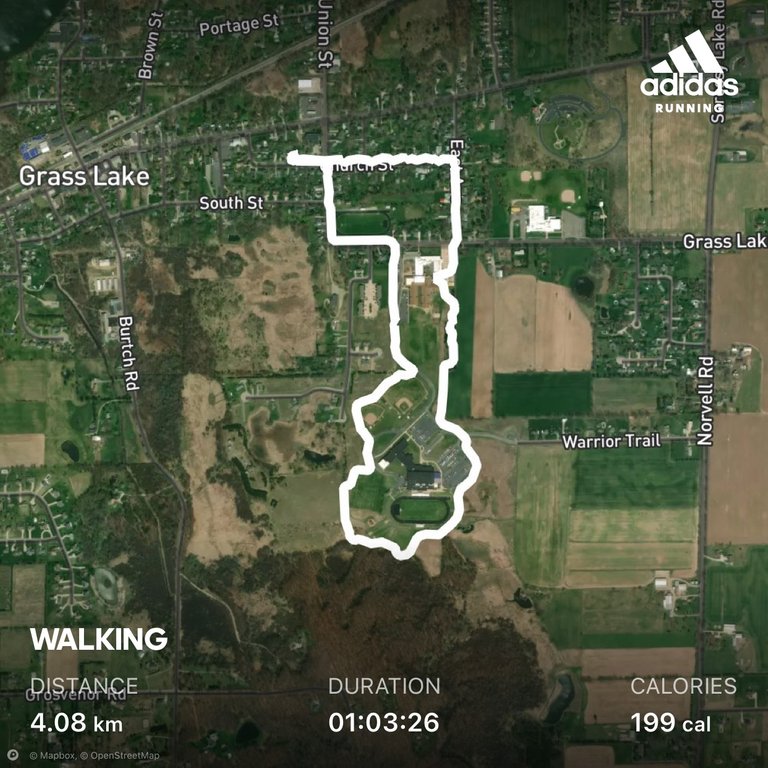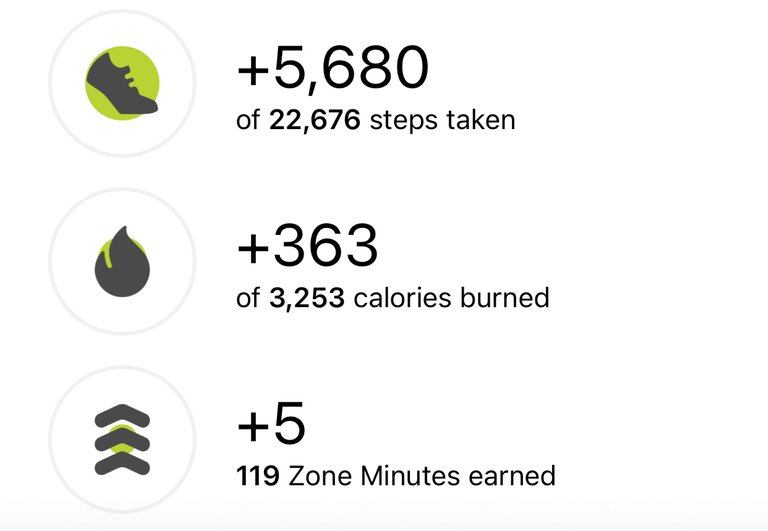 Just absolutely beautiful out! One those times where you just have to stop and be thankful for it, for the simple things like sunshine and being able to go for a walk (especially with your bestest buddy 🥰).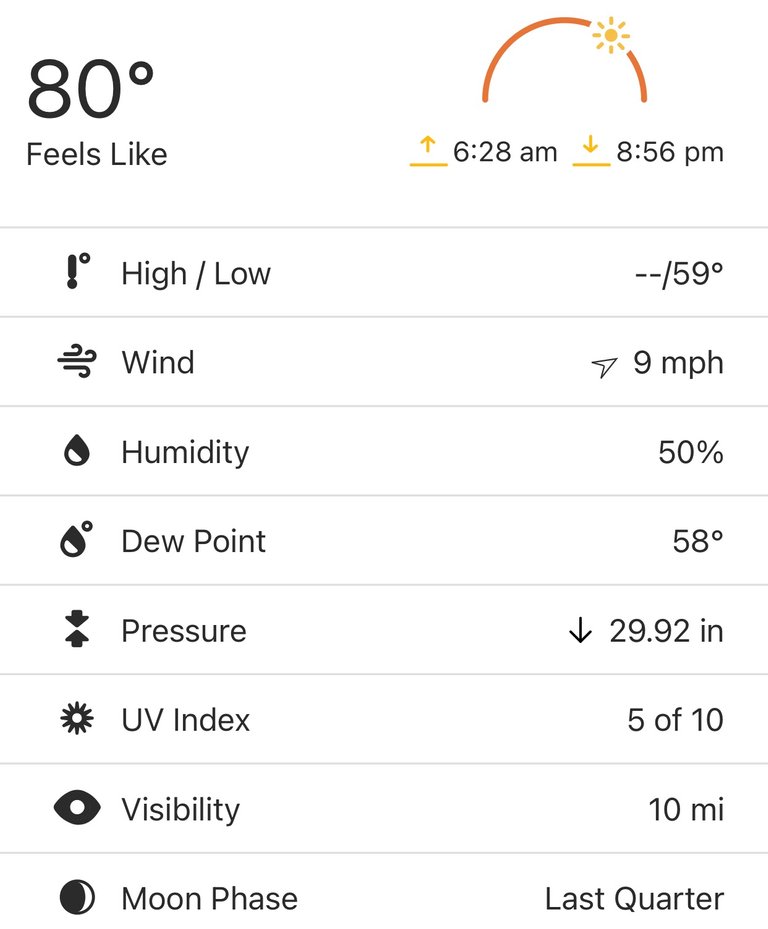 🎶 I see skies of blue… 🎶 What a wonderful world.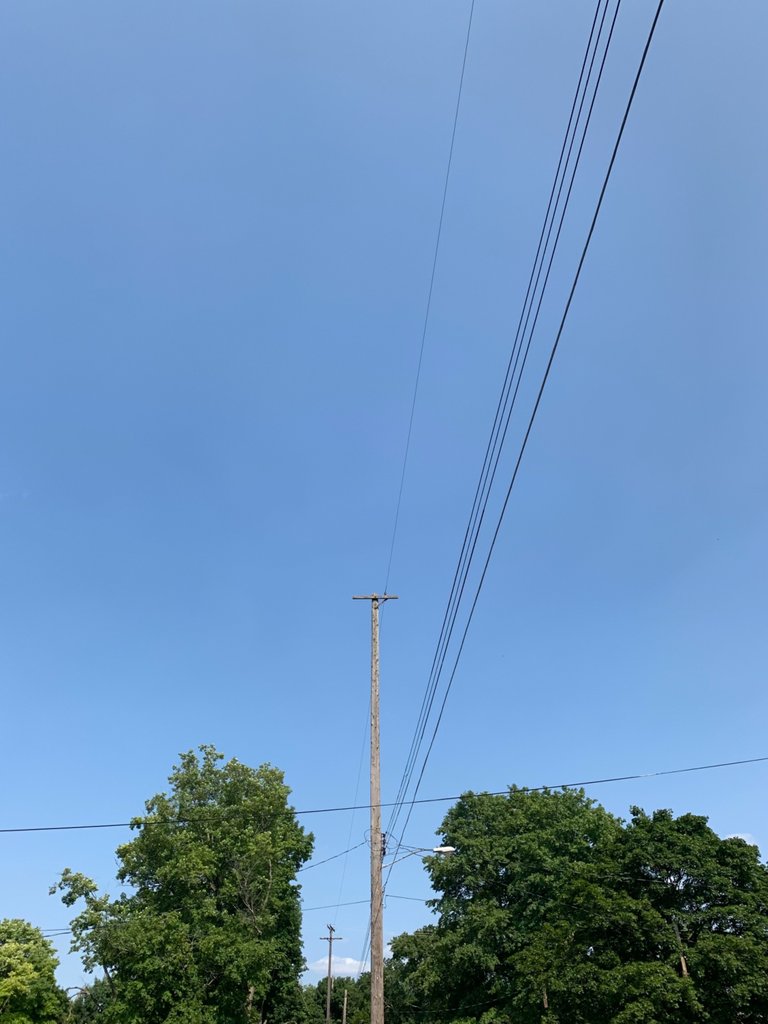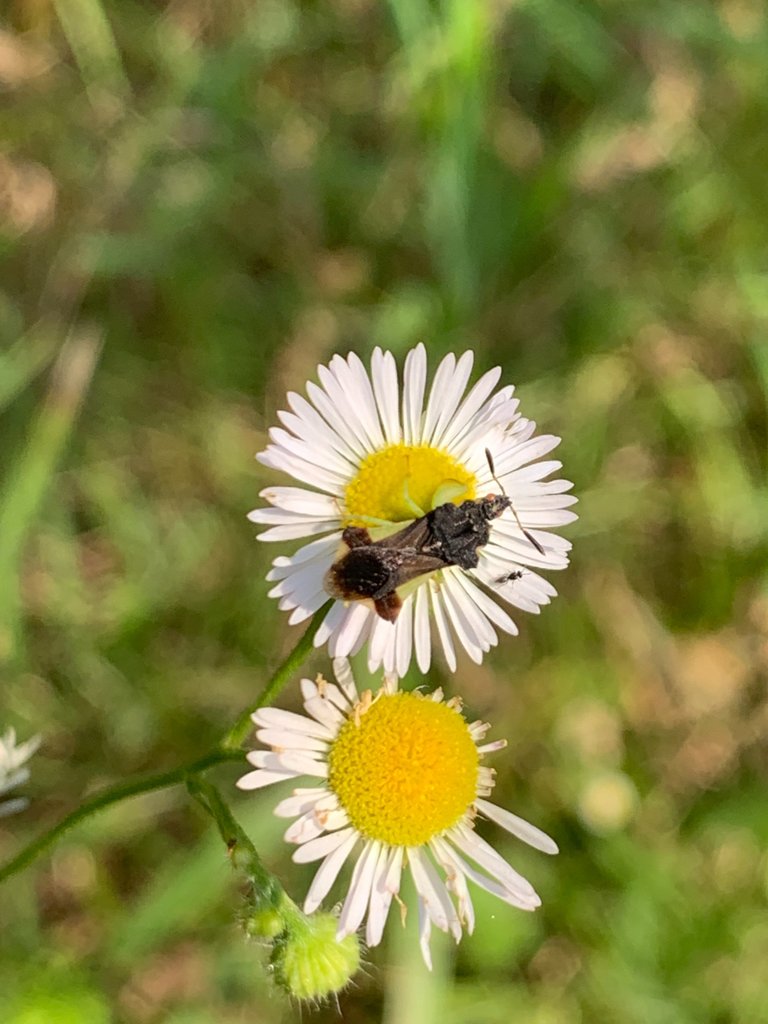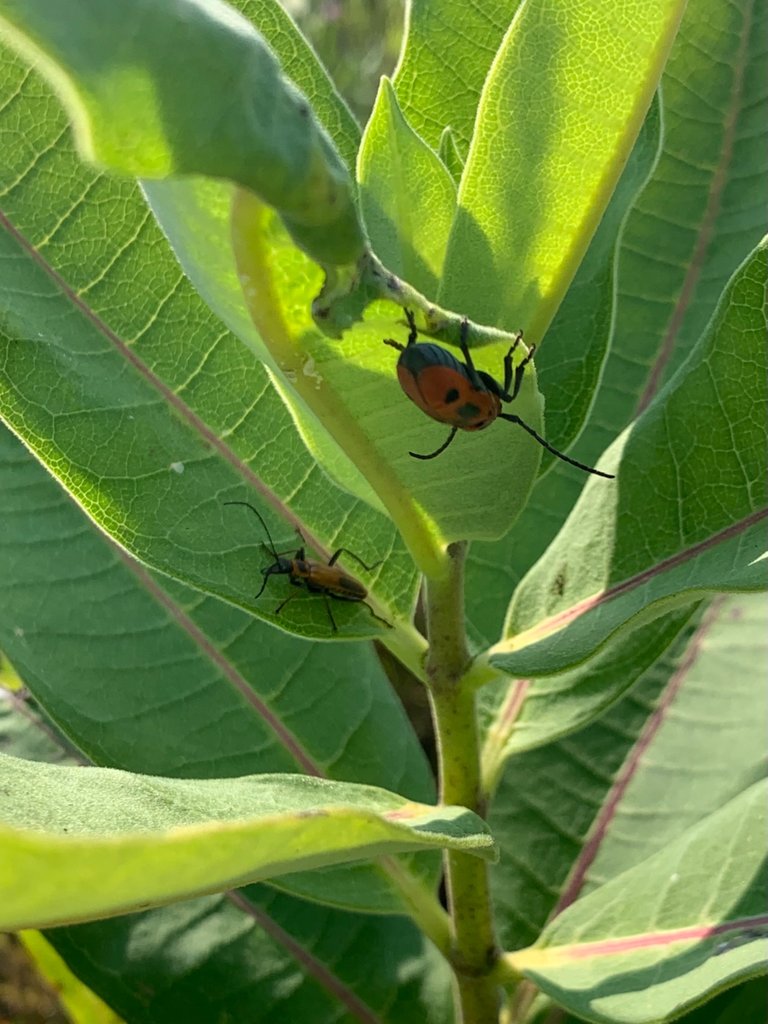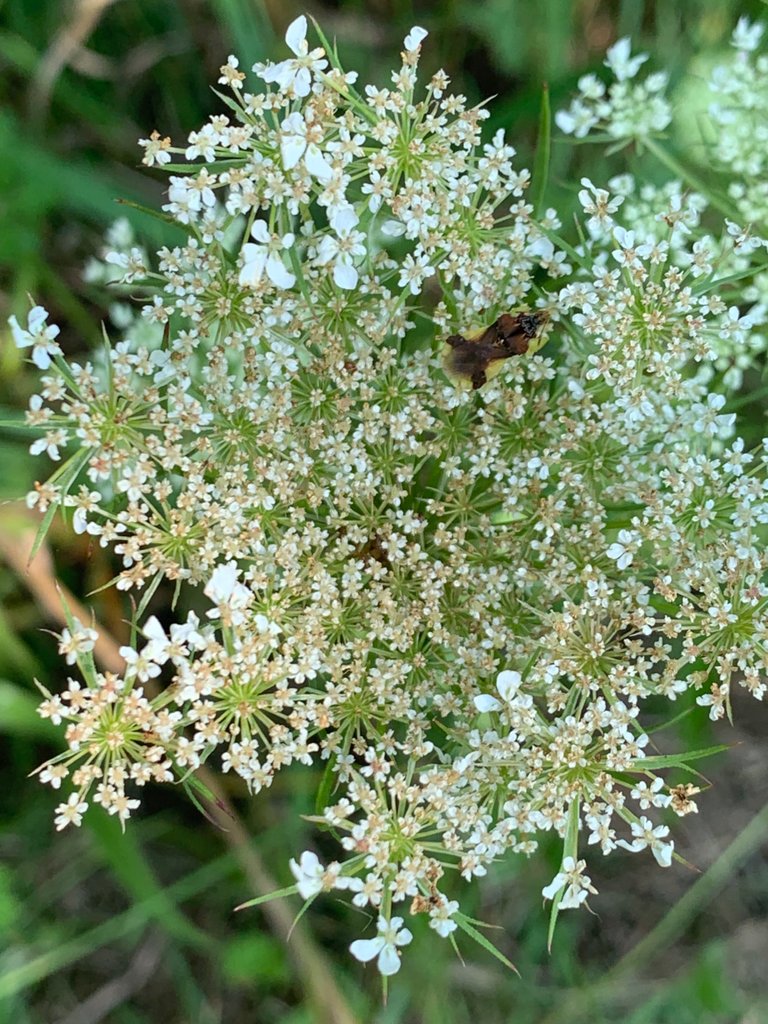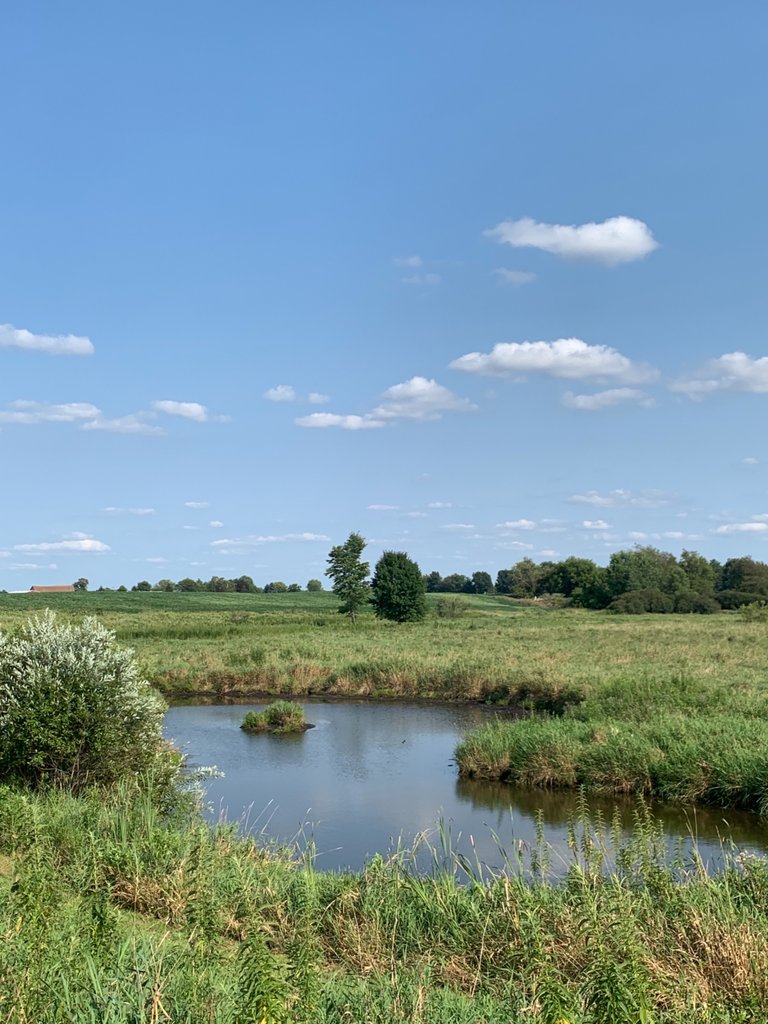 Warmed my heart to see those ears a-flappin' 😍 Dude was definitely having a good time. 😃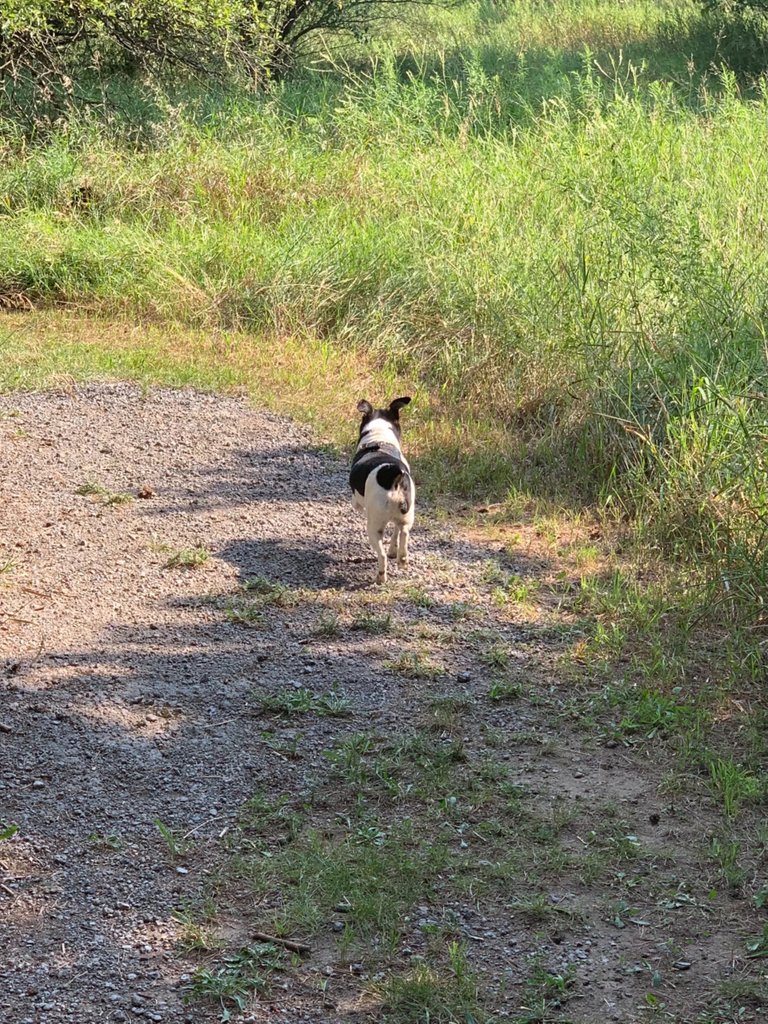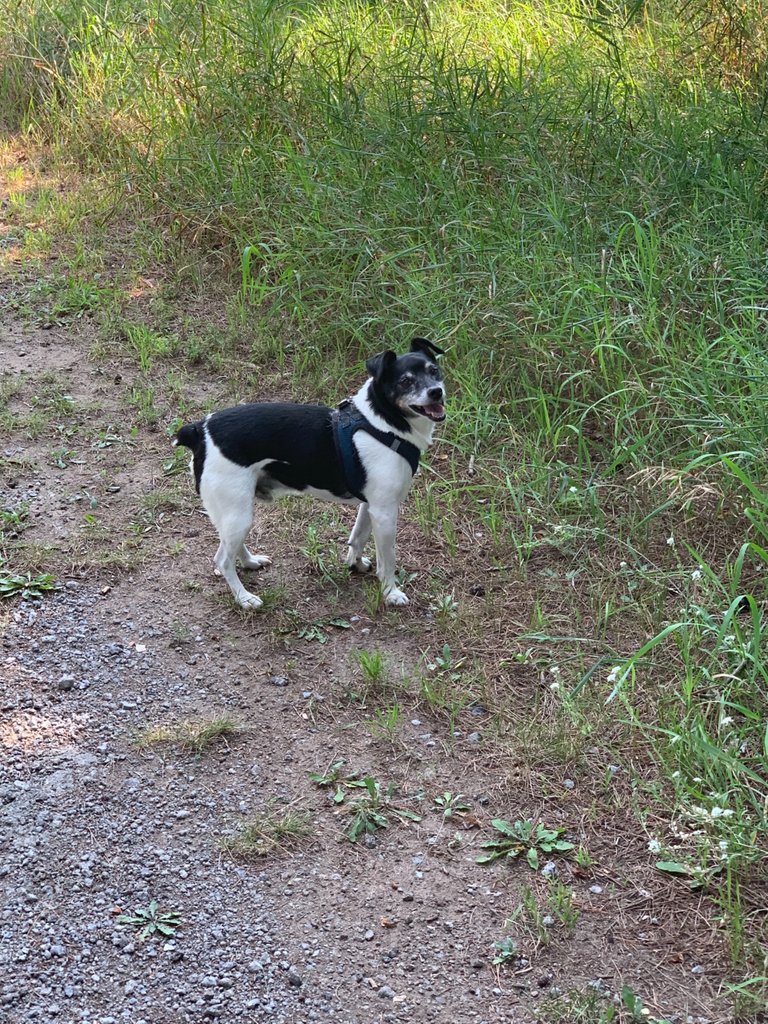 ---
Thirty-nine minus two minus General Crime equals eighteen…this is some new dShitty math that is foreign to me, will have to leave it to the criminals at the top to understand that one.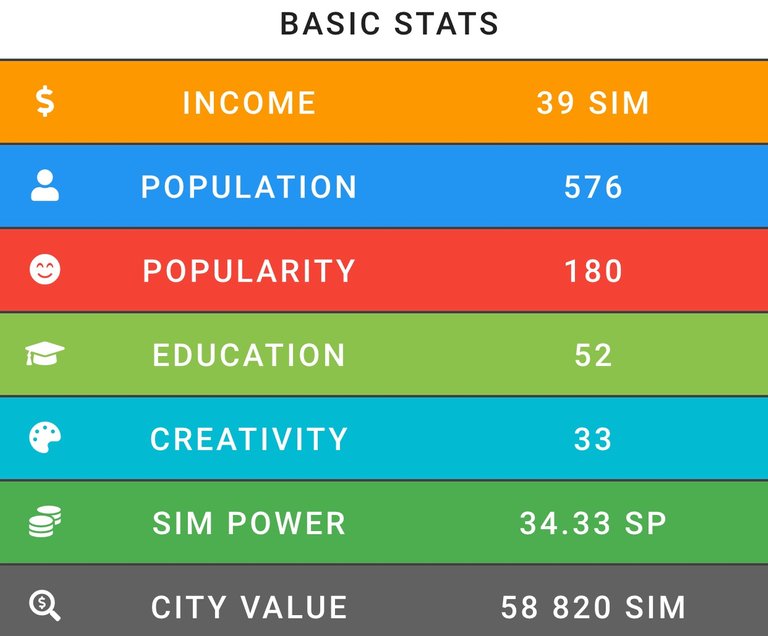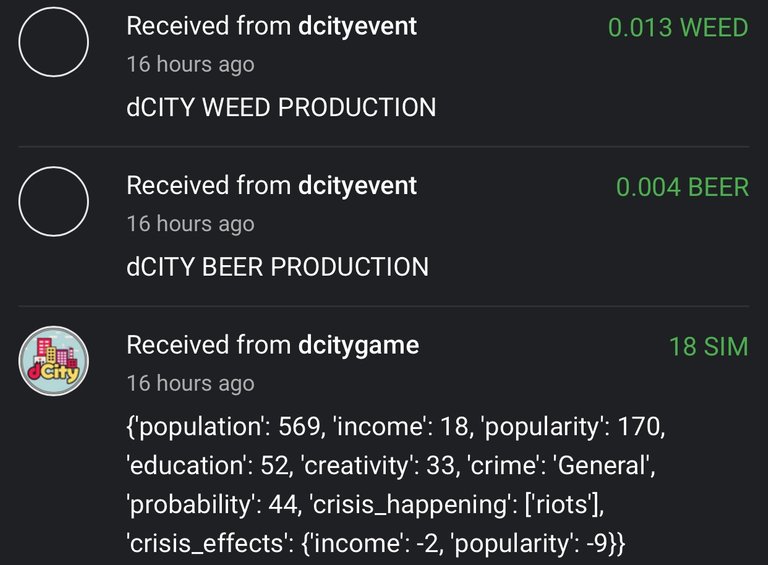 ---
Went in to CryptoBrewmaster a couple times today actually. At this point I only need water again, but none available today. Hopefully tomorrow I'll get another brew going already (had two this week!). Still not withdrawn what I have above a thousand…might do that soon as well.
---
Nothing to note on Rising Star today. Just the same old missions and lessons. Sounds like there's going to be some new cards coming out…probably won't be able to afford them, though. 😢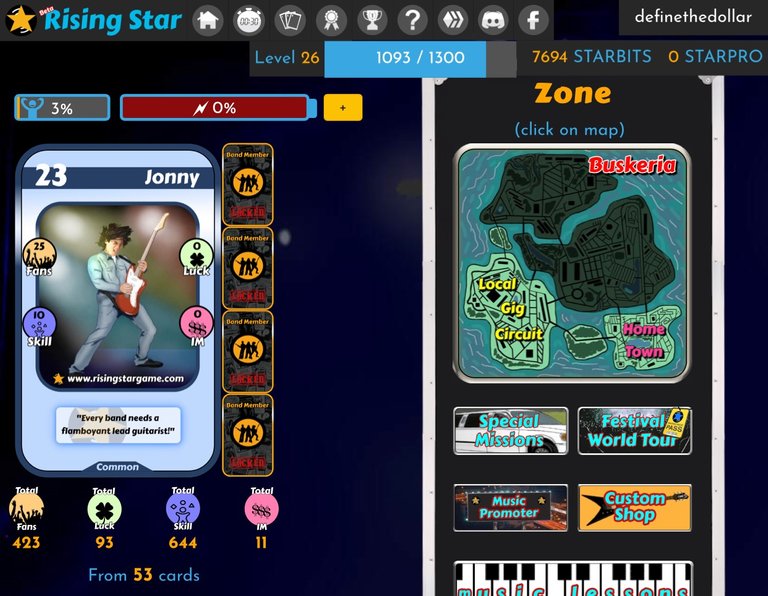 ---
Today was the end of the Splinterlands season, so of course I was just waiting it out, tons of OP people play right after the reset; let it cool down for a day or so.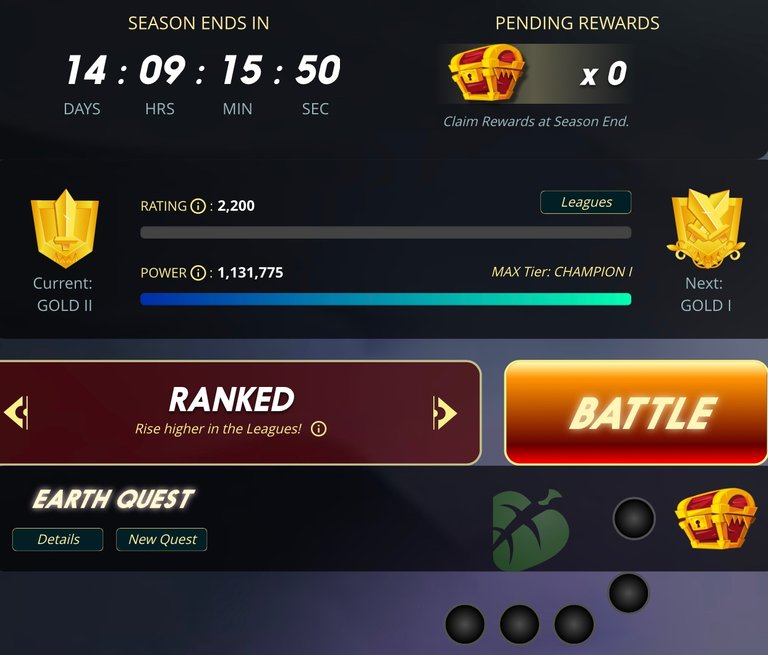 The last two seasons I wasn't able to manually claim my rewards, so I was skeptical going in. Pressed the claim button and whamo! the server went down. 🤬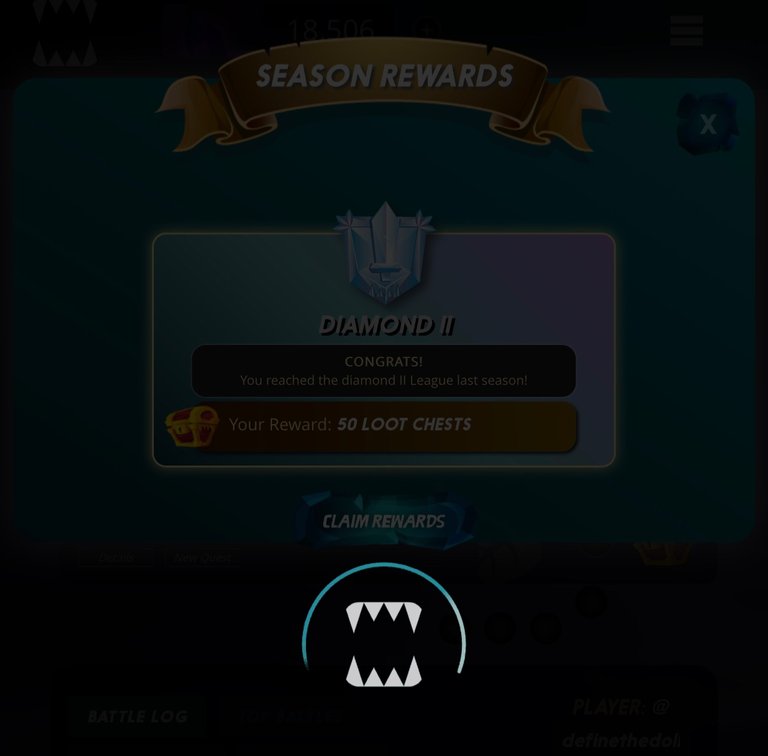 Took several hours to come back, and when it did and I tried to claim I got this:
Had to guess again at what my rewards were…but then went I went in again since I forgot to claim the SPS airdrop for today I got another chance! 😄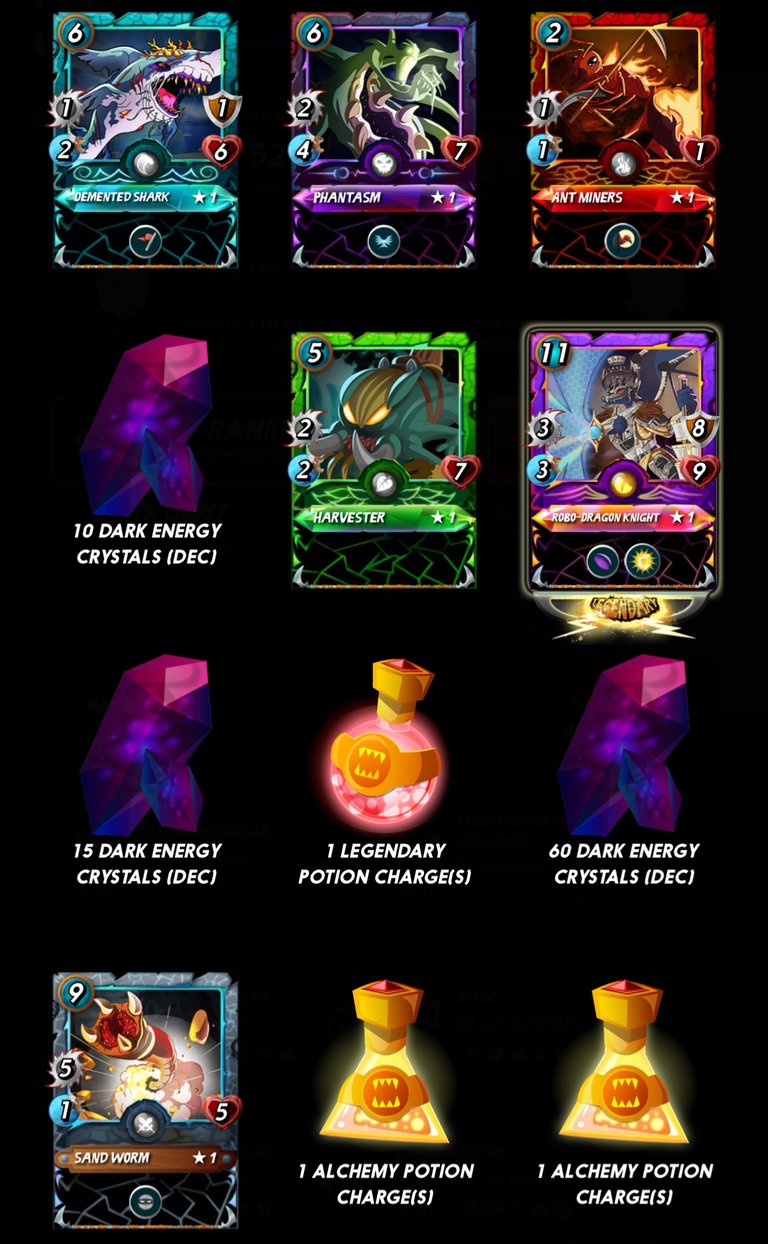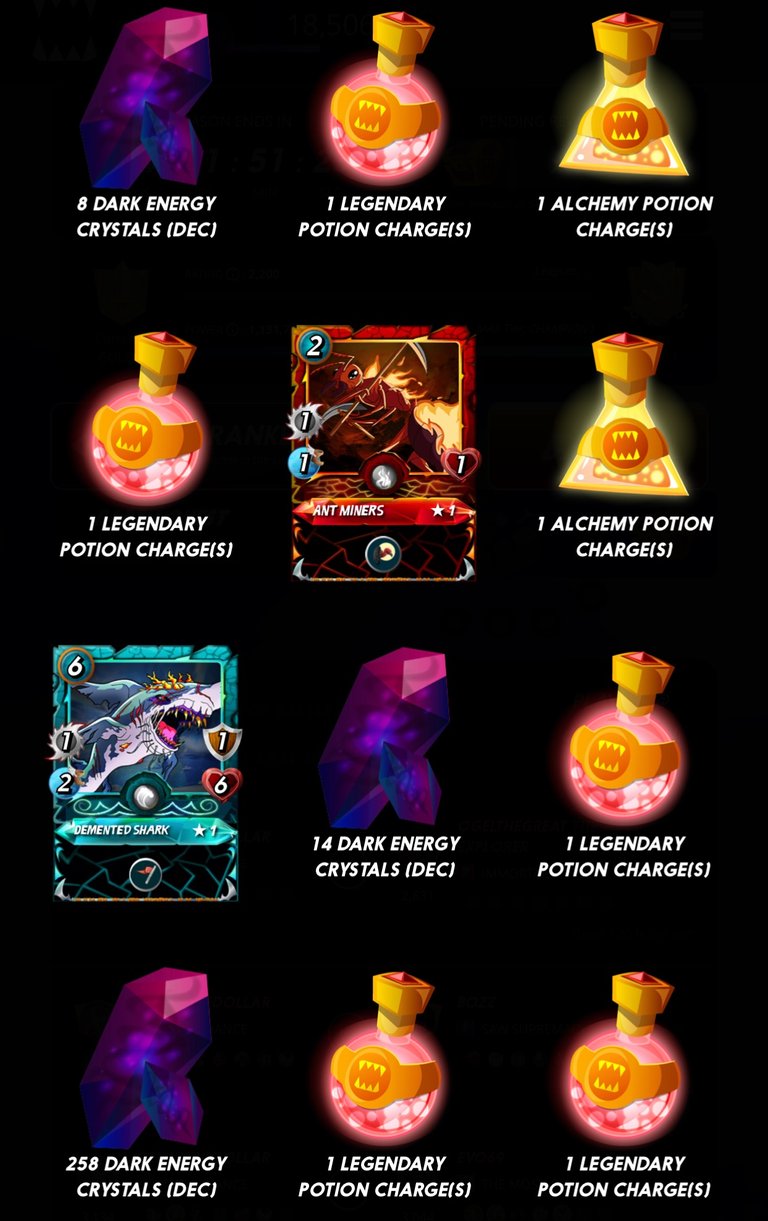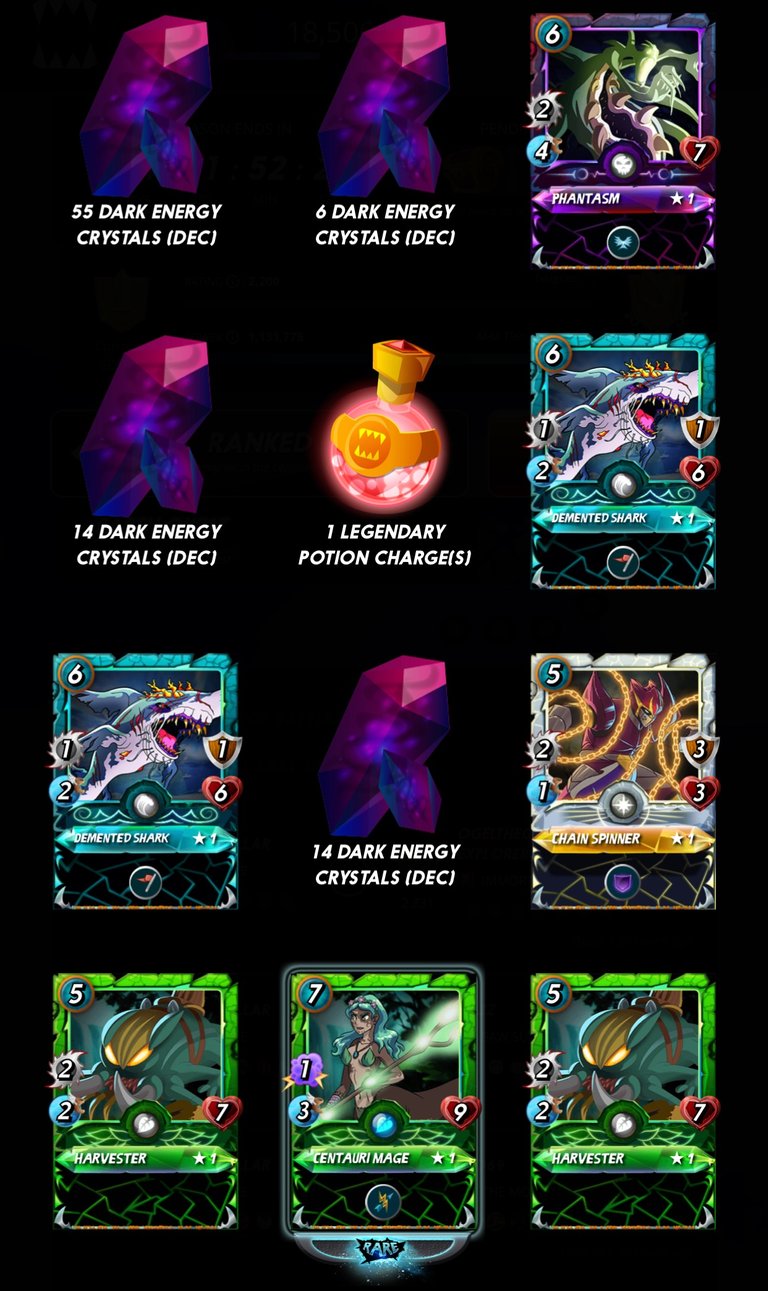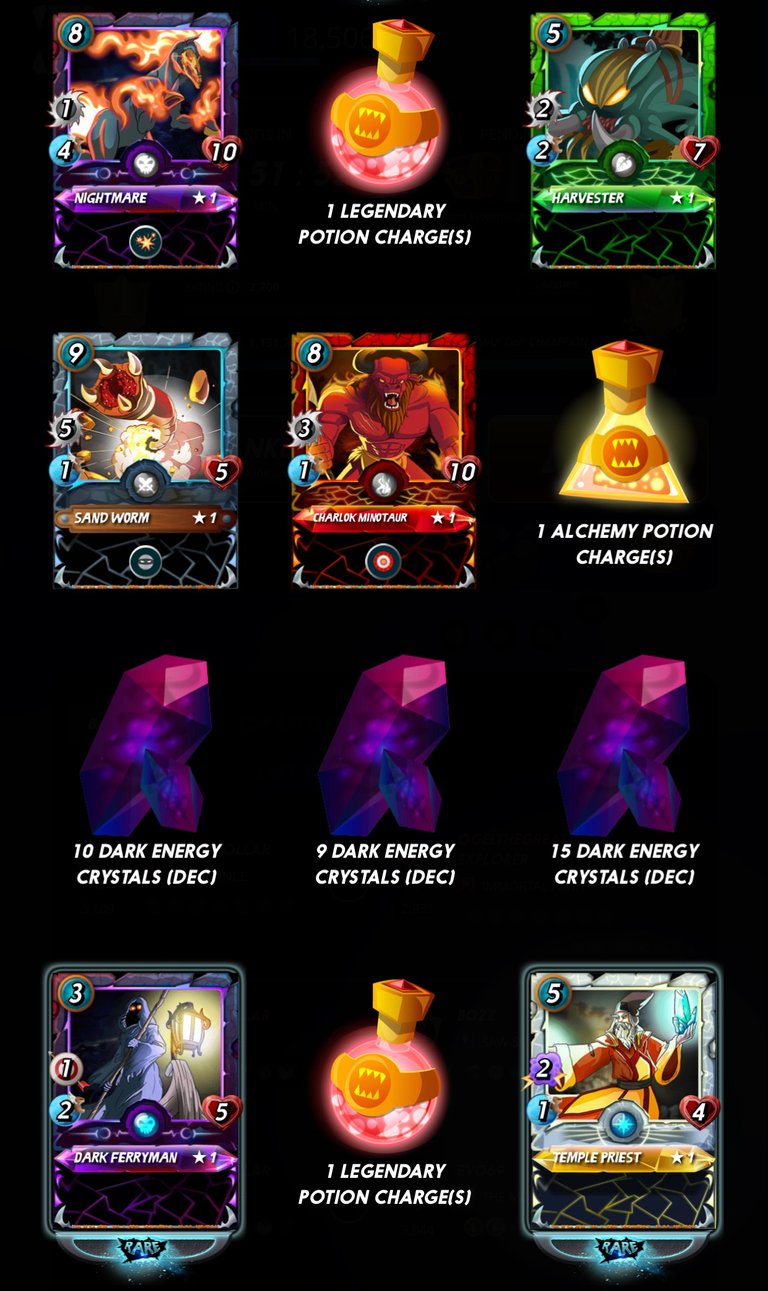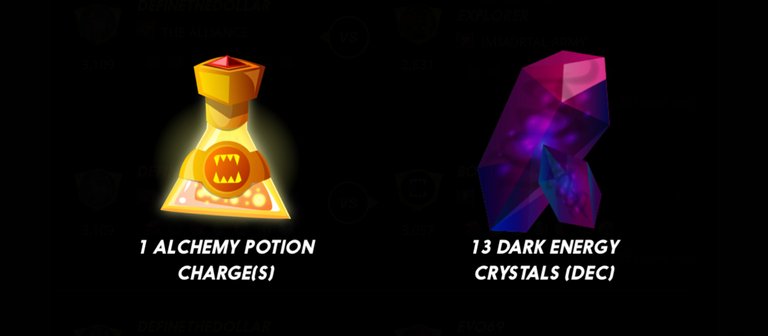 That Legendary Dragon is worth quite a bit! 🤑

---
Average Last 7 Days: 21,717
Lifetime Average: 15,332
10k per Day Streak: 75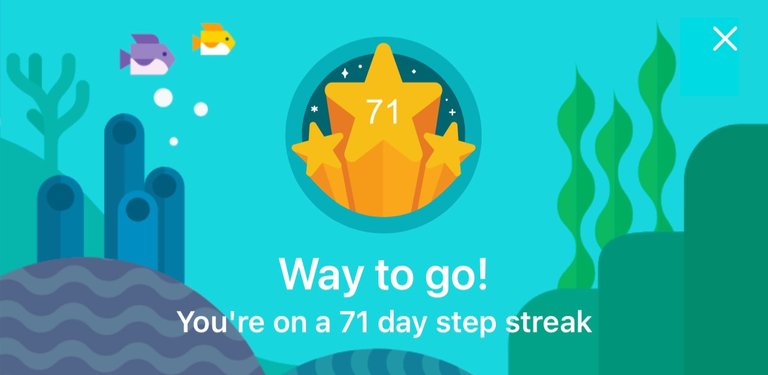 Longest Streak: 204

Distance on shoes: 581.83 km
Distance on hikers: 64.92 km
#AutomaticWin Tally: 385
#AutomaticWin Streak: 29
Longest Streak: 29
#TripleTen Tally: 118
#TripleTen Streak: 0
Longest Streak: 7
#DoubleDay Tally: 197
#DoubleDay Streak: 11
Longest Streak: 12
Highest Floors: 120
Highest Daily Steps: 41,528
Zombies evaded: 0/0
Mindfulness Diary:
Health: 90%
Satisfaction: 87%
Energy: 78%
Productivity: 76%
---
Referrals: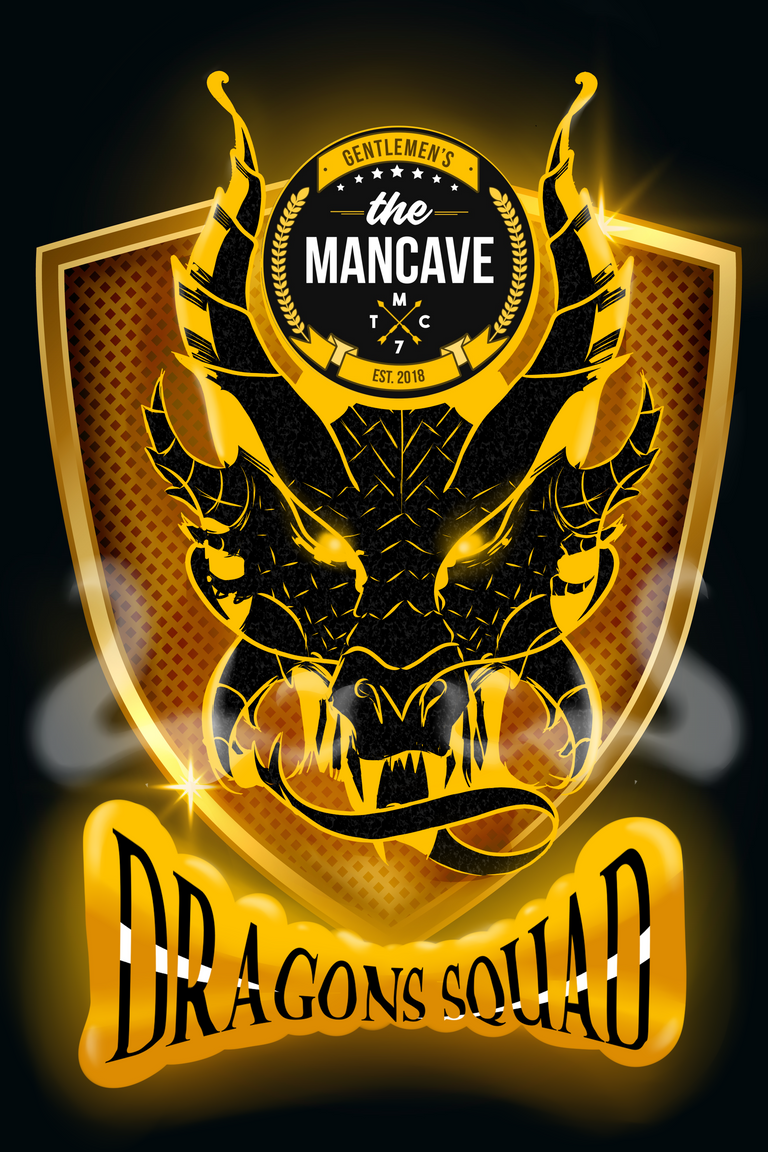 Power up and Hive on!
---
---