July 20, 21: AutomaticWin, Oculus, Little Yardwork, Web Work, and Games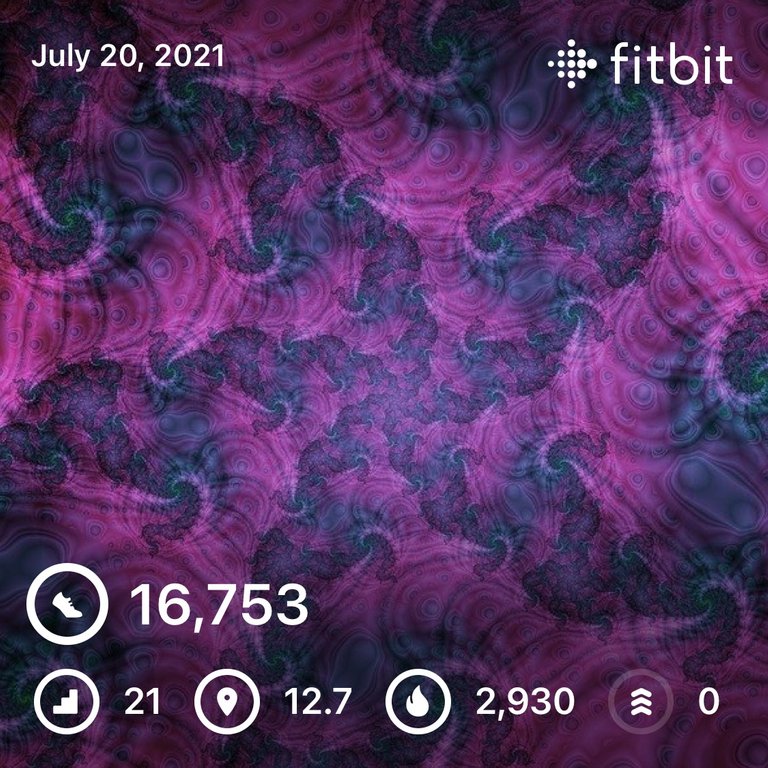 Slept all the way until six thirty this morning, but didn't get to bed until way late and ended up about an hour and a half short. Was alright, though, didn't drag hardly at all. 😀
Morning routine, sadly, was routine…which now involves seeing a daily ten percent drop in my investment: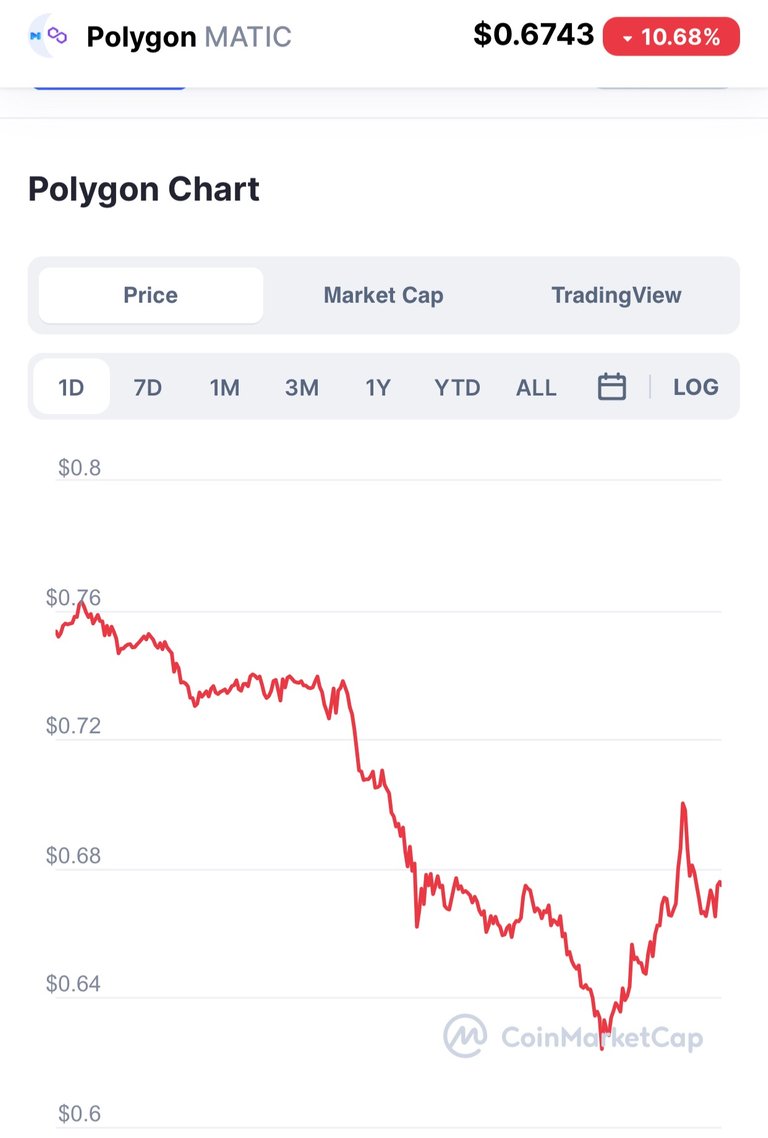 Although I did walk down to the store and back, that's only a couple blocks and so doesn't count…instead did laps while I worked on my post. Took a bit of doing, but I did score the #AutomaticWin and kept the streak going…nearly all-time record!!!
Spent some time out in the yard pulling out the wild grapevine that's taken over the whole garden on the West side of the house. 😡. Fricking stuff chokes out all the tree leaves and is wicked hard to get rid of…just a bit of root left in the ground and it's over. I wouldn't mind if they were tasty, but at best they're "wine" grapes. 🍇
Got bitten quite a bit just doing that, so I didn't really get it all I don't think; gave up after getting most of it, at least what was visible.
Played through the last level of Journey of the Gods on Oculus and now it's on to the final boss fight! The motion still did me a little, but I didn't play long enough for it to get too bad.
Credit where credit is due. I sat down, fired up the computer and implemented the tutorials I'd been learning from the past several days.
I started out by setting up a simple form with an input (wide open for any text) and made a call to a JavaScript function I wrote to validate the input against the regular expression I defined. It worked for the most part right out of the box!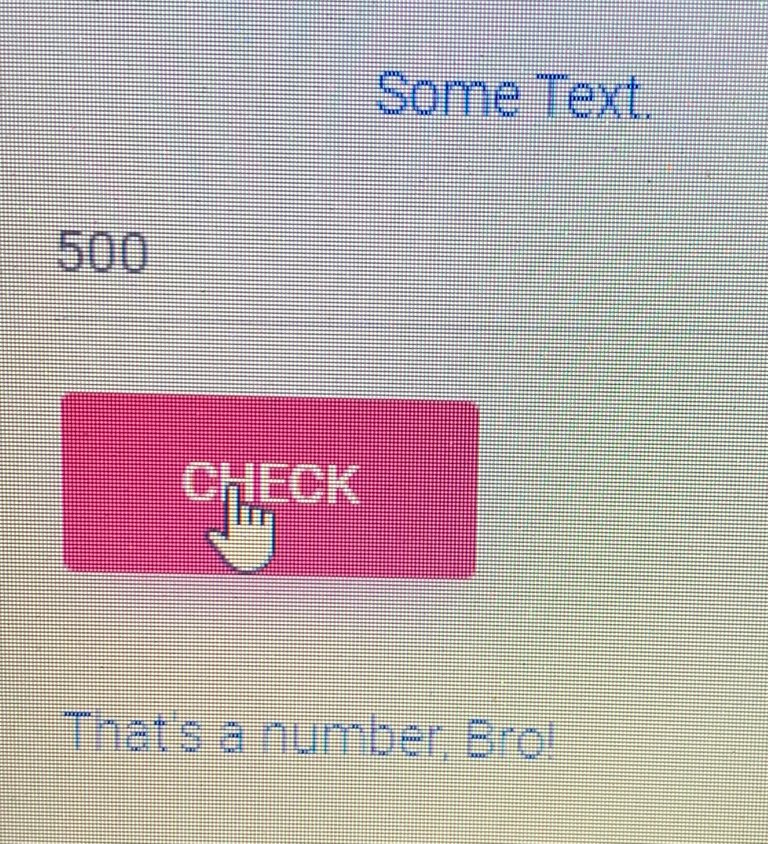 ---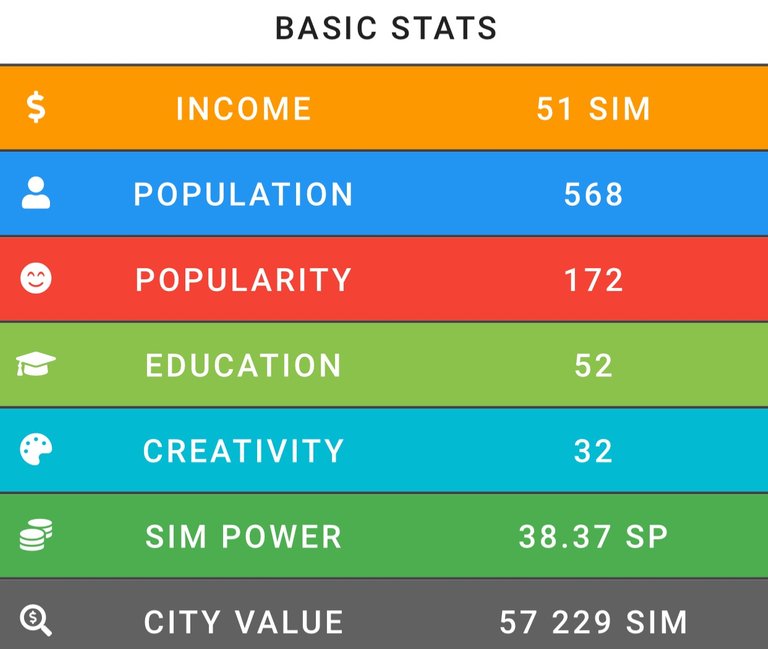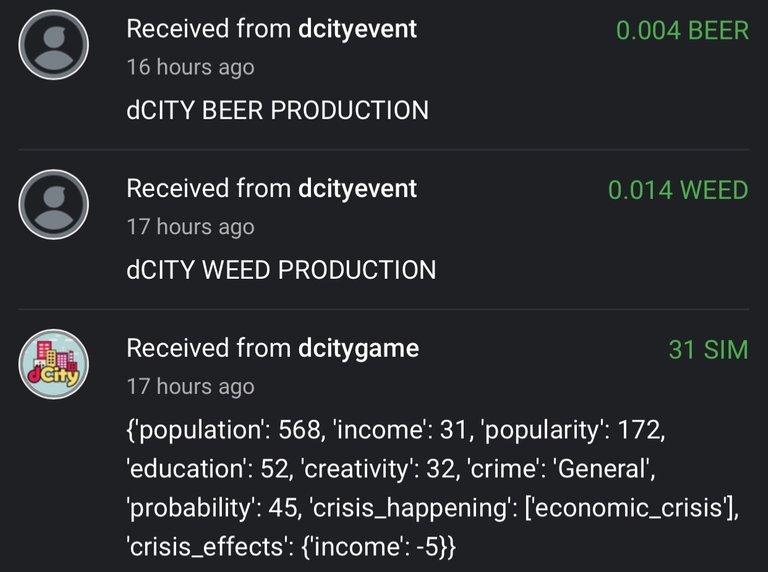 ---
Oi! Now that I'm thinking about CryptoBrewmaster since I'm doing my post, I think that brew is still sitting there waiting for me! 😱 Oh, well, I suppose it isn't going anywhere.
---
I went in and scoured the market on Rising Star, but I didn't find any interesting cards that I could afford…gonna' have to save up a lot more Starbits. Still, got a few missions and lessons done; growing, if not slower now.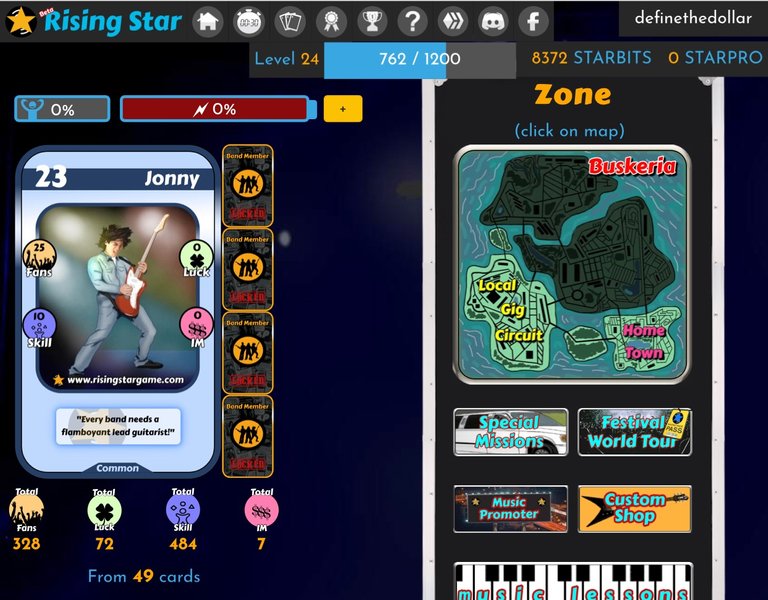 ---
Played a bit of Splinterlands as well. Not as much as yesterday, but I wasn't backed up on quests and it didn't take me terribly long.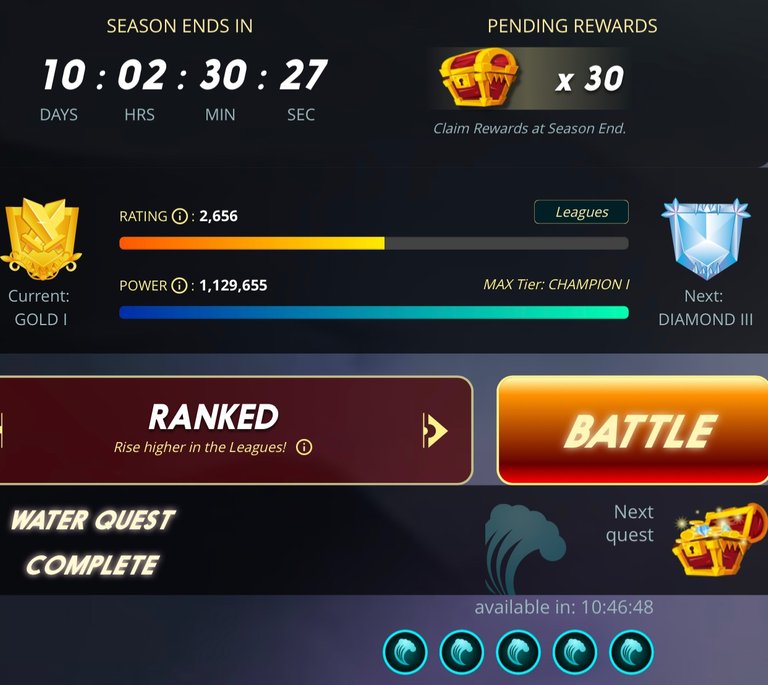 Had some back and forth win/lose today, but I only got slightly frustrated. 😃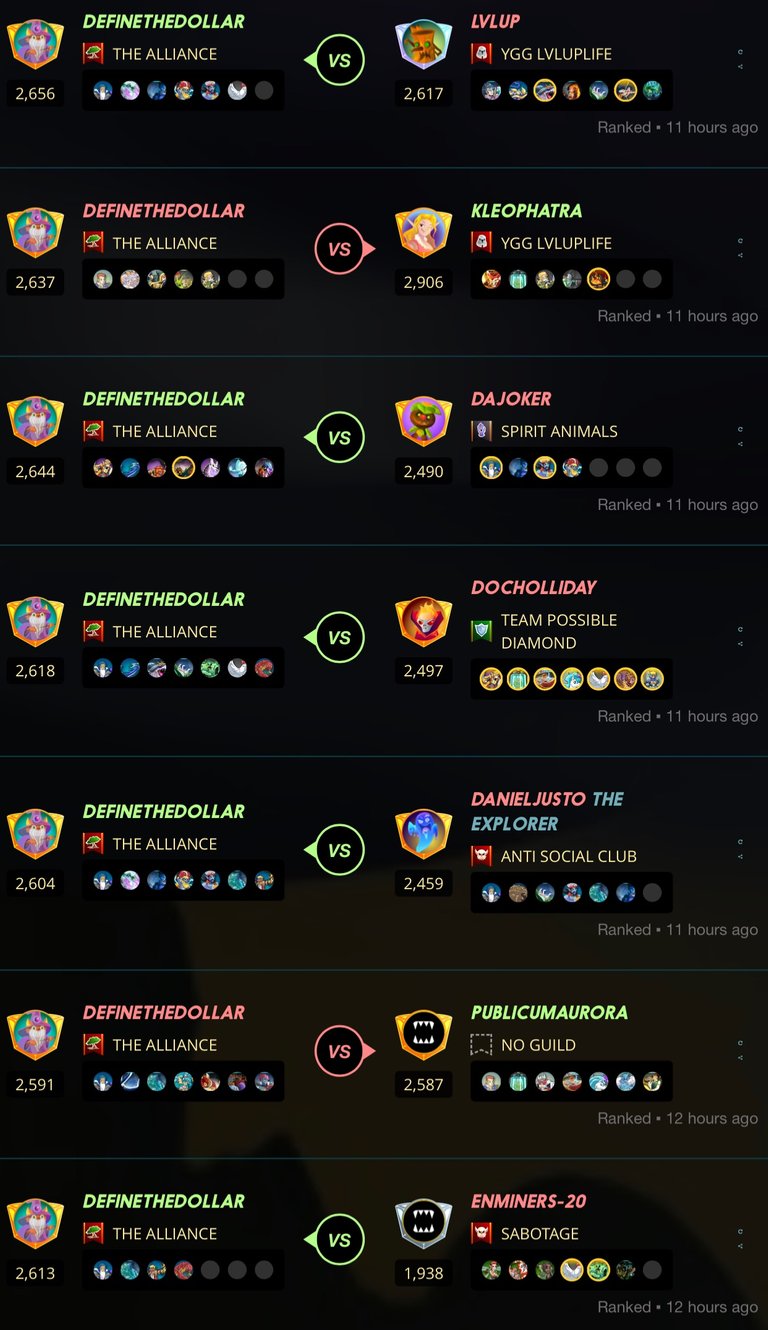 I had Water splinter for my quest today. Got it done still in Gold I but not so awesome rewards; DEC is better then potions, though: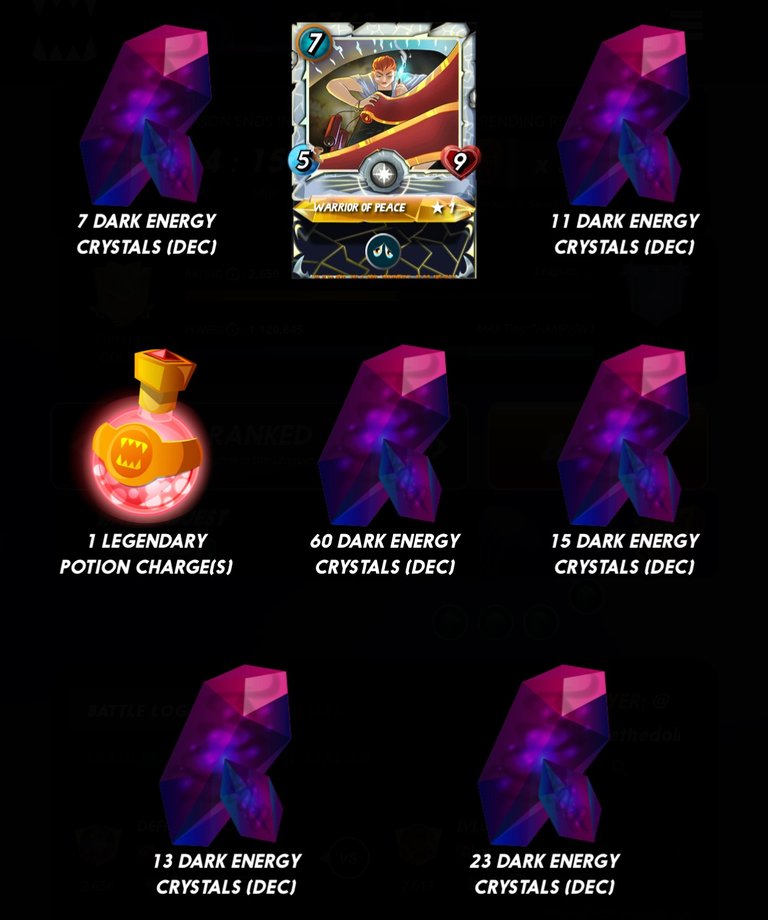 ---
Proof of #AutomaticWin:
---
Average Last 7 Days: 18,916
Lifetime Average: 15,263
10k per Day Streak: 64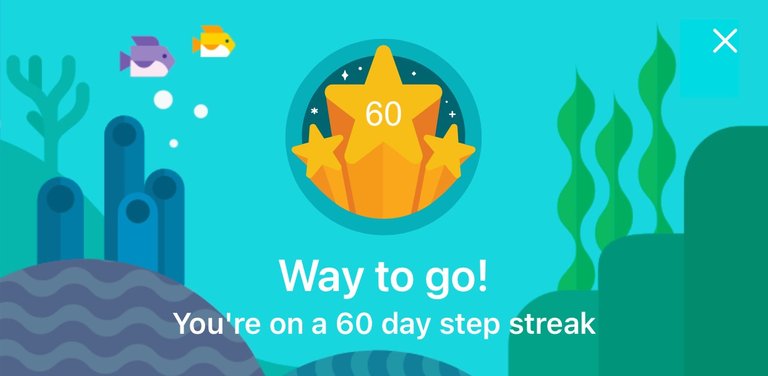 Longest Streak: 204

Distance on shoes: 569.90 km
Distance on hikers: 64.92 km
#AutomaticWin Tally: 374
#AutomaticWin Streak: 18
Longest Streak: 19
#TripleTen Tally: 118
#TripleTen Streak: 0
Longest Streak: 7
#DoubleDay Tally: 186
#DoubleDay Streak: 0
Longest Streak: 12
Highest Floors: 120
Highest Daily Steps: 41,528
Zombies evaded: 0/0
Mindfulness Diary:
Health: 88%
Satisfaction: 89%
Energy: 94%
Productivity: 91%
---
Referrals: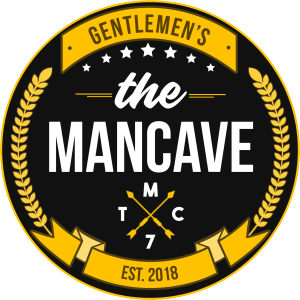 Power up and Hive on!
---
---