July 22, 21: AutomaticWin, DoubleDay, Gardening, Oculus, Crashing, and Games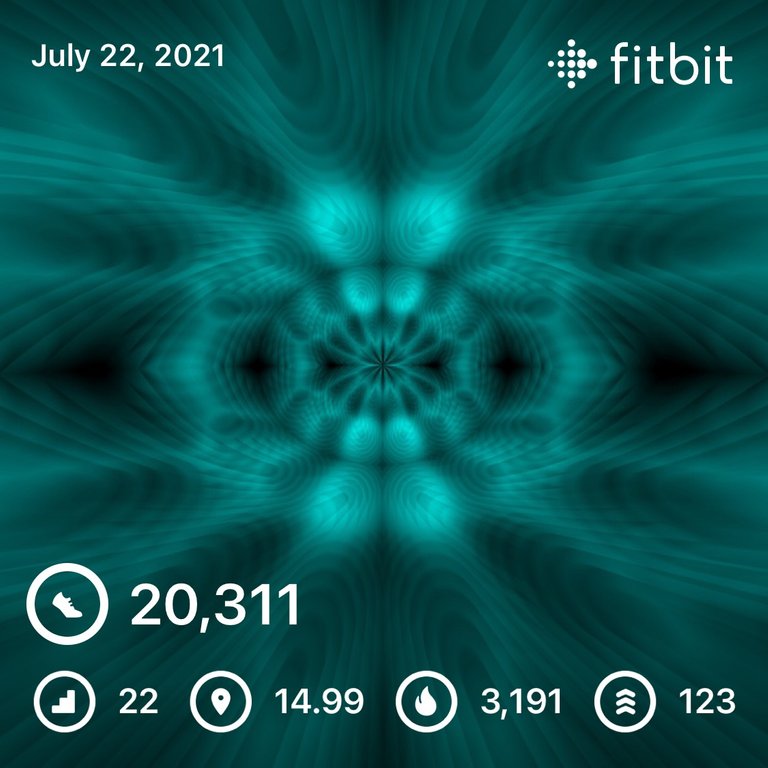 Today was definitely another rough one productivity-wise. Up early, just before five and a solid two hours short on sleep again…and, once again, I couldn't muster any motivation and ended up just falling asleep on the couch "watching" YouTube videos. 😢
Did the usual morning routine and MATIC is still looking a lot better. Not up to where I need to break even, but closer, and I'm at least back to above what I would have had if I just left it alone (but only by a couple bucks).
Not sure why, but I didn't really feel like going out for a walk. I did laps around the house while I worked on my post and scored another #AutomaticWin to extend my all-time streak!!! 💪
Messed around some more over on BitClout. Figured I'd give it a test run to see if it's possible to exchange out. Had to sign up for yet another exchange account, but I did withdraw/deposit successfully! 🥳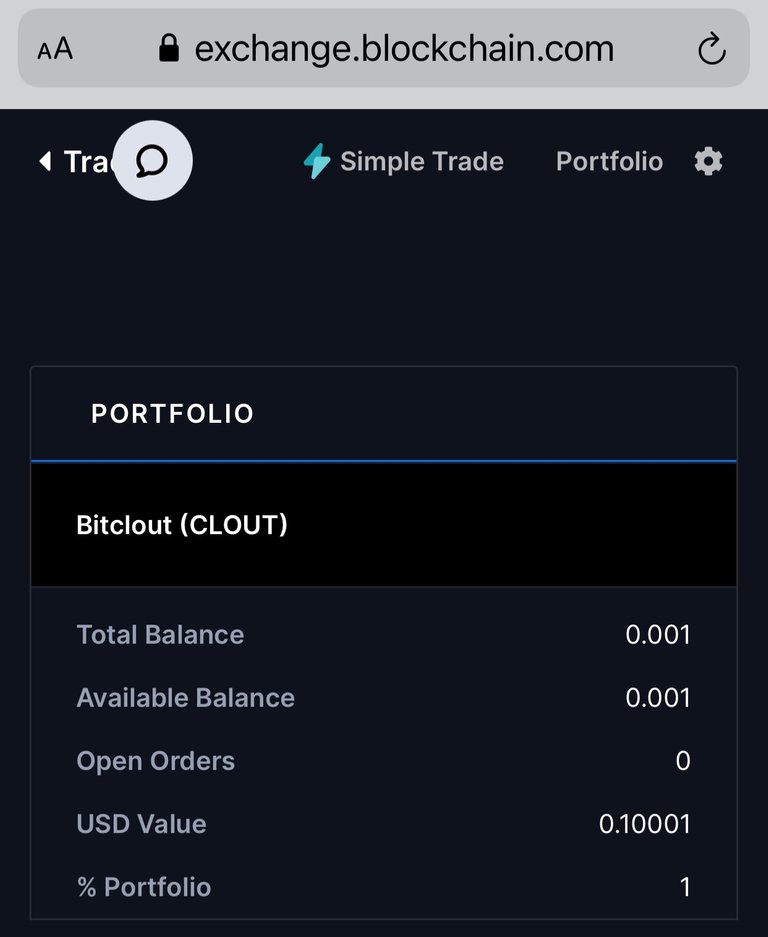 Was already dragging by the time I got my post done, but I didn't want a completely lost day again, so I went out into the garden and did some weeding. I'd neglected it for a while, so it was overgrown, but looking a lot better now.
Kind of hard to see against the weeds in this area, but the damn deer 🦌 came in and munched off the beans and peas. Futhermuckers! 🤬
Peppers are getting a bit bigger, but not seen any budding yet. I should have probably thinned them out better, but I figured I'd let them duke it out…survival of the fittest sort of thing.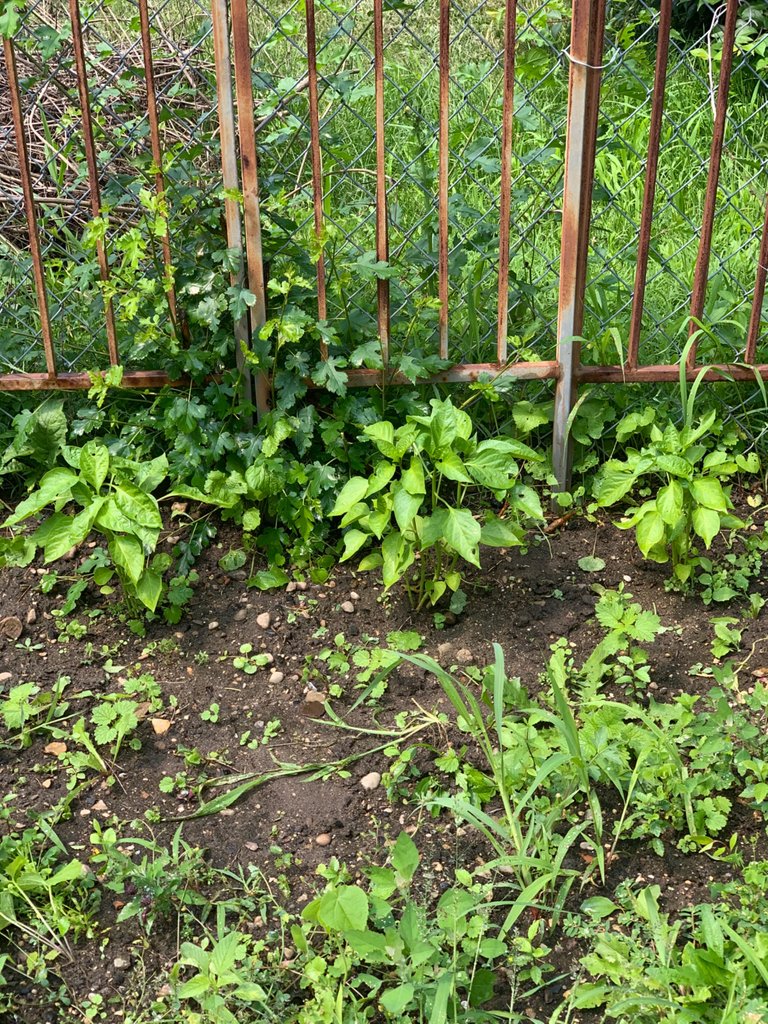 Out of all the watermelons 🍉 we planted, only two actually took and the one is just weird (can hardly see it there in the background); it's clearly alive and growing shoots, but certainly not like the other one. It's doing awesome and is starting to overtake the whole area! 😁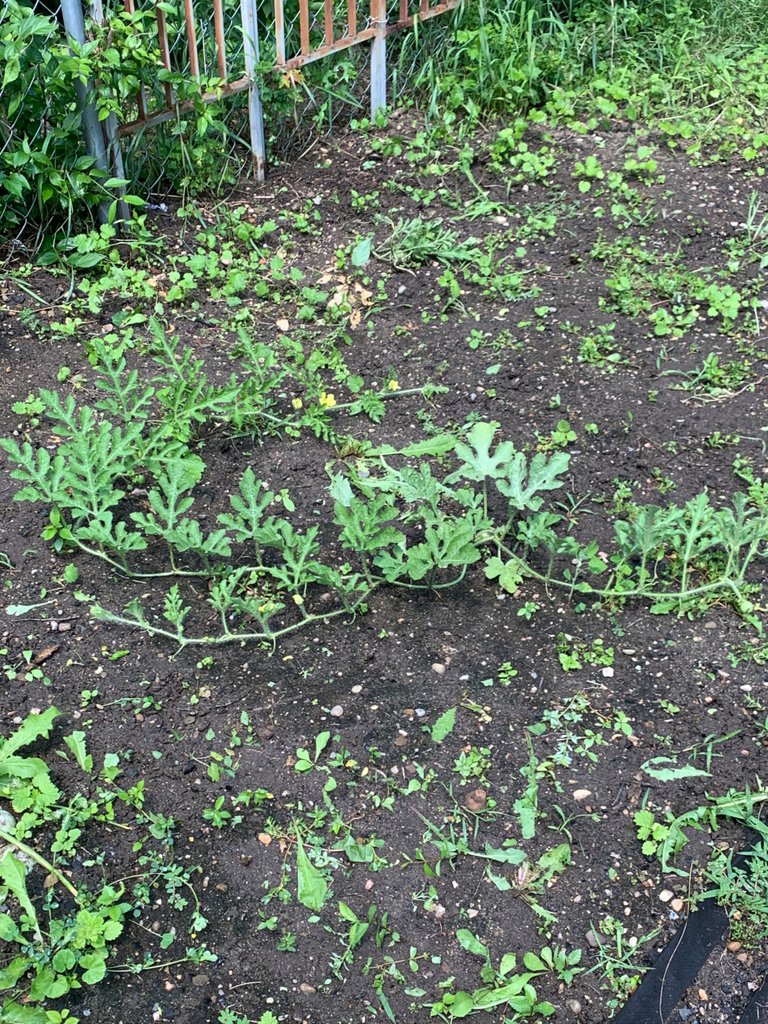 This is the first time I've ever tried to grow watermelons, so it's super exciting to see my first baby one 🥰: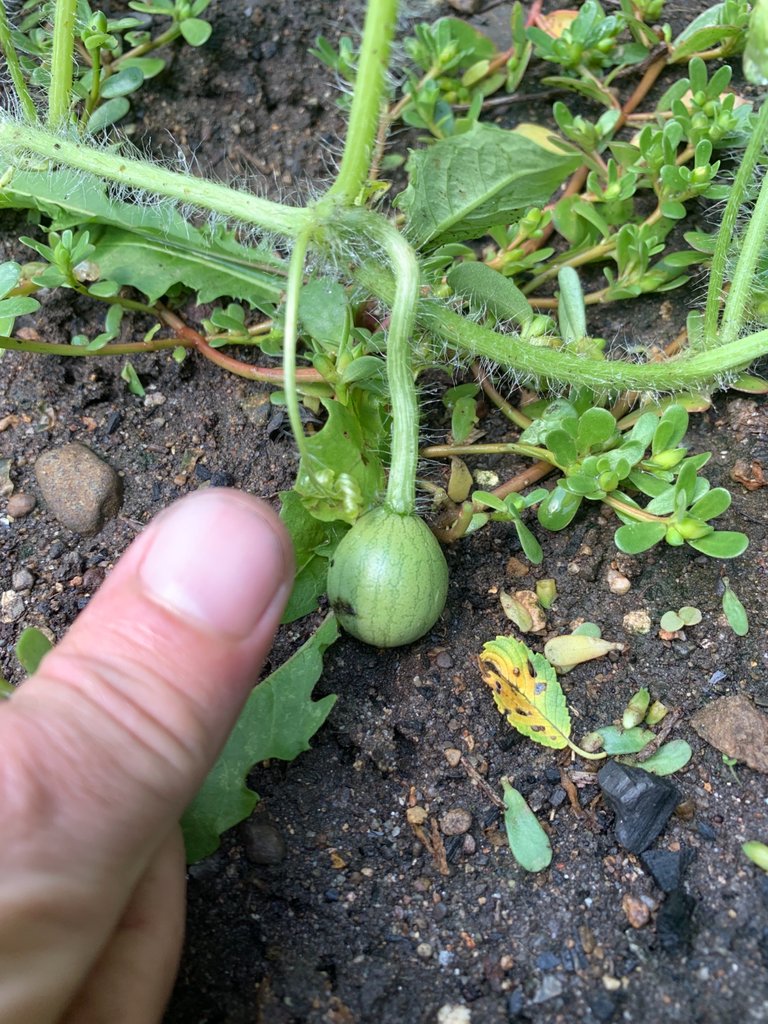 Got those areas more or less cleaned out and did some much-needed watering. It was a bit sunnier today, which helped to keep the mosquitoes to a minimum, but some just didn't care about the noonday sun ☀️ and decided they'd risk munching on me anyway. 😡
Despite the heat and being bitten, I got quite a bit done, at least as much as I could stand. We harvested some radishes too, they're YUGE! 😮
Like I said, I basically crashed after that, and the only motivation I could muster was to play some Beat Saber on the Oculus. Worked up a solid sweat again clearing some songs on expert+ for the first time, and then snagged a quick shower.
Wenche made some eggs 🍳 and bacon 🥓 and toast for dinner and I did some laps to finish out the #DoubleDay. Played some Splinterlands (unfortunately) and watched some TV before bedtime.
---
I'm confused. dShitty math is off today…fifty-one is fifty-one doesn't quite add up. 😛 I suppose it doesn't add up to the four hundred I should be getting. 😂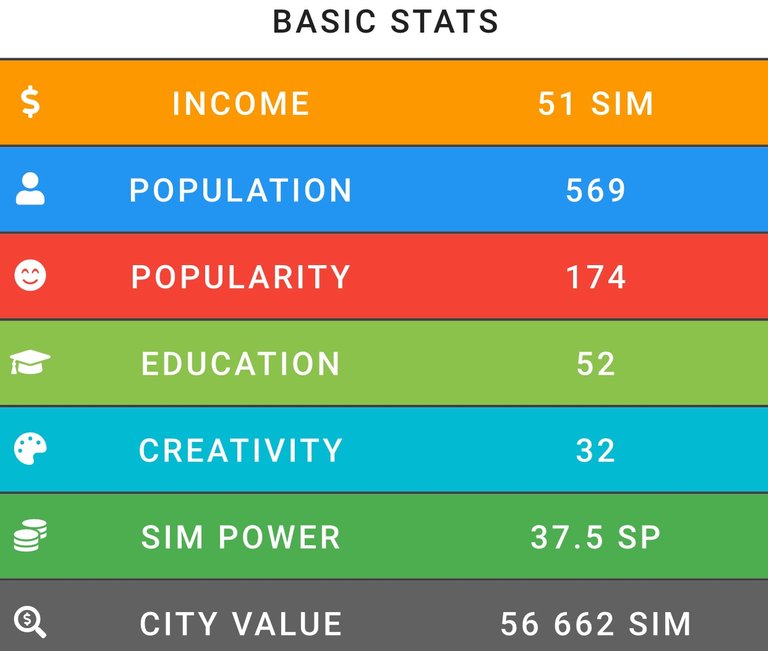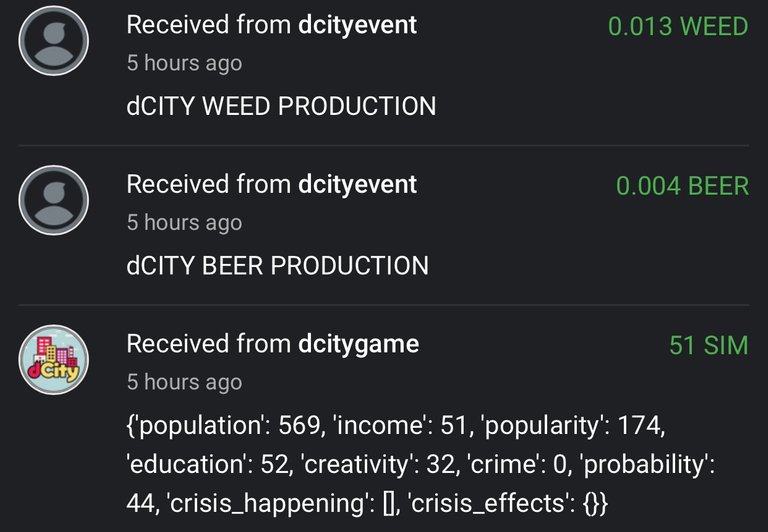 ---
I tried several times today to get in on CryptoBrewmaster, but the server was under maintenance. Whether or not it came back up or is back up, dunno, didn't think about it again until now.
---
Nothing major on Rising Star either today. Just the usual missions and lessons. Progress is definitely slowing.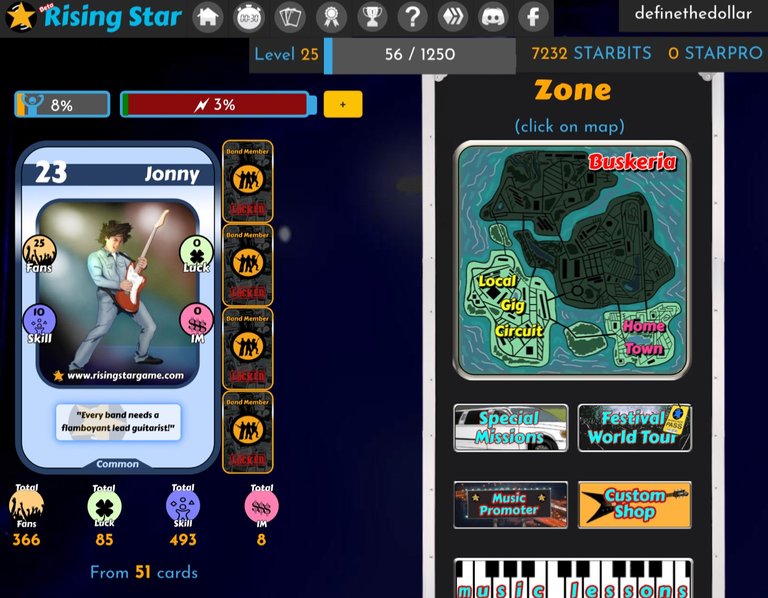 ---
Today I experienced a good half hour of misery and frustration; I mean, I played Splinterlands. 😝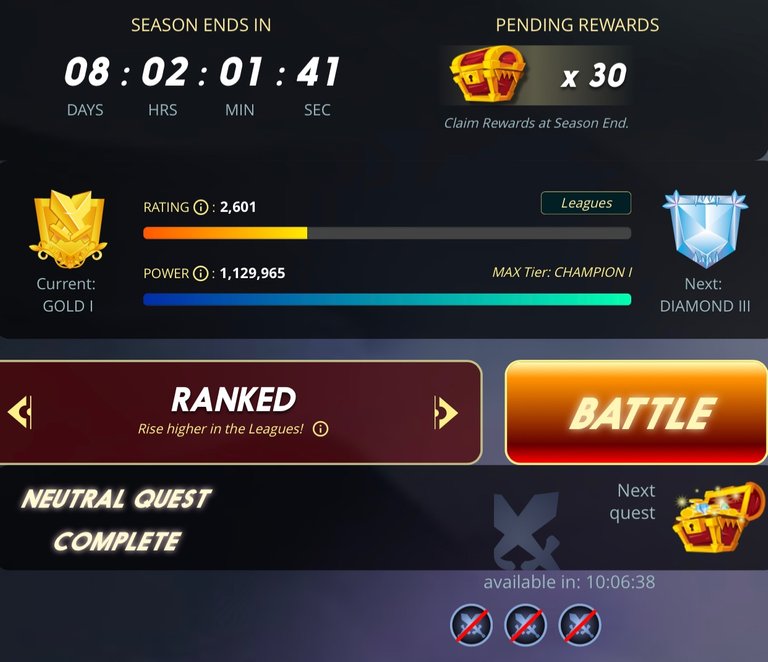 Three wins without neutral monsters should not have been that hard, but when a level three Lord Anushole plops down every game, you know it's over.
What a painful waste of life, guess I helped someone's rankings: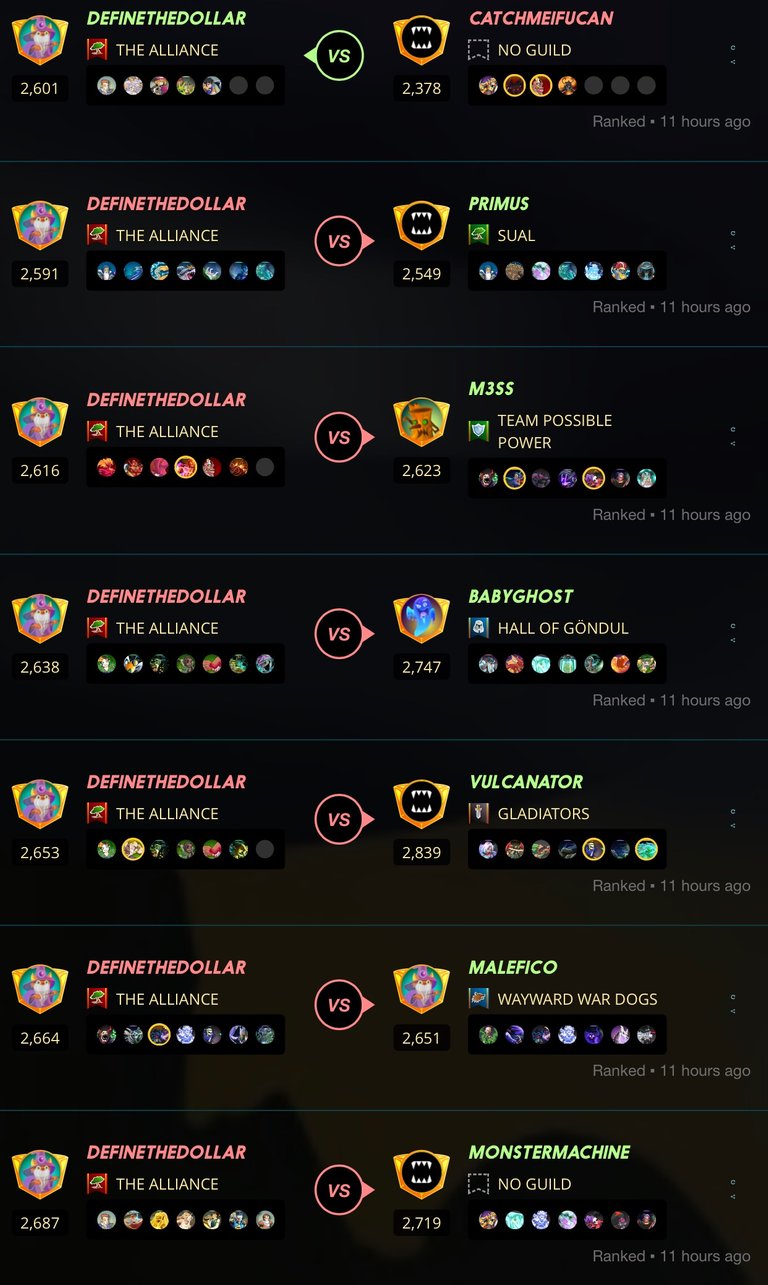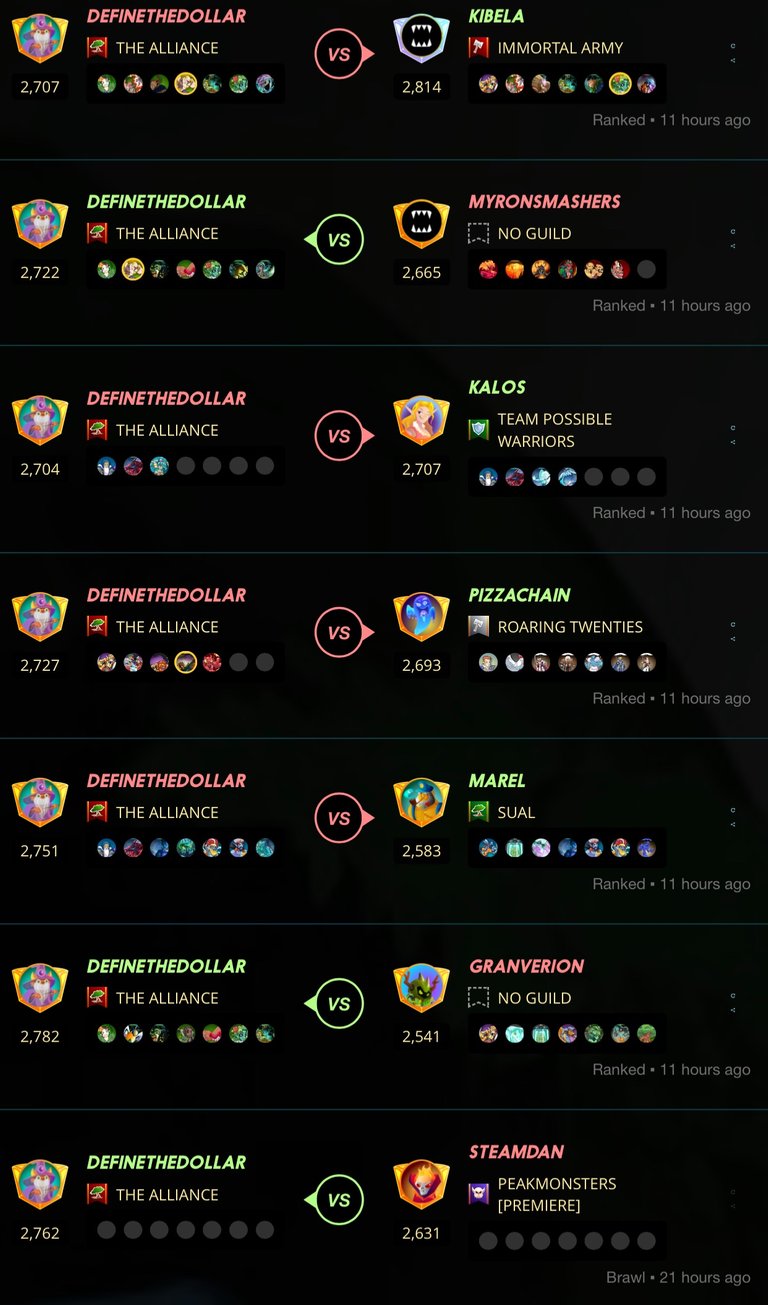 I did finally finish my quest for the day. A couple cards and a bit of DEC: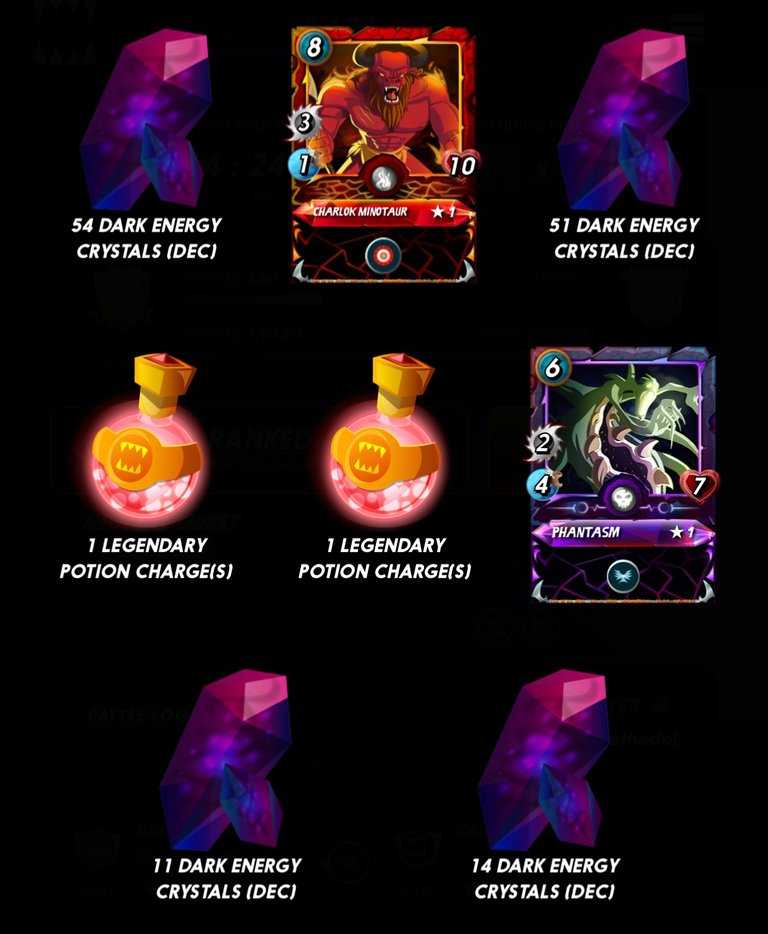 Guess I shouldn't complain too bad about the DEC, been going up in value…
What I had saved up was burning a hole in my pocket, so even though they're wicked overpriced and I knew better, I got another Dice pack, turned out ok, but not as good as the last one: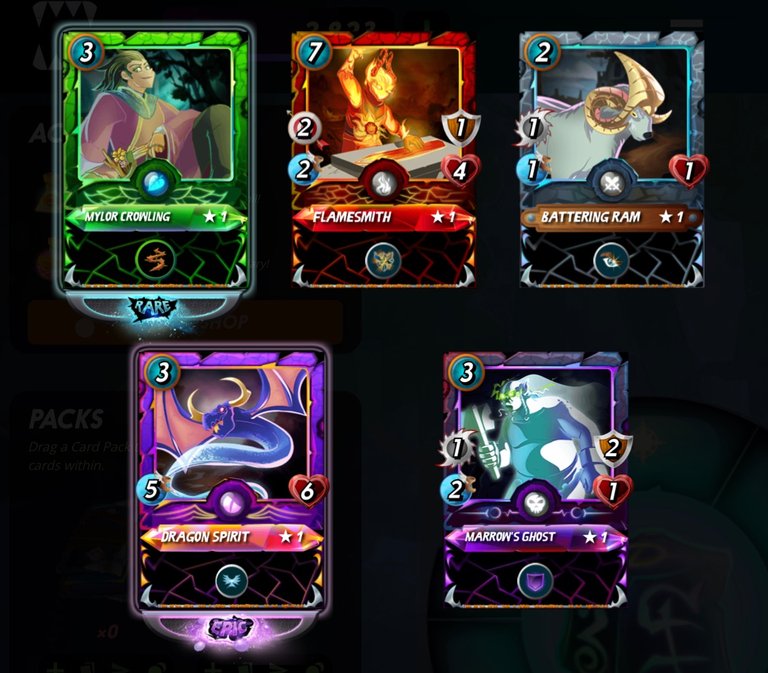 ---
Proof of #AutomaticWin: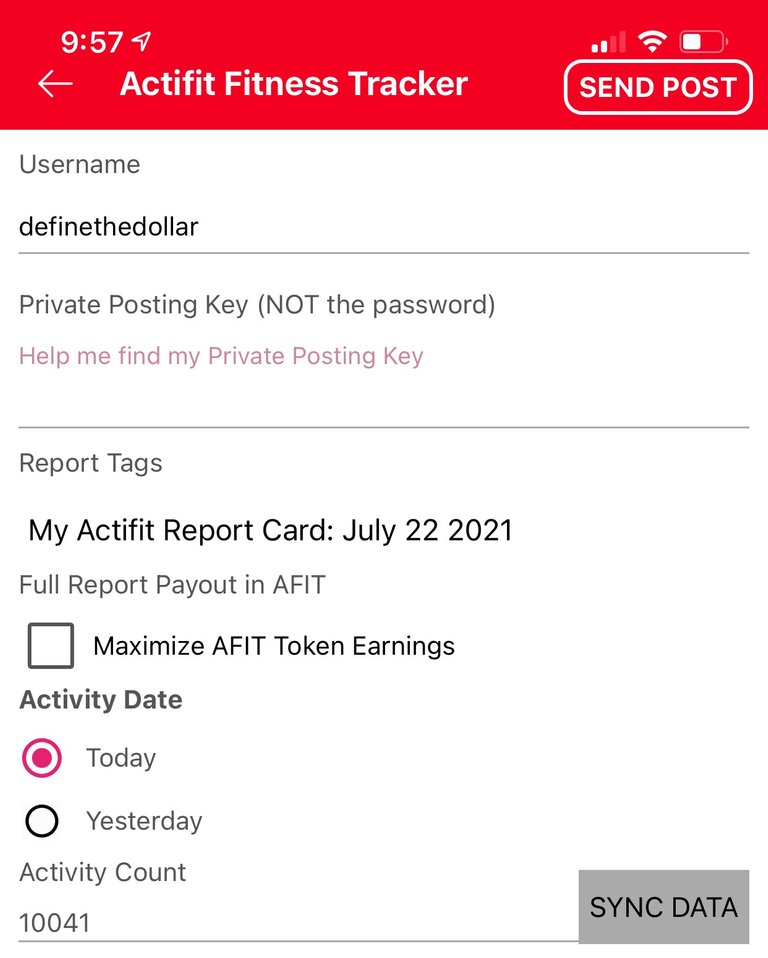 ---
Average Last 7 Days: 20,513
Lifetime Average: 15,274
10k per Day Streak: 66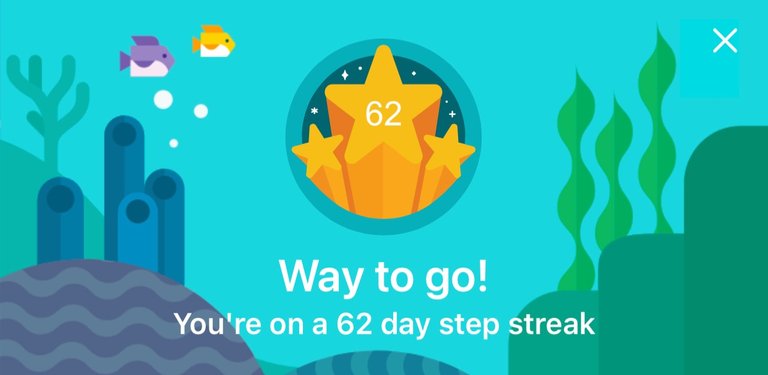 Longest Streak: 204

Distance on shoes: 569.90 km
Distance on hikers: 64.92 km
#AutomaticWin Tally: 376
#AutomaticWin Streak: 20
Longest Streak: 20
#TripleTen Tally: 118
#TripleTen Streak: 0
Longest Streak: 7
#DoubleDay Tally: 188
#DoubleDay Streak: 2
Longest Streak: 12
Highest Floors: 120
Highest Daily Steps: 41,528
Zombies evaded: 0/0
Mindfulness Diary:
Health: 84%
Satisfaction: 77%
Energy: 80%
Productivity: 60%
---
Referrals: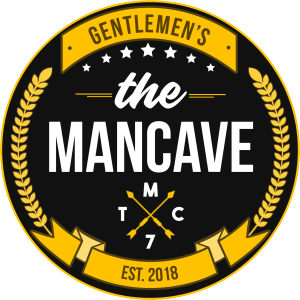 Power up and Hive on!
---
---