July 23, 21: AutomaticWin, DoubleDay, AMAs, Oculus, Tutorials, and Games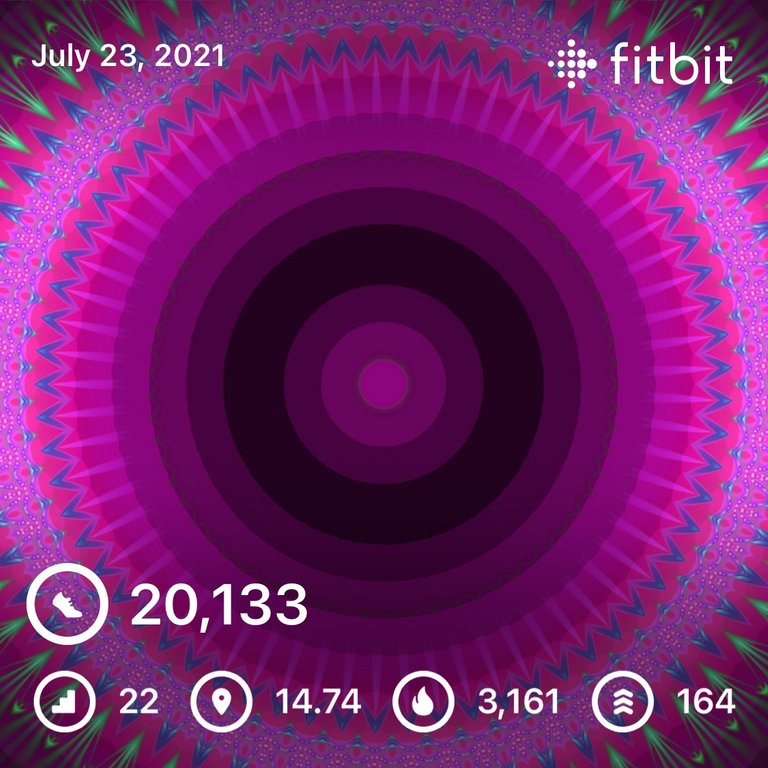 Contrary to the last several nights, I got a full, solid eight hours tonight. Although I did drag and lacked the motivation to accomplish anything of note, I did make it through the day without taking a nap! Small victories, I suppose.
Morning routine was pretty usual. Cryptos kinda' trading sideways but with a slight upward trajectory, so that's better than the alternative. I'm right on the border and keep flipping back and forth between being better and worse off than having done nothing.
It's a bit annoying, though, because it hasn't really been all that "passive" of an income. Hopefully it will pay off in time…I am hearing more mentions of Polygon in the cryptosphere, which is a positive sign; always a risk getting into things early.
Still not felt like going out for a walk, and it was raining pretty hard, so I just did laps again around the house while I worked on my post and watched some YouTube. Scored another #AutomaticWin to extend the streak even further to twenty-one days!!!
Spent quite some time over on Discord attending the Splinterlands AMA and then the LEO AMA. Splinterlands…I don't know, mixed emotions, on the one hand it looks like they're working to make the game/cards more lucrative for players, on the other it looks like they're constantly creating reasons to have to buy more (pay Aggness).
They plan to release a new edition every year if that gives you an idea (every year an entirely new set to have to buy or else be disadvantaged)…I'm already going to be at a severe disadvantage when these people who threw tons of money at lands start coming online with all kinds of game modifying items. 😡 Screw the folks that have been playing since the beginning, should have made Aggy richer when I had the chance, right?
Also went over for the LEO AMA. Been there every week since it started. Don't know why, I'm never impressed (in fact usually disappointed) by what I hear from them…mostly just Johnny-come-lately copying whatever they see that they think will work: that is, constantly swimming upstream against established services and wondering why their token ain't worth shit.
They still insist on Project Blank, even though BitClout already has them beat…when I said they should forget about it and focus on the financial aspect, they laughed at me (as they seem to frequently) and said they could do it better (even though they've done a shit job already at the financial part).
Even the choice to use BSC is problematic from the fees to the centralization, but they're tripling down on that one…at a dollar loss per token, I'm not paying thirty cents to harvest sixty cents worth, it's just stupid. Considering how many people and how much they're losing on CUB, I don't understand how everyone is still lined up to kiss kahl's ass? Dumped out at the right time? 🤷
I got the regex stuff done on the website the other day, but I did it just through onClick and not really properly sending to a file to be processed and returned (because of the AJAX stuff and that I didn't completely understand the form "action")…still not comfortable with all that, so spent some more time watching tutorials. I think I have a better idea now, but as yet not confident enough to sit down and try it. 😢
Other than that, I admittedly spent more time playing the Oculus than should be acceptable for an adult human. Played some Beat Saber, of course, and got some new high scores (on video even!).
They've been releasing some new games this week…there's A Town Tale (something like that), which I'm resisting because it looks like a total time vortex. It's more or less VR Minecraft and it's cheap, but you know how many hours vanish into that kind of game.
Instead, I got the new Yuki. It's a bullet hell shoot 'em up where you have a toy that's like your gun and it's the target. It's a roguelike, so you're meant to die and then upgrade between runs, so it's designed for replayability. The motion didn't do me too bad either, which was good…think it might be the frame rate.
Grabbed some leftovers for dinner and did some more laps to finish out the #DoubleDay and then watched Turbo, which was fun…been a while since I'd seen a good animated flick. 😃
---
So today it's General Crime where gerber steals from everyone (the real crime). dShitty forever!!!!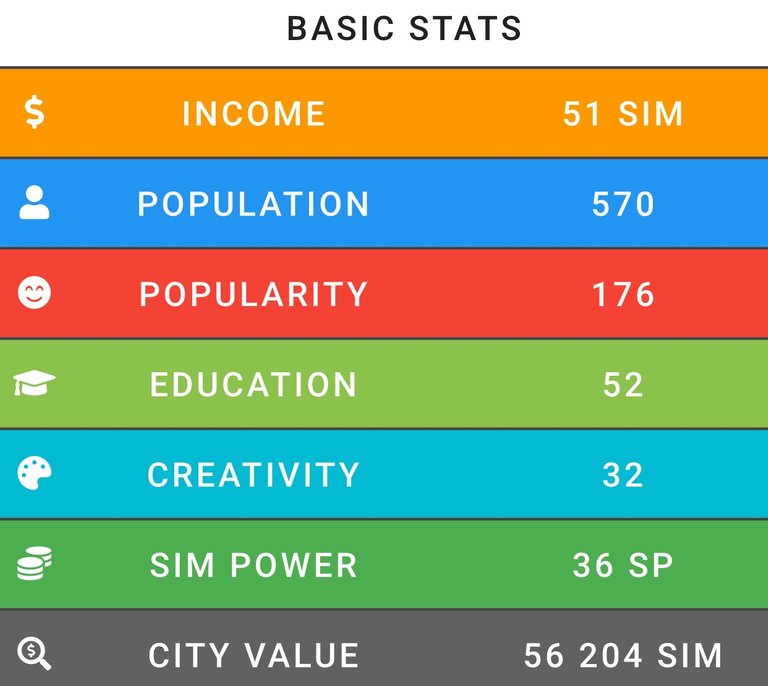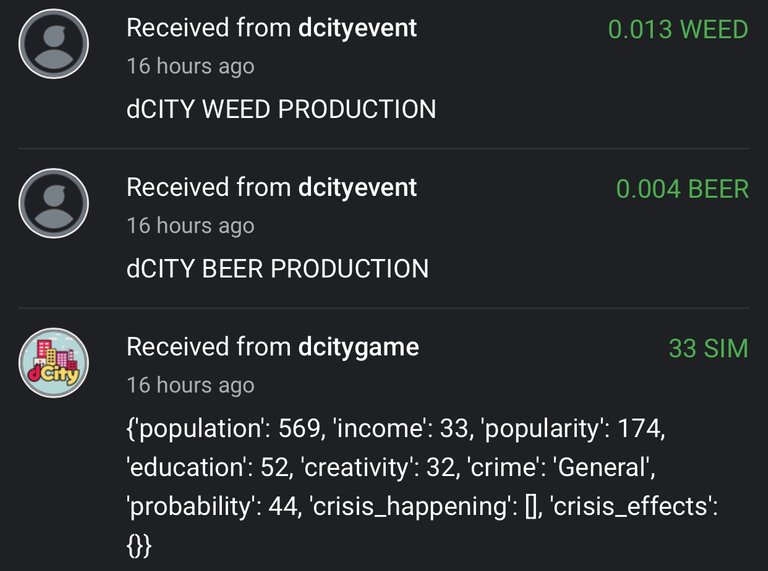 ---
I still need water to start a brew on CryptoBrewmaster and there wasn't any available today, so I just got another yeast. That was about it for this one.
---
Another typical day on Rising Star as well. Nothing interesting to note, just trying to save up more Starbits to be able to get another card or two…so missions and lessons it is.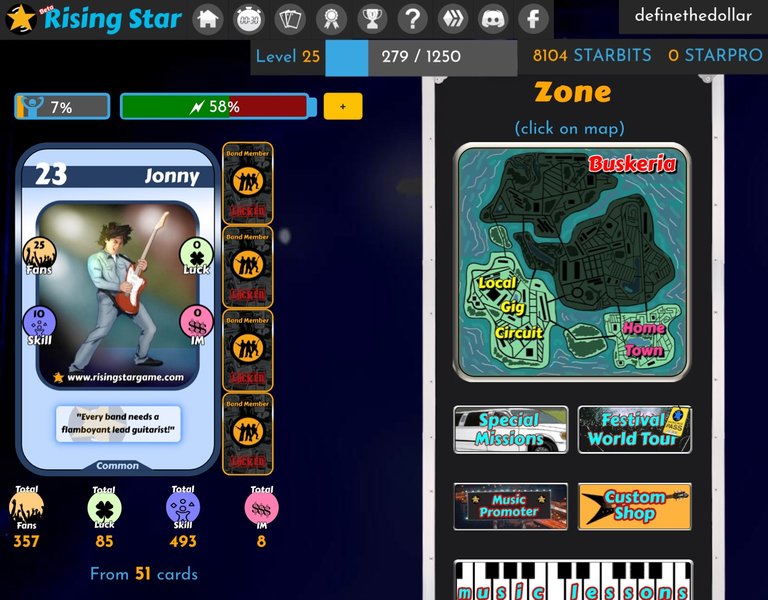 ---
After yesterday's complete bullshit on Splinterlands, I seriously had no patience for it today. I played, but didn't have fun.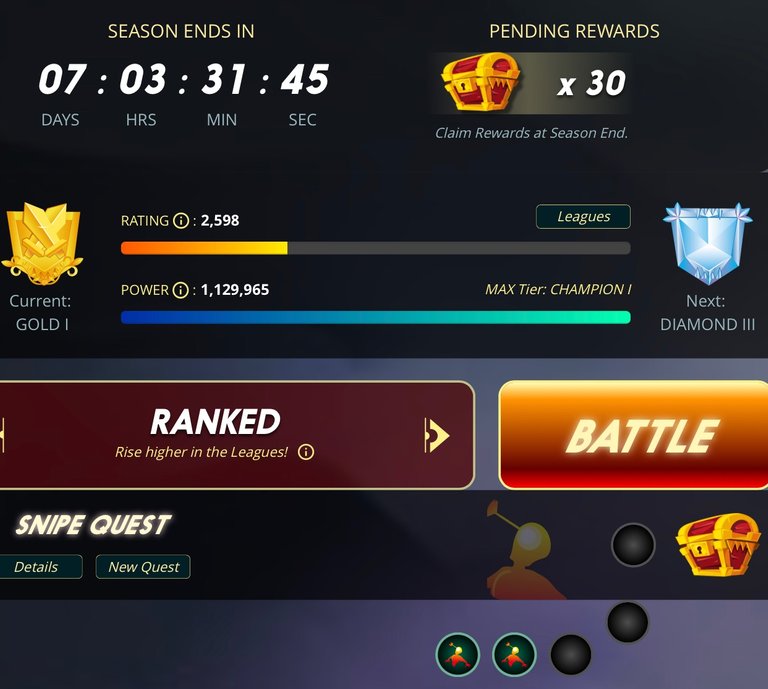 I did have a brief win streak to start, which gave me some hope that it wouldn't be as bad, but then the bullshit matchups started and I started wasting time waiting to watch a loss, so I rage quit long before I got my daily quest done.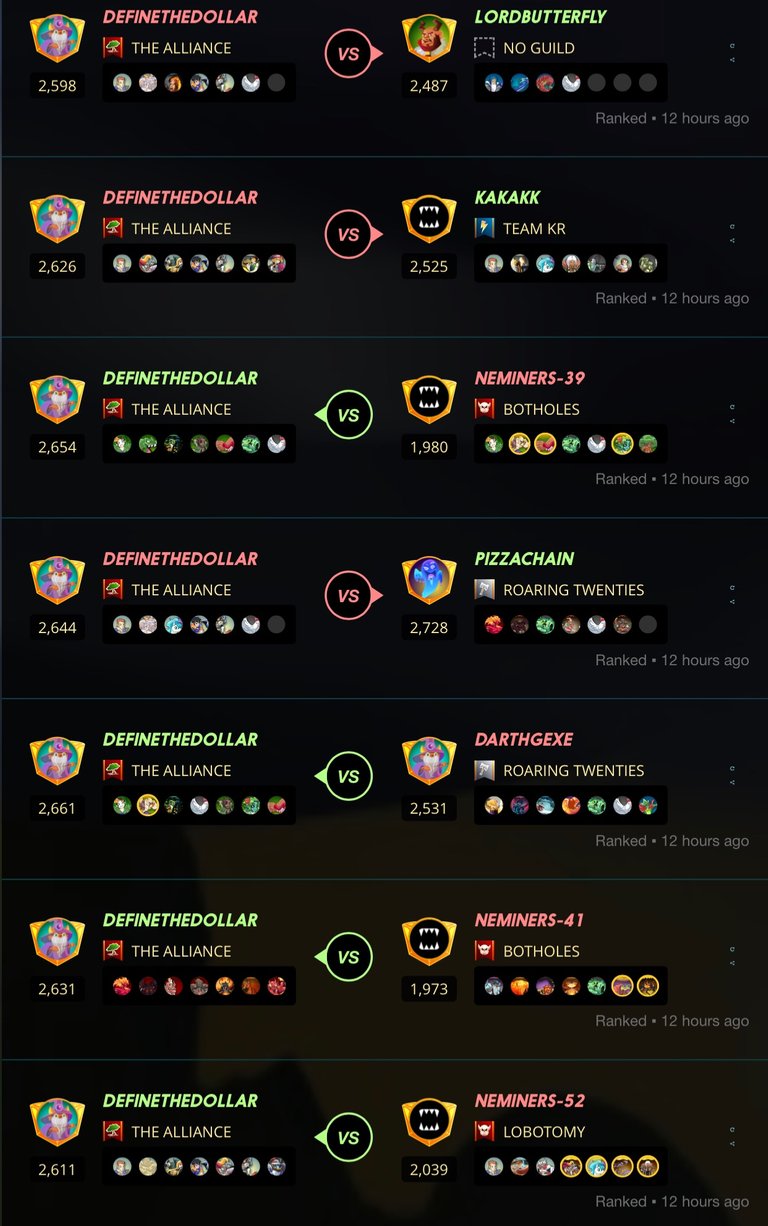 ---
Proof of #AutomaticWin: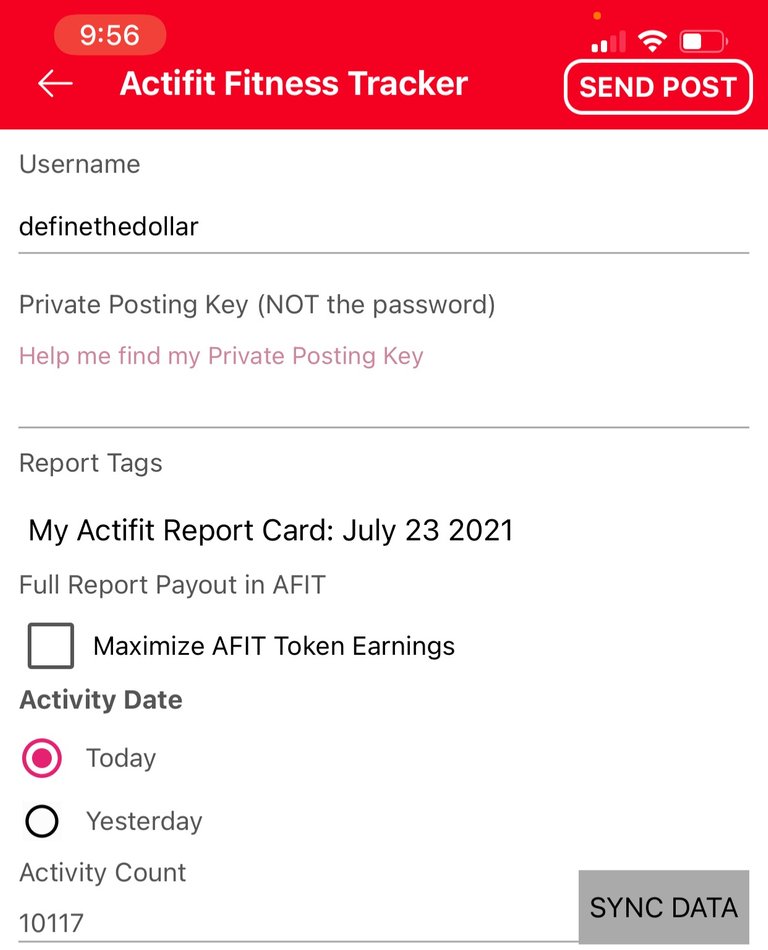 ---
Average Last 7 Days: 19,742
Lifetime Average: 15,279
10k per Day Streak: 67
Longest Streak: 204

Distance on shoes: 569.90 km
Distance on hikers: 64.92 km
#AutomaticWin Tally: 377
#AutomaticWin Streak: 21
Longest Streak: 21
#TripleTen Tally: 118
#TripleTen Streak: 0
Longest Streak: 7
#DoubleDay Tally: 189
#DoubleDay Streak: 3
Longest Streak: 12
Highest Floors: 120
Highest Daily Steps: 41,528
Zombies evaded: 0/0
Mindfulness Diary:
Health: 84%
Satisfaction: 79%
Energy: 86%
Productivity: 60%
---
Referrals: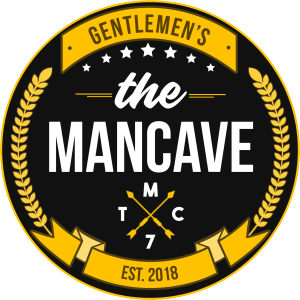 Power up and Hive on!
---
---