June 16, 22: Routine, Errands, ToDos, Oculus, TV, and Games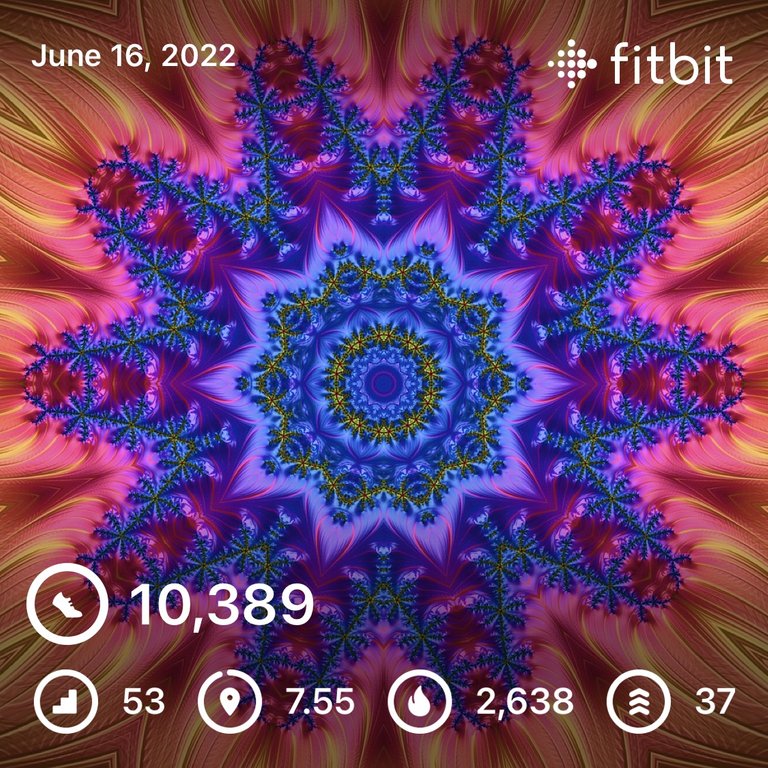 Man! As much as I'm glad to be finding motivation to get solid programming done (took a break, though, today - which is ok, pushed myself pretty hard yesterday), the sleep had been harsh and it's definitely taking it's toll. 😢
Made it from about nine until around five thirty, but with being broken I still ended up an hour short and I definitely felt it. Sugar and caffeine, baby, fuel of champions. 😛
Not a heck of a lot going on during the morning routine. Did my usual stuff and cryptos are counting in "Ugh, I don't wanna' look" phase. I suppose we did see a little recovery, but it's not looking good. 😭
Wrote another epic, fifteen hundred word post and got it published and shared and then started looking towards running my usual weekly errands. Headed in to the bank, the smoke store, and the puffity-puff store and made it home right about in time for lunch.
Grabbed my sandwich, and as usual, hit the wall. (I have been hearing that this is an effect of eating sugar - and probably too much at that) I didn't succumb to it, though, and I took care of the dishes, the garbage, and some other things I've been forgetting on my ToDo list like refilling the salt in the water softener and replacing the windshield wiper blades on my car that I bought like months ago.
Got an email from our division head that the classes were available for the fall semester. I should have (and could have) replied immediately (it's first come, first served), but I did decide on a possible schedule and replied within a couple hours, so hopefully that's taken care of and I have a job for the next three months or so. 🤞
I did a lot of thinking about the website and even watched some more YouTube tutorials, and I was really tempted to work, but I didn't want to get burned out with it, so I chose not to actually work on it today, just give it a rest (although, like I'm saying, I was pretty much thinking about it the whole time).
Went over to Pizza Discord for Raven's show for a while. Was fun! Today's genre was mashups and there were some really tight ones! I won two thousand BEATCZ tokens as well! 🤑
Afterwards I went in and played a new song on Beat Saber that was wicked hard and played the new game mode on Pistol Whip until Wenche finished with work (she was working from home again today).
She made us steaks and tater tots and salad for dinner and then we watched some tv for a bit.
I was starting to get pretty tired, but I actually completed all my Wordles for once today! 🤓💪 Got them all but Quordle…let's see if we can make it two days in row.
Otherwise, played a shitton of Splinterlands (for no real value) and watched some Sherlock Holmes show that Wenche had on the tube until passing out for an extremely late bedtime.
[It's so close, I just can't let it stand…although I am cheating a bit with this meta statement, it should put me well above a thousand words rather than eight short.]
---
Really dShitty? You're going to insist on persisting with this negative income nonsense bullshit? I suppose it's to be expected, it earned its name for a reason.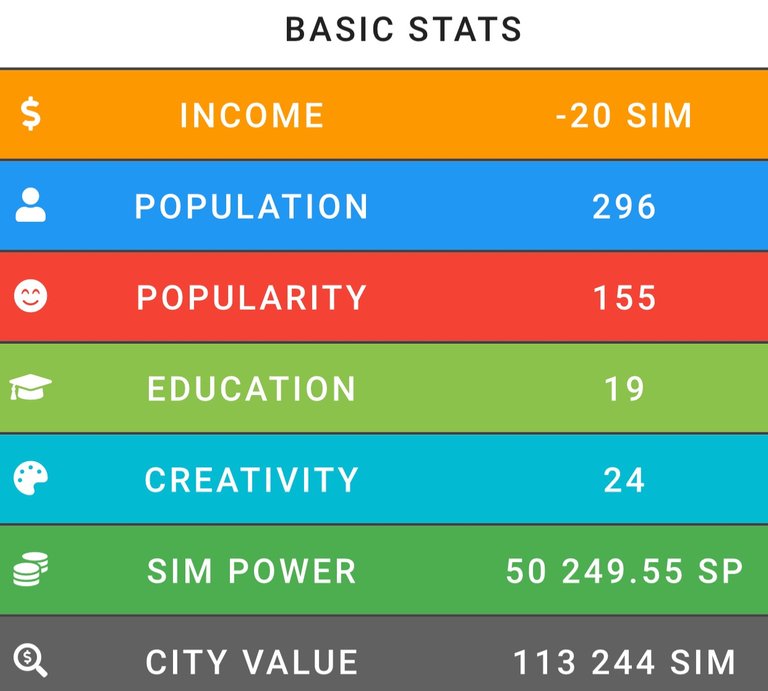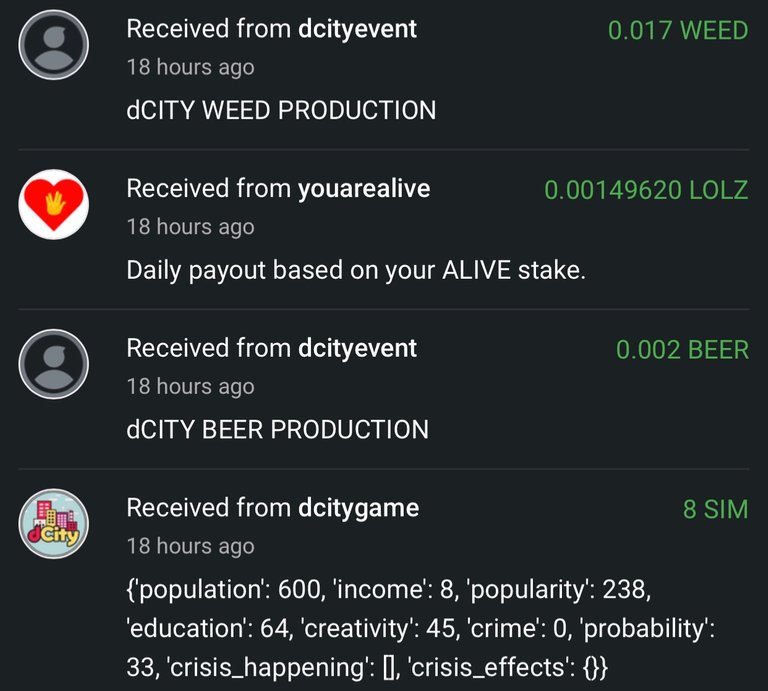 ---
It's been several days now, but my drunk fans finally expired on Rising Star. I was surprised that my Ego was only at one percent! Would have thought it would have been at least two since I just plowed ahead with missions. Anyway, got a lesson going now to get it back under control.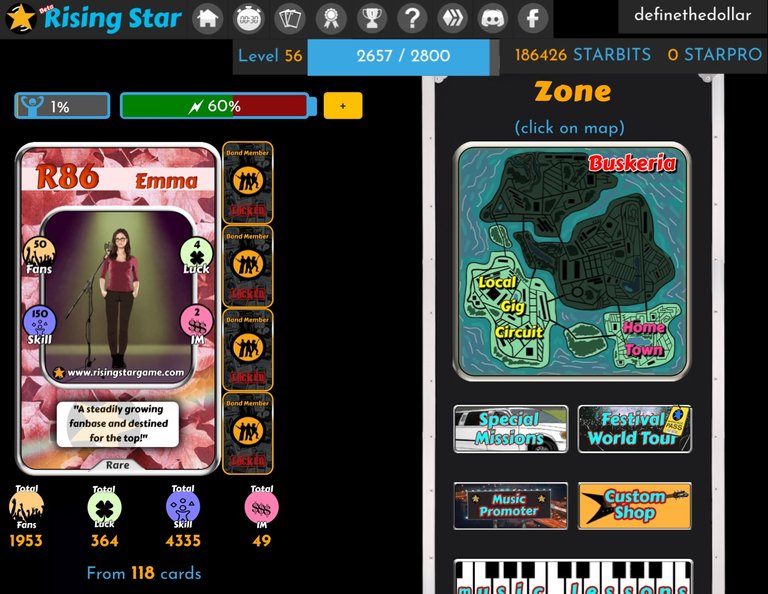 ---
I will admit, now that the computer is not quite as broken and isn't such a hassle to get going, HashKings isn't quite as much of a frustration as it otherwise has been. There's still the wicked poor programming requiring you to refresh the browser after every action, and their reliance on third party services like HivePay, but those are different stories.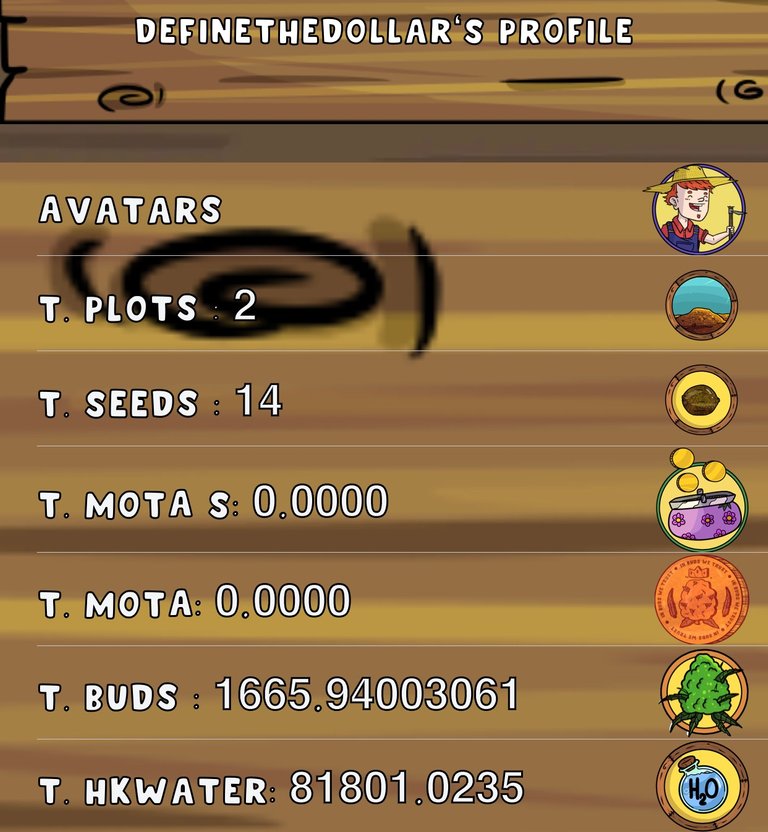 Still a pretty boring game overall, but payout is payout regardless of how little or how long you have to wait, I suppose.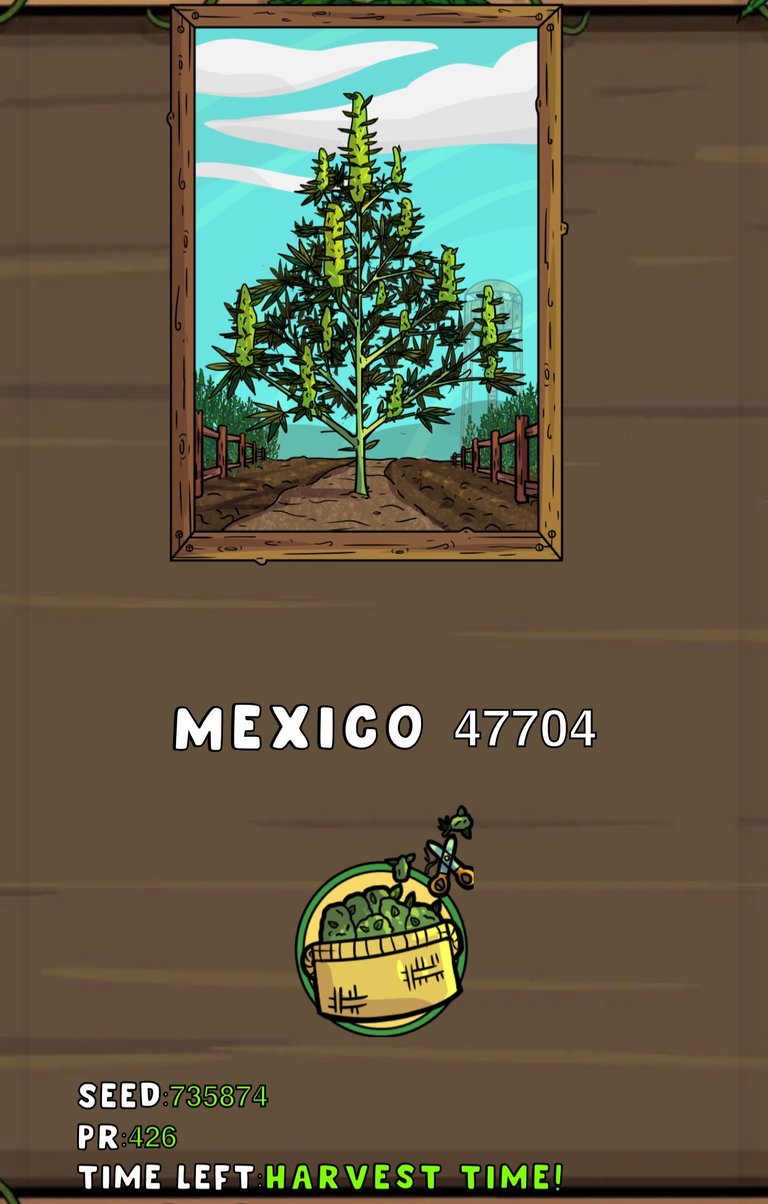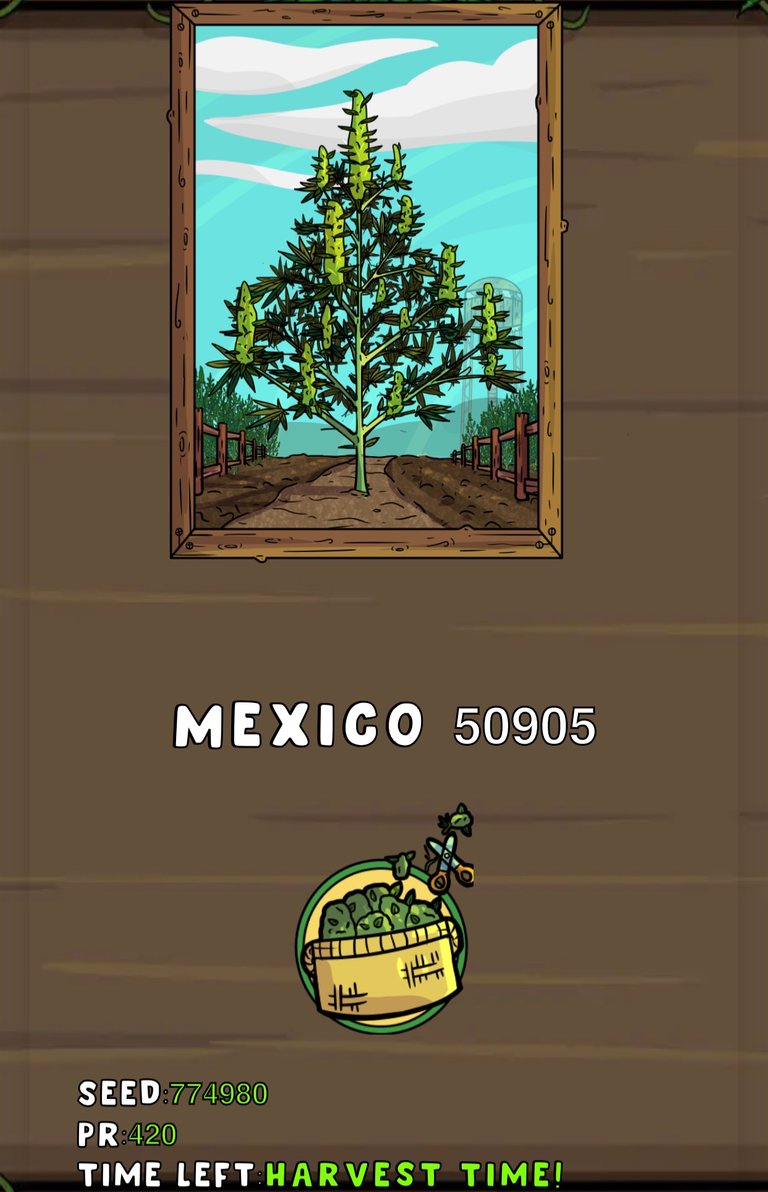 ---
I hadn't played any Splinterlands since before the season reset, actually. Neither time, nor desire. But today I decided to break my fast and play some.
I needed to put in my brawls, so got that taken care of and then set to my focus, which was Dragon for today.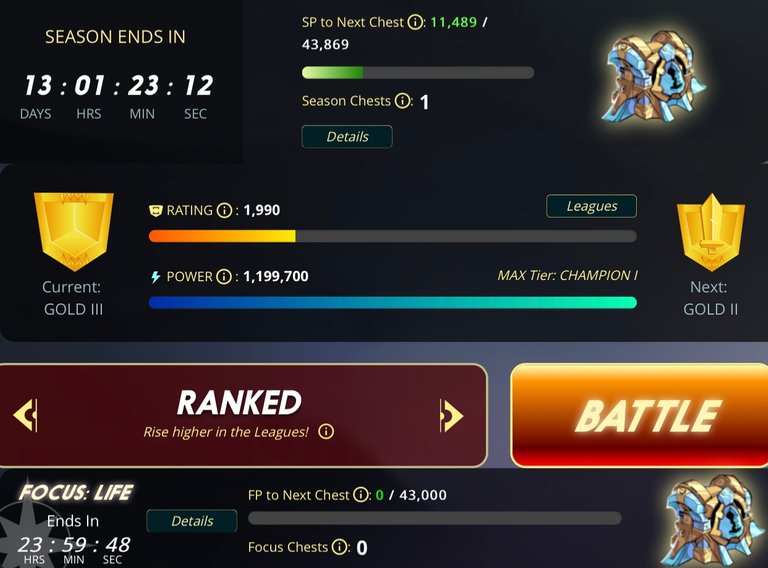 Despite playing for a good forty minutes and what, like five or six Dragon wins? I still did not have a single chest. 🤬 I suppose I did get a bit of DEC for the wins, but otherwise completely a waste of time.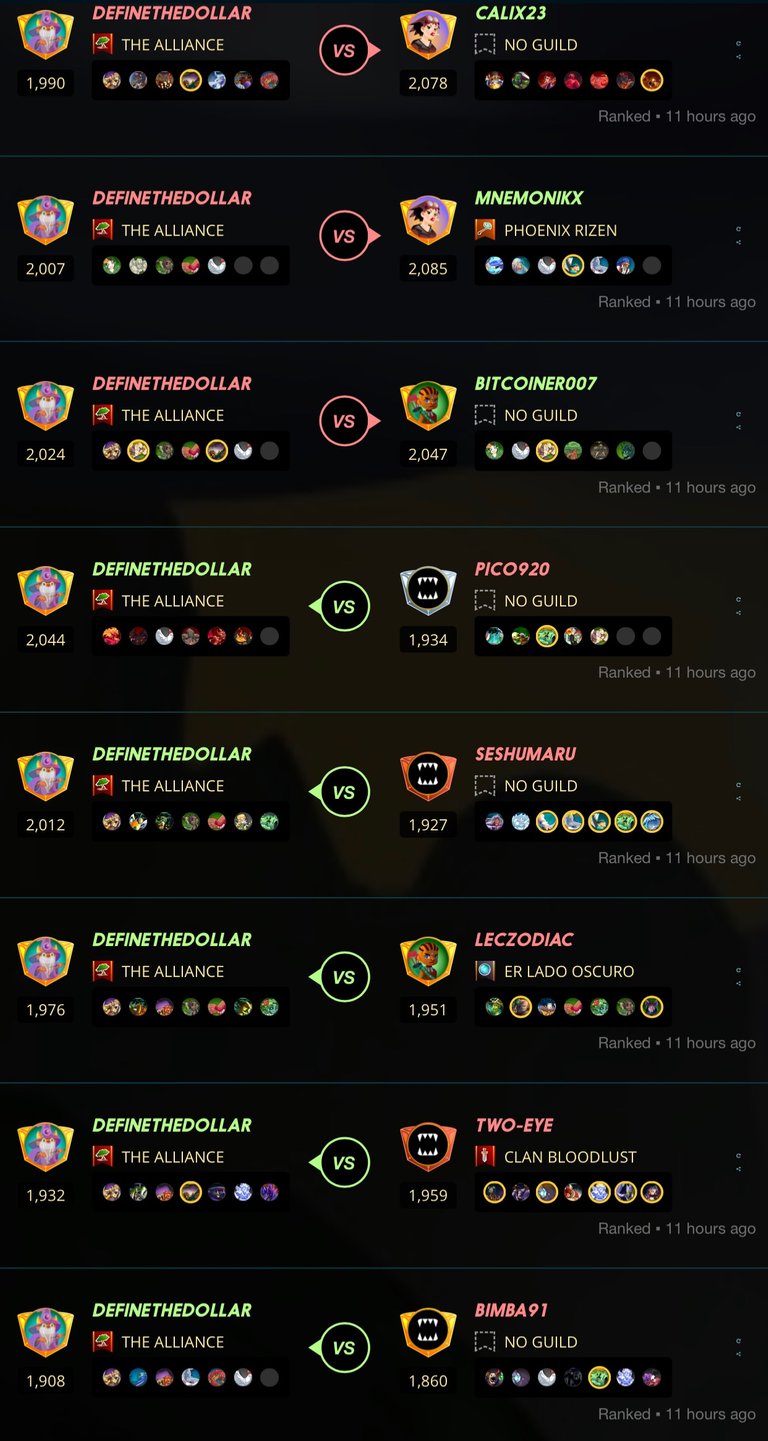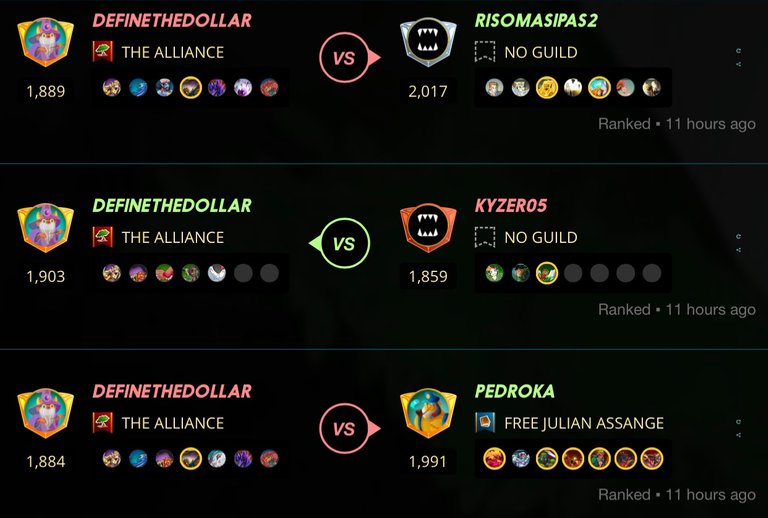 So no rewards today and nothing but resentment to show for my effort. I claimed my SPS drop, but of course the bot runners took significantly more DEC in their season rewards than I did, and so despite getting a nice chunk, didn't matter fell anyways. 😡🤬😭
Vouchers were still pretty weak and I didn't really have an imminent need for liquid HIVE, but I sold a few off anyway. Makes me feel better having a nice pile of dry powder waiting for whatever might come…most of it gets used to add to my BeeSwap positions, though.
---

Wordle 362 3/6
⬛🟨🟨🟨⬛
🟩🟨⬛🟩⬛
🟩🟩🟩🟩🟩


Daily Quordle 143
4️⃣6️⃣
🟥3️⃣


Daily Octordle #143
9️⃣🕛
4️⃣3️⃣
🕚8️⃣
🔟7️⃣


Daily #123
1️⃣7️⃣⬛0️⃣7️⃣
1️⃣6️⃣⬛0️⃣6️⃣
0️⃣8️⃣⬛0️⃣9️⃣
1️⃣0️⃣⬛1️⃣8️⃣
1️⃣1️⃣⬛2️⃣0️⃣
1️⃣9️⃣⬛1️⃣2️⃣
1️⃣4️⃣⬛0️⃣4️⃣
0️⃣5️⃣⬛1️⃣5️⃣

---
Average Last 7 Days: 11,904
Lifetime Average: 14,908
10k per Day Streak: 4
Longest Streak: 204

Distance on shoes: 794.63 km
Distance on hikers: 67.07 km
#AutomaticWin Tally: 421
#AutomaticWin Streak: 0
Longest Streak: 53
#TripleTen Tally: 118
#TripleTen Streak: 0
Longest Streak: 7
#DoubleDay Tally: 233
#DoubleDay Streak: 0
Longest Streak: 37
Highest Floors: 120
Highest Daily Steps: 41,528
Zombies evaded: 0/0
Mindfulness Diary:
Health: 87%
Satisfaction: 85%
Energy: 84%
Productivity: 84%
---
Referrals: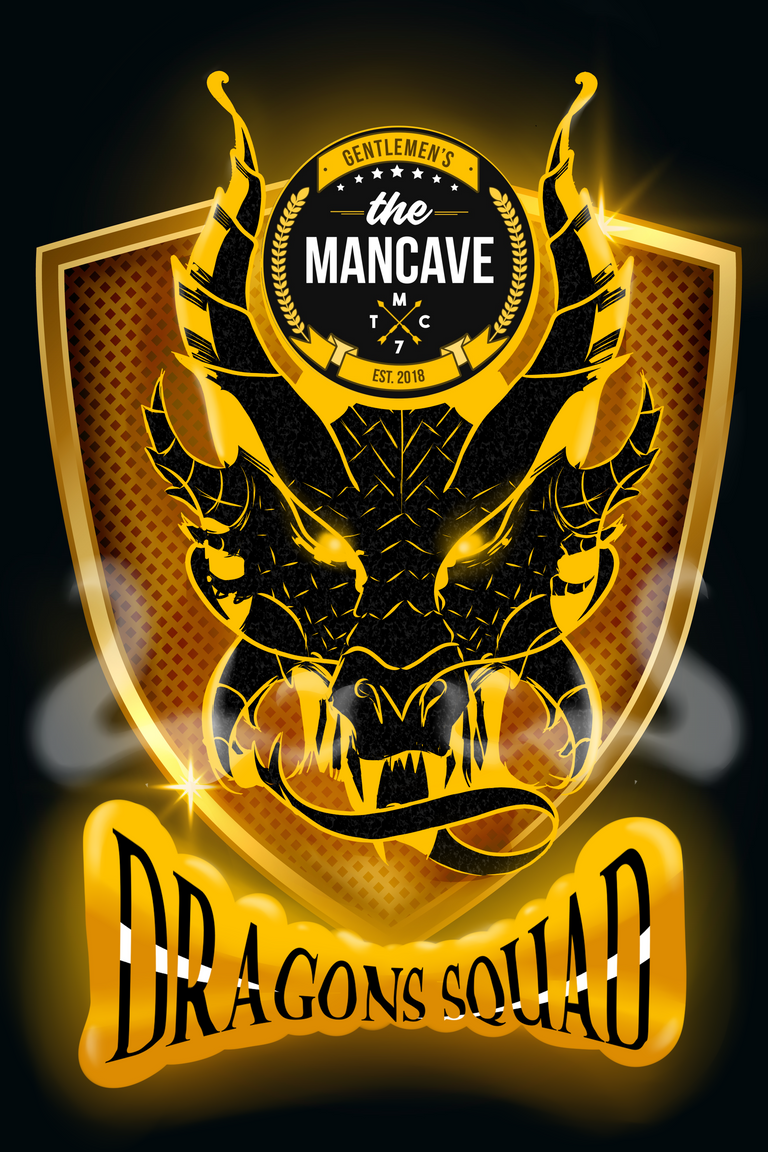 Power up and Hive on!
---
---