June 19, 22: Routine, Grocery Shopping, Walking, Back Pain, TV, and Games
[I barely slept last night being constantly woken up by my back. 😭 I'm in insane, extreme levels of pain even as I write…should be on the road in to work right now, but I had to call class for today; can barely move, let alone spend all that time driving and teaching…even just sitting or lying fires shooting pain up my back and down my hips into my legs. Honestly don't want to be alive right now let alone awake. 😢😭]
Woah! I crashed out seriously early last night, like not even seven o'clock! 😱 The snoring woke me up around three, but I got up and used the bathroom and actually fell back to sleep all the way until six! For the first time in a long time I got a solid full night and made up a little even, just shy of ten hours of sleep. 😮
Was fine when I got up and did the usual morning routine. Cryptos were starting to show a bit of green, but probably just a brief breather from the trend…despite ETH popping like ten percent, I still held relatively well on my Polygon investments and am still only losing one ETH worth.
Got my post done super early so we could head in and get the groceries done, but just before we left I coughed and my back snapped. 😭 Now, it does that on occasion and sometimes it hurts and sometimes it doesn't. Today, it hurt, and continued to hurt badly for the rest of the day.
Went in and blew a solid two hundred bucks on our groceries, but we did get a few odd things like water softener salt, hair color, and fabric softener which bumped the bill higher than usual…although nearly two hundred seems to be the new usual. 😡
Got home, got everything put away, and then grabbed an early lunch. That, of course, led to hitting an early wall. Now, in retrospect it was probably pretty stupid, but I was hoping that I could walk it out…that maybe trying to walk normally would pop my back in place again. It did not, and likely pushed it harder than I should have.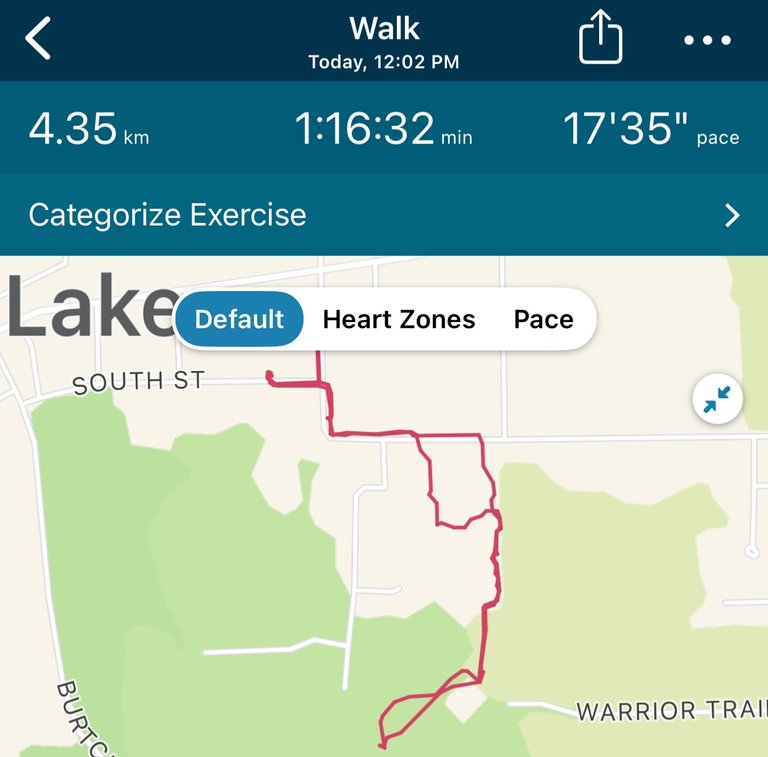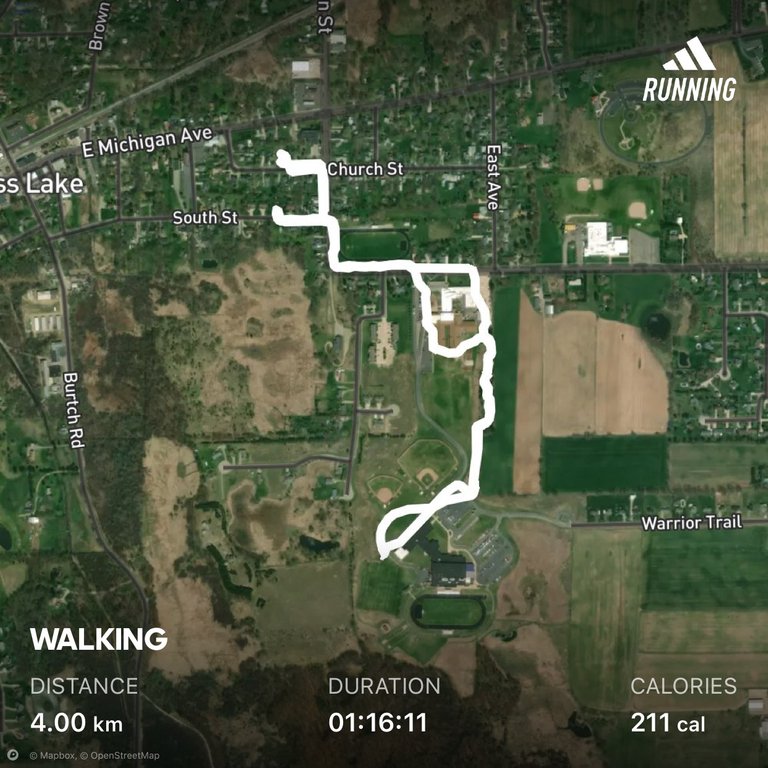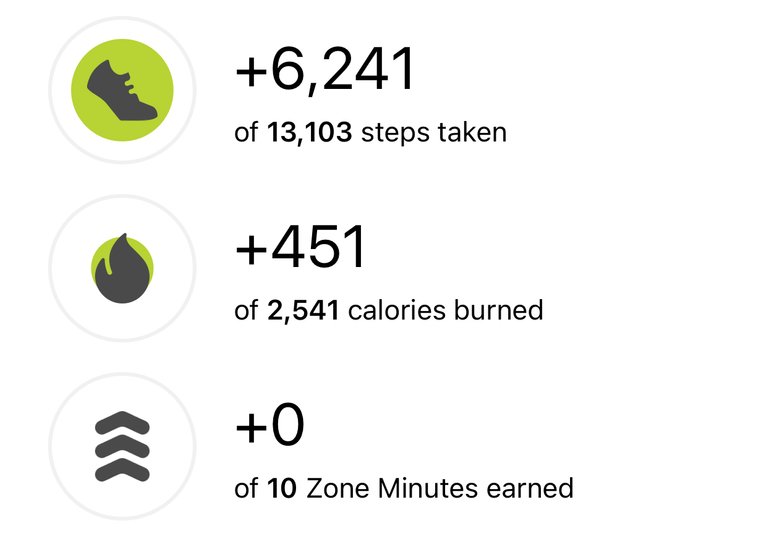 Pretty nice day out again, though. Right around seventy and sunny. I could deal with about ten degrees warmer, but it was fine with long pants and shirt on.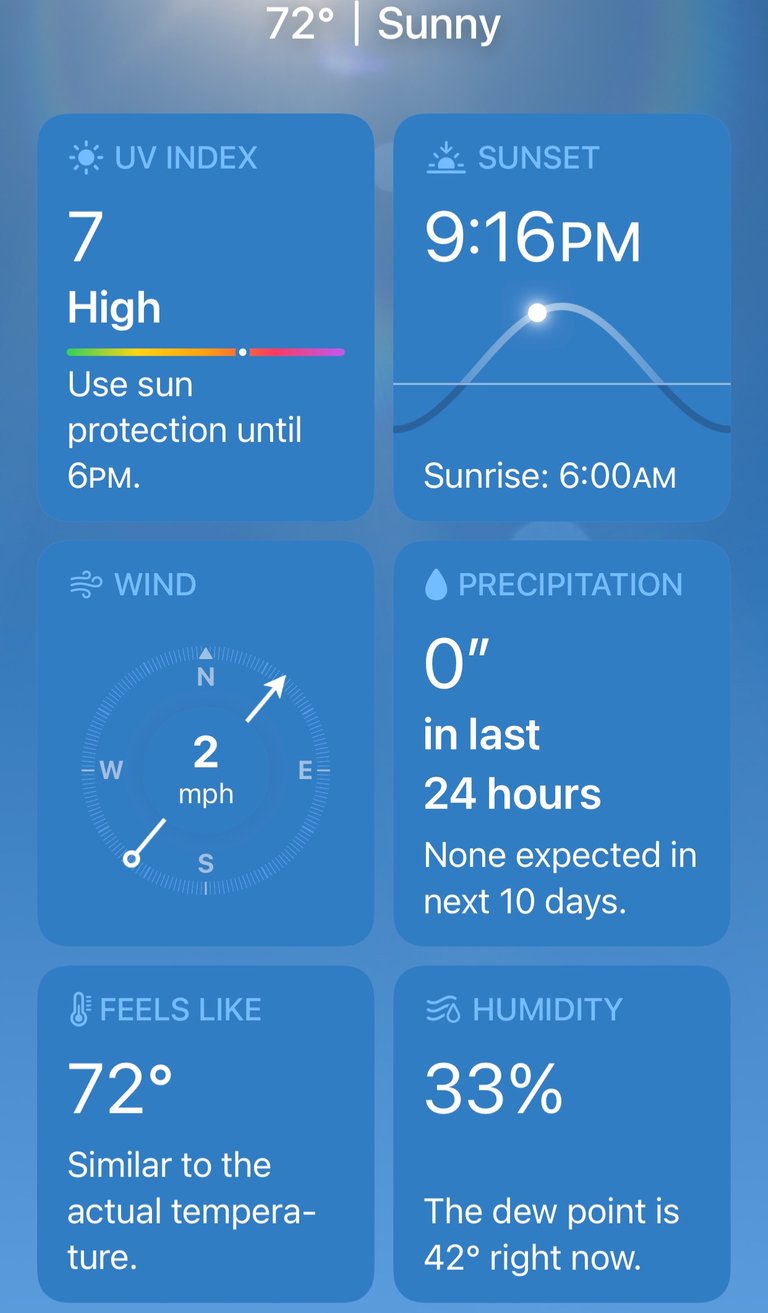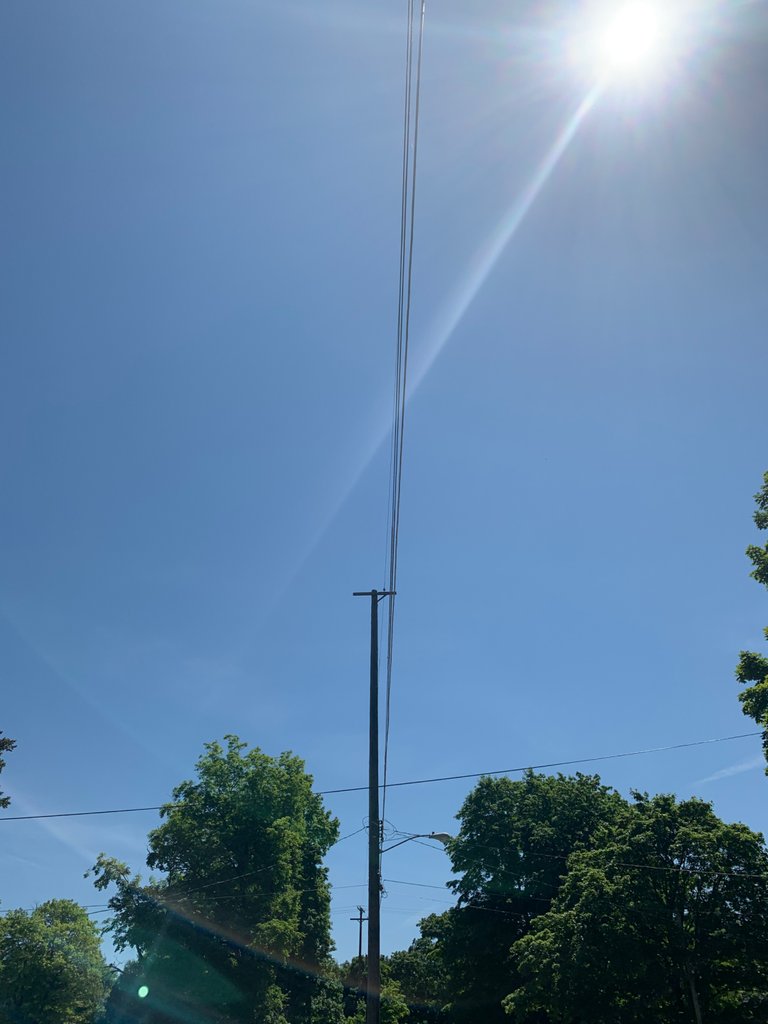 We did cut it a bit shorter than usual, between my back, the dogs getting hot, and our phone batteries dying I didn't argue, but I did get to catch some nifty bugs.
Got the first stages of those spittle bug cocoons…looks like bubbly spit, but it will turn into a hard knot on the plant: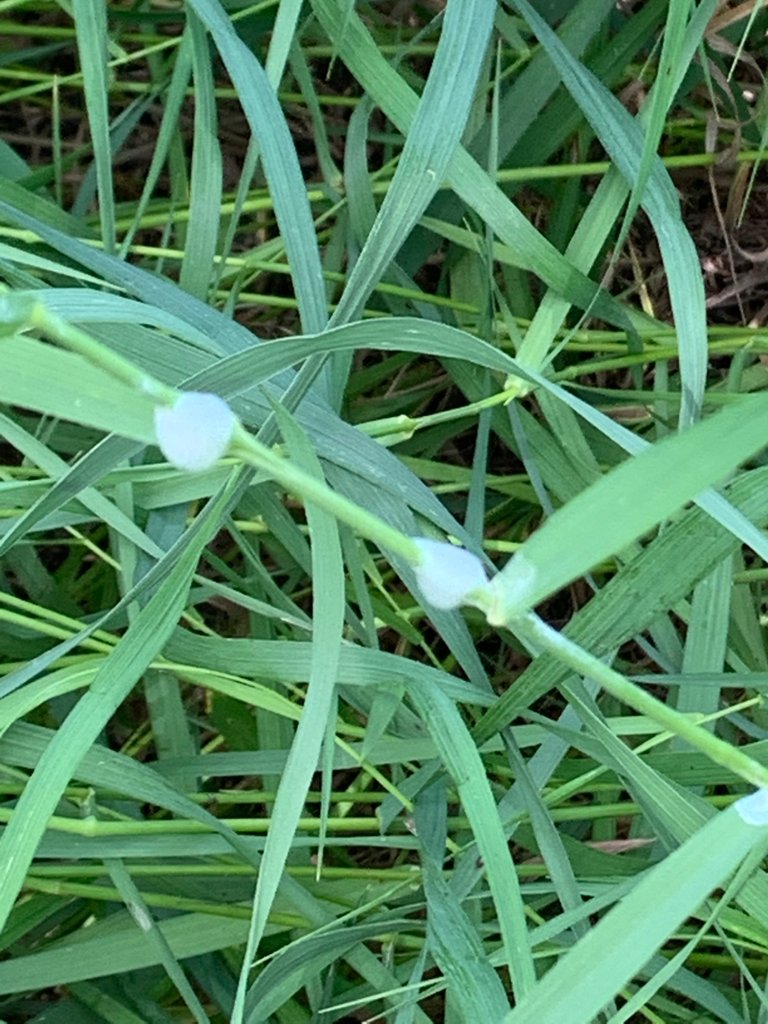 I could not, for the life of me, get the darn phone to focus…kept wanting to get the background instead of what I wanted.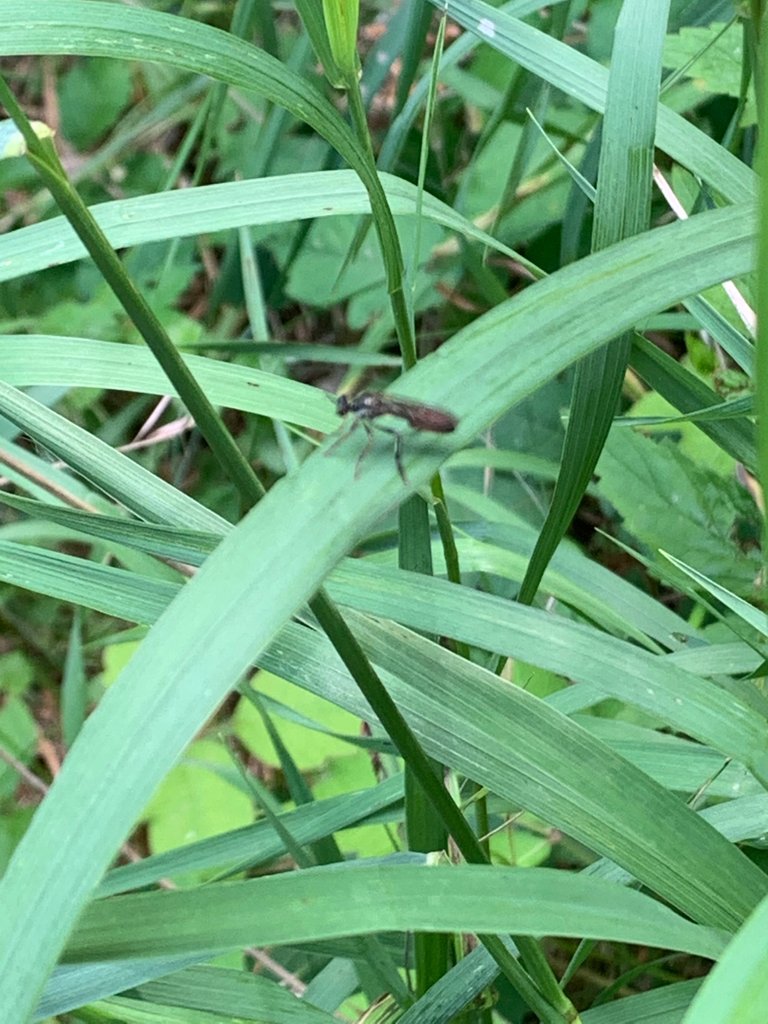 Checked the lense and it was all covered in fingerprints (durr). Worked then! Check out this fly that's tryna' be a bee: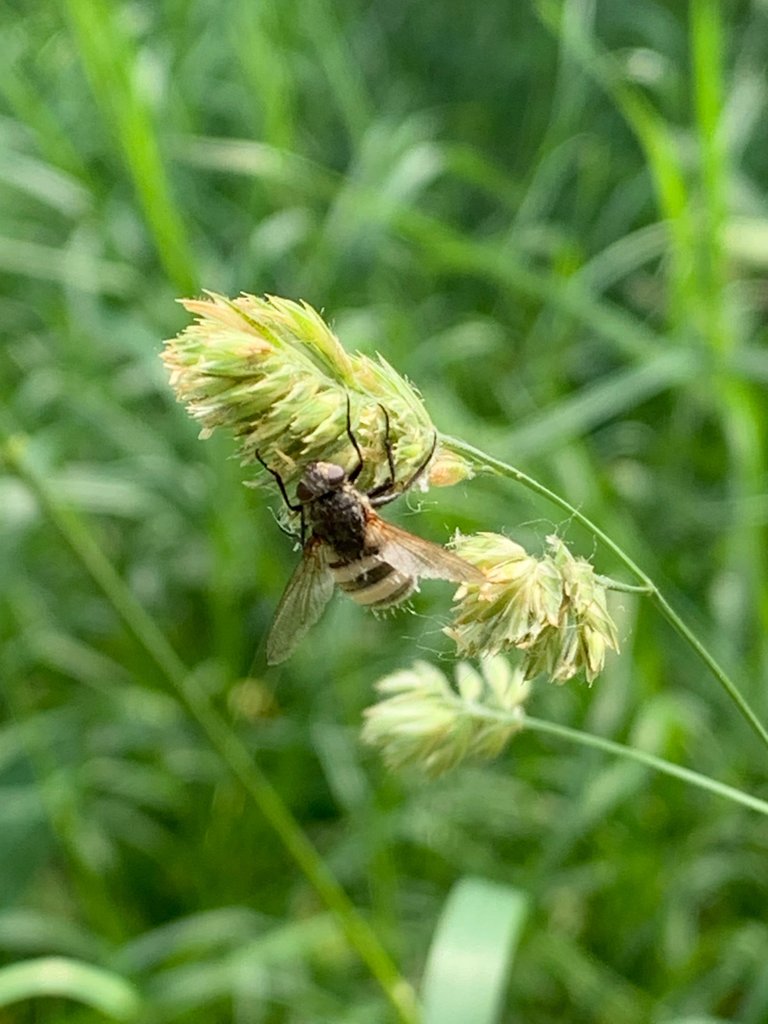 Saw a few of the little weevils out: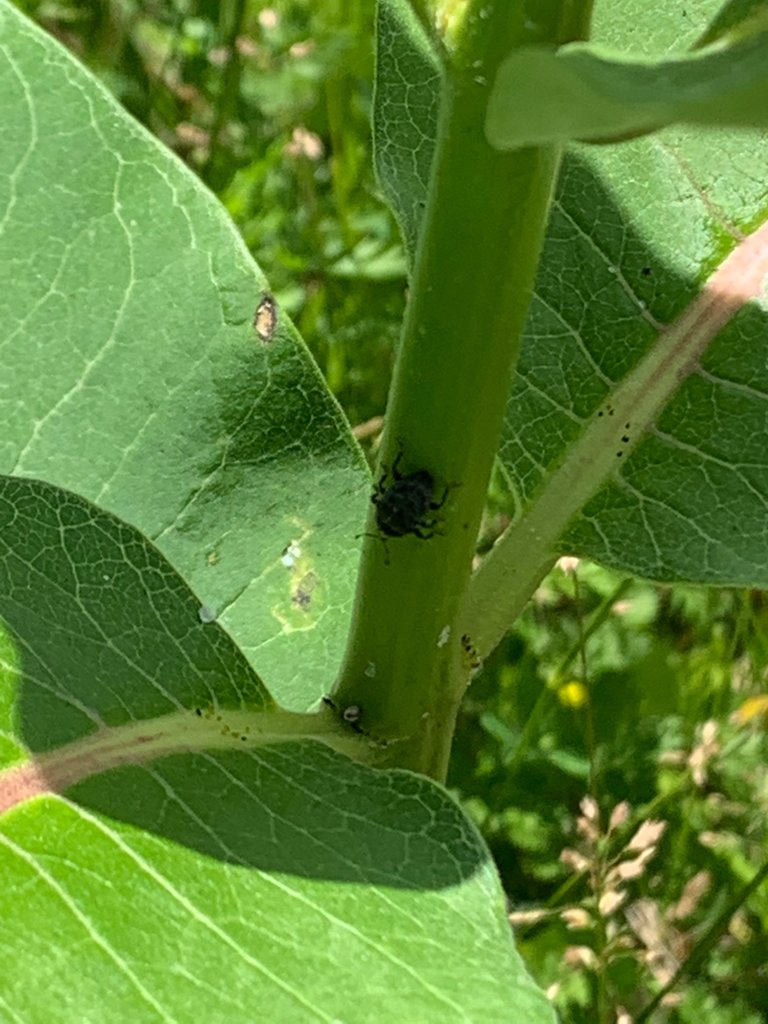 And this awesome grasshopper: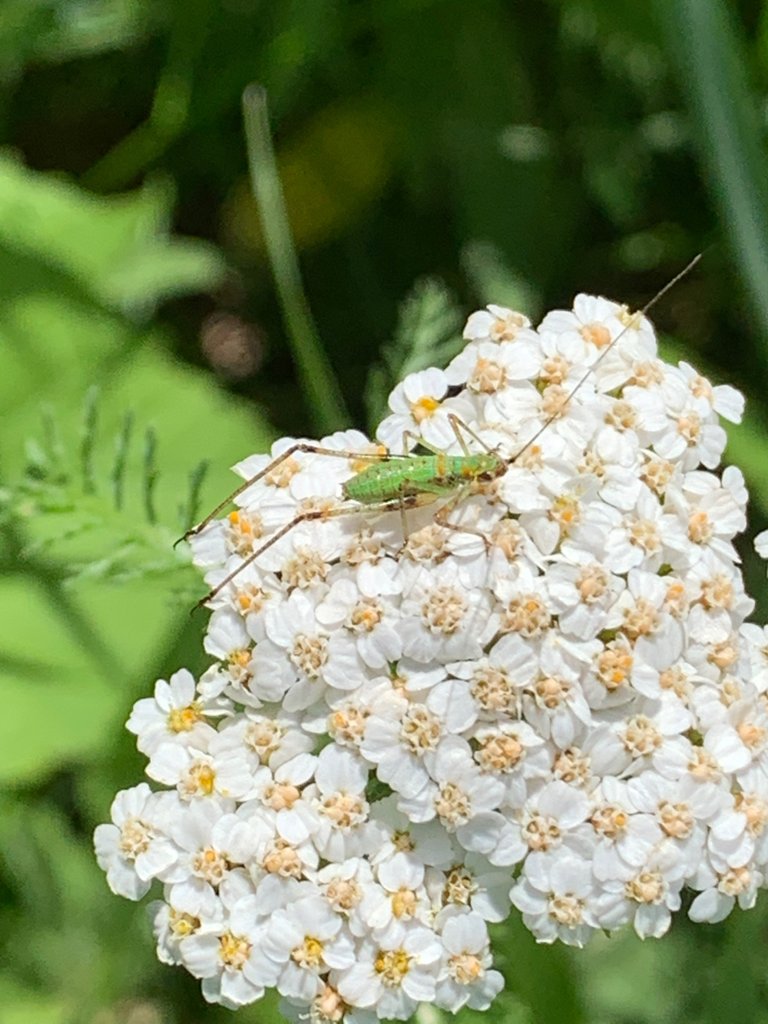 This one did have a proper bee, but my back started really hurting me on the uneven ground and I didn't get a very good shot. 😢
My back did have one wicked spasm on the way home and it brought me to the ground, but it passed and I was able to make it home. Almost immediately popped painkillers, but they don't hardly touch this kind of pain.
We took Lady home and I laid down as soon as we got back. Wenche made us some stir fry for dinner (which I ate in bed) and we watched a movie…a comedy, dangit, can't remember what it was called. Was about two prince brothers, like a spoof of knight movies; was what you'd expect from that, but was worth a couple giggles.
We watched some more It's Always Sunny in Philadelphia and that was about it for me for the day.
Although I didn't get a chance to actually sit down and do any proper work on the website today, in the evening I did take care of one of the things on the ToDo list, which was to create a GitHub account for the project. Will make transferring the code around easier and will open the possibility for collaboration with other devs going forward.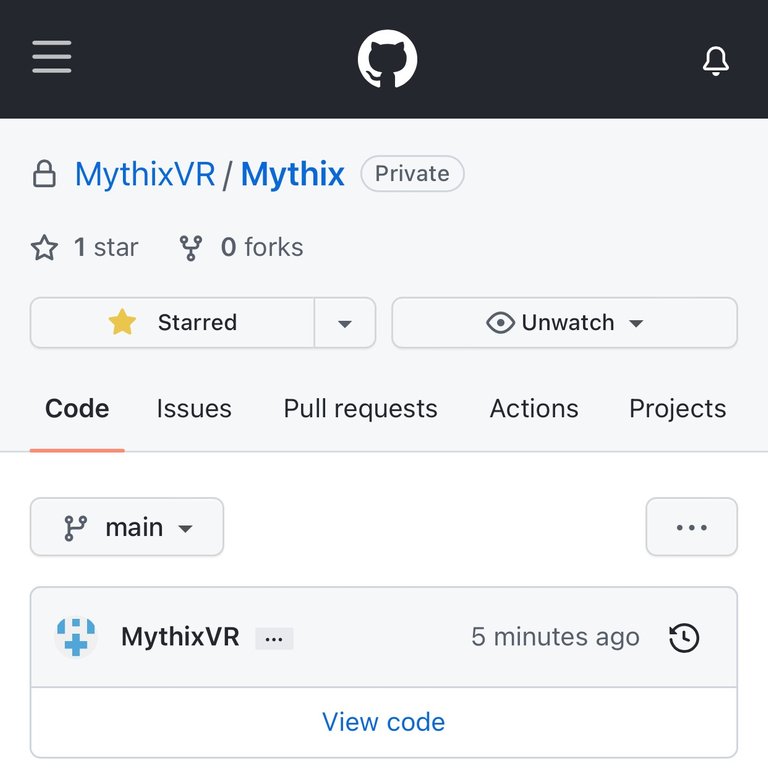 Nothing there yet, but got it started at least. 👍
[Well, hey! I was totally going to phone this post in today, but I ended up managing to get a fairly decent one done despite my difficulties focusing…hard to think of anything when the core of your being is screaming…not to mention that even though my stomach is killing me from the painkillers I popped another one just a bit ago…it doesn't help the pain at all, but they put me to sleep, so at least I'm not conscious of the pain - so I'm kind of racing the clock here before my eyes start rolling.]
---
dShitty is still shitty; no surprises there.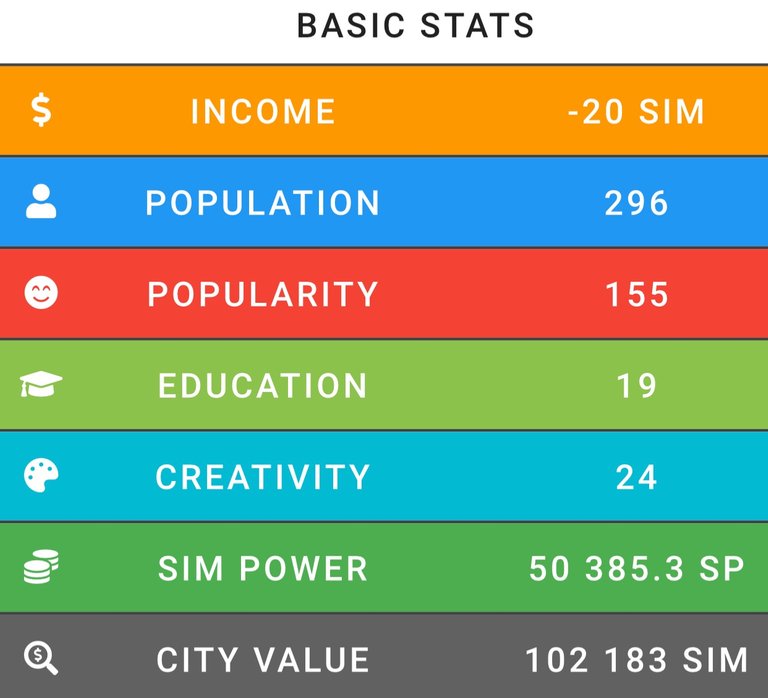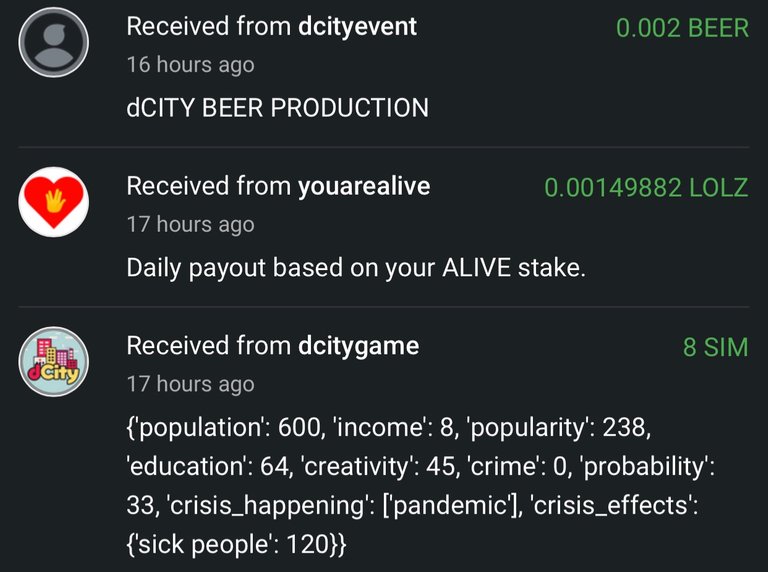 ---
Got one mission done on Rising Star and, of course, the Ego started up again. So, back to lessons for now.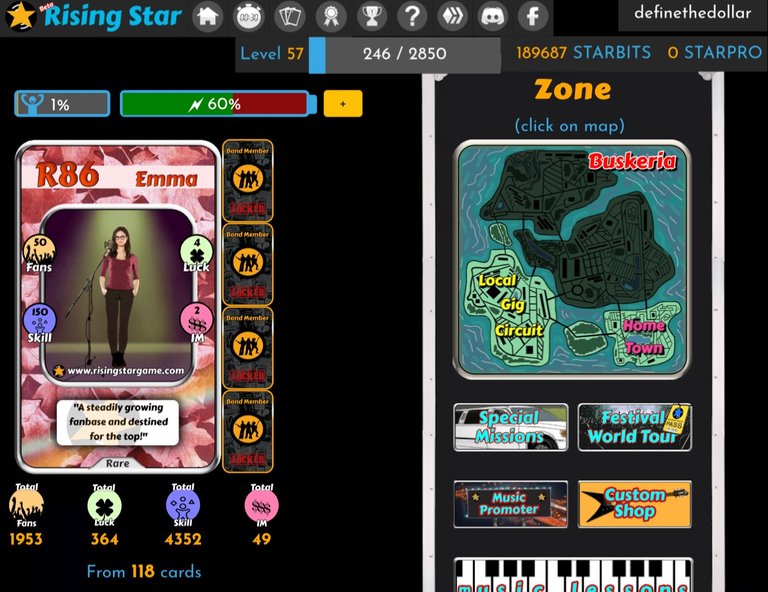 ---
Time waits for no man, but every player waits for HashKings.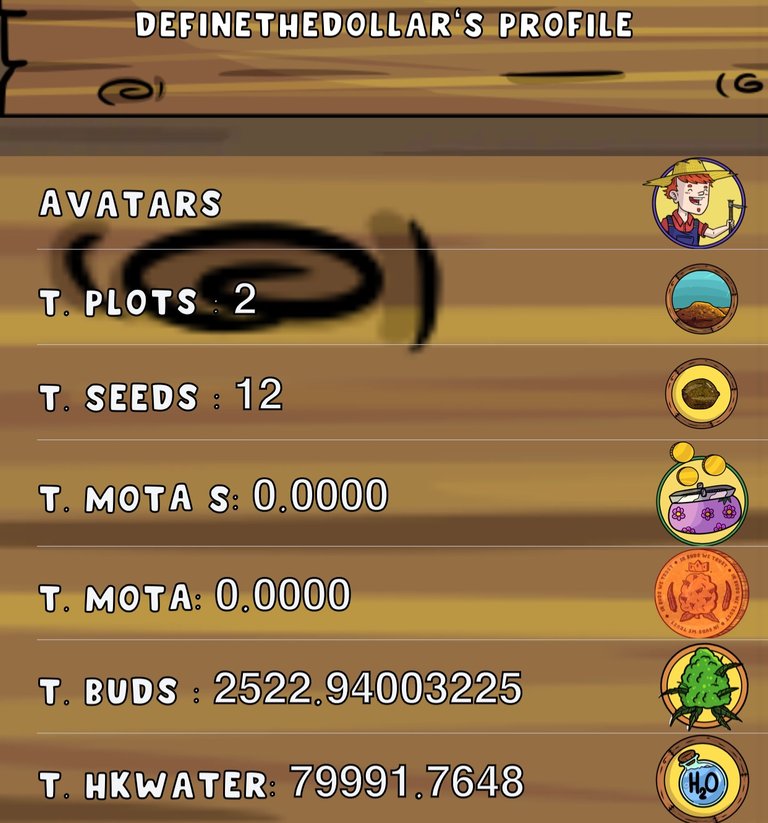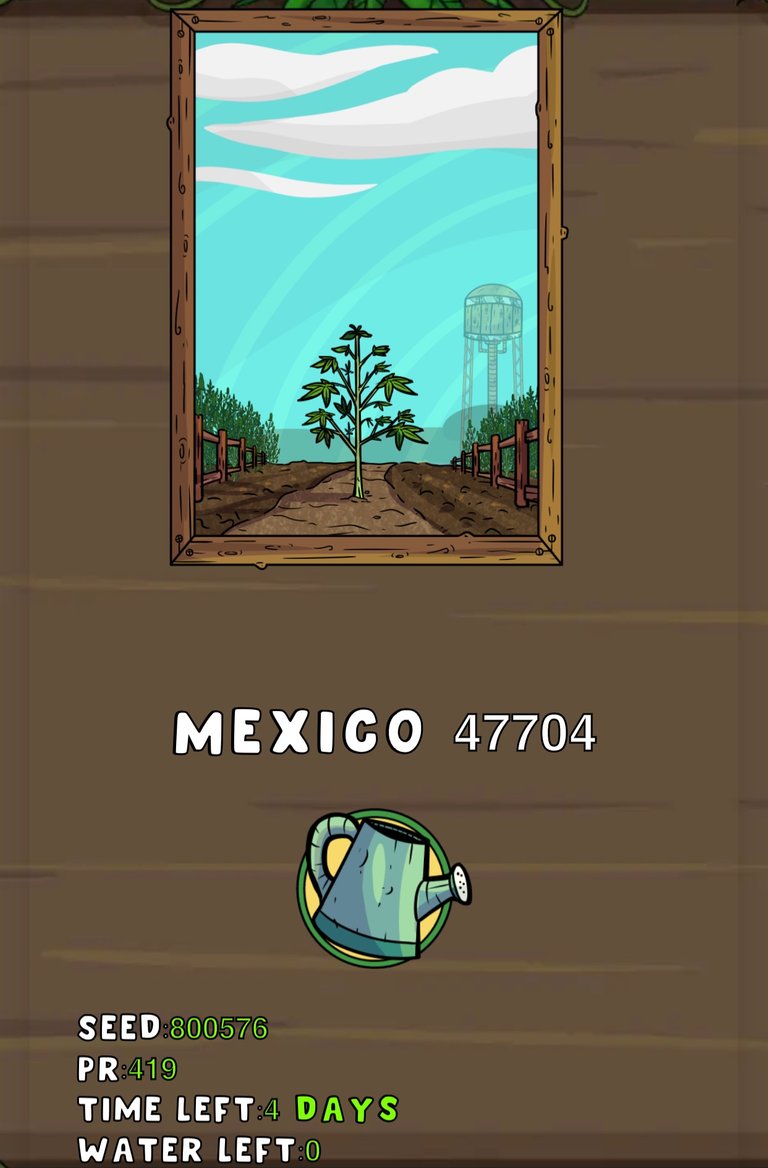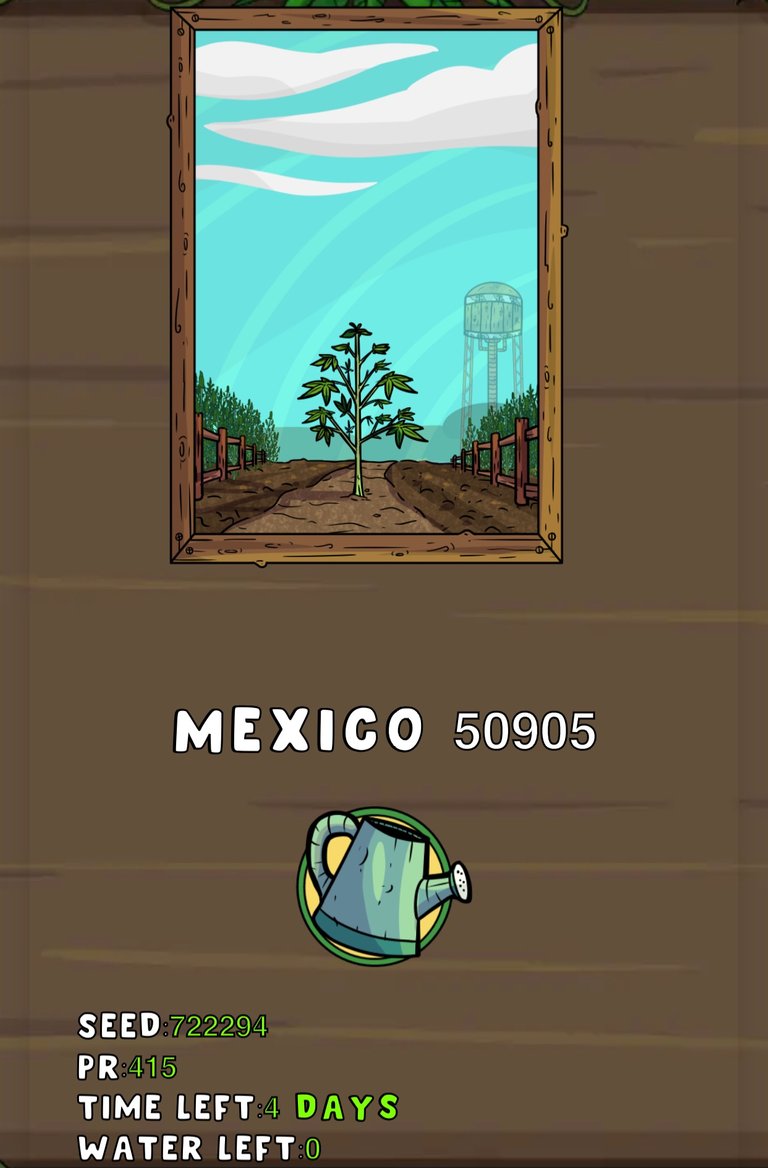 ---
It's been at least three days now since I played Splinterlands. Put quite a bit of time into COIN app and Wombat games, but got basically no desire to pull my hair out for pennies (is anything). We'll see if my desire comes back or not…the only justification I had for playing was earning for my time, if that's not really the case, then it's kind of clear that I didn't really want to play it at all (had to justify it to begin with).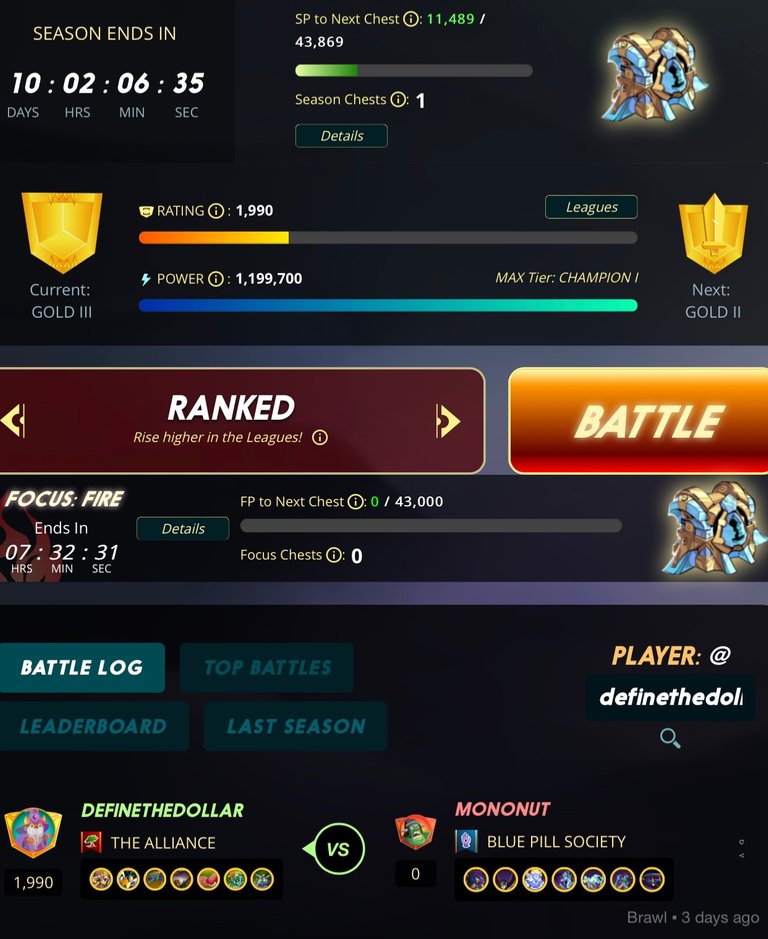 I suppose, not playing and not keeping that DEC going up significantly every day, I shouldn't be surprised that my SPS drop keeps falling. Went in and staked it anyway…they've fallen wicked hard, only worth like five cents now. 😡
I didn't have an actual immediate need for liquid funds, but I did have some more vouchers built up and decided to move them out. Didn't sell any, but I've got some more ready and waiting for a pop.
---

I thought about doing my Wordles today, but never actually did. 😢

---
Average Last 7 Days: 11,226
Lifetime Average: 14,900
10k per Day Streak: 7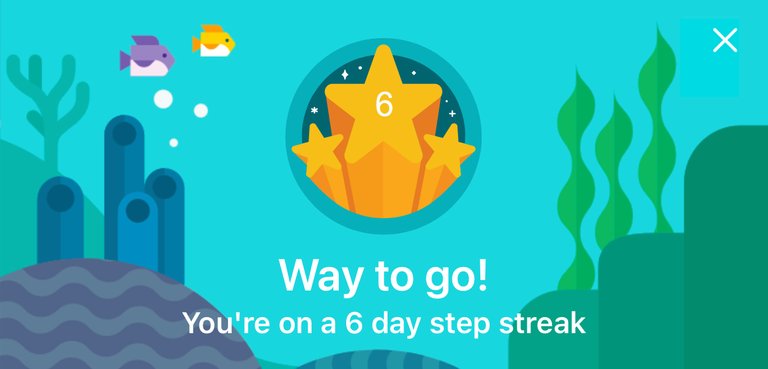 Longest Streak: 204

Distance on shoes: 802.01 km
Distance on hikers: 67.07 km
#AutomaticWin Tally: 421
#AutomaticWin Streak: 0
Longest Streak: 53
#TripleTen Tally: 118
#TripleTen Streak: 0
Longest Streak: 7
#DoubleDay Tally: 233
#DoubleDay Streak: 0
Longest Streak: 37
Highest Floors: 120
Highest Daily Steps: 41,528
Zombies evaded: 0/0
Mindfulness Diary:
Health: 70%
Satisfaction: 85%
Energy: 80%
Productivity: 83%
---
Referrals: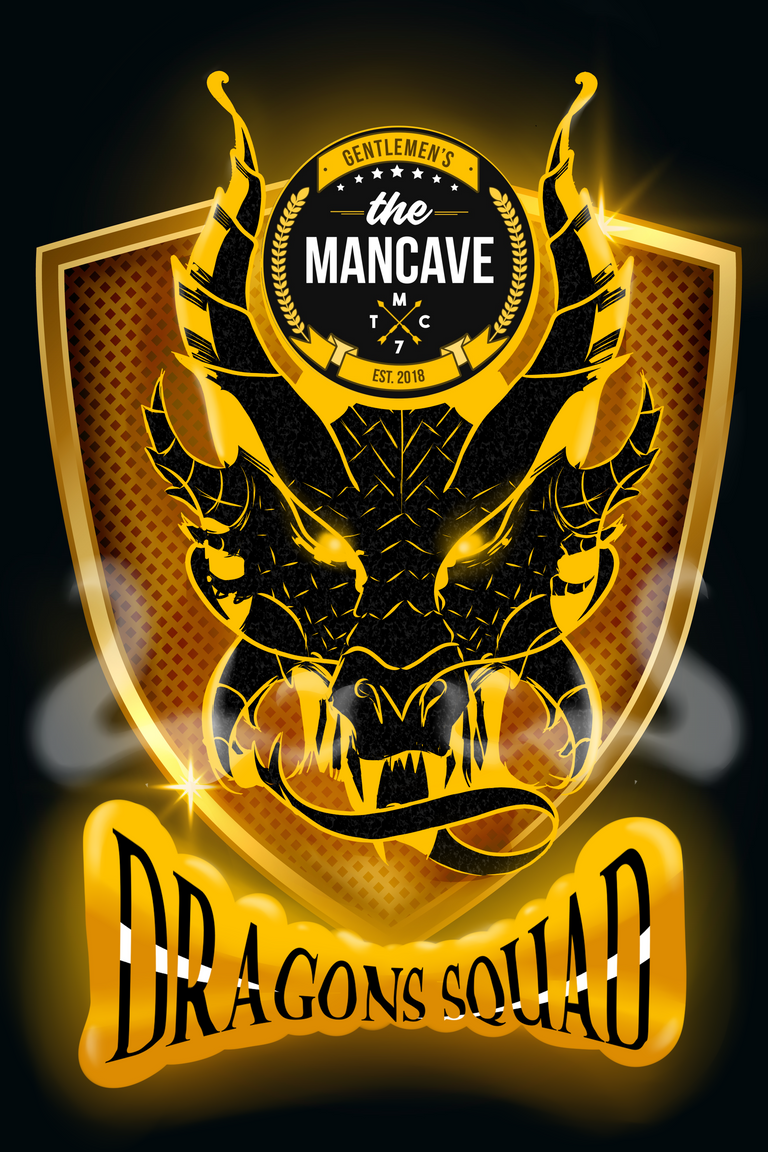 Power up and Hive on!
---
---