June 5, 21: Walking, Discord, Massive Web Work, and Games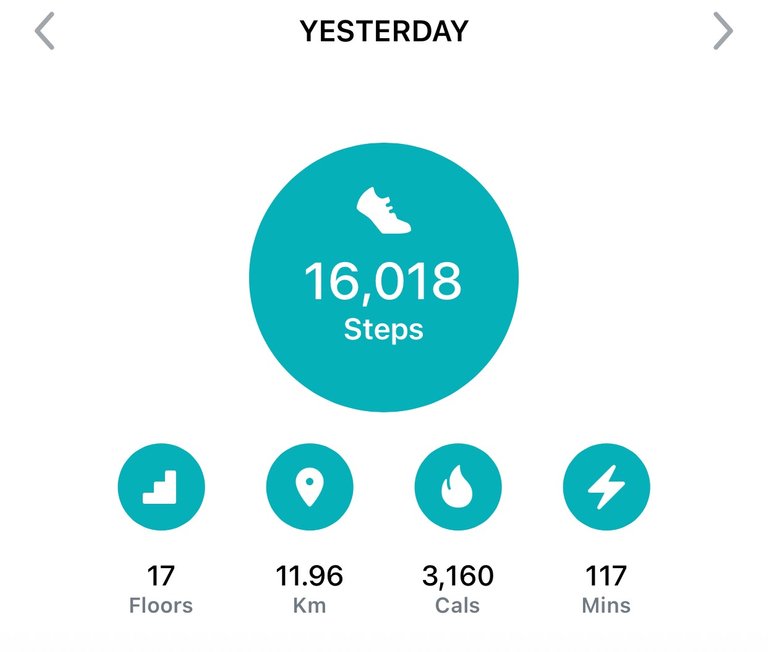 Woah! Got to sleep at nine thirty (adult bedtime) and slept all the way until six thirty for a solid eight hours sleep for once!!!! 🥳 Felt pretty rested and didn't drag but a little in the afternoon. 😊
Usual morning stuff. Not sure what's going on, but it seems like the tipCC faucets are busted now. 😭 Still, spent quite a bit of time scooping up airdrops in their Discord. Otherwise, cryptos trading sideways or bearish, so just waiting and watching…down seventy five percent on Our.Glass at the moment, doesn't exactly make me want to take more punts.
Bought some more VFT on H-E and staked up my daily income…my goal right now is to capture one percent of the daily inflation. I have more than one percent of the total minted supply (even more after burned are considered) and about half a percent of the inflation…I figure the more I capture and don't sell, the fewer there are in circulation and hopefully the more they will be worth…need people to catch on to wanting to create music NFTs (that's where the primary demand should ultimately be coming from).
To be honest, my sinuses and throat have been bothering me for a while and now my lungs have kinda started as well…had to lower my health stat there, but it does mean that I have been consciously, actively trying to cut back…moving at least in the direction of quitting. I've tried quitting many times before, and I know how it goes, so I'm not really quitting now, just trying to smoke less.
I didn't really feel all that much like it, but we went out for a nice walk. Wenche got a #AutomaticWin, but I missed it by like five hundred steps…I probably could have done it, but I was working on my post and didn't really care that much since I knew I wasn't going to post it anyway.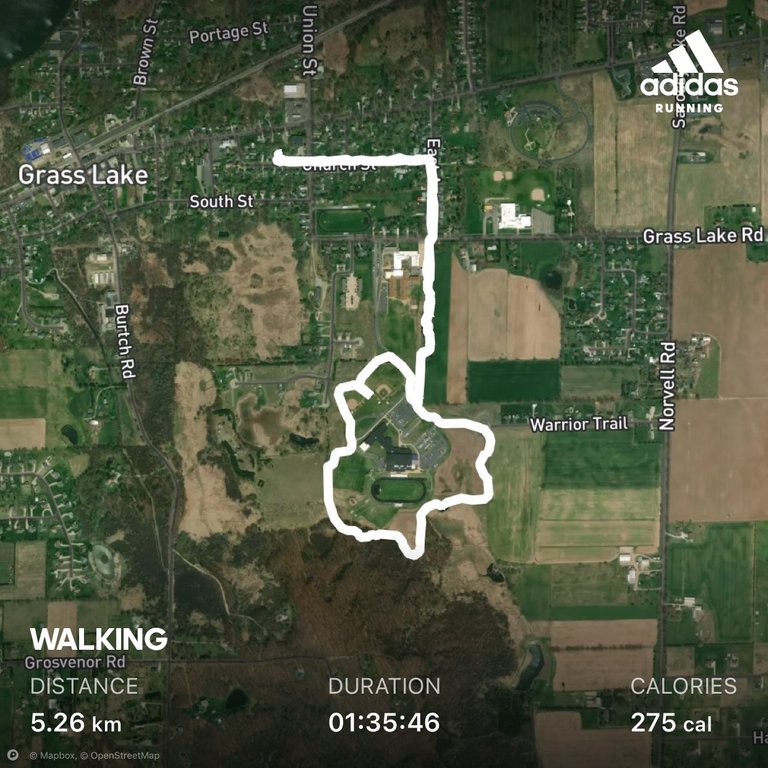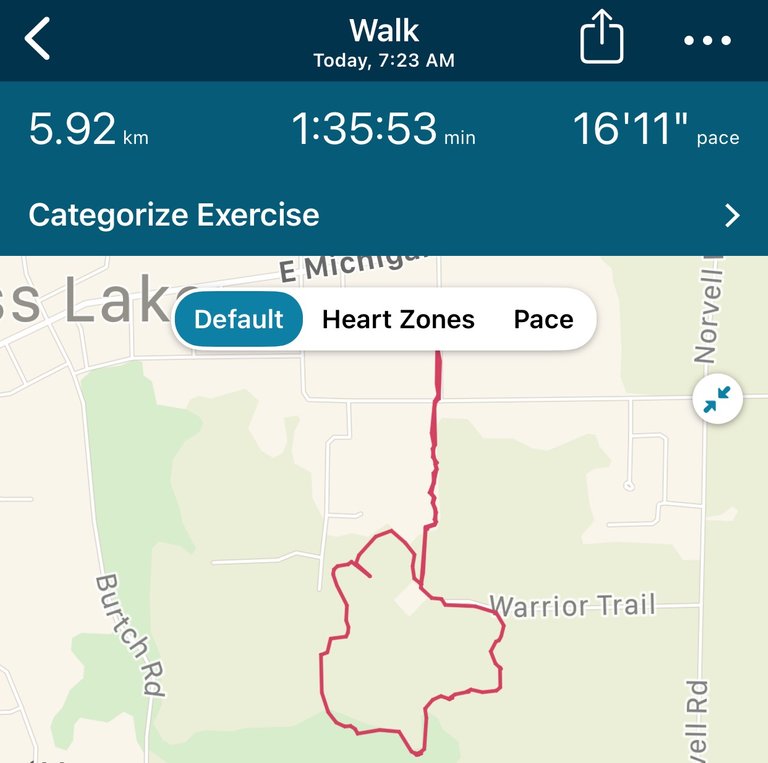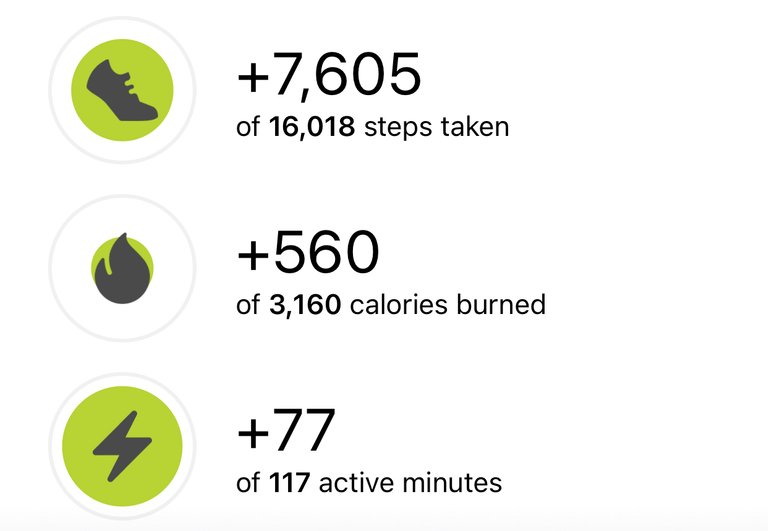 Was pretty nice out! I still had long stuff on, but the Sun was warm enough. ☀️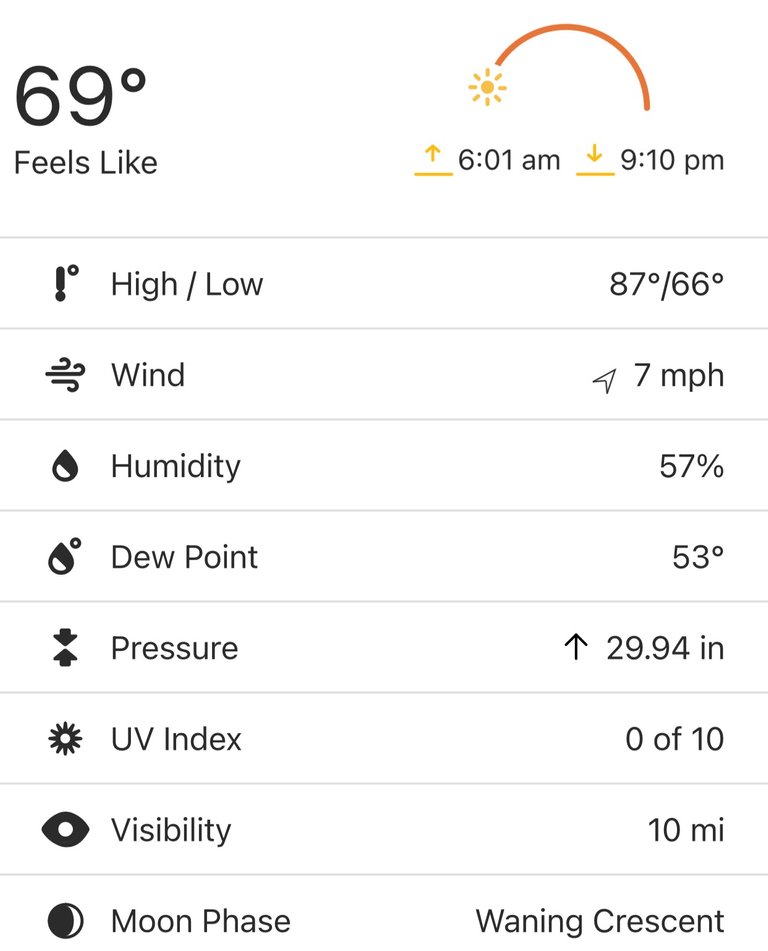 The Sun beat us out, but fairly early nonetheless. Good to get some fresh air and exercise rather than sitting in the basement sucking down cigarettes!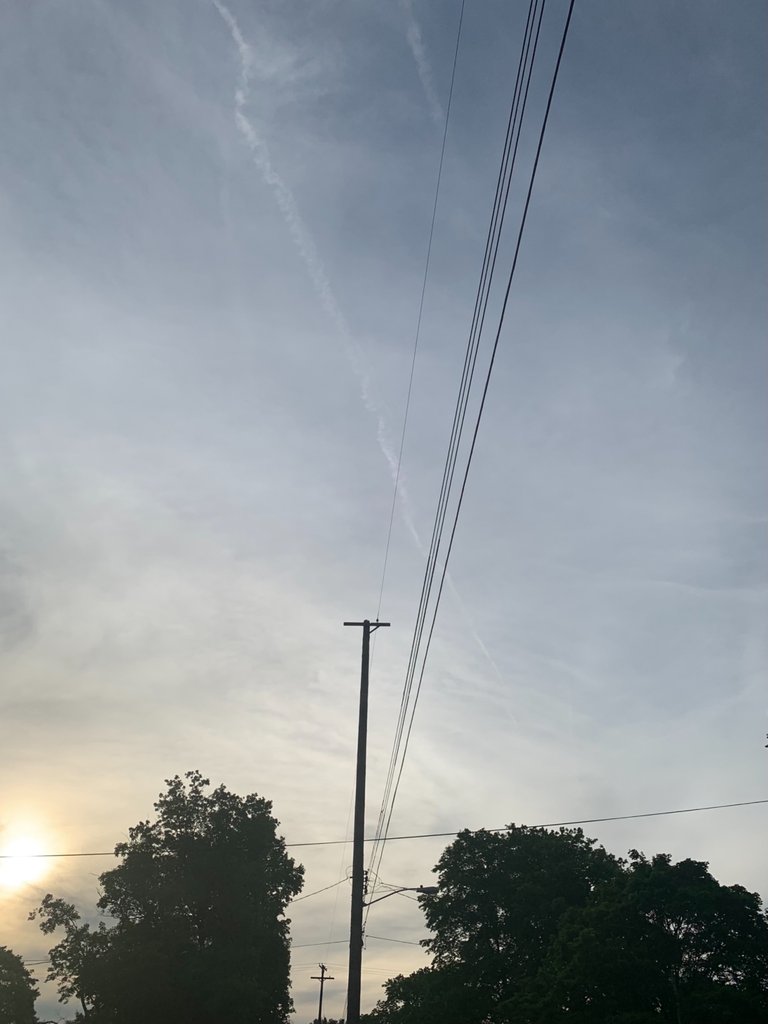 Definitely saw a LOT of flora and fauna today!!! 😁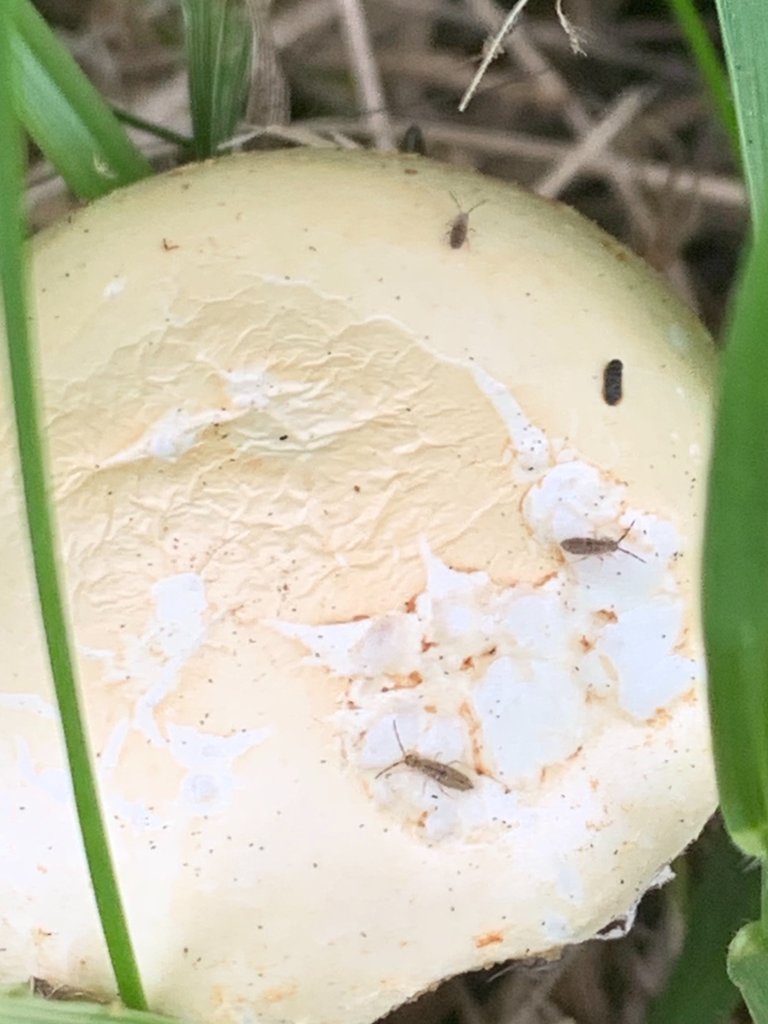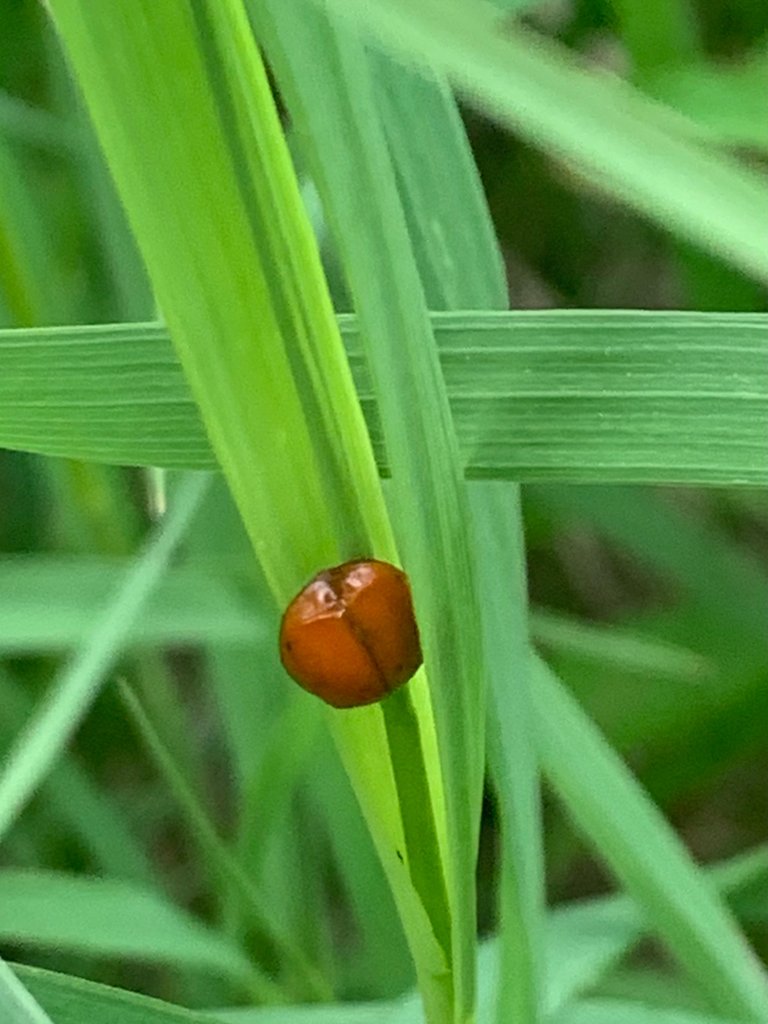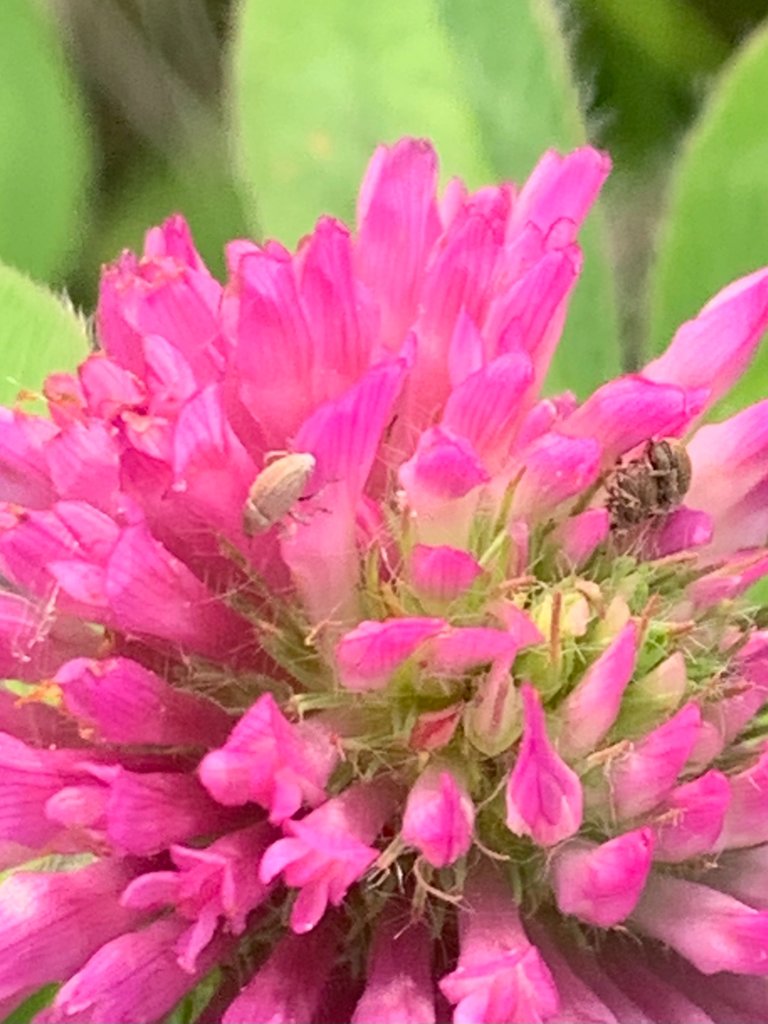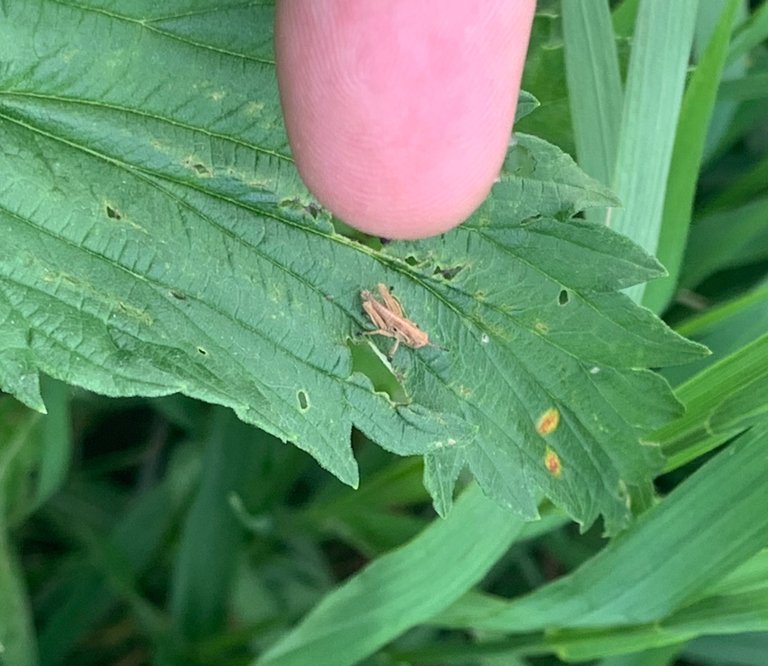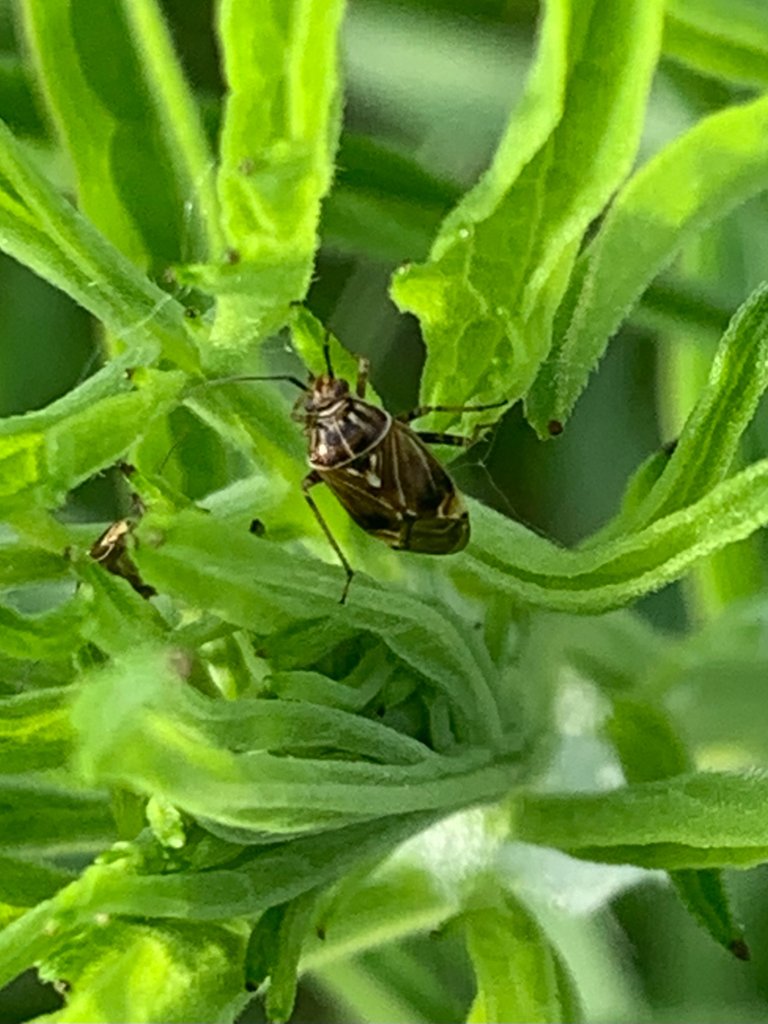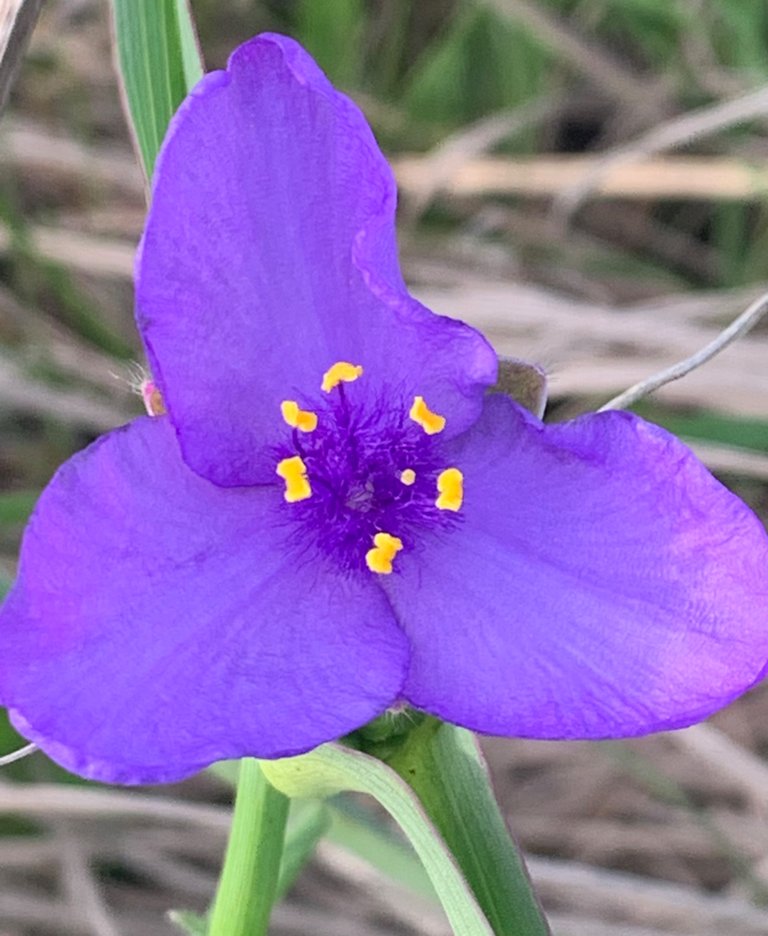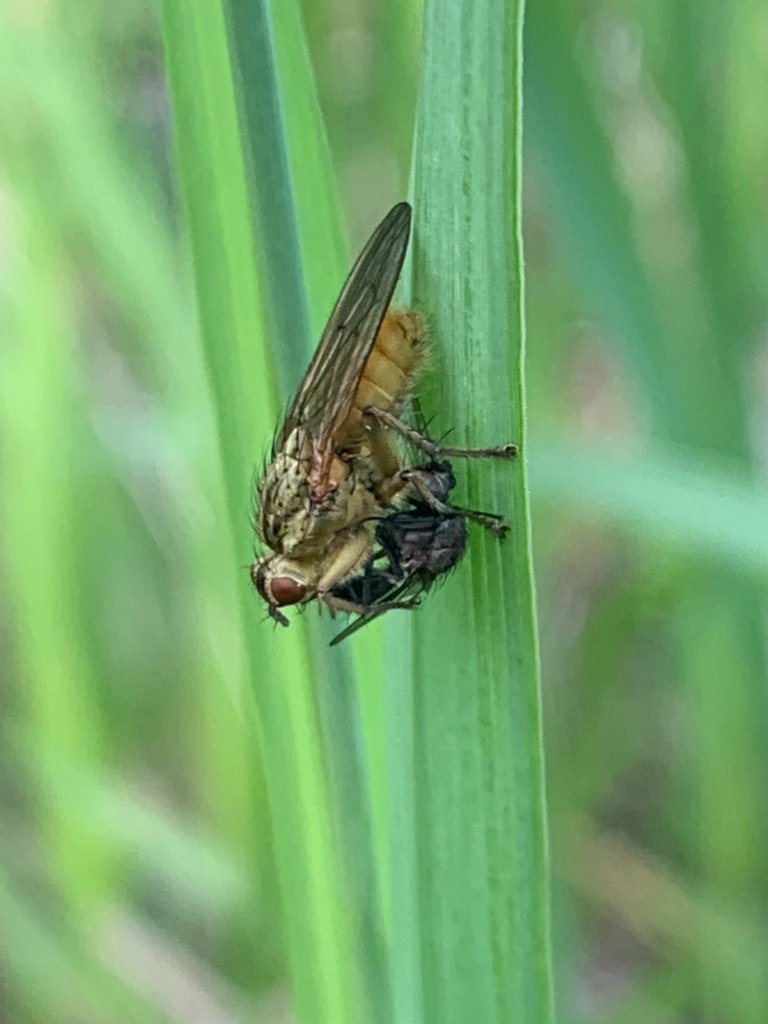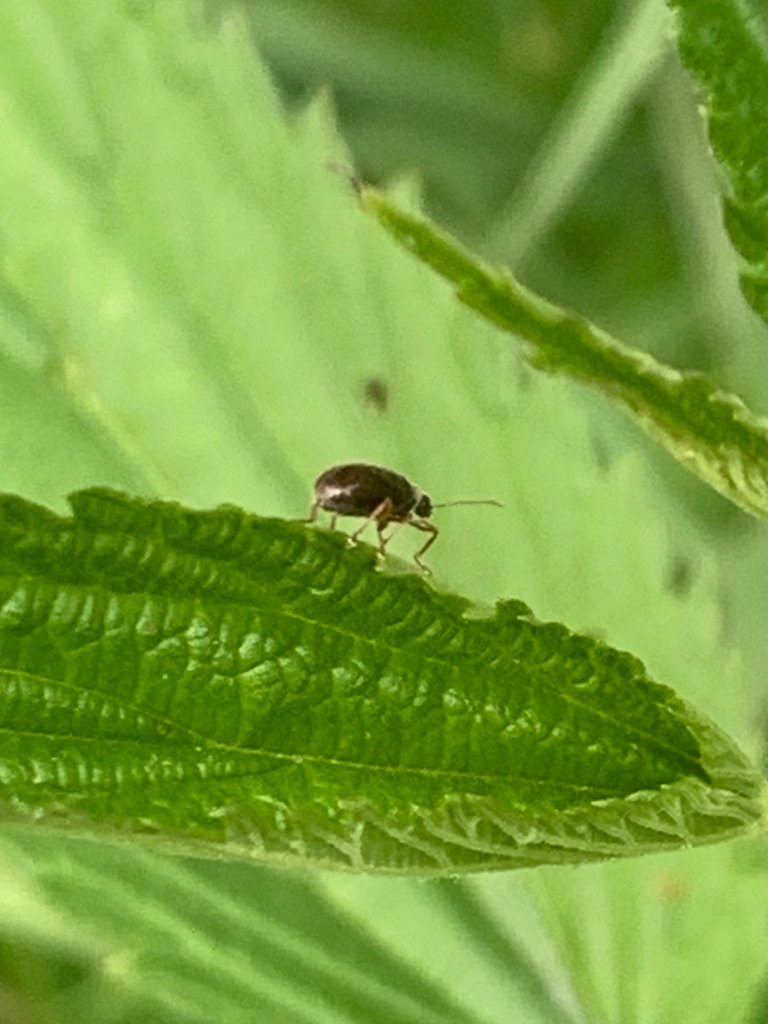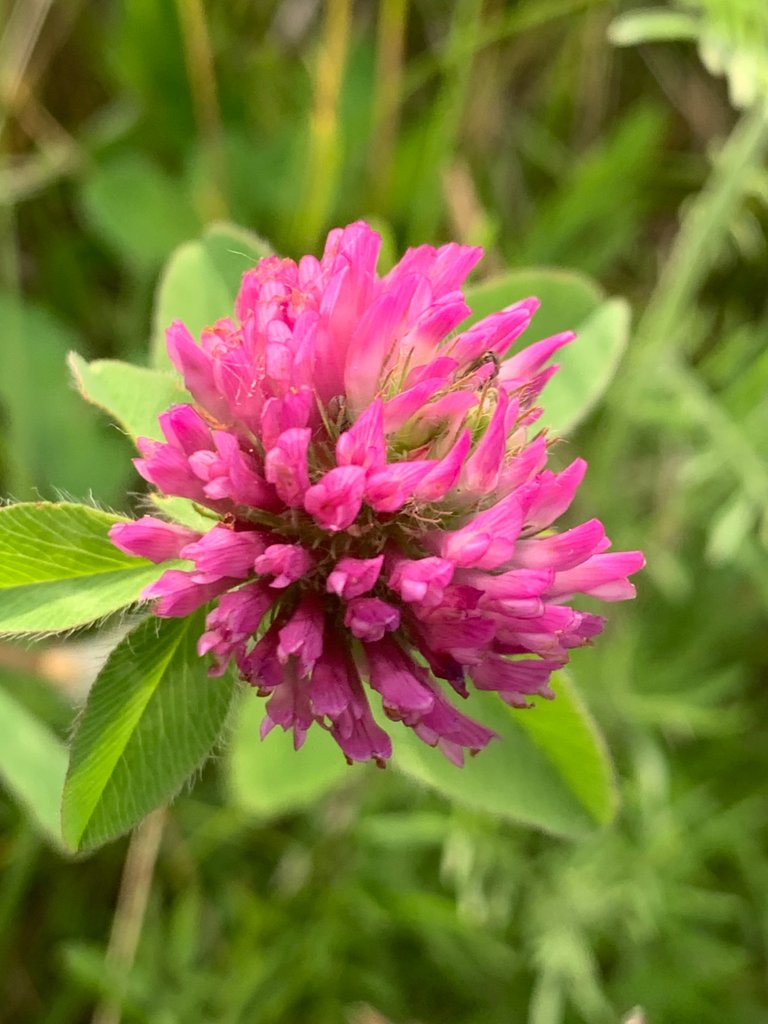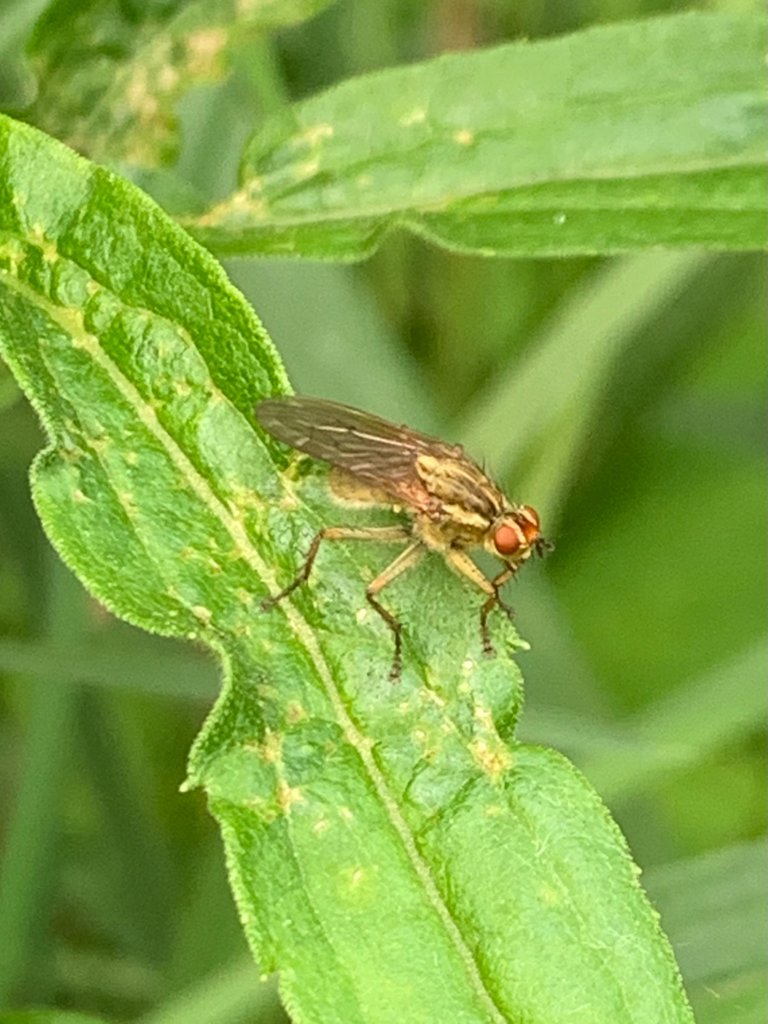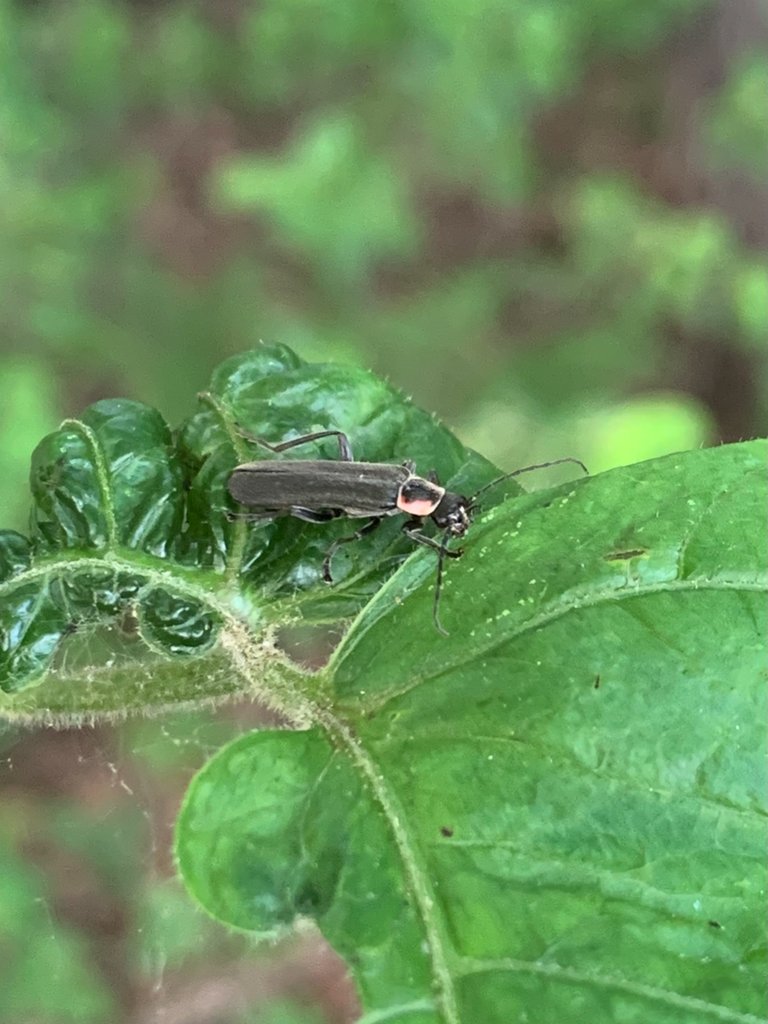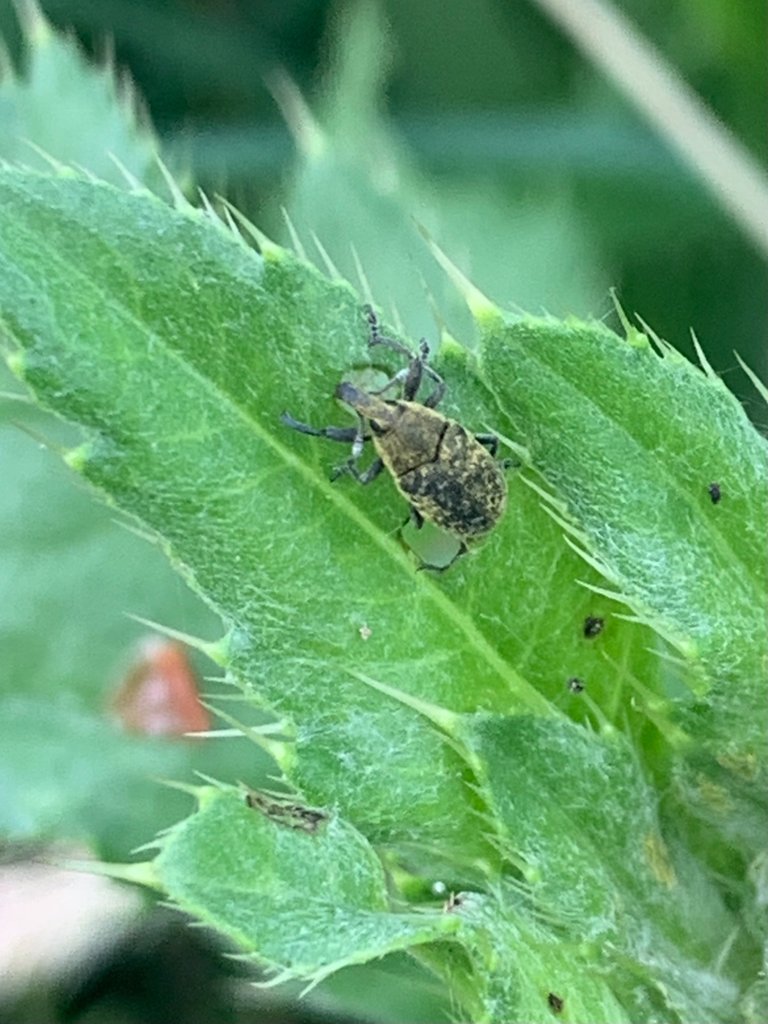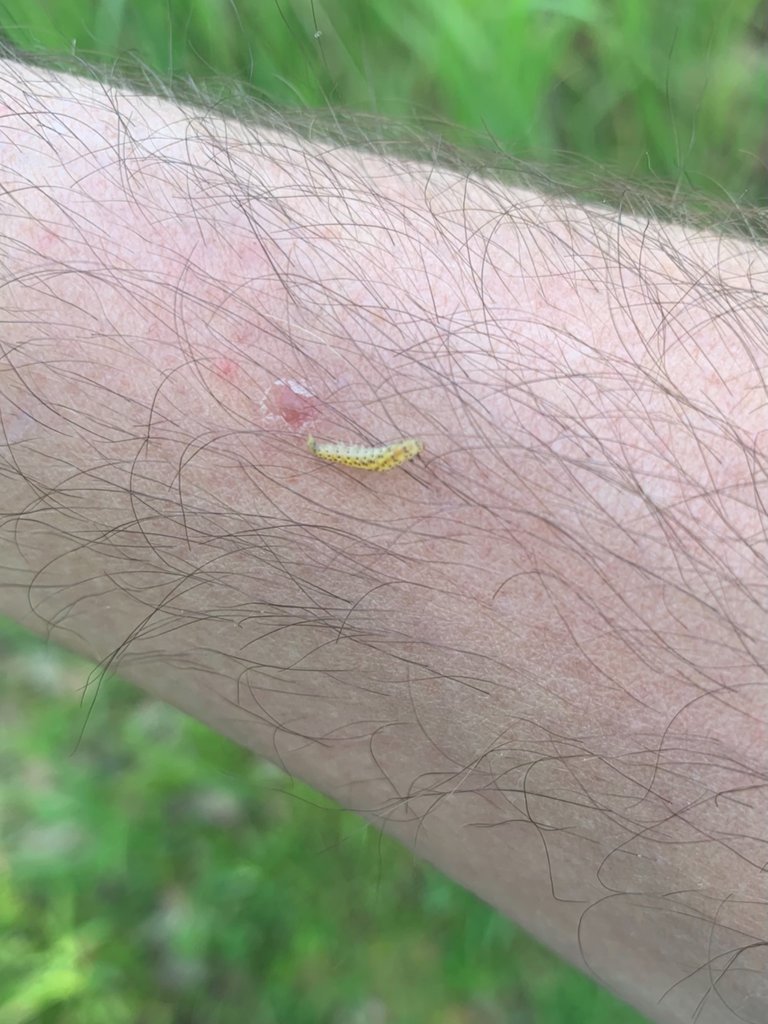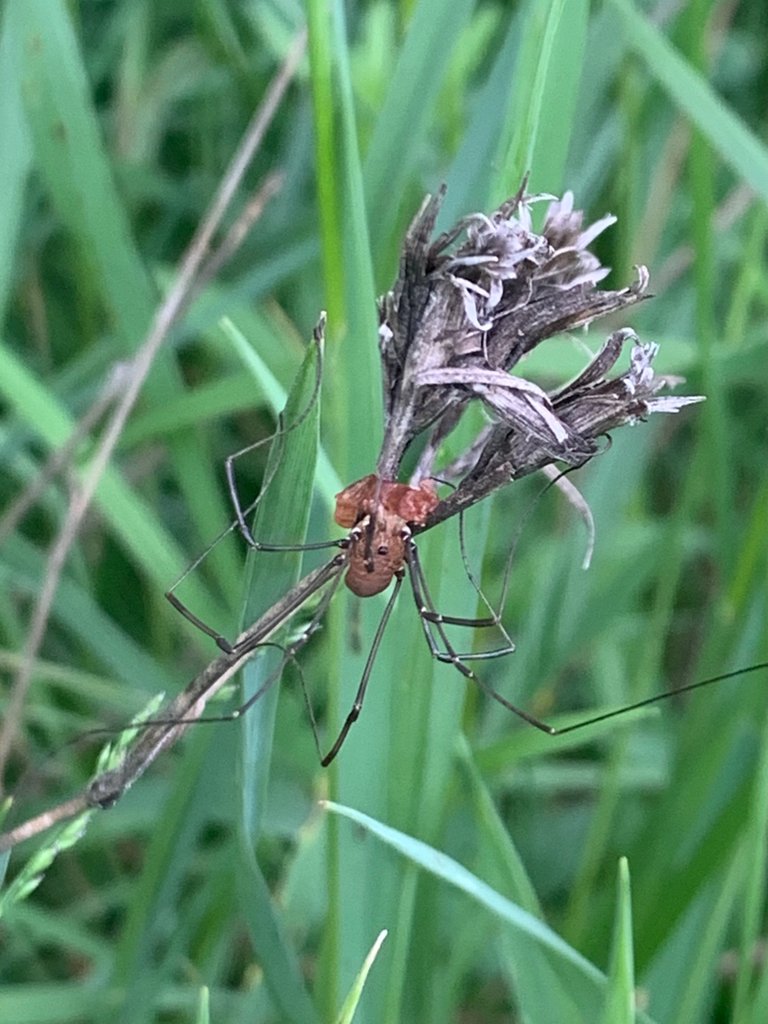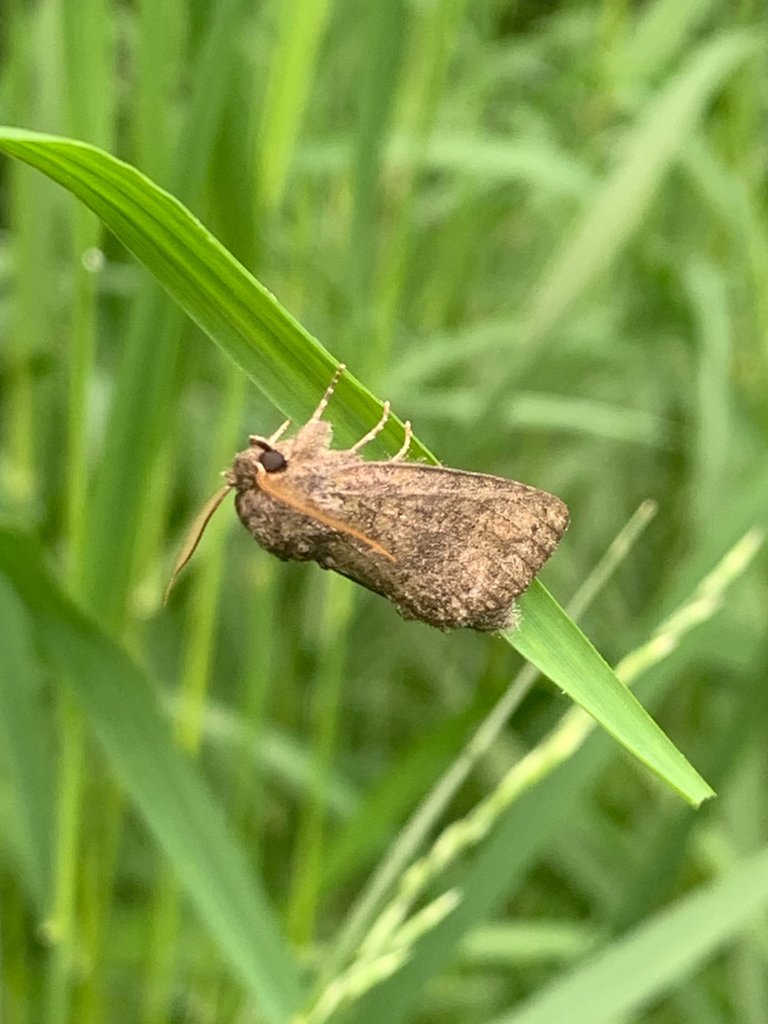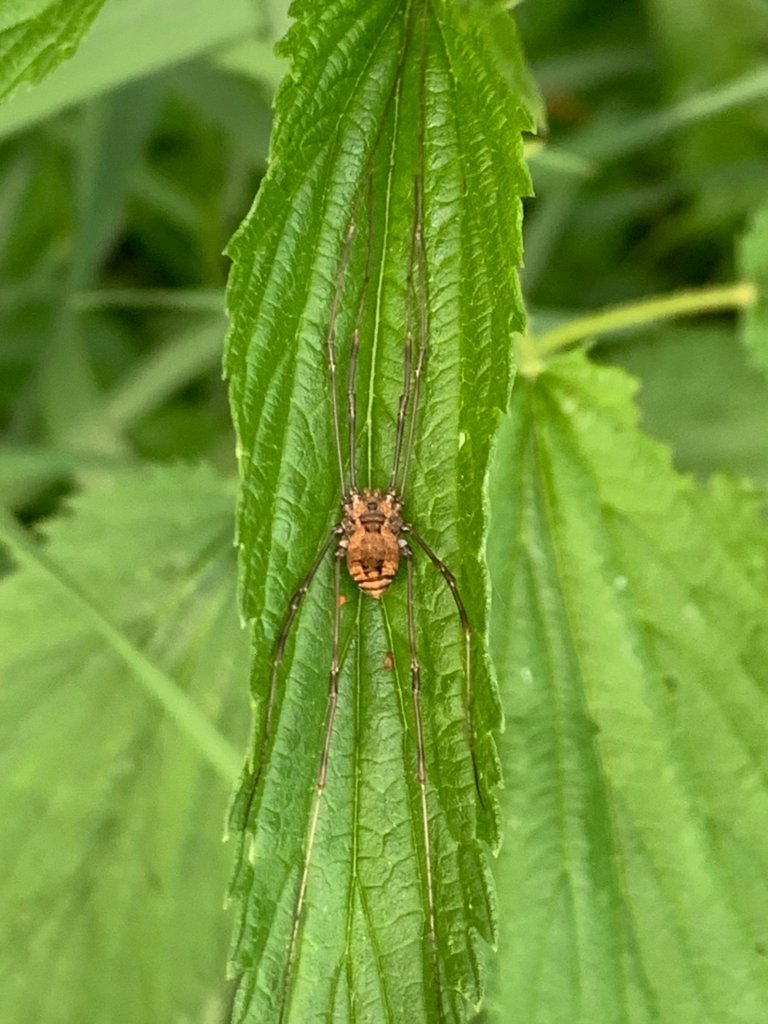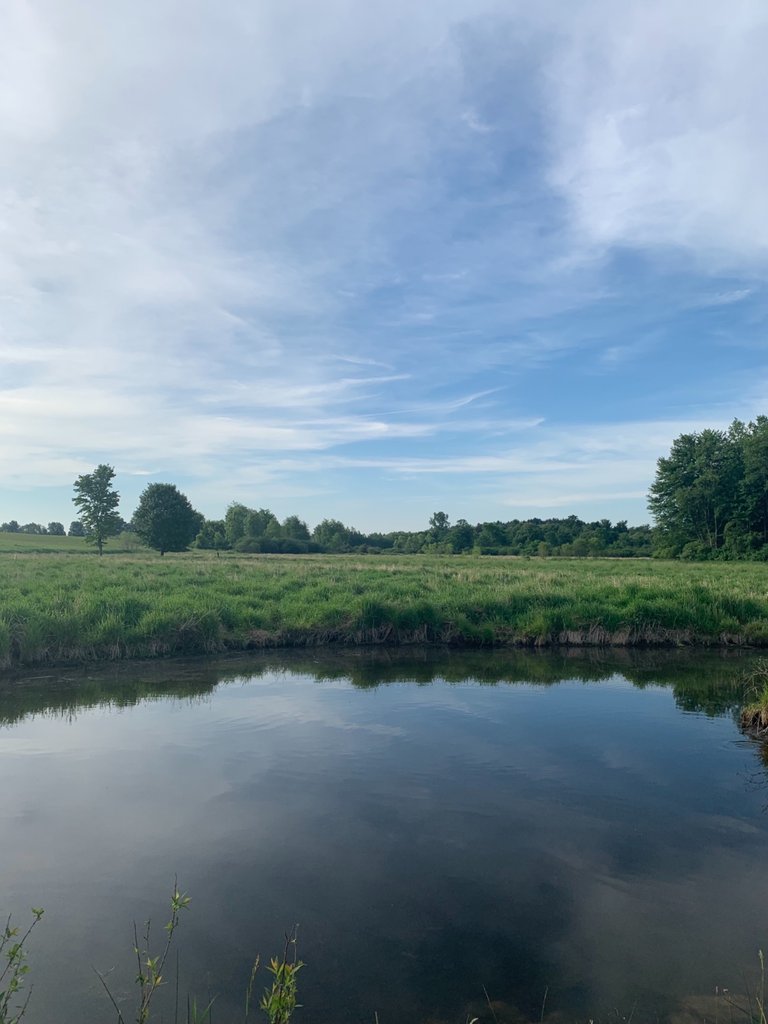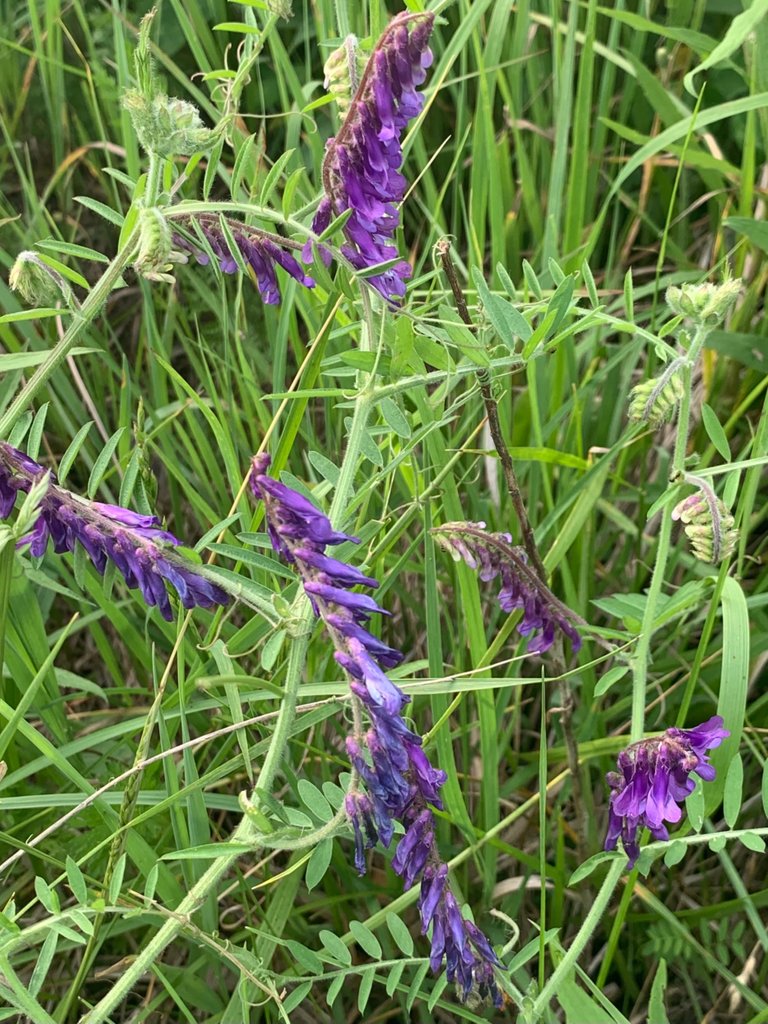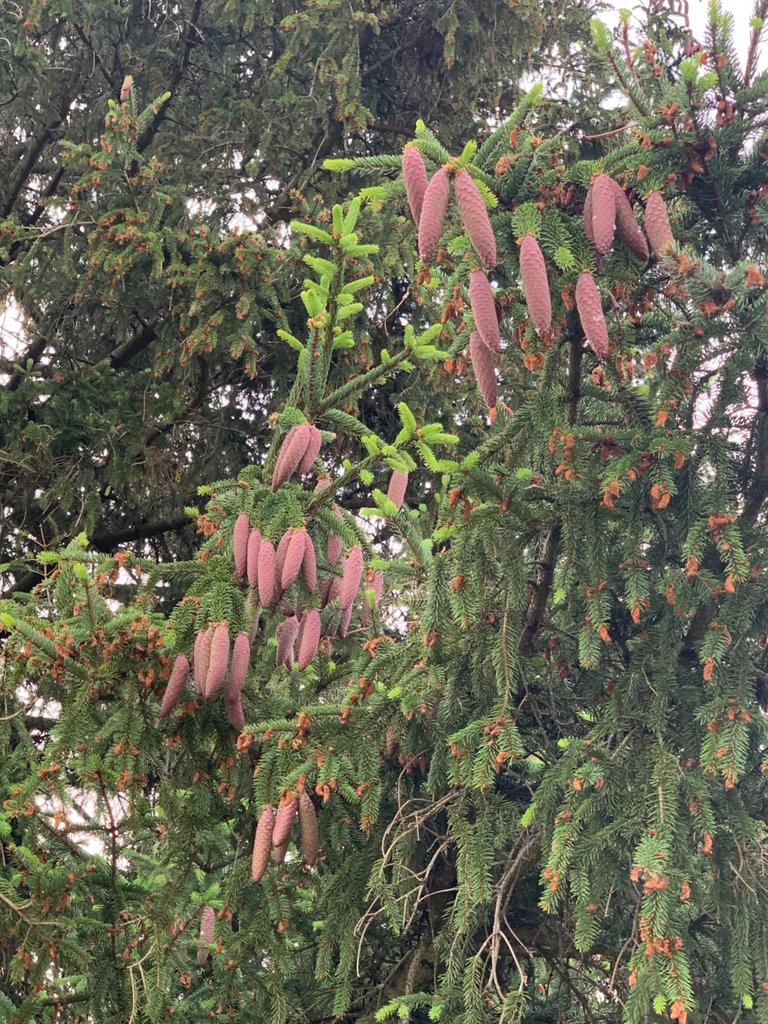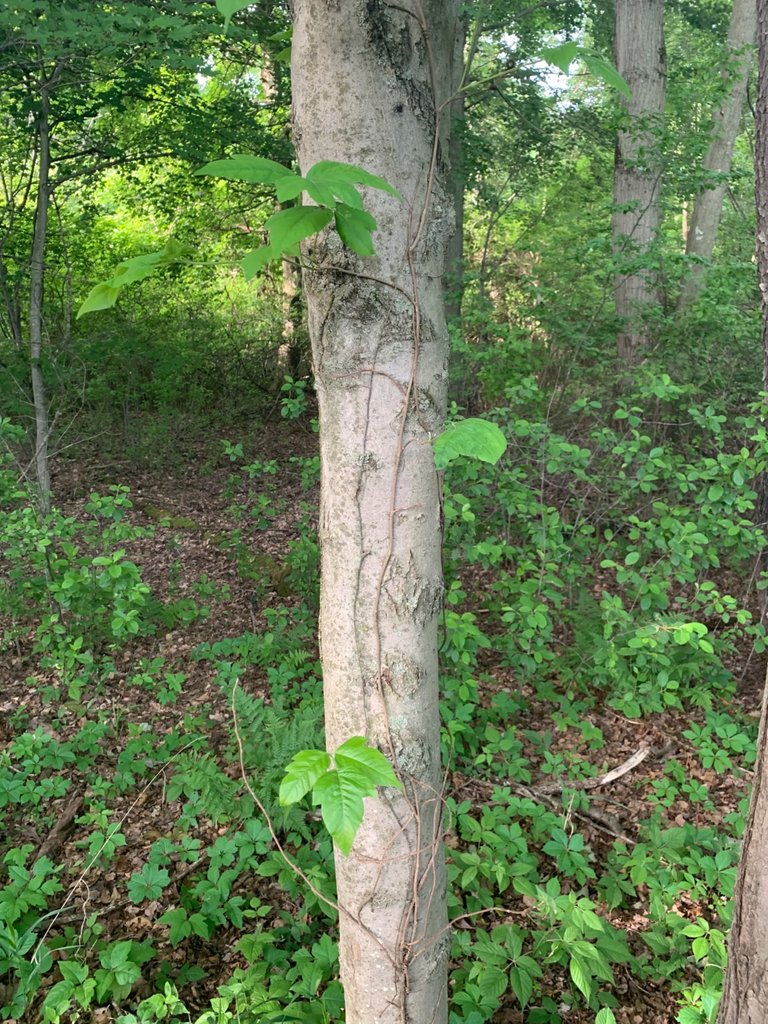 In the afternoon and evening I sat down and worked, like seriously. 🤓 I had been a feared of the layers of possible errors on top of errors I could have gotten when writing these new functions, but I guess I'd stressed enough and thought enough about it that I actually did it right (almost) the first time! Some of the things that I thought might not work worked fine.
I created like four or five new functions from scratch and now I can create new players; update their balances; forge, update, and destroy cards…nearly all of the basic read/write functionality I need for the dB. Still need to tackle login and then there's the whole chain interaction stuff.
Regardless, today was major, major progress and the functions I made are actually getting a bit more robust with security checks and putting together the more basic functions to actually perform a whole process start to finish. It certainly feels good when stuff works the way you intended.
I still have plenty to say (about my photos and gameplay for the day), but we're heading out to get Lady, so I got to schedule this post and hopefully get a chance to edit later…
---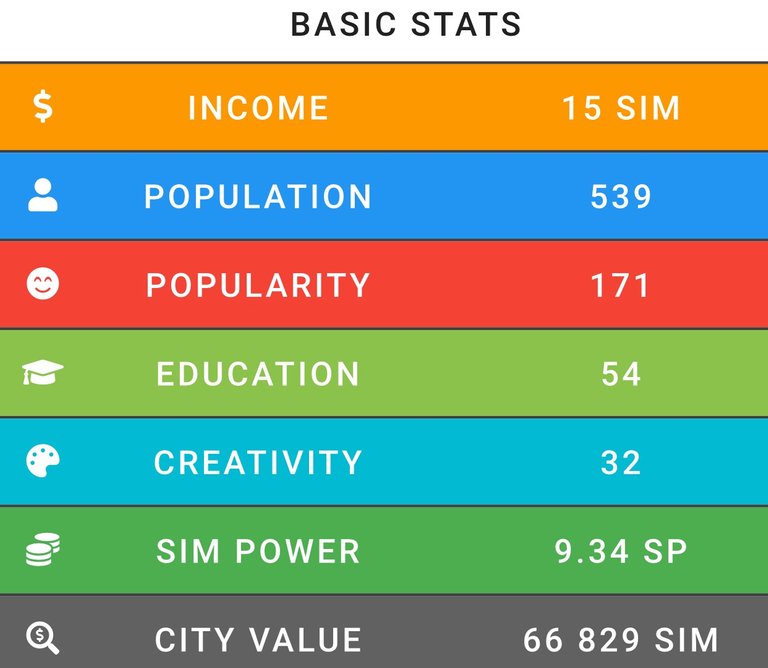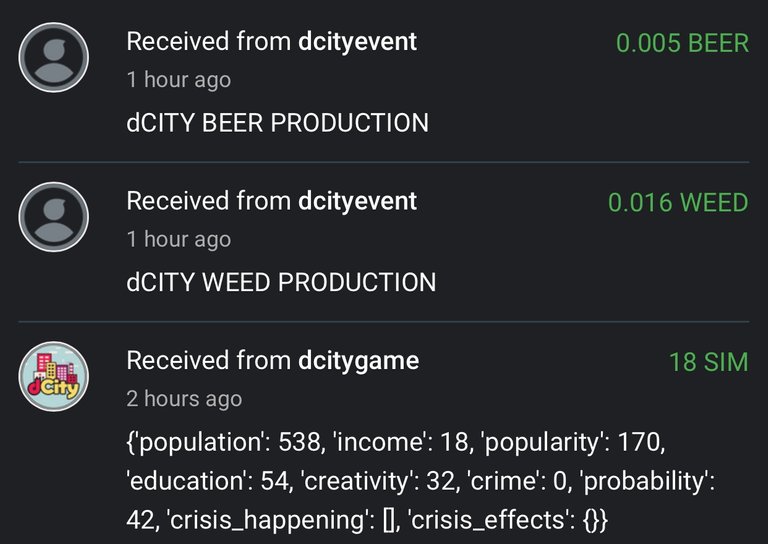 ---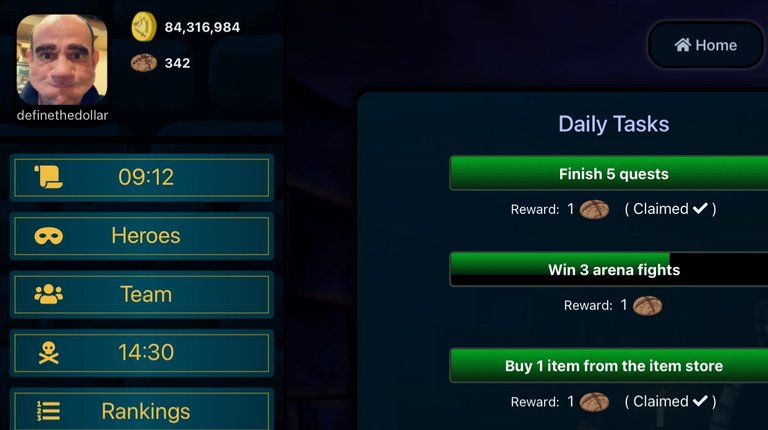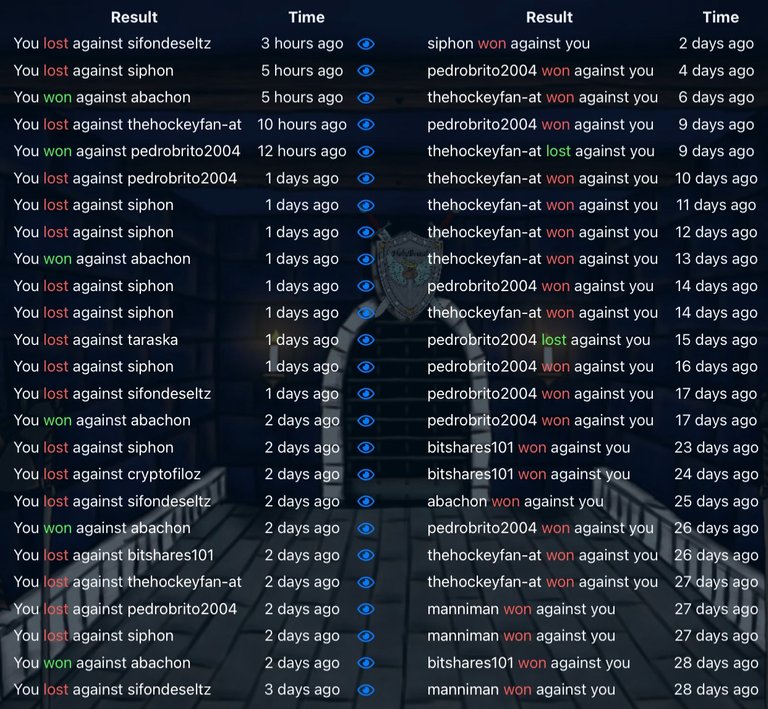 ---
Went in and got one ingredient on CryptoBrewmaster today, but that was it. For all the time I've played this game, it's been worth about 4 HIVE give or take…seems like there's probably better ways to spend time.
---
Speaking of better ways to spend time, Splinterlands does not qualify. 😝 Still, had to play today anyway, didn't I?
I guess it wasn't as bad as it has been the last two days. I did make some progress is the ranks, at least a little. Still seem to be getting seriously spanked in my brawls, though.😭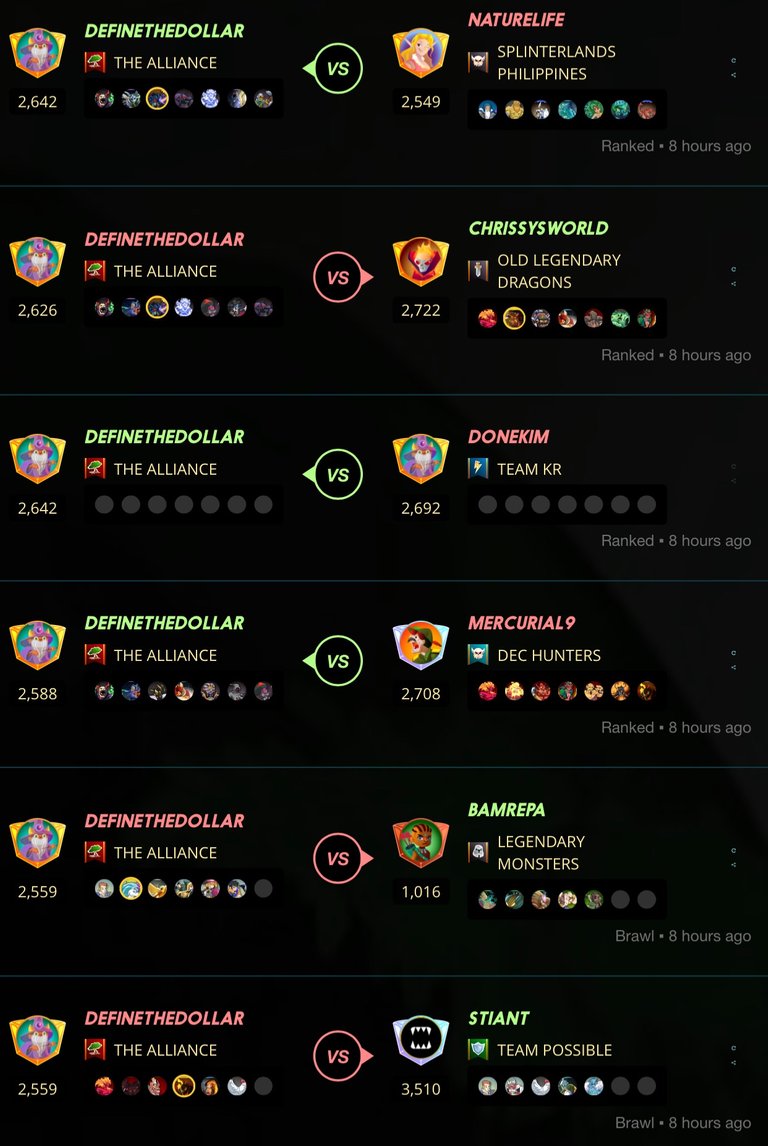 Had Death splinter for my daily quest today. A bit of a struggle, but got it done. Quite good rewards! Got a couple rare and a gold: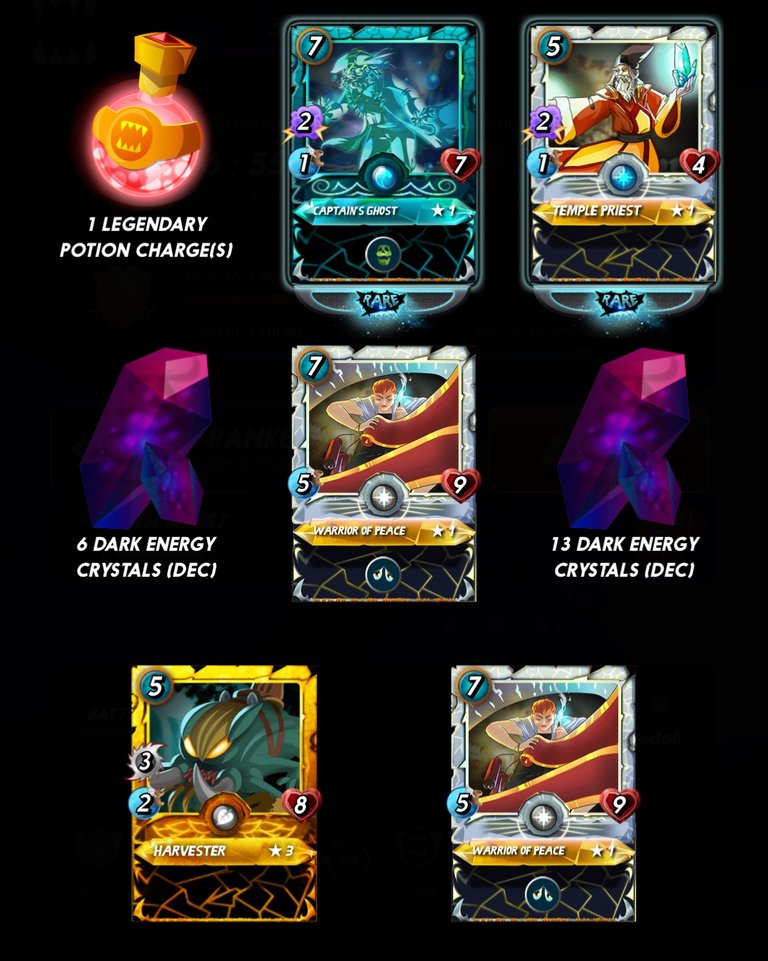 Didn't deposit the DEC over to VFT, waiting to get together a bit more first.
---
Average Last 7 Days: 14,677
Lifetime Average: 15,222
10k per Day Streak: 19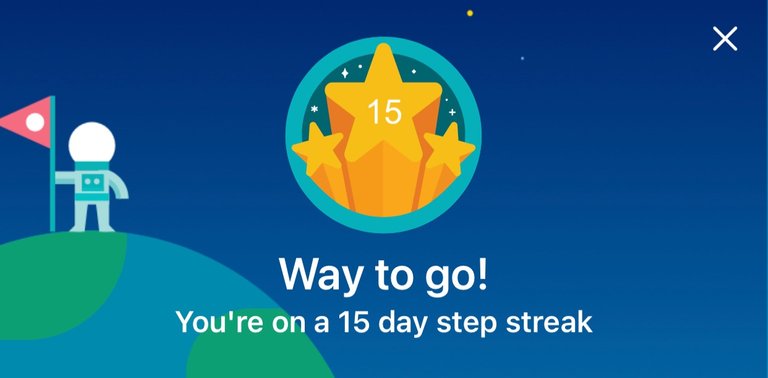 Longest Streak: 204

Distance on shoes: 483.47 km
Distance on hikers: 64.92 km
#AutomaticWin Tally: 354
#AutomaticWin Streak: 0
Longest Streak: 19
#TripleTen Tally: 118
#TripleTen Streak: 0
Longest Streak: 7
#DoubleDay Tally: 169
#DoubleDay Streak: 0
Longest Streak: 5
Highest Floors: 120
Highest Daily Steps: 41,528
Zombies evaded: 0/0
Mindfulness Diary:
Health: 84%
Satisfaction: 87%
Energy: 87%
Productivity: 88%
---
Referrals: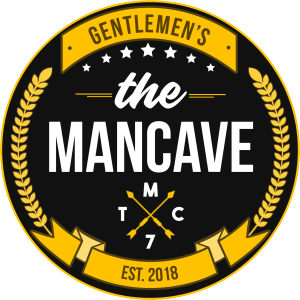 Power up and Hive on!
---
---