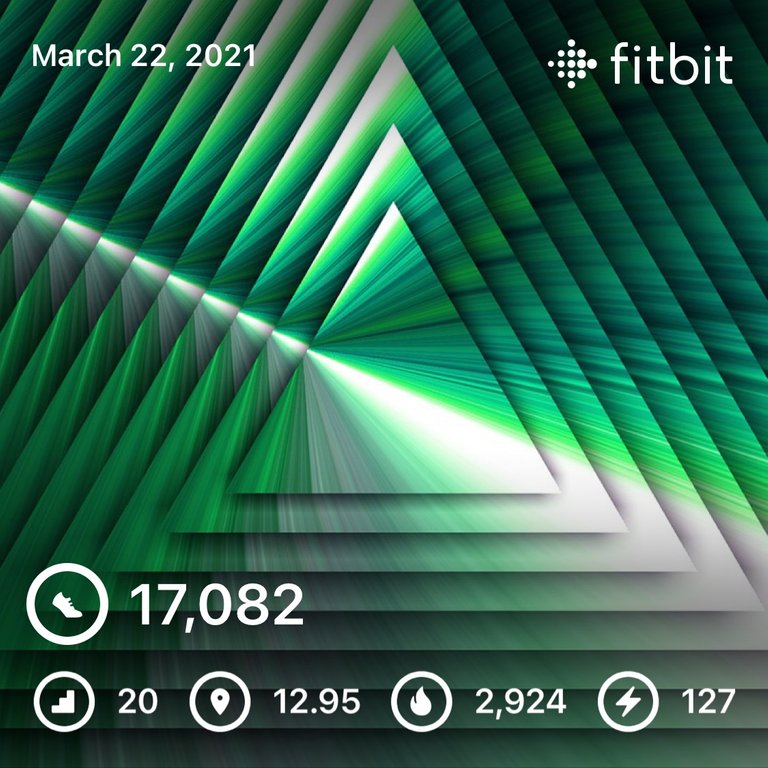 Got to bed pretty early last night and slept all the way until six this morning! 🥳 Got a solid half hour over my sleep goal for once! 😁
Did the usual morning stuff. Bitcoin was pushing up a little on rising volumes, but seems to have gone looking for support. While the volume might be rising, it's still super low, so no definitive moves yet.
HIVE, on the other hand, went absolutely vertical!!!! 🤑 We've seen significant pops before and then the inevitable dump immediately following, many times, so I'm not retiring for now, but it's motion in the right direction, for sure! ☝️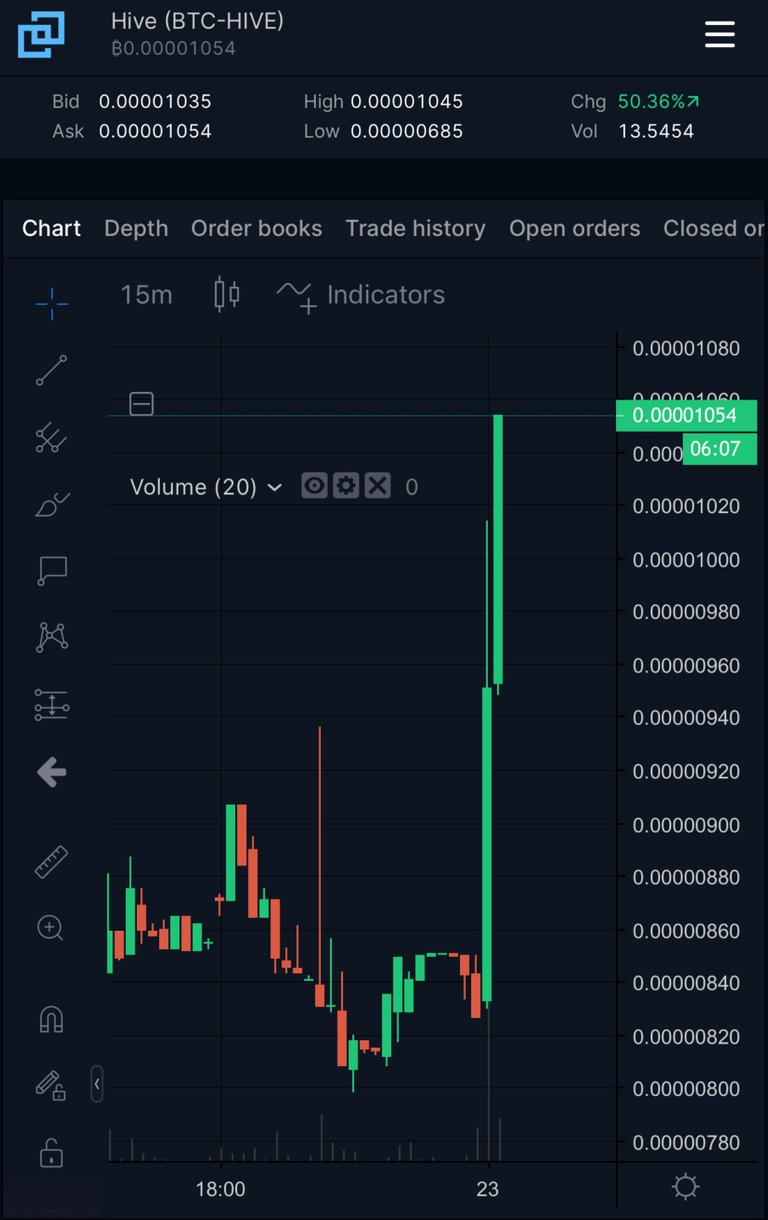 Otherwise, chatted on Discord, did some curation, got my post done, messed with H-E tokens and the new CINE airdrop (there's supposed to be another drop coming to LEO holders as well 🤑), and started reviewing the research I'd done into webhosting services to try and finalize a decision; spending so much time thinking without any action was starting to get to me, but I had some layers of anxiety to overcome.
CineTV is a new tribe that launched yesterday focused on, you guessed it: movies and TV shows. I suppose I do review movies in my posts, but I'm relatively unlikely to use the tag. I did buy some, though, to take advantage of early sellers dumping their drop with the intent to stake it into BroFi for MOAR BRO!
That pretty much killed most of the morning along with helping some students with Calculus questions now that the exam is out and people are actually getting to work on what they've left until the last minute...humans, eh?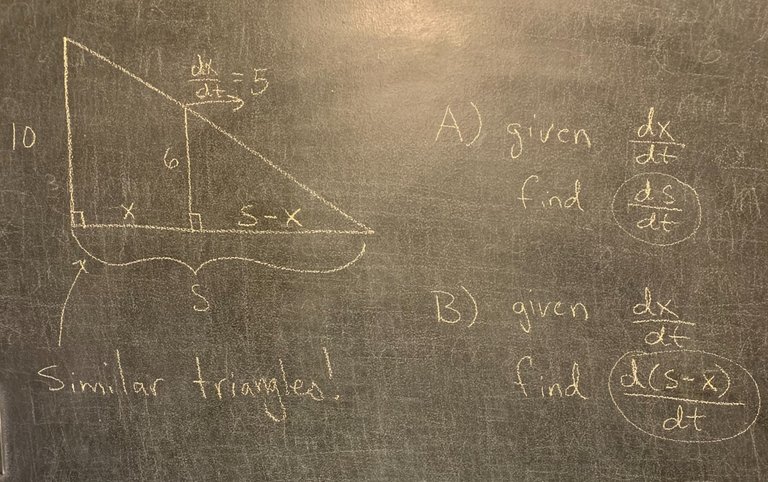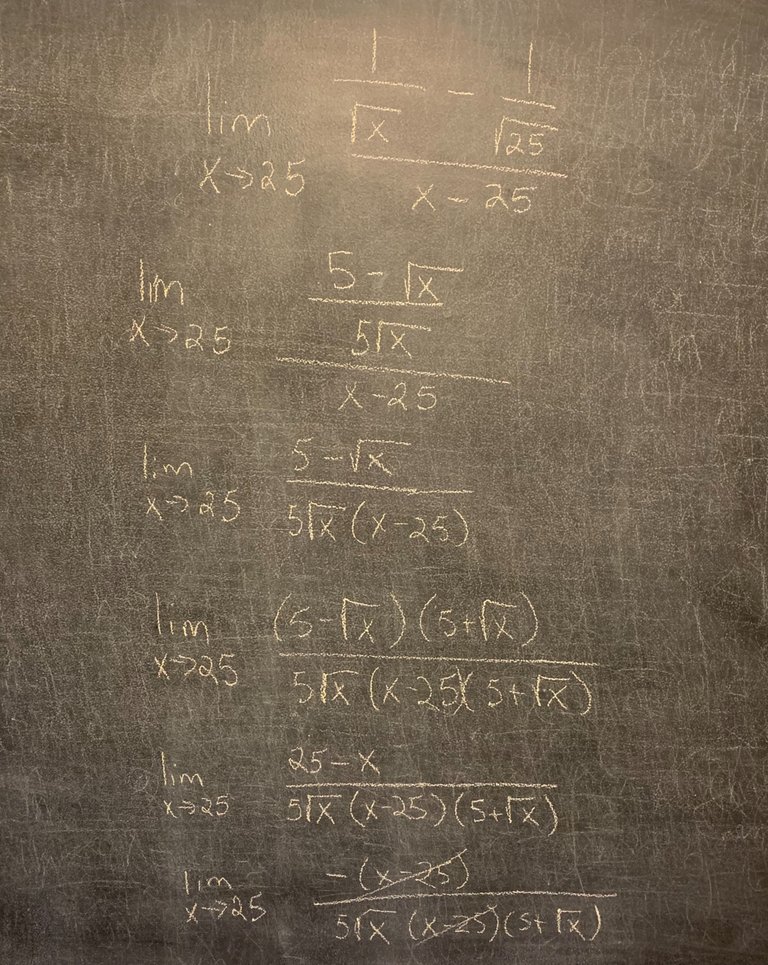 Was kind of a shocker that I only had a few thousand steps after ten, been getting a lot of #AutomaticWins done lately, so it's gotten to be usual having like eleven thousand or more by then. Anyway, it had warmed up quite a bit and Wenche had the day off, so we took the dog for a walk down past the lake.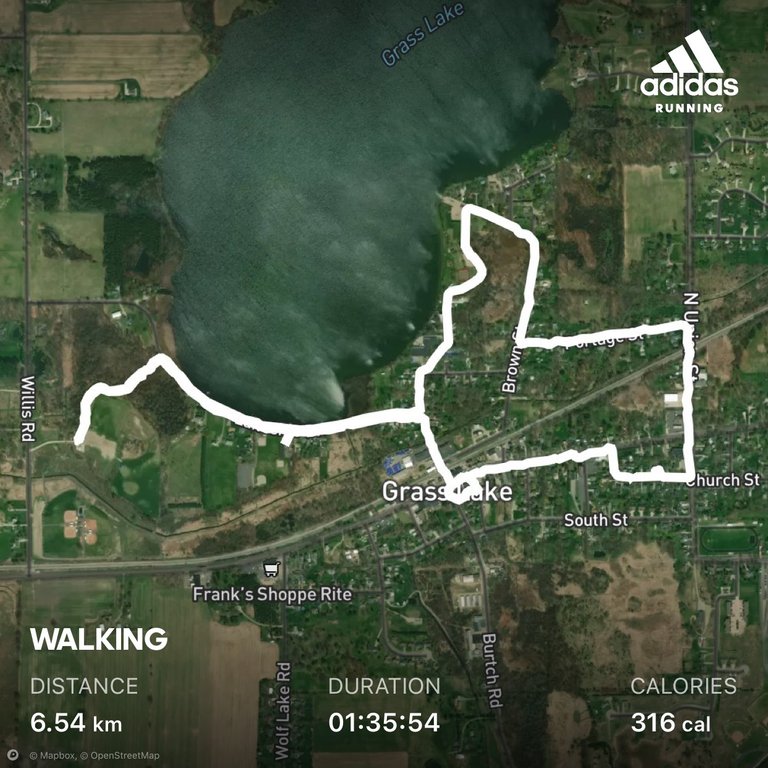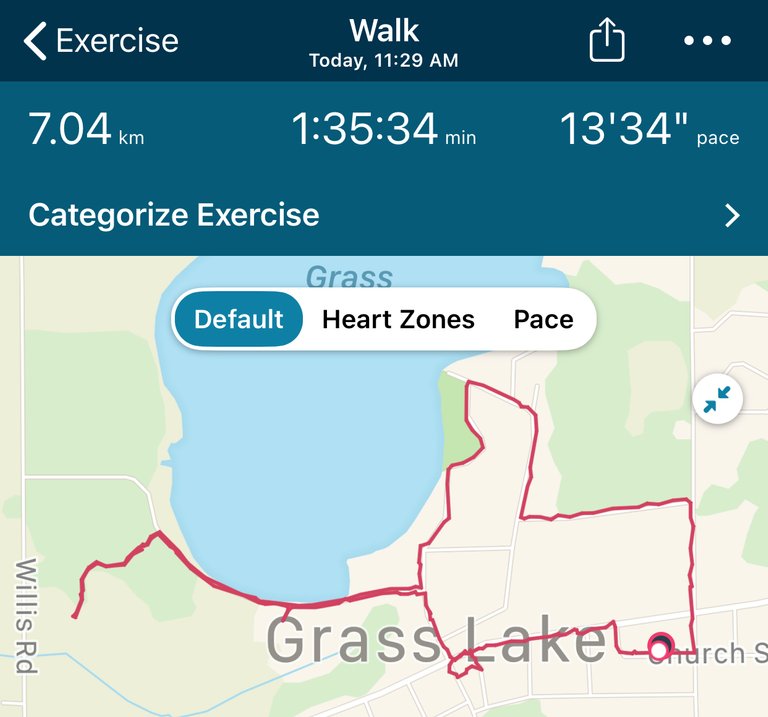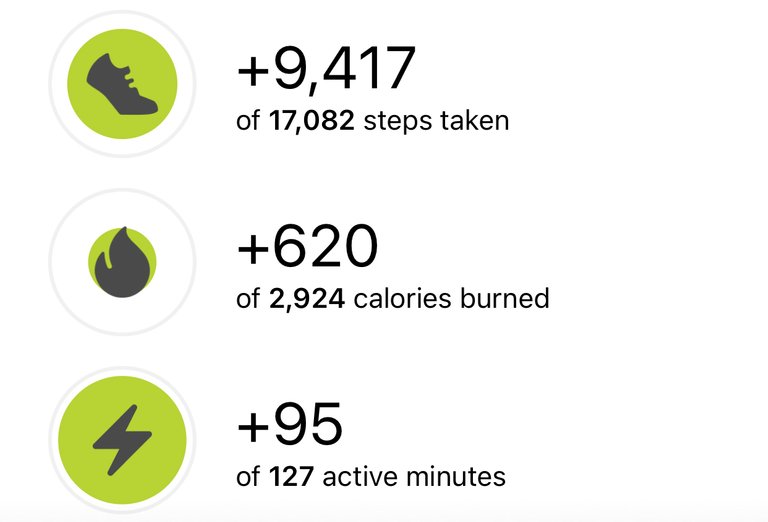 Definitely a wonderful spring day by the time we got out. Would have been lovely clear blue skies as well if it hadn't been for the heavy spraying. 🤬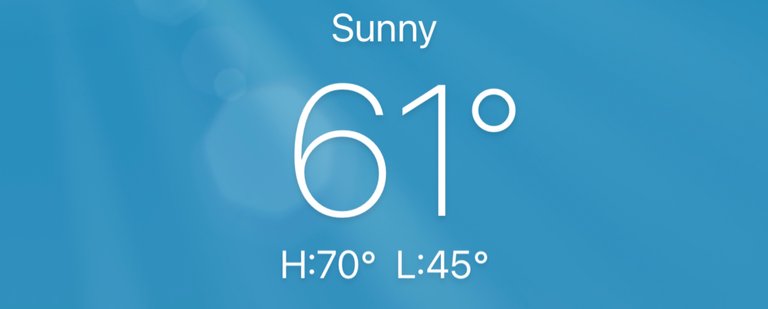 The wind was a bit nippy, especially down by the lake, but it felt good to be able to go out without a hat or gloves and just a light jacket. In fact, the jacket came unzipped by the time we were done as well.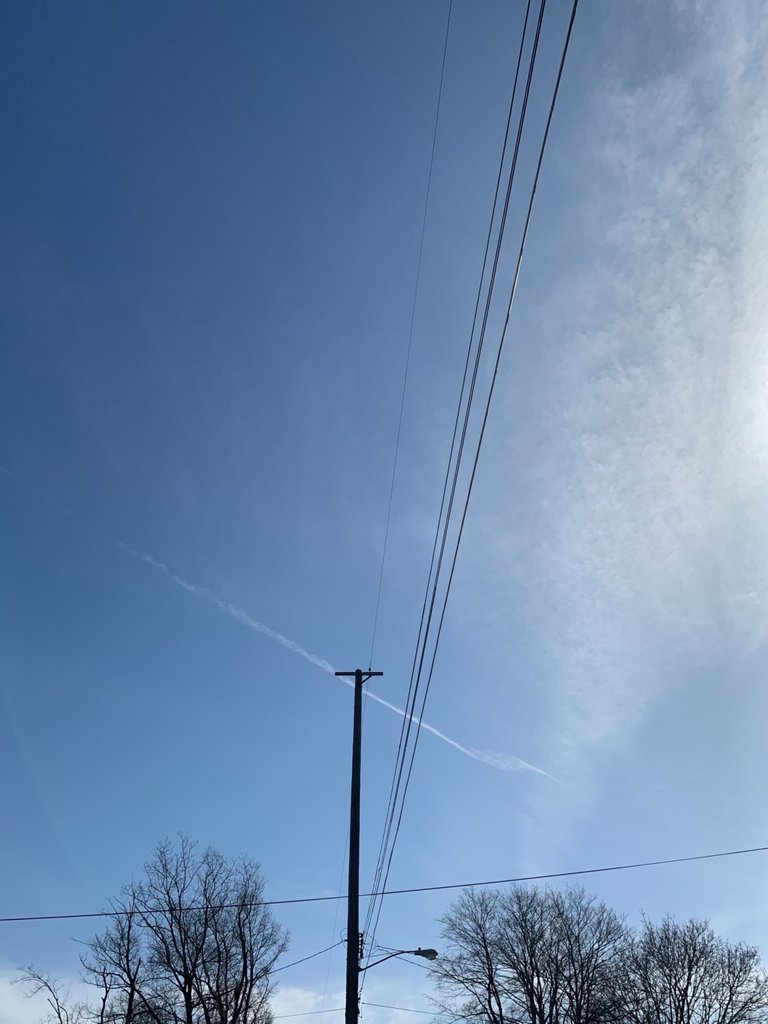 Not the clearest of pictures, but we're starting to get some little green buds coming out. Spring is springing! ☀️
Headed down past the lake. The water lillies are starting to grow already too. 😃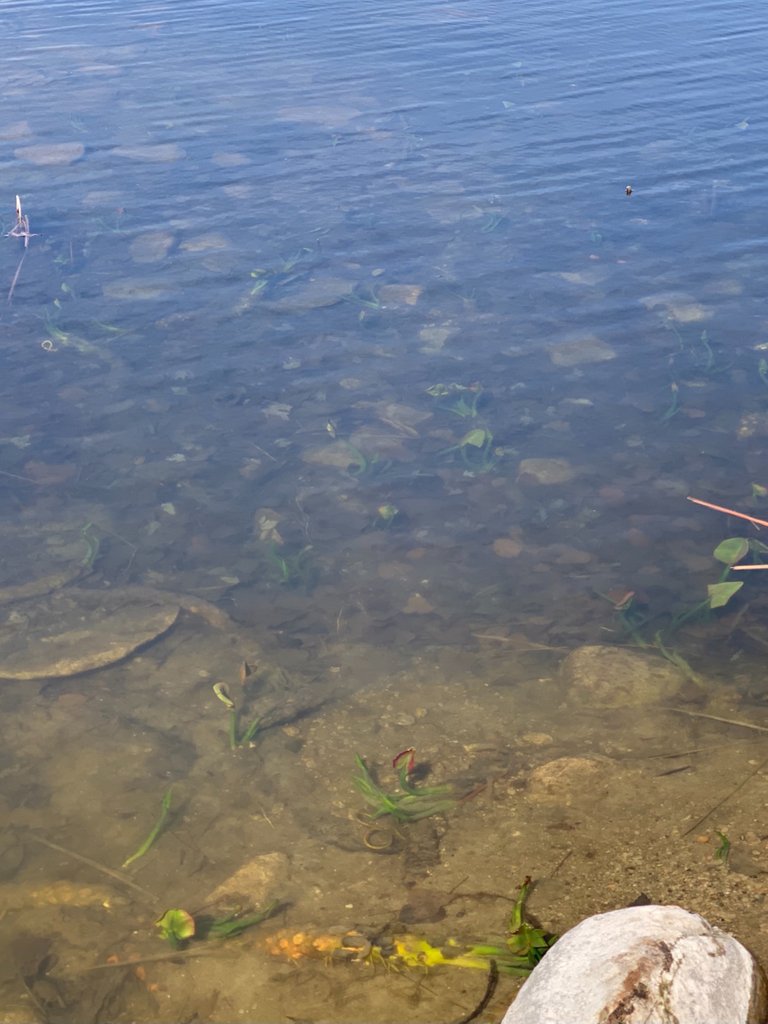 Lovely day to have a chance to be outside.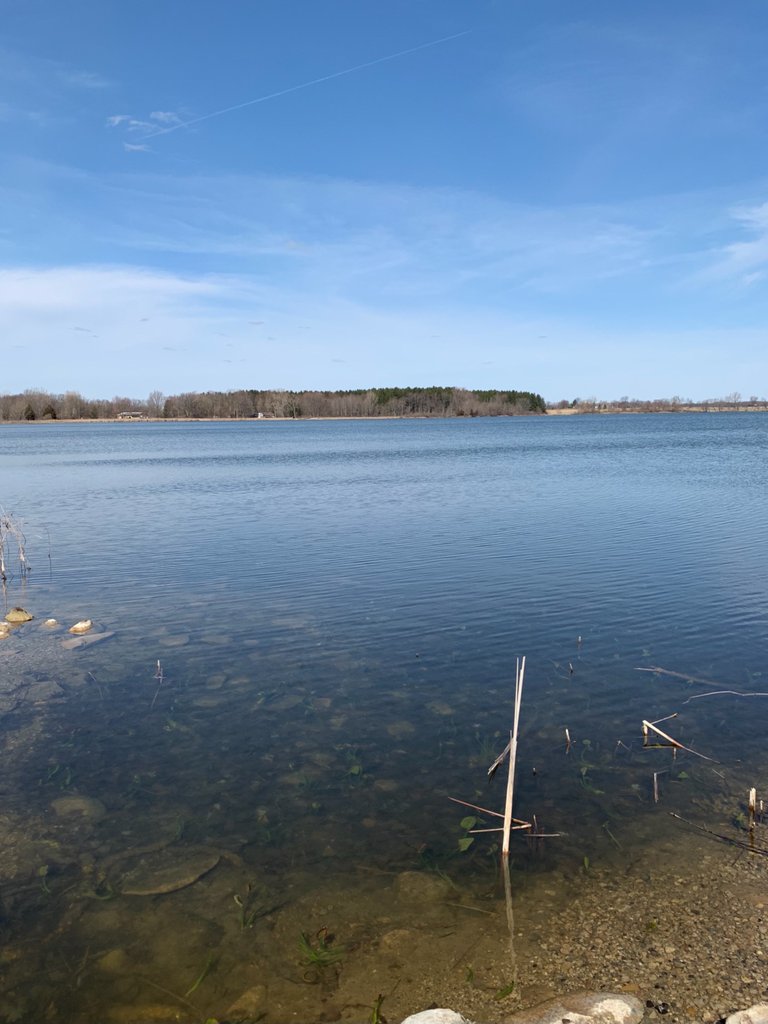 On the way back we passed the other side of the lake and then down by the marshes where there's still a field of fluffiness.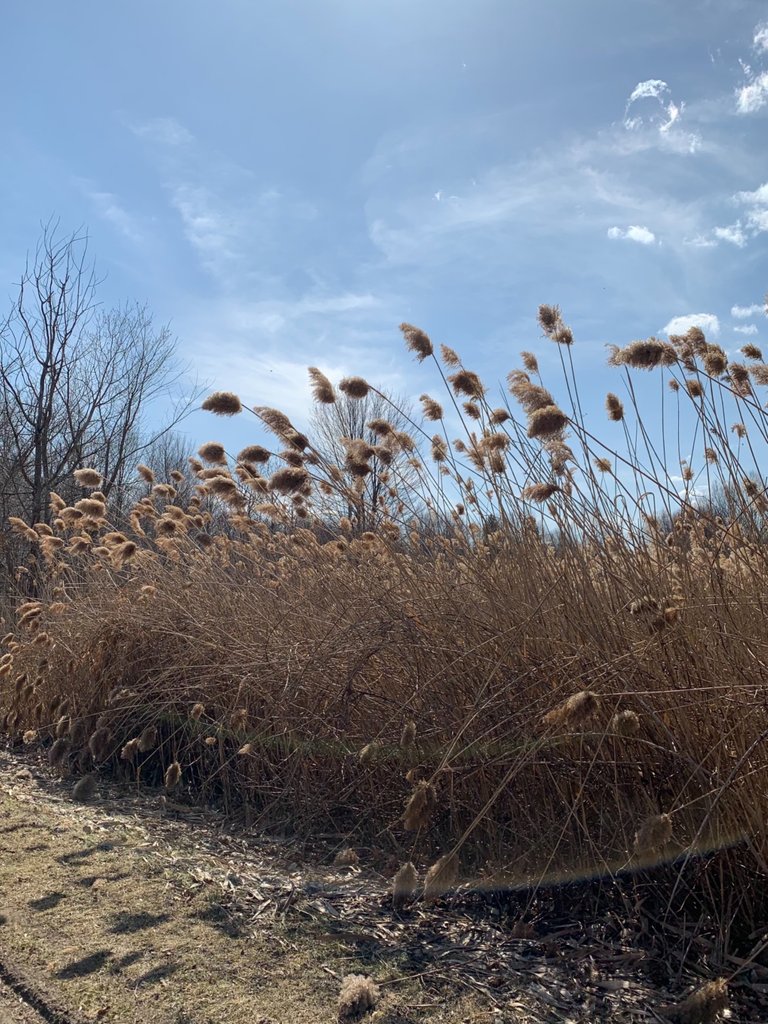 After I had some lunch, I jacked in and played Beat Saber for a few rounds. Got some higher scores on a few expert+ songs, but wasn't able to clear any of the other ones that I tried. Gets a serious sweat going, though, for sure!
Once I'd satiated my block chopping desire, I sat down, focused, wrestled through my layers of doubt and uncertainty, and pulled the trigger! I bought a domain and webhosting for three years! Got registered and started setting things up. I started building the database, but thinking I might need to redo it...got a choice there of whether to use wpdb or make my own calls. I'll likely end up with the latter, which means I won't have to redo it, but I'll have other work to do elsewhere.
That's definitely solid work, though. I own a domain, have a site and a dB started, have a proper email @ mydomain...things are getting real. Makes me feel a lot better that the website link on the profile is no longer broken! Still have a super long way to go, but baby steps. Next I need to figure out the SSL certificate so that the site is secured and gets the little lock. (Added bonus that I've been able to do most everything except edit the site itself on the phone! 😮). Feels doubly good to be creating my own game rather than spending my life playing someone else's! 💪
I'm on the hook now, though...I've spent actual money, so I can't just let it fizzle out. It's a worthwhile idea, I think, anyway; hopefully won't be too hard keeping a focus on it.
In the evening I watched some more tutorials on YouTube, played a tiny bit of Splinterlands, and then plopped in front of the tube, watched a little Good Place, and fell asleep.
---
Still doing well as far as getting all my Holybread tasks done. 😃 We've got some serious back and forth jockeying for position up in these top ranks! I got knocked back to fifth and then got to third and then second and then got knocked again to fourth. It's a lot more dynamic now that some guys can beat me and I can beat some others.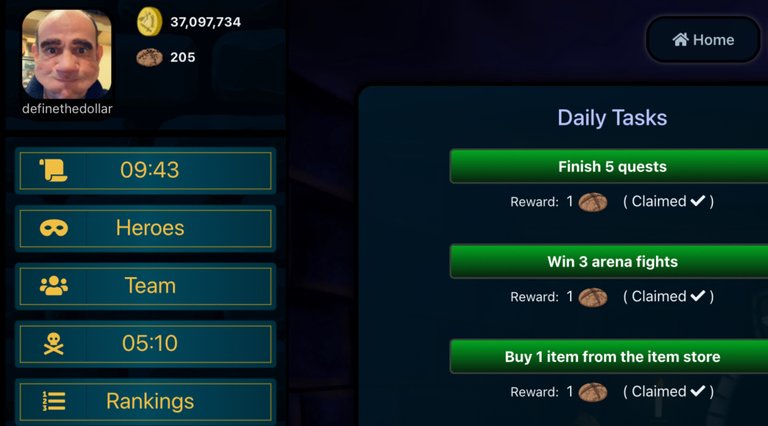 Ended up at third position, top five beats top ten! 💪🏆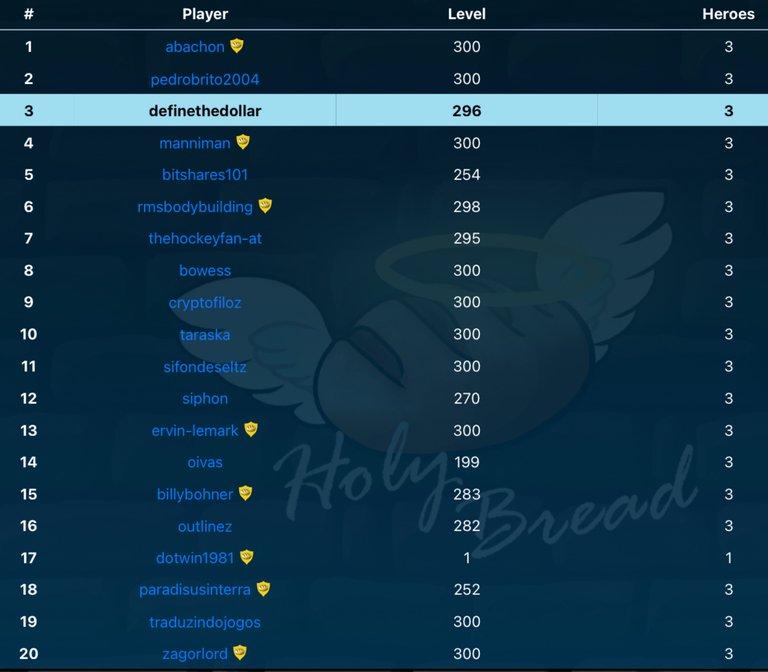 ---
Well, at least it was a calm day in my dCity today. Very much not digging the permanent 5% FU, as if I wasn't getting a fraction of what I should be already.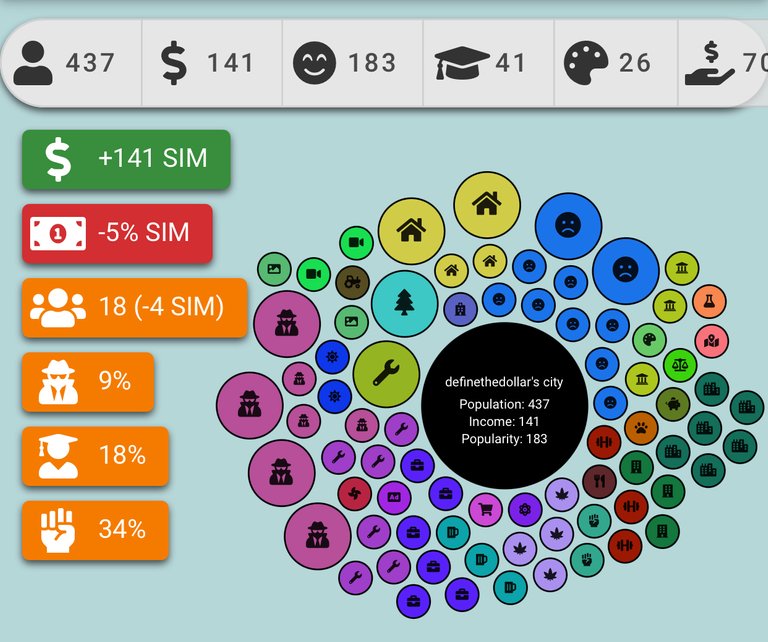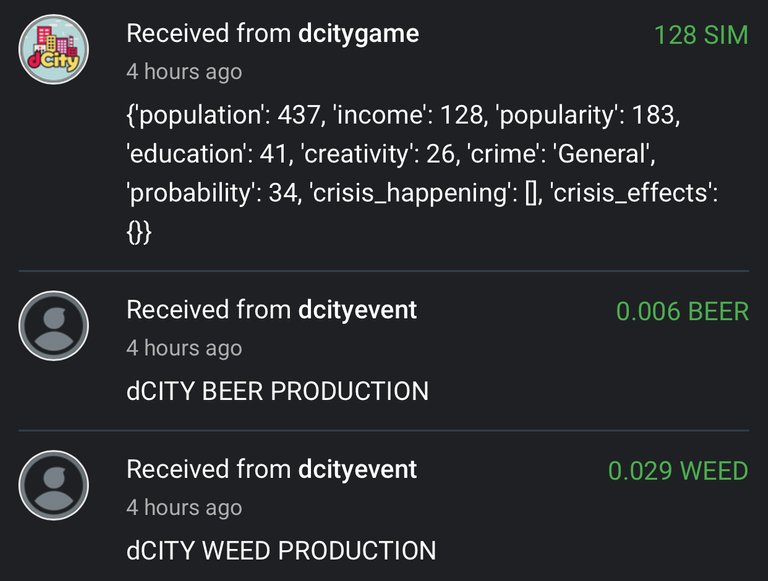 I'd been waiting for the new cards to come out, but I got sick of the unemployment penalty on top of everything, so I went on a buying spree with what I had saved up. I got a couple more Job Centers, another Cinema, and some Basic Homes because I came up short on population. Did the Cinema reduce the crime rate as it says it should? Of course not!
I also finally used keychain in Hive Wallet to change my background...it wouldn't work with regular web, wanted me to reimport my keys.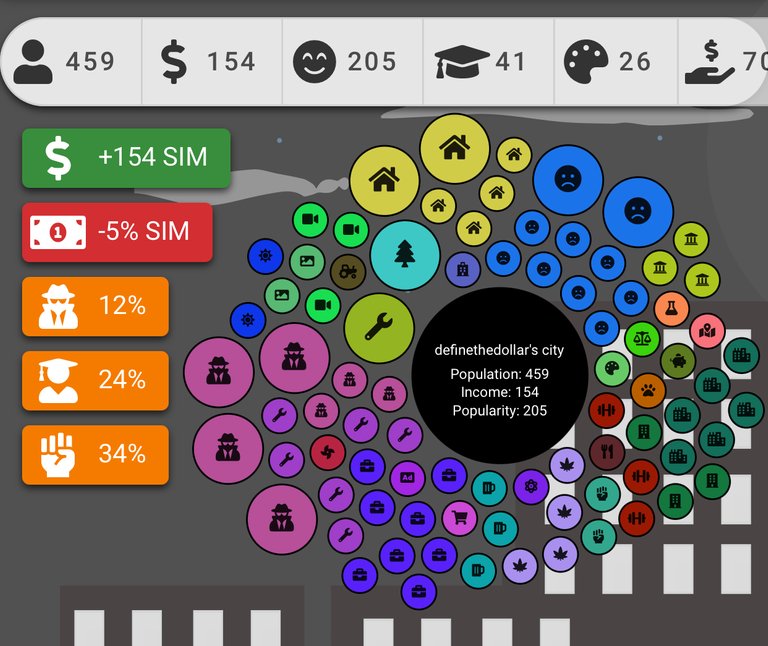 ---
I got another brew done and sold out over on CryptoBrewmaster. I do have to say that I'm very glad they changed back the ingredient quest availability, makes for a much more interesting time instead of just waiting for the weekends.

---
I continue on my steak of playing Splinterlands. 😮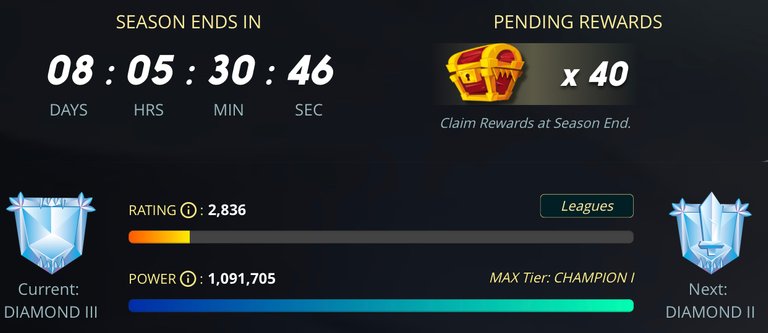 I was a bit worried that it would become frustrating if I started playing in Diamond, and so far it hasn't disappointed. 😡
Only played a few battles, got fed up, and quit.
My daily quest is/was Life splinter, but I only got two of the wins before I quit...typical daily rewards are not nearly enough to make me continue playing beyond my anger any more.
---
Average Last 7 Days: 16,698
Lifetime Average: 15,317
10k per Day Streak: 37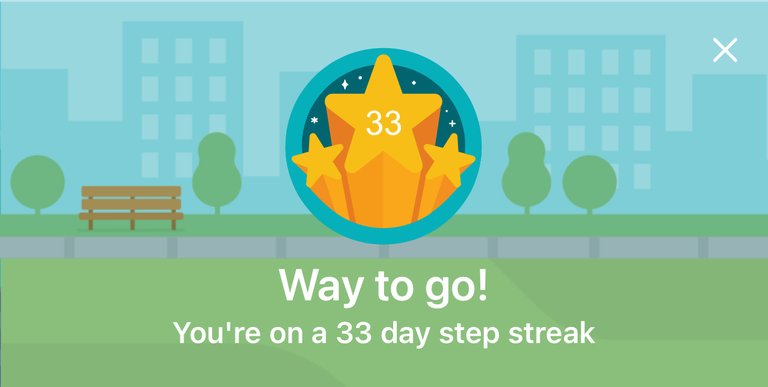 Longest Streak: 204

Distance on shoes: 355.93 km
Distance on hikers: 37.88 km
#AutomaticWin Tally: 328
#AutomaticWin Streak: 0
Longest Streak: 19
#TripleTen Tally: 118
#TripleTen Streak: 0
Longest Streak: 7
#DoubleDay Tally: 159
#DoubleDay Streak: 0
Longest Streak: 5
Highest Floors: 120
Highest Daily Points: 41,528
Zombies evaded: 0/0
Mindfulness Diary:
Health: 93%
Satisfaction: 89%
Energy: 89%
Productivity: 90%
---
Referrals: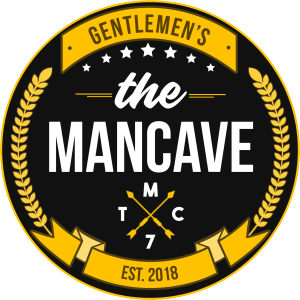 Power up and Hive on!