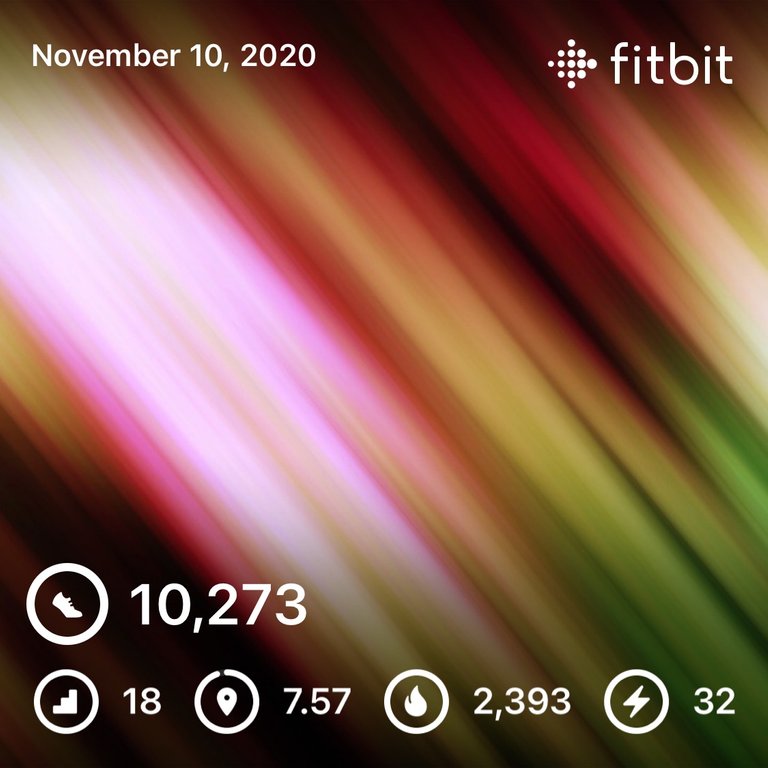 Up pretty early again today, around five thirty or so and another hour and a half short on sleep. I did drag a little, but powered through the afternoon anyway and didn't lay down for a nap.
Not much going on during the morning routine. Kind of expected a bit more action in the crypto markets today, but it was relatively slow. Volumes are still higher than they have been, so at least we're seeing some motion, but probably a solid break building up steam here in the next day or two.
We are seeing a bit of a bounce in the HIVE price. Was expecting it to fill down to six hundred Sats, but it seems to be holding for now in the seven hundreds. Tempted to buy...
Did my post for the day and then took the doggy for a ride into town to run some errands. Hit the bank, paid the water bill, then the smoke store and the puffity-puff store.
Got back, grabbed a quick sandwich for lunch and then played some more Xbox for a while. Completed a level and popped a cheevo for that, but no others.
I really had the urge to sit down and get some coding done, but something was blocking me, I dunno 🤷 so I rewatched some of the React playlist and a new one on the useContext hook...still trying to decide the best way to do authentication and pass that information between components.
Headed over to mom's house for a bit. We bought a new water pick for her so she didn't have to struggle with Amazon and it came today. My back was bothering me (kinda started last night), but I went anyway. Delivered the package and then helped her put in a bird feeder hanger thing in the back yard. I probably shouldn't have, but it didn't hurt all that bad at the time.
Came home and messed around for a while over on Discord. Got some good airdrops in Tipp.cc and joked around in The Man Cave. Ray posted a video on YouTube, and misspoke, so of course we had to jump all over it and make it a meme!
"We couldn't speech...only RRR RRR RRR!" 🤣 I took the rrr part and made a gif. Time well spent.
All your base are we couldn't speech. Fire up every zig! RRR RRR RRR. 😜
It wasn't quite as bad today, but come time for bed I still had plenty of steps left to go. I did walk over to mom's house earlier, but it didn't recognize it as an exercise, so I needed one for the day anyway. Busted out some laps around the house and got it done. 😁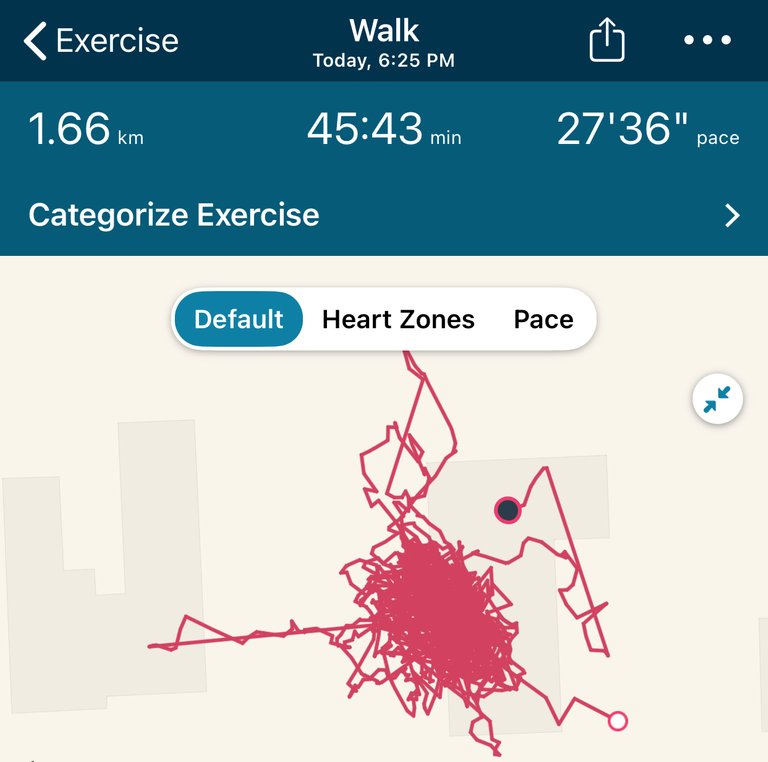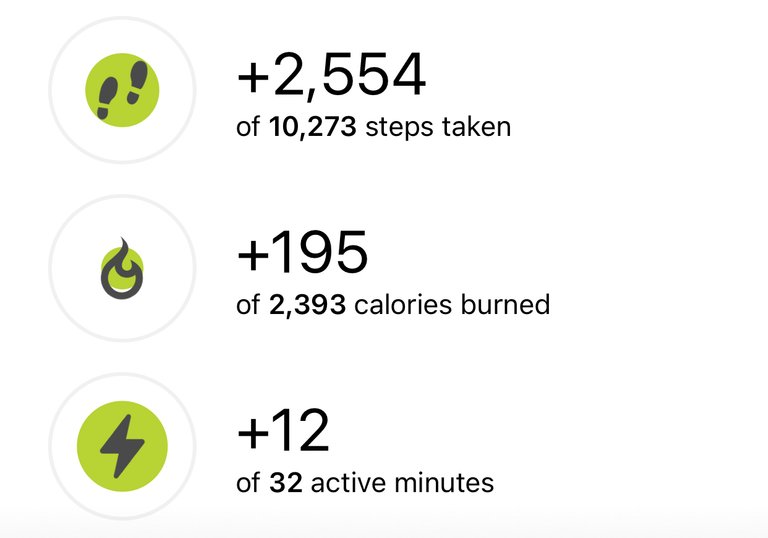 My back really started hurting for reals, so I popped a painkiller (which had about zero effect) and laid down. Wasn't long before I fell asleep, but my back kept waking me up through the night.
---
No crime in my dCity today, which is nice, but it's still fu$&ed me on population and everything. I think it has something to do with the criminal, but whatever it is, it's bullshit and might be enough for me to just leave this as it is and let it destroy itself.
I'm not putting more money in simply because there's the introduction of a mechanic that forces me to do so. 😡 I was already struggling with crime as it was, now a police station is out of commission...this is a never ending story/money black hole.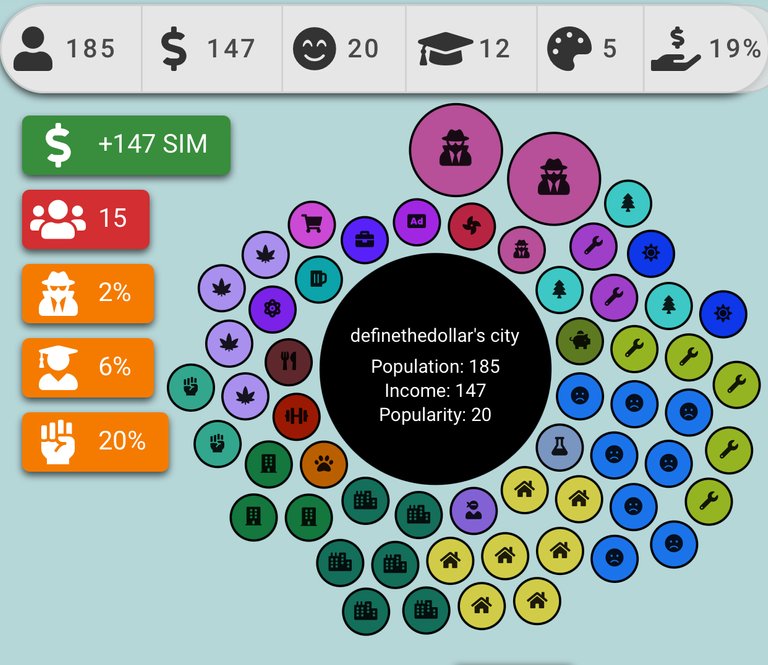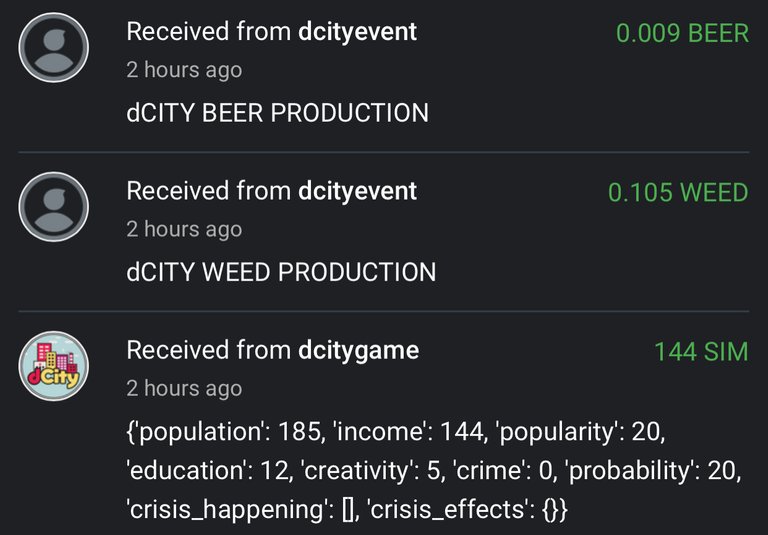 ---
I actually got my Holybread tasks done today! 🤩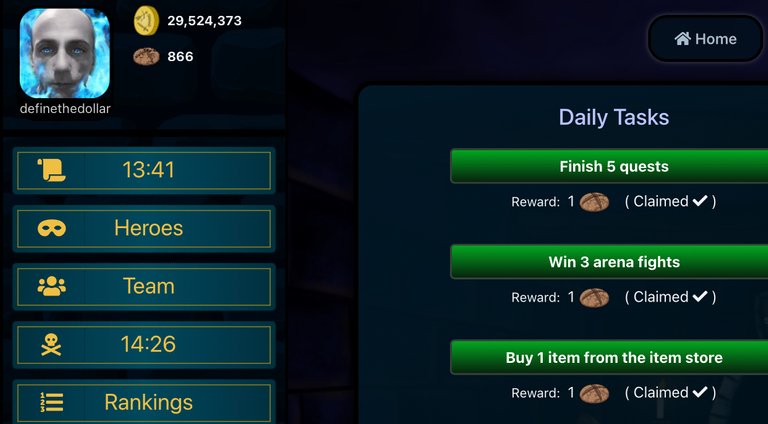 Got a couple good wins and fought my way back up to thirteen! 💪 Still not getting many items, and none for my archer, so I'm going to get screwed out of this position real quick.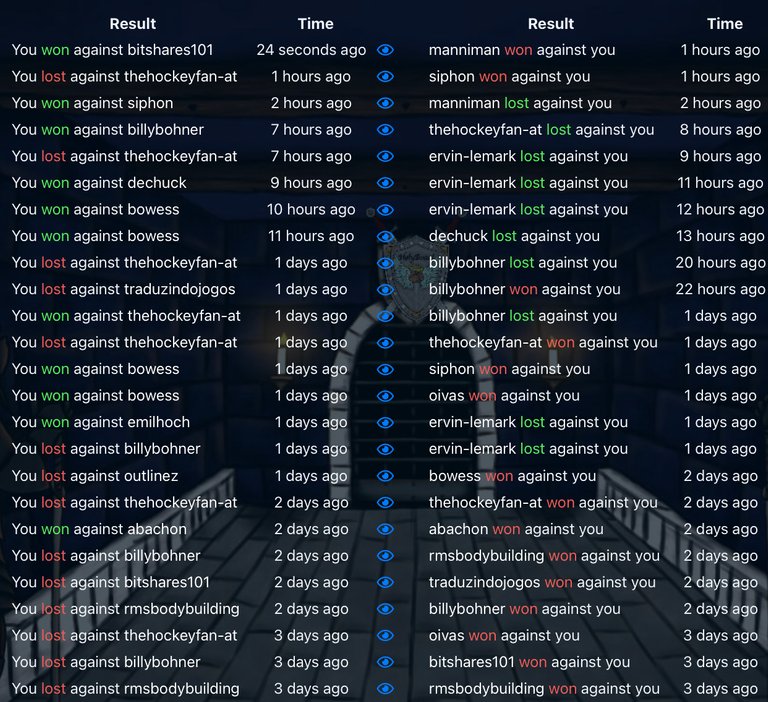 ---
The CryptoBrewmaster server was down for much of the day and now they've made it so basically all the quests are pay. I got a couple more ingredients that I already had and made no other progress.
Why are the games on this chain such shit?

---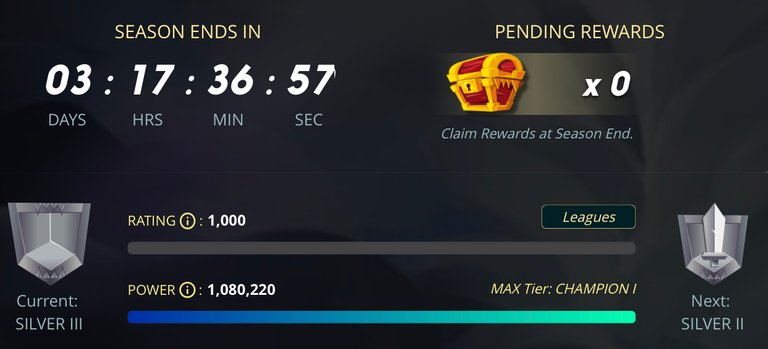 Speaking of shitty games on this chain...the one to rule them all! Seventeen more days of in your face land presale popups, something to look forward to. 😛
Doesn't seem like the sour taste in my mouth is going away.
---
Average Last 7 Days: 12,619
Lifetime Average: 15,699
10k per Day Streak: 26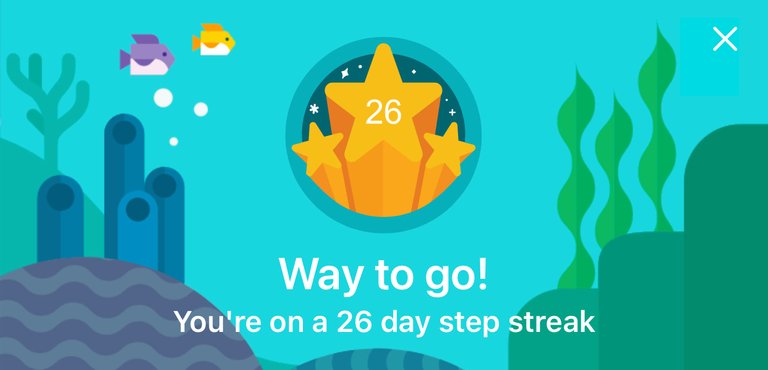 Longest Streak: 204

Distance on shoes: 156.89 km
#AutomaticWin Tally: 295
#AutomaticWin Streak: 0
Longest Streak: 19
#TripleTen Tally: 116
#TripleTen Streak: 0
Longest Streak: 7
#DoubleDay Tally: 151
#DoubleDay Streak: 0
Longest Streak: 5
Highest Floors: 120
Highest Daily Points: 41,528
Zombies evaded: 0/0
Mindfulness Diary:
Health: 71%
Satisfaction: 77%
Energy: 79%
Productivity: 75%
---
Referrals: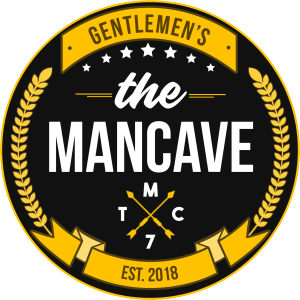 Power up and Hive on!