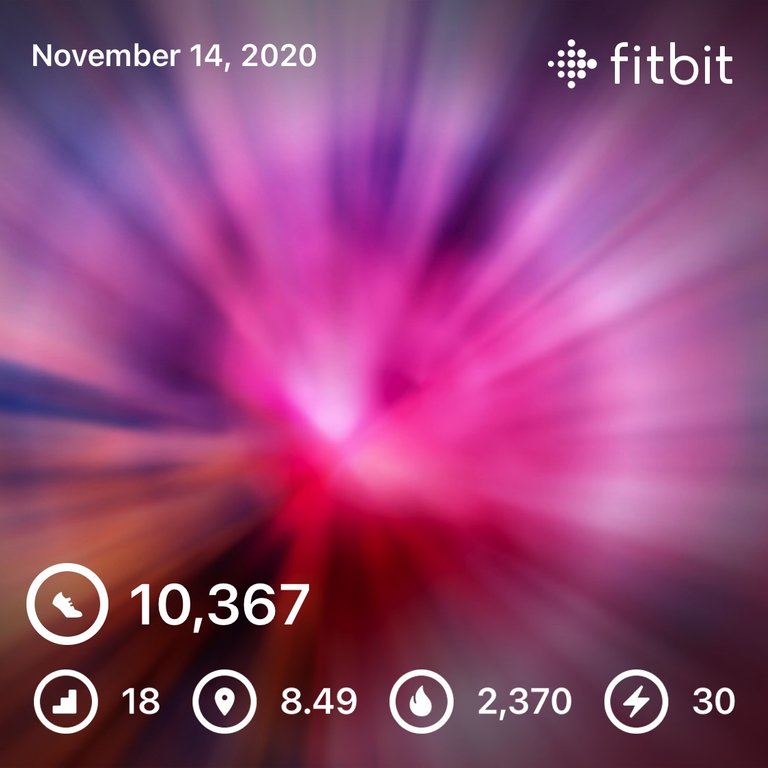 Crap! Up at four thirty again today. My back was killing me, but more so my guts. 😢🤕 My tummy's all upset, so I need to use the bathroom, but it hurts so bad to go. 😰
Not much happening during the morning routine other than misery and pain. The crypto markets broke to the downside, but the volumes are low, so I'm not too worried about it yet. Still looking very bullish here!
I think it's the antibiotics I'm taking for the infection in my tooth that's upsetting my stomach. It kills the good gut bacteria 🦠 as well as the bad. So, once I could move around enough that I felt like I could make it, I walked down to the pharmacy and got some Pepto Bismol and some probiotics, one to treat the symptoms now and one hopefully to fix the problem longer term.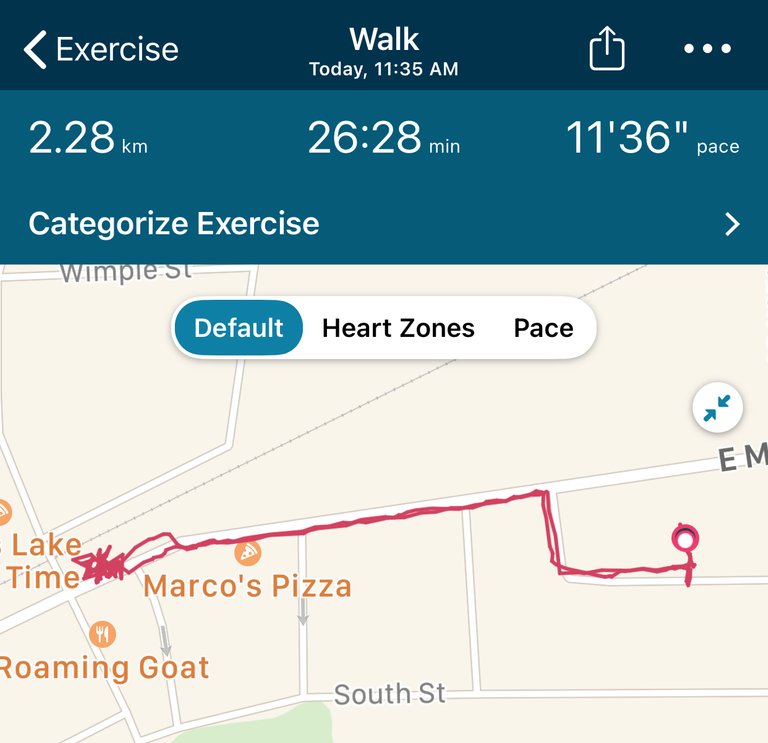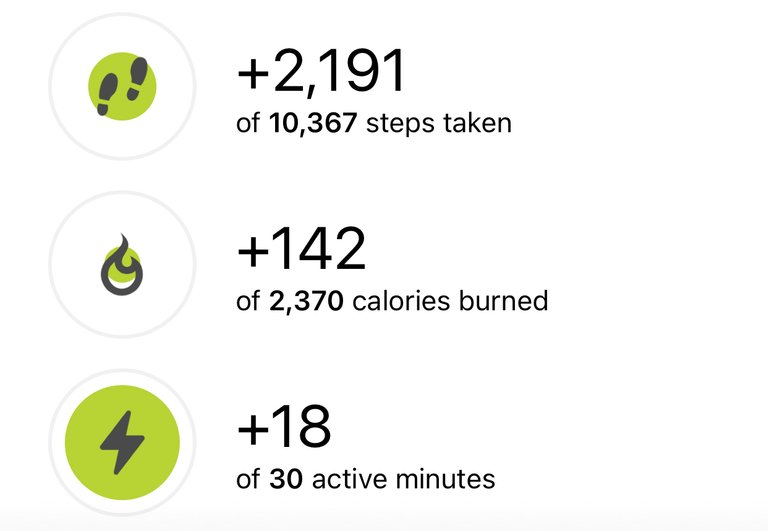 Not too bad out, but definitely colder today than it has been lately...been unseasonably warm!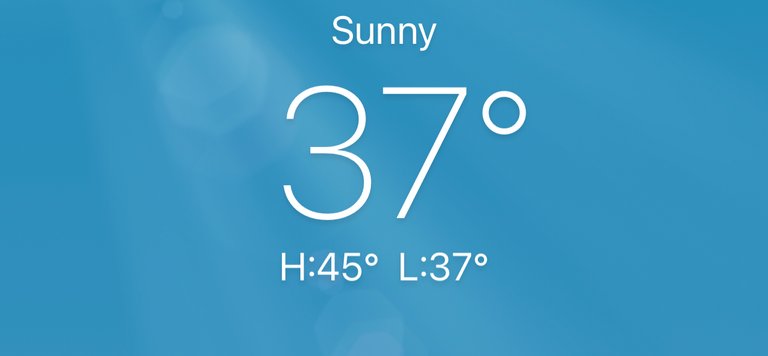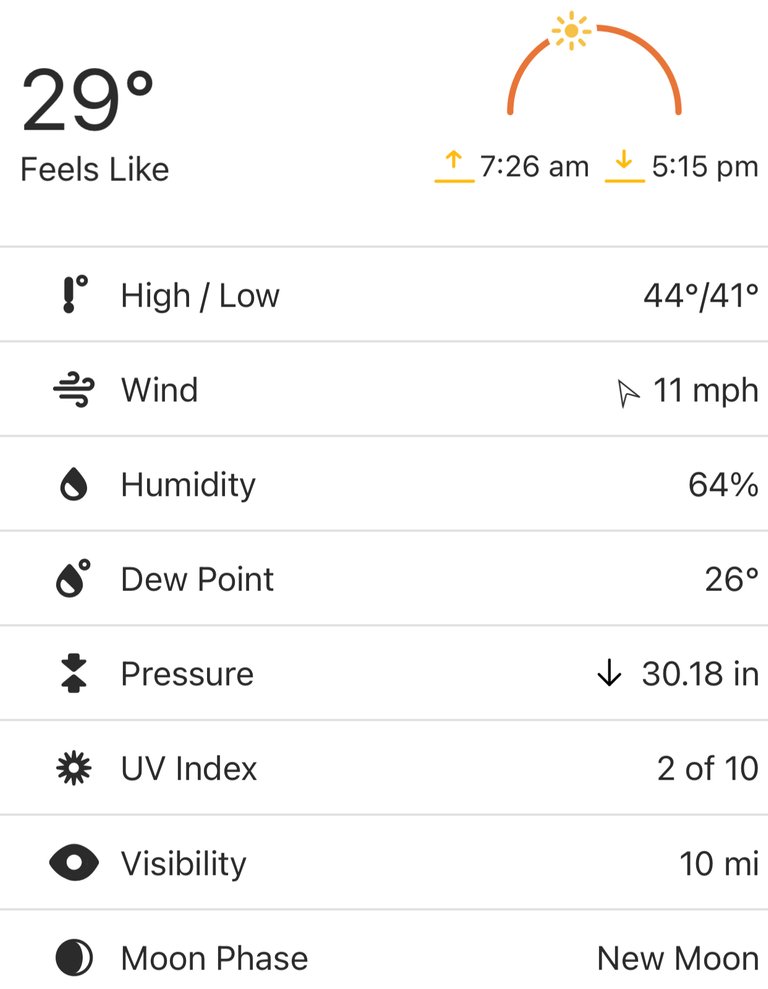 Got my sky shot for the day, but only just a brief walk down and back...and that was pushing it a little, to be honest.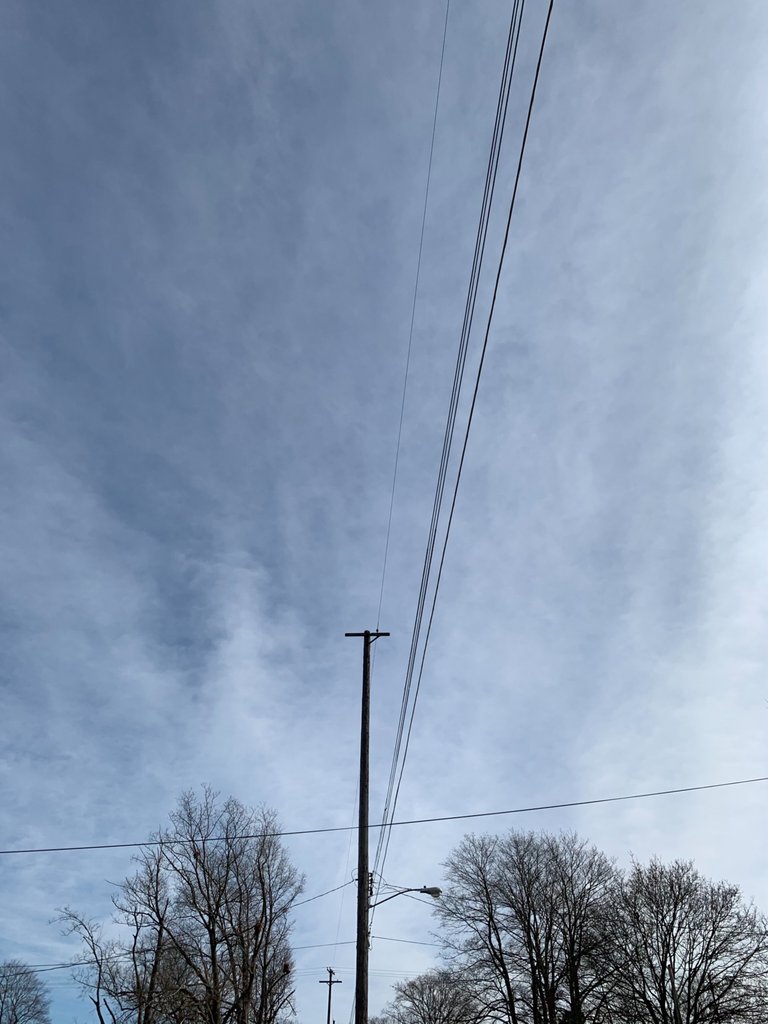 We got lucky and got an earlier appointment than we expected to have the ducts cleaned in the house. We're replacing the furnace next week, so we were hoping to get it done beforehand. Took two guys several hours and you could hear the crap coming out of there! It's a bit rough on the pocketbook for something you don't really see the difference, but it definitely needed to be done.
Their whole truck was a giant vacuum and you could hear it running all the way down the block! Wasn't doing too much then, basically just trying to stay out of their way and keep the dog in.
The rest of the day was pretty much just laying down and watching TV. We watched some Chappelle's Show and some other random stuff. Oh, we watched Suckerpunch. Was pretty cool as far as the fight scenes, but was a seriously weird movie.
The root canal is done and the antibiotics are done tomorrow, so hopefully things will start getting better and back on track...would really like to feel motivated to go out for a walk. I miss it. 😢
---
No crime again in my dCity today. 👍 Glad things have settled back to normal.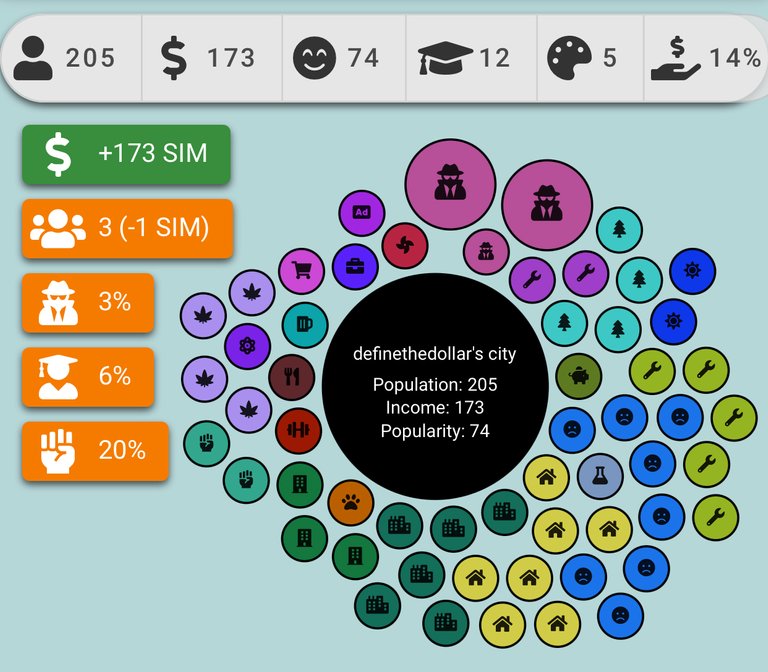 Got a bit more income from my new forest, which helps. Just saving up again now, but growing that much faster...knock on wood, there'll probably be some catastrophe or something. Meh, never mind.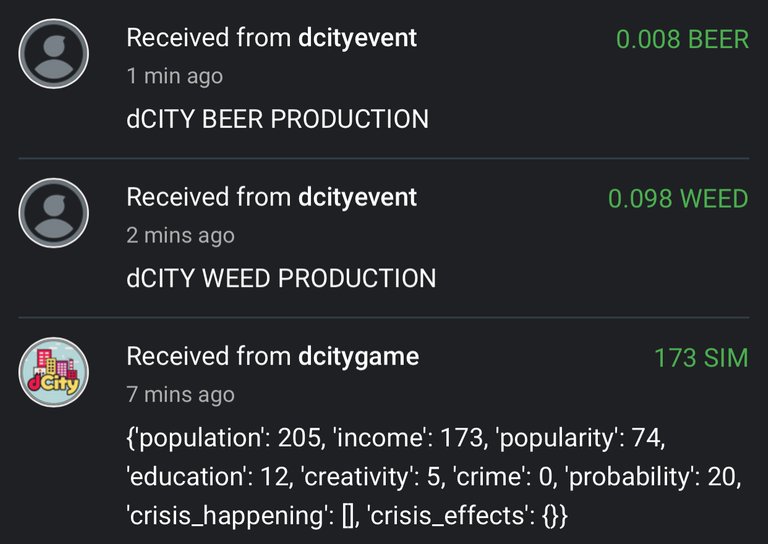 ---
Got all my Holybread tasks done as well! 😁 Just pretty much saving up for potion refills again now, but already have enough for two.
Not only have I been able to defend my position, I've moved up slightly! 🤩 Tougher guys ahead of me though, so I think that might be the wall.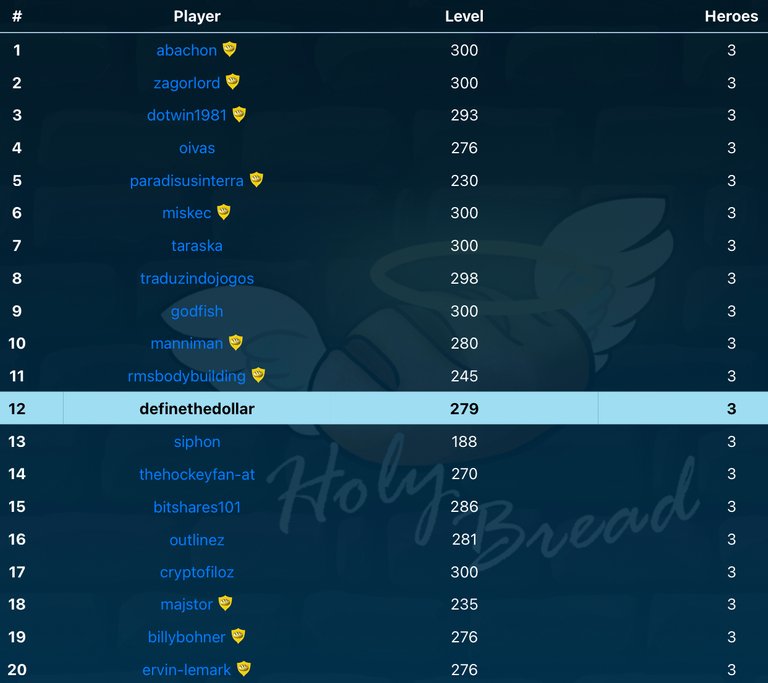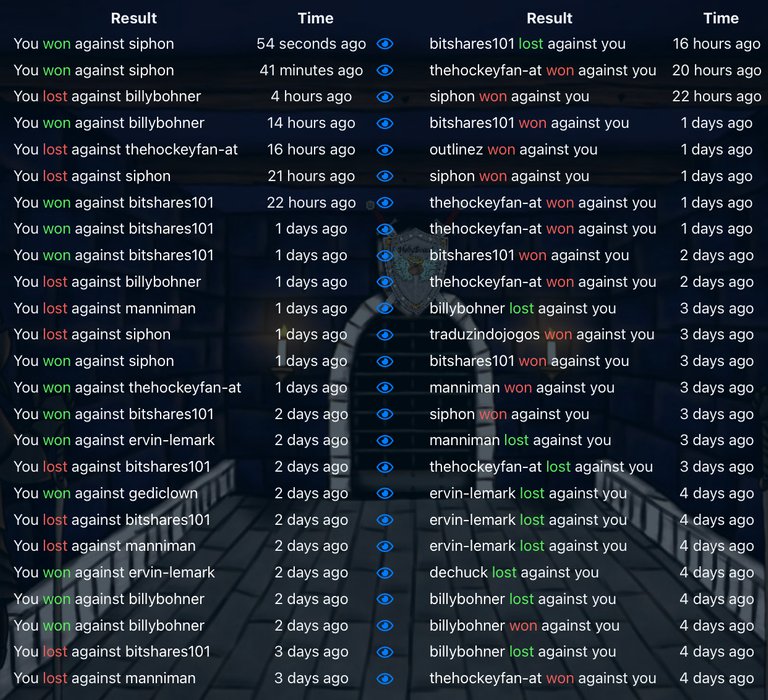 ---
Surprisingly enough, since I've gotten multiples of ingredients on CryptoBrewmaster, once I got that last ingredient I got another brew going right away.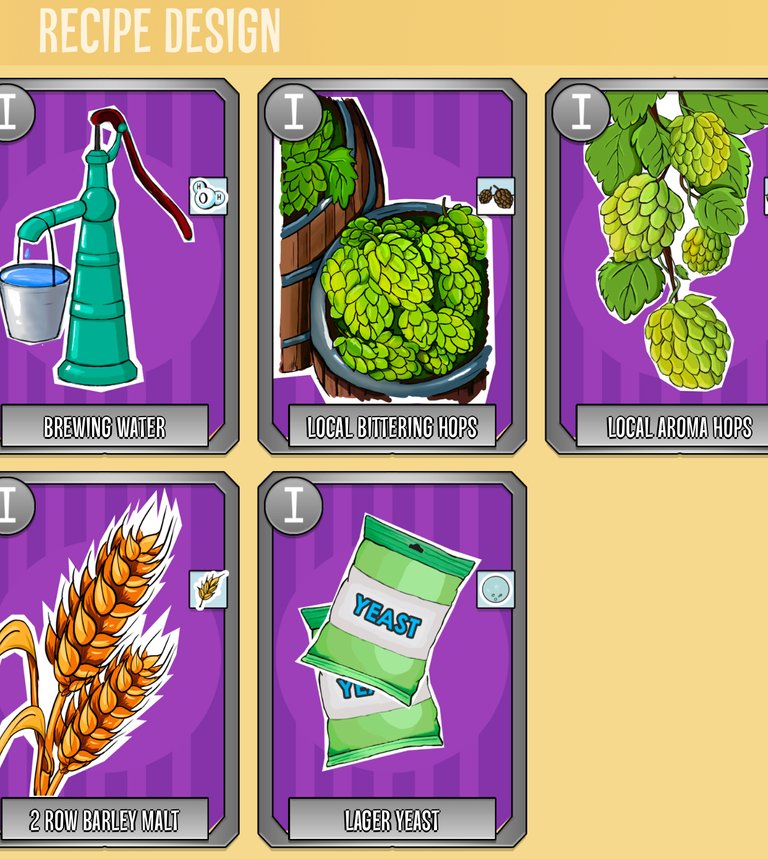 ---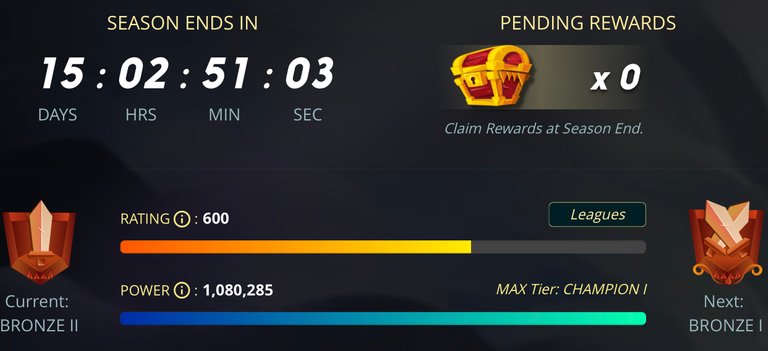 Today marked the end of the Splinterlands season. I did get a couple games in before the end, so got a few chests.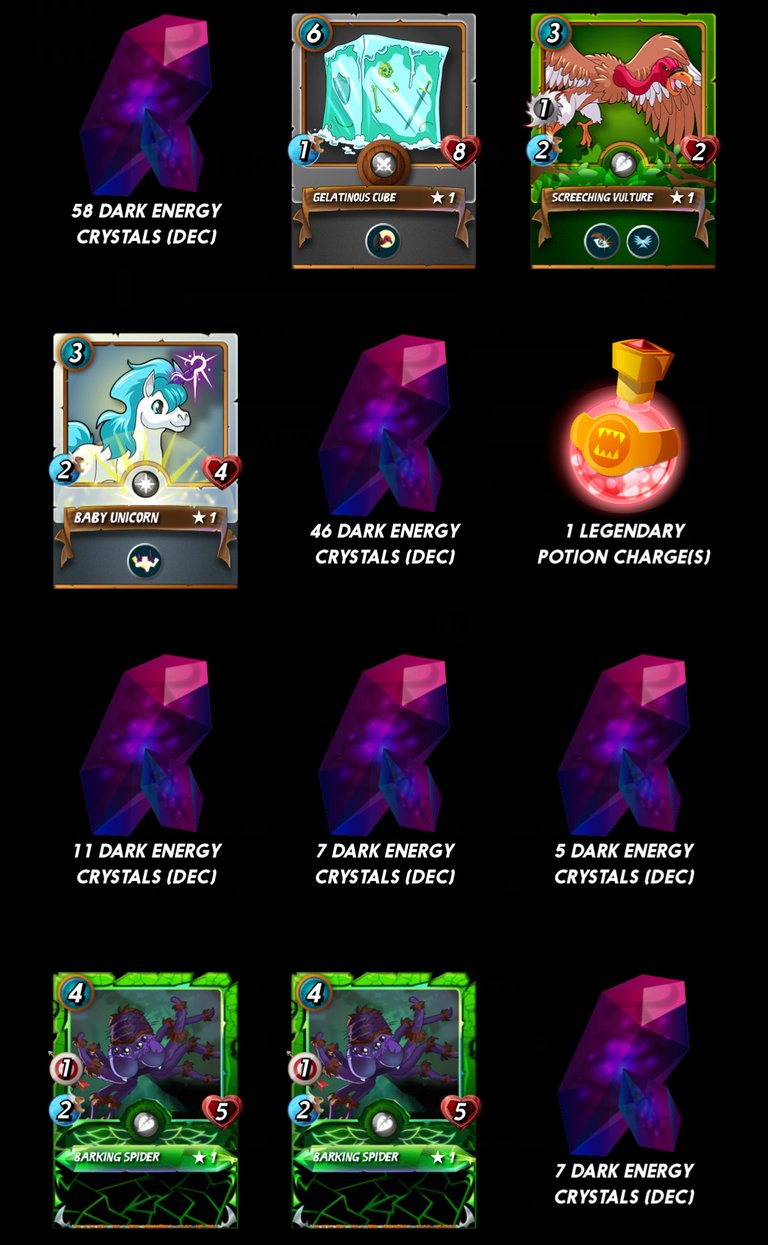 Nothing worth writing home about, but I wasn't expecting it to be. Now I've fallen all the way to bronze, maybe I can win a couple?
---
Average Last 7 Days: 10,238
Lifetime Average: 15,668
10k per Day Streak: 30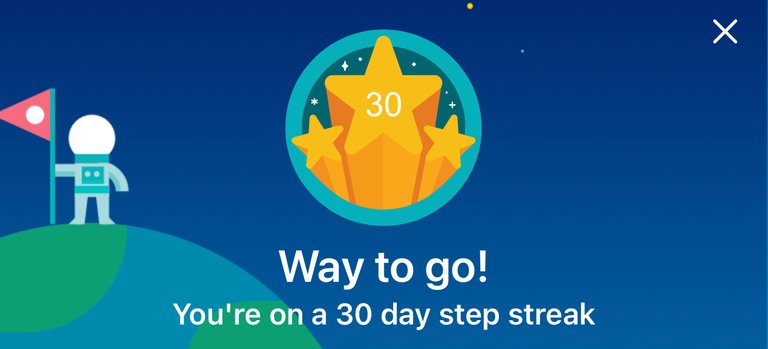 Longest Streak: 204

Distance on shoes: 159.09 km
#AutomaticWin Tally: 295
#AutomaticWin Streak: 0
Longest Streak: 19
#TripleTen Tally: 116
#TripleTen Streak: 0
Longest Streak: 7
#DoubleDay Tally: 151
#DoubleDay Streak: 0
Longest Streak: 5
Highest Floors: 120
Highest Daily Points: 41,528
Zombies evaded: 0/0
Mindfulness Diary:
Health: 64%
Satisfaction: 70%
Energy: 80%
Productivity: 60%
---
Referrals: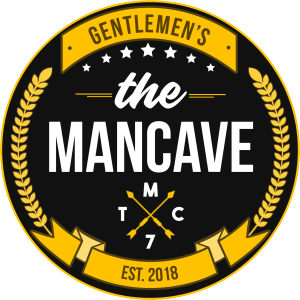 Power up and Hive on!