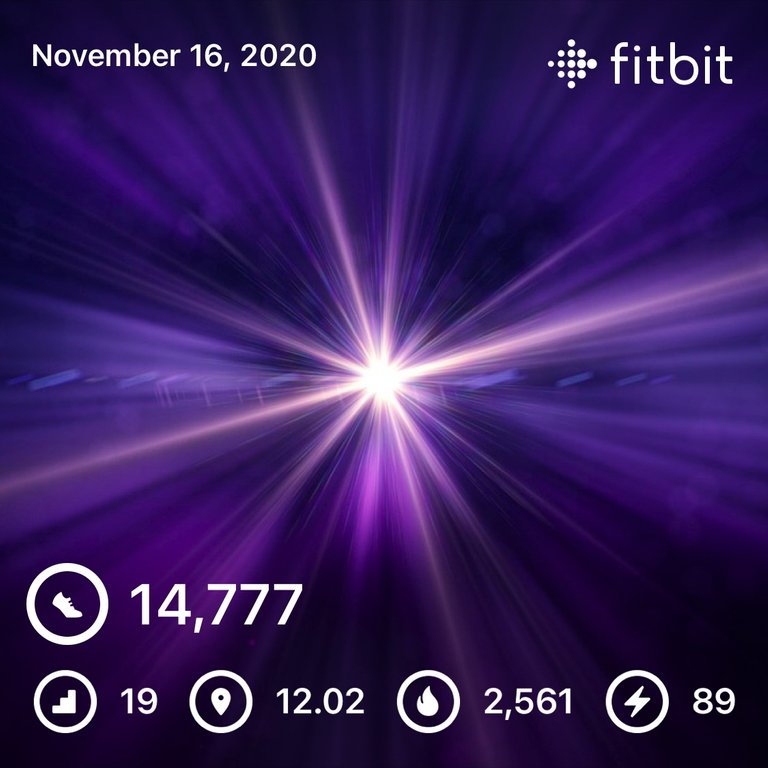 Made it all the way to six today and only twenty minutes short...close enough for government work? No, not at all considering I completely collapsed for the entire afternoon and evening! 😱
Busted out the morning routine easy peasy. Volumes were a bit low for the day in the BTC market, but looking like it's bouncing off previous resistance. Still a chance at a pullback, but maybe not before another nice leg up.
My ActiFit exchange has been due for several days, but I just haven't felt well enough to do much of anything. Nevertheless, today I got out, fought through the incessant stabbing pain, and scored a #AutomaticWin! 💪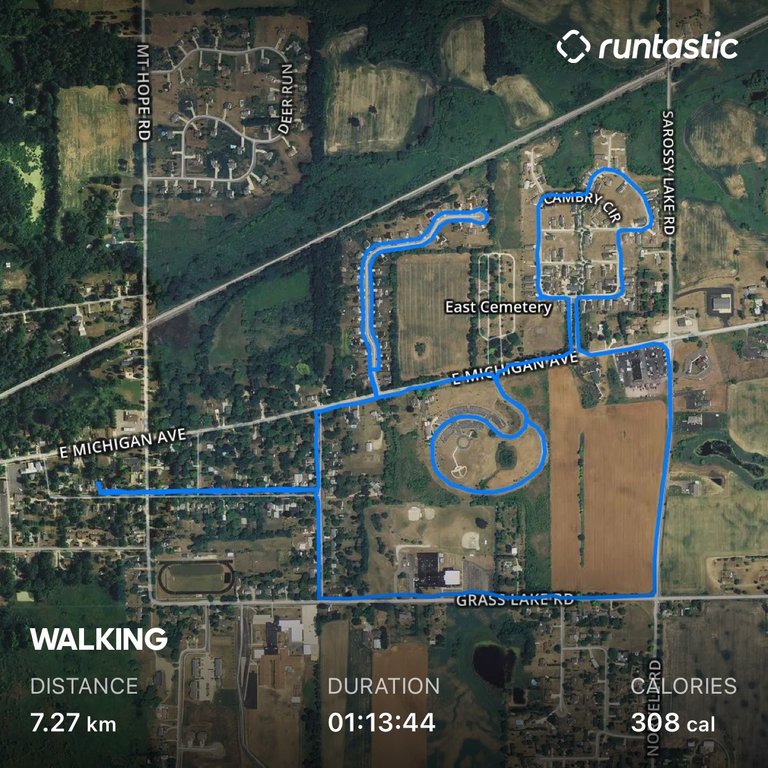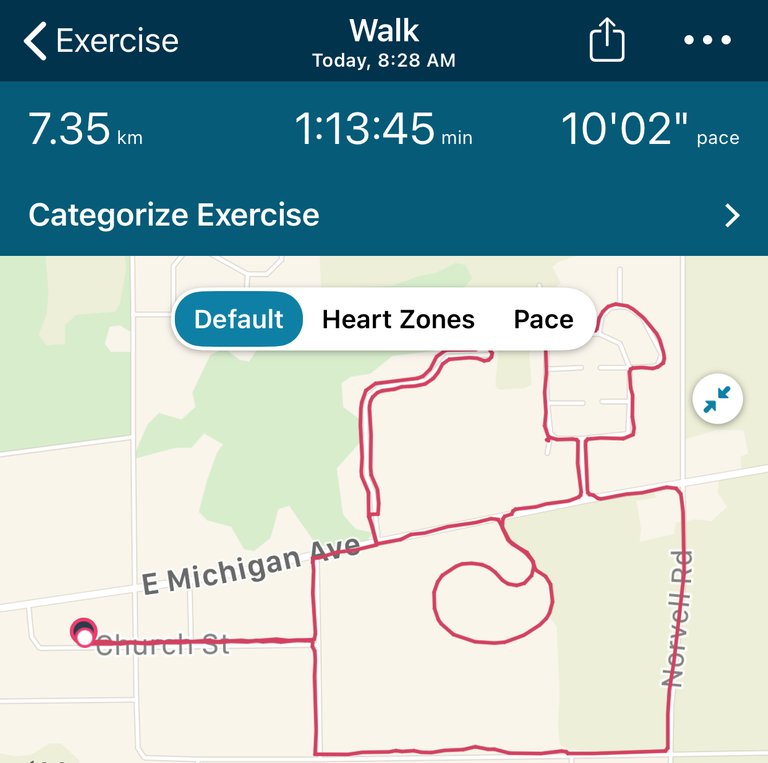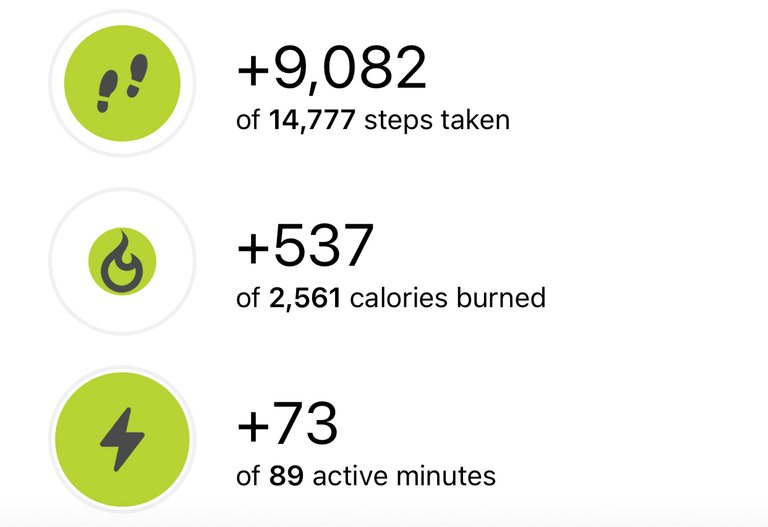 Wasn't too terribly cold out, winter as you'd expect, but the wind was whippin' and that made it feel much colder!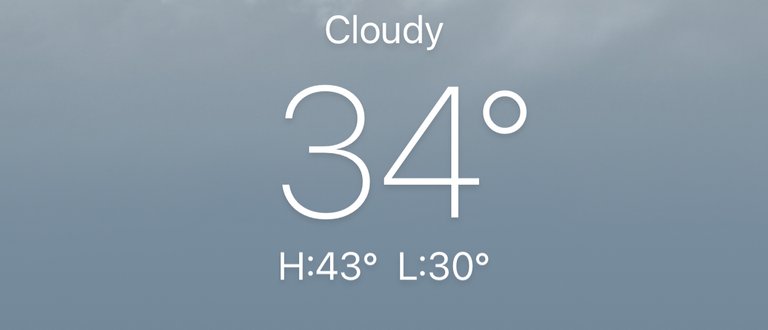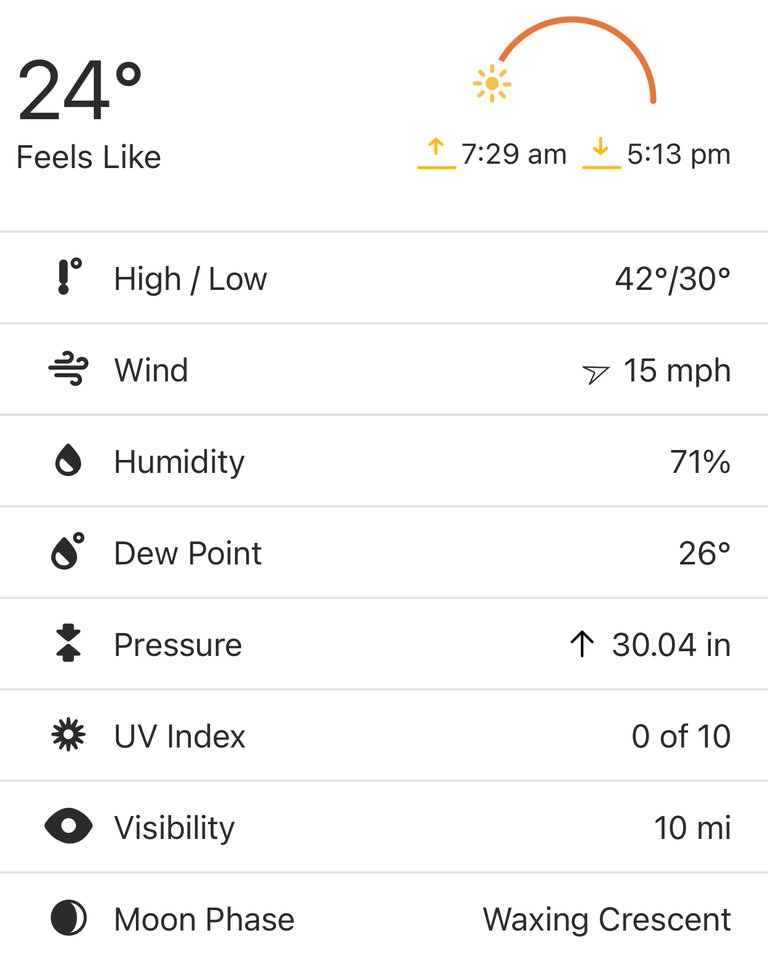 Still overcast despite the wind, but it held off on raining on me, so that was nice. At least I got my sky shot for the day. 😁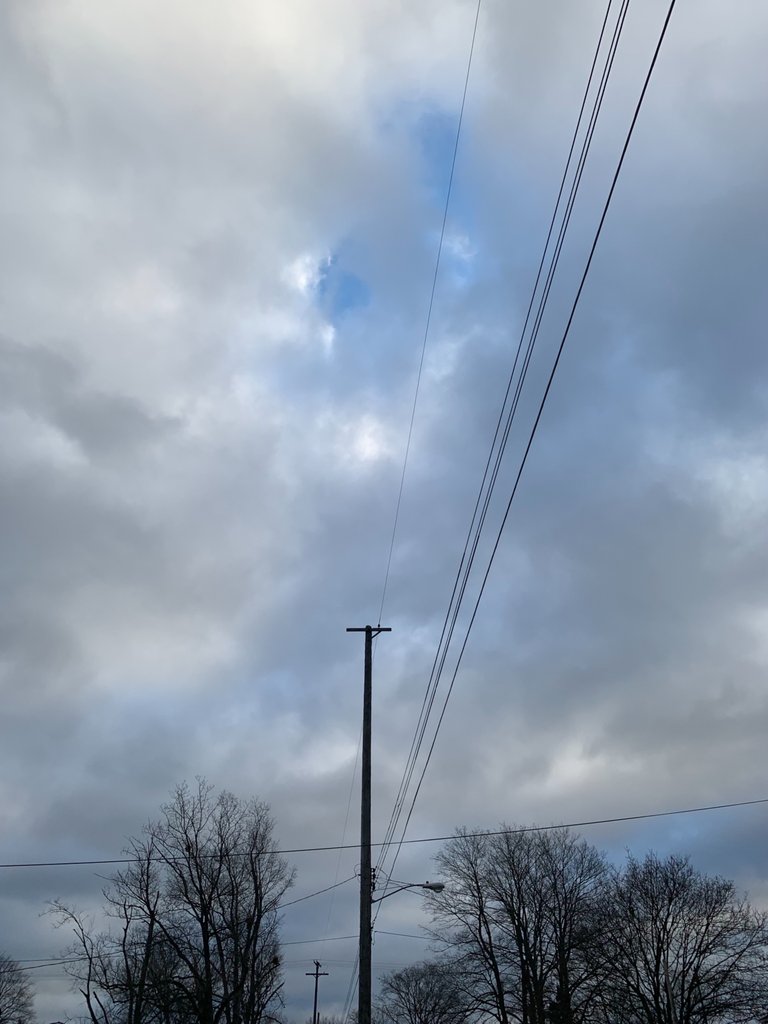 As I was walking around the suburb loop, four cranes came in for a landing. So cool to watch that! They pull their wings in and hold them stiff and just sort of glide down.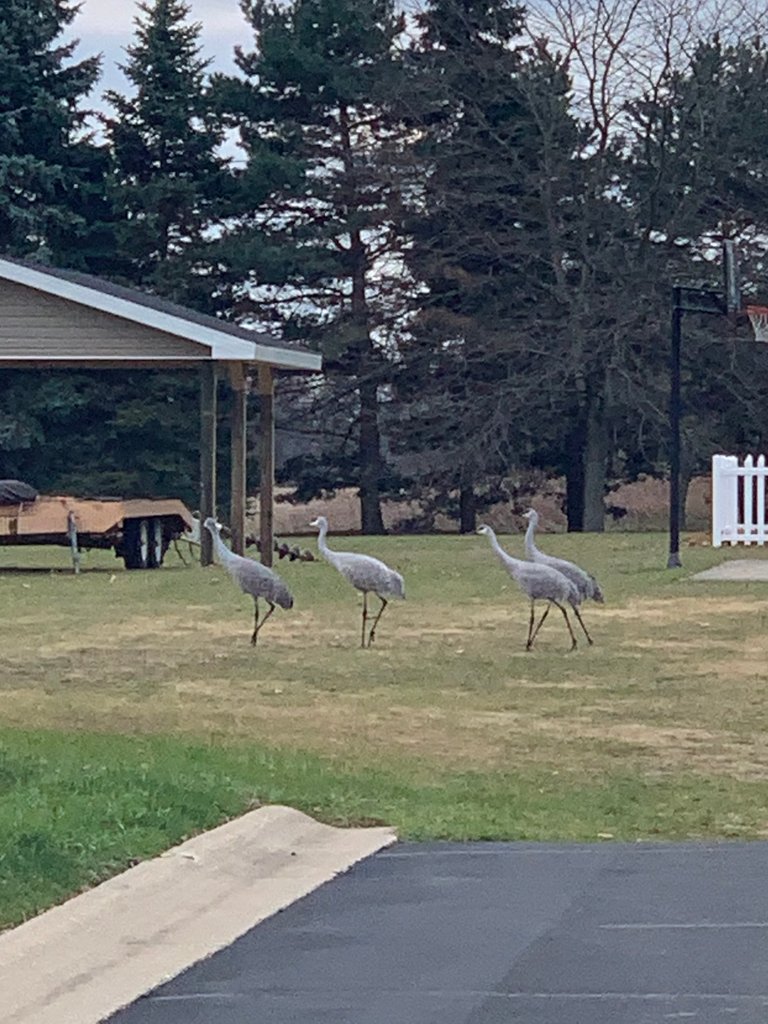 Once I got back, I got the basic shell of my post done, but to be honest I'm yet to go back and finish it properly. 🤭
Was hurting pretty bad again and tried to play some Xbox for a bit, but had an update first and then waited for the download of a new game. Gave it a shot, an underwater side scrolling deal. Not really all that fun, but hey, it was free.
I was kind of stupid, considering how bad my tummy has been, and grabbed some leftover taco for dinner. It was fairly early, but immediately after I ate I just wanted to lay down.
I watched a bit of TV and meant to take a short nap, but ended up sleeping for about another four hours! I woke up for a bit and watched a little more with the wife (since she'd gotten off work in the meantime), but fell asleep not too much longer after that.
Pretty much a day shot, feeling a little better, but not really. This, too, shall pass.
---
No robbers in my dCity today, peeps just chillin'. Looks like the taxes have come back up a little, so that took a bite, but otherwise got my income for the day. Thinking I might look for another Forest here soon.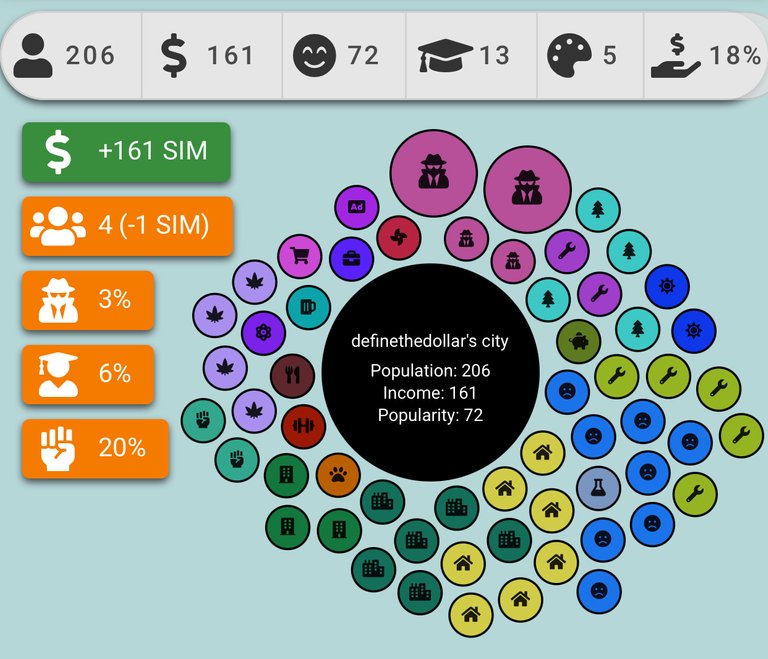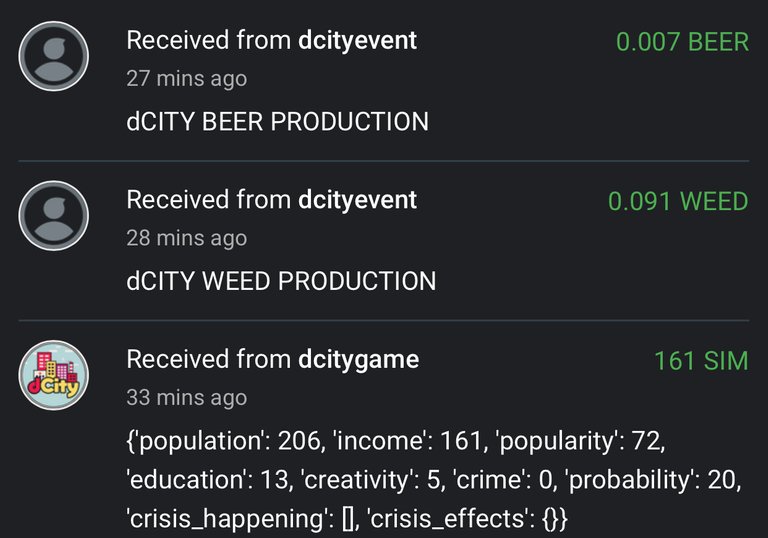 ---
No go on the Holybread tasks today. I kind of hit a wall in the arena and falling asleep super early didn't help any.
Slipping a little in the ranks there, but hanging on to top twenty despite several new players appearing in the mix.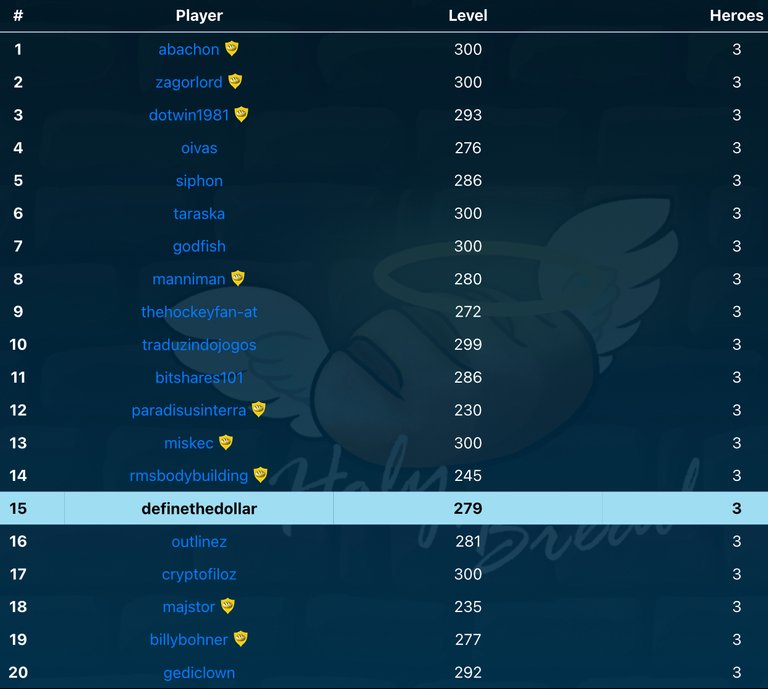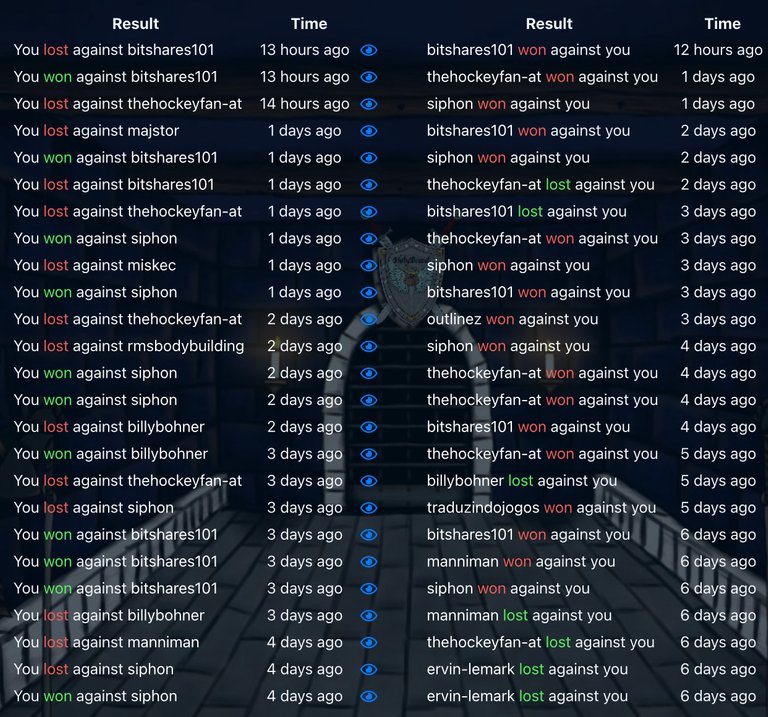 ---
Got a lot of ingredients left to go on CryptoBrewmaster. They did change the brew interface which makes it a lot easier to see and navigate, but it's going to be a few days, only had two free quests today.

---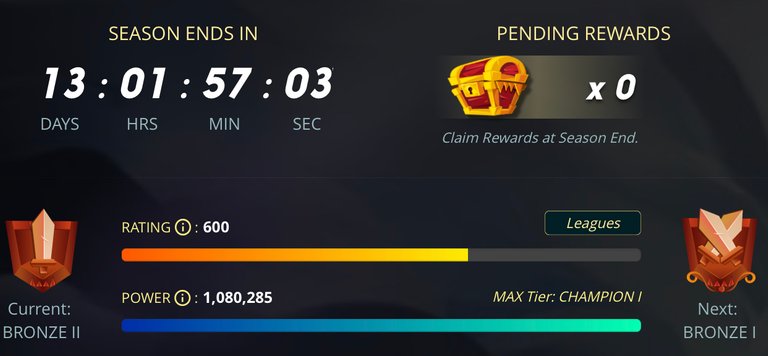 No playing again today. I'm struggling still with carrying on with this section of my post. At this point it's mainly just watching days pass by and sort of repeating the fact that I didn't play. I guess there is that rare occasion when I do...
---
Got my stats for the last week again. What can I say? Red flags everywhere...the shame, the shame.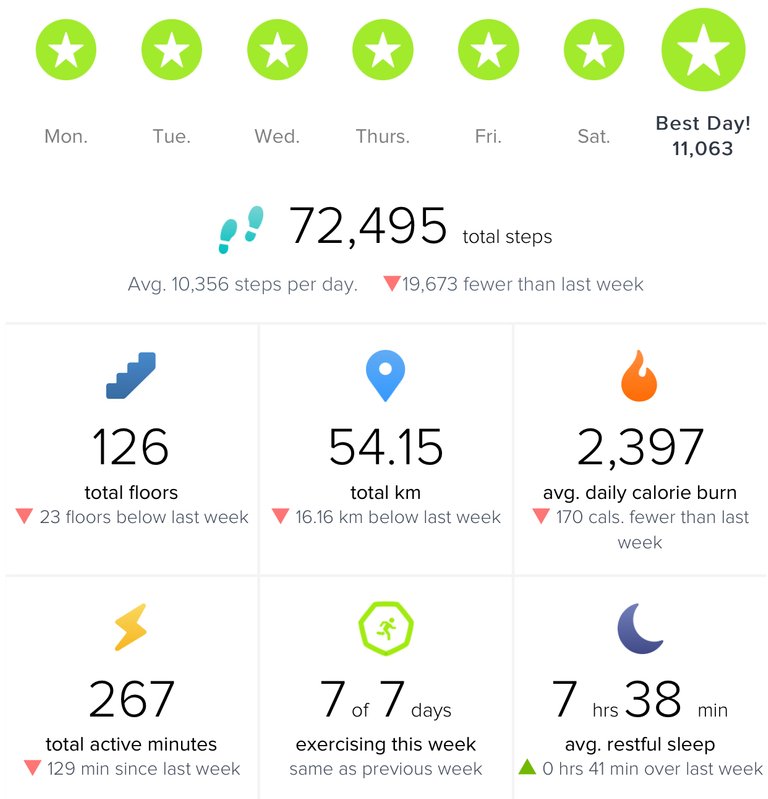 ---
Proof of #AutomaticWin: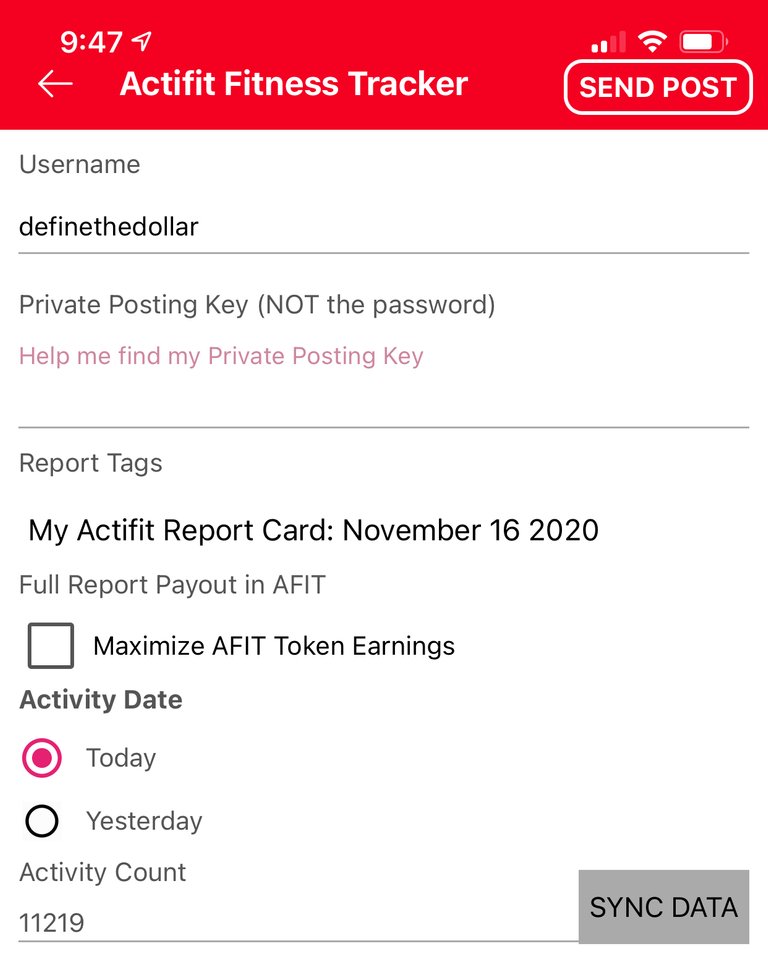 ---
Average Last 7 Days: 11,139
Lifetime Average: 15,661
10k per Day Streak: 32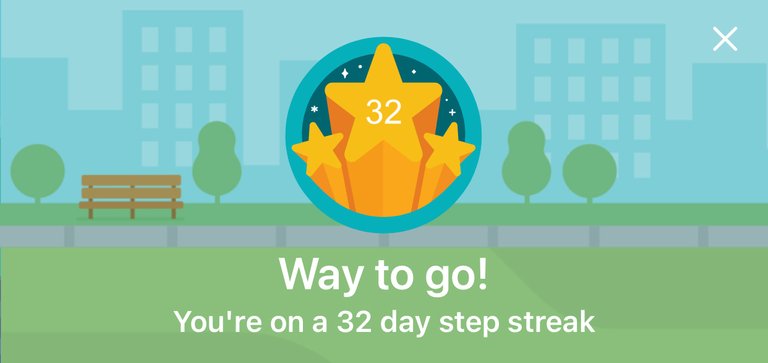 Longest Streak: 204

Distance on shoes: 166.4 km
#AutomaticWin Tally: 296
#AutomaticWin Streak: 1
Longest Streak: 19
#TripleTen Tally: 116
#TripleTen Streak: 0
Longest Streak: 7
#DoubleDay Tally: 151
#DoubleDay Streak: 0
Longest Streak: 5
Highest Floors: 120
Highest Daily Points: 41,528
Zombies evaded: 0/0
Mindfulness Diary:
Health: 68%
Satisfaction: 70%
Energy: 75%
Productivity: 67%
---
Referrals: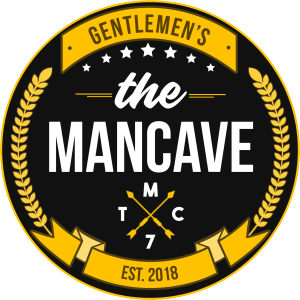 Power up and Hive on!