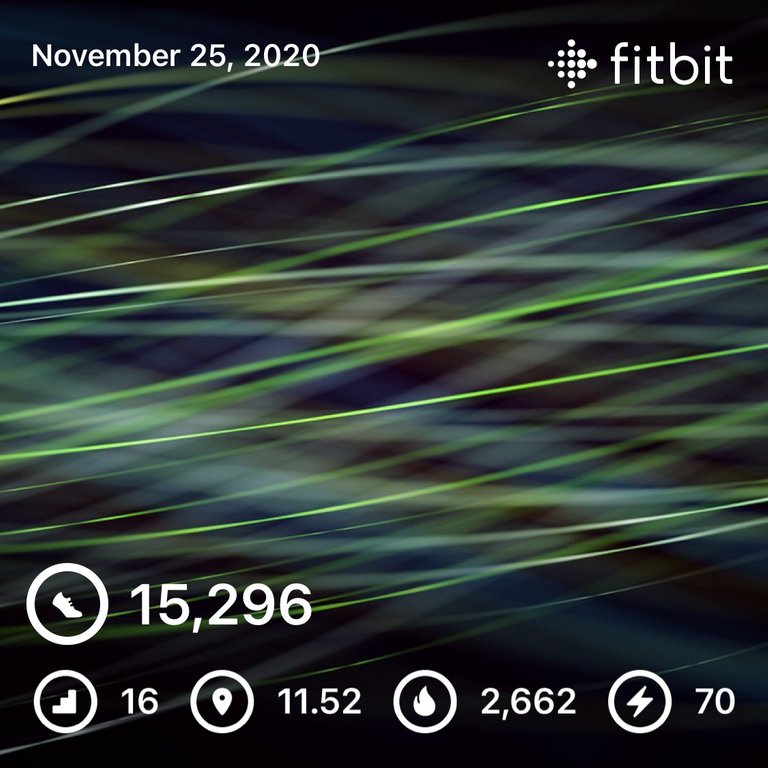 Got up right at five this morning, but miracle of miracles, only three minutes shy of a full night. That's close enough for horseshoes and handgrenades, so count it. It's good! 🥳
Usual morning routine was fairly usual. Looks like Bitcoin testing resistance around $19k. If we get rejected again here, we could be in for a solid pullback.
HIVE, for once, actually had some green candles! We popped up about ten percent or so for a brief time, but it almost immediately came back into the 700 Satoshi range.
Watched some more videos about the Quest 2...really itching to get it now! I went to Best Buy's website and have it in my cart, just need to checkout. I froze up deciding whether to get the protection plan or not, though. Not exactly sure what my hang up is, I definitely want one.
Been trying to get back into the habit of getting out for proper exercise, so I headed out pretty early for a #WednesdayWalk and scored a second #AutomaticWin in a row. 💪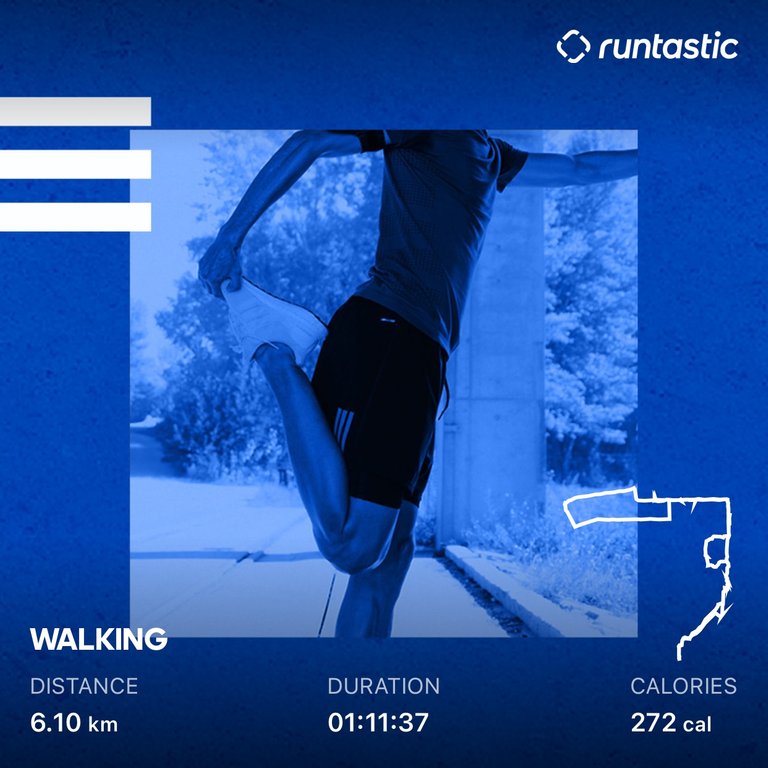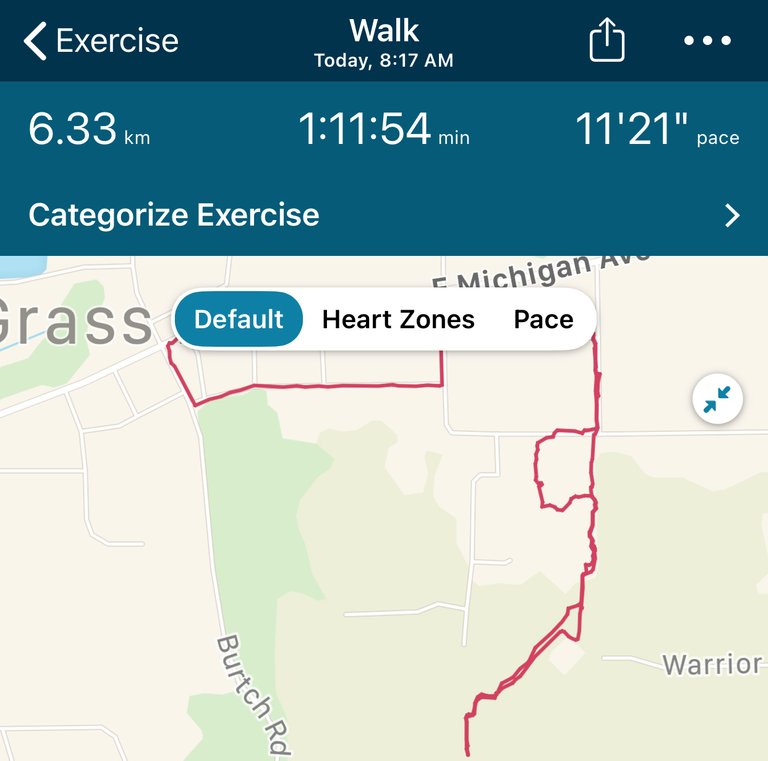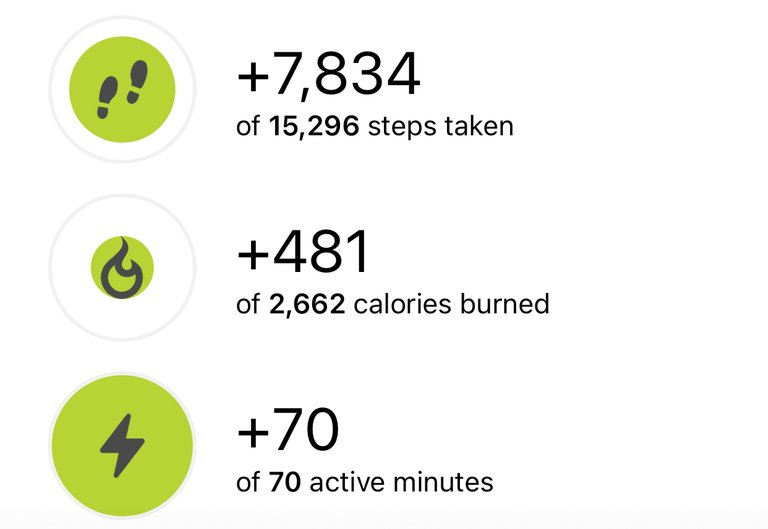 Doggy hasn't been getting out as much either, so I decided to take him with and we walked over to the nature trail so he could run around without a leash.
Pretty warm out, especially after the dump of snow the other day, which is now completely gone. I can certainly deal with a few clouds and a sprinkling of rain.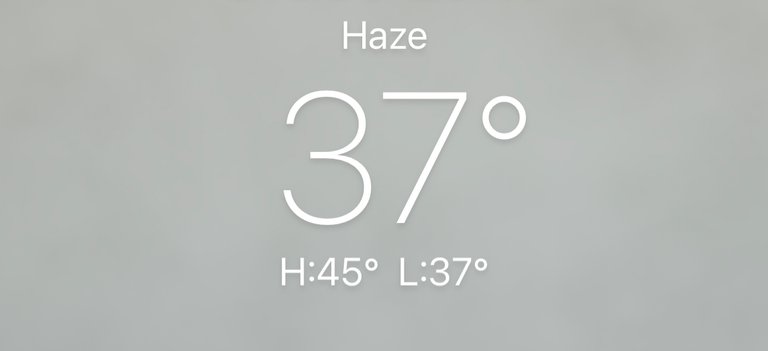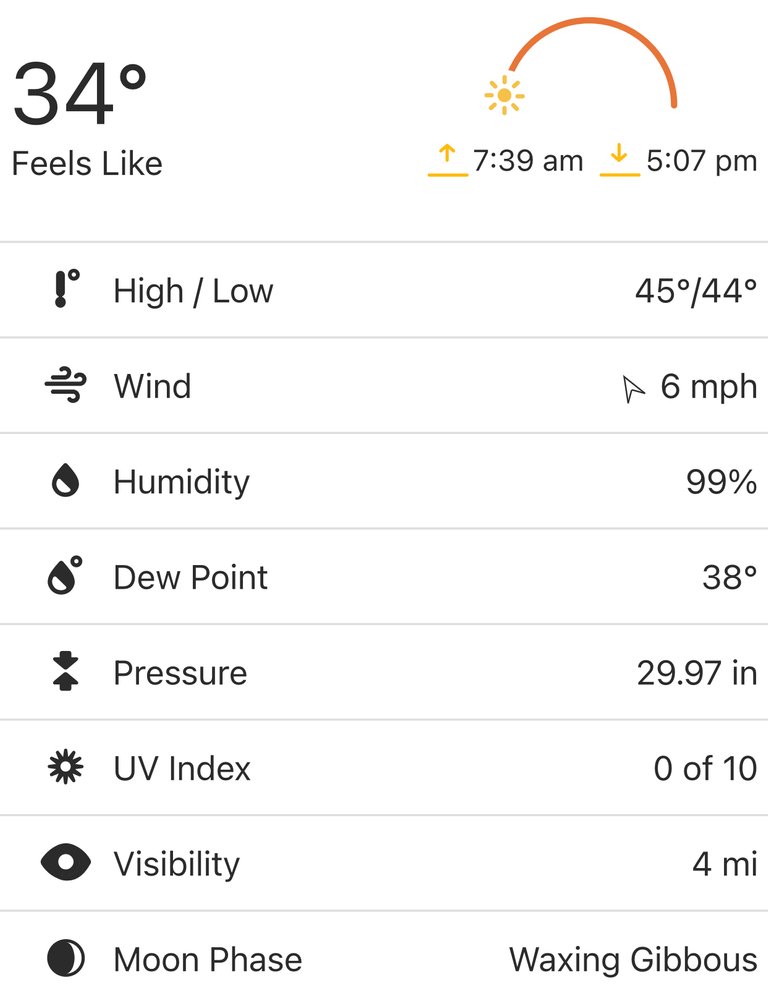 Not sure if that really counts as a sunrise, but close enough.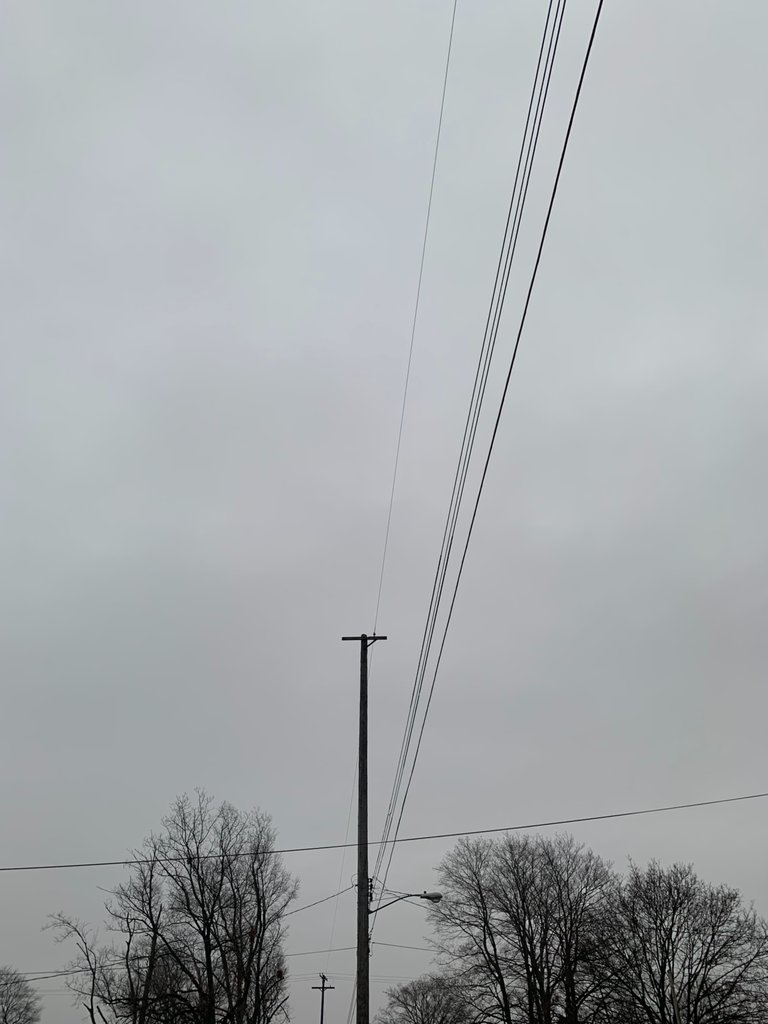 Once we got back on the trail, though, there was someone else with a dog and I went to put the dog's leash back on and he just turned around and started running home. 🤷
I took him home, but still had a ways to go, so did a loop around town to finish up.
Didn't accomplish anything at all for the rest of the day. I played through several more levels of Lego: Indiana Jones and popped the little ten point cheevos for completing those. Blew through the entire afternoon on that basically.
Then I decided to start the next season of American Horror Story. It's about witches this time...good so far, not as gory as the last one.
Not a bad day, though, despite getting nothing done. Tomorrow's Thanksgiving and we've got dinner scheduled over at mom's house, so that should be fun too. 😁👍
---
No crime or crises in my dCity today. 😁 Gotten a bit of an addiction to Forests now, thinking I might check the market again soon since I'm back to losing on unemployment again.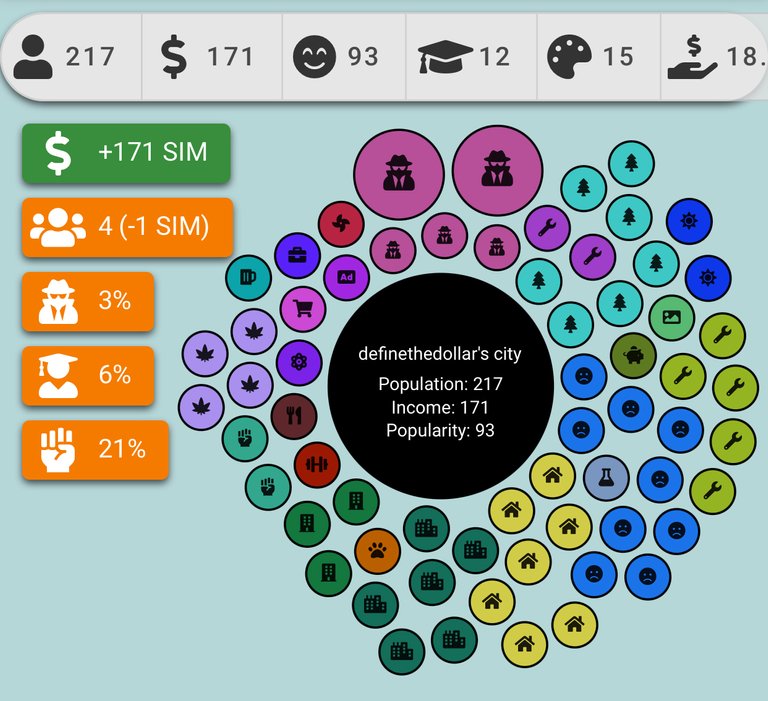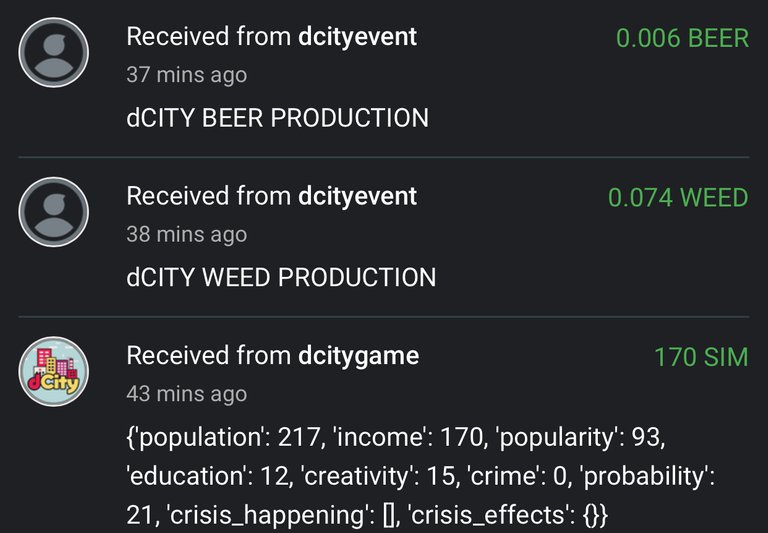 ---
No surprise, I guess at this point. I didn't get my Holybread tasks done today; came a lot closer than the last few days, at least got a couple wins, but still no go.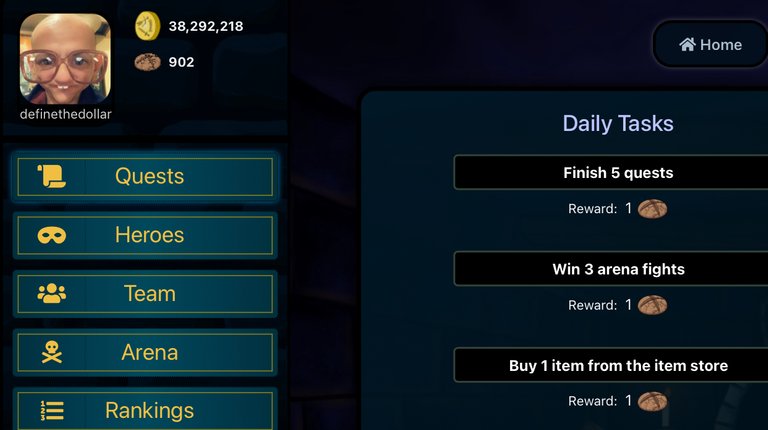 Slipped in the rankings, but only one spot, so not too terrible.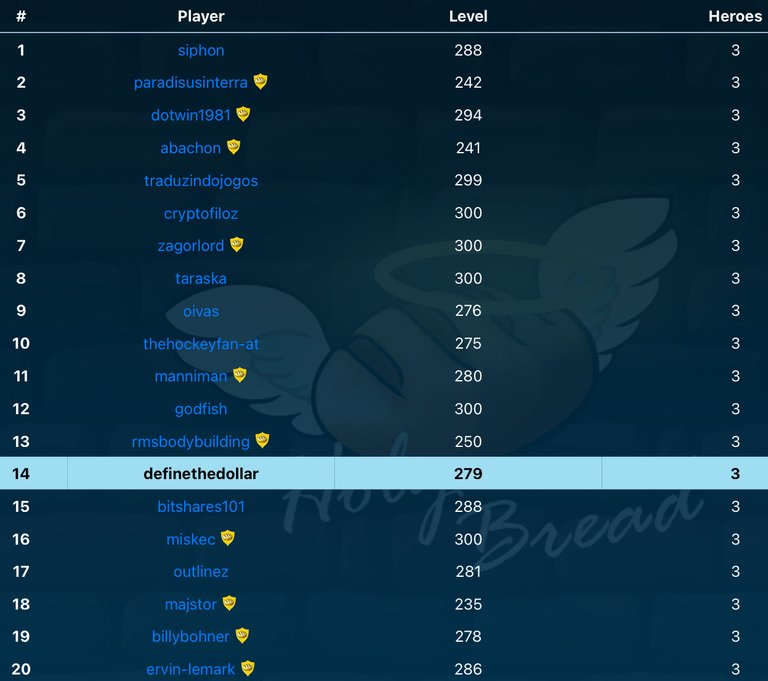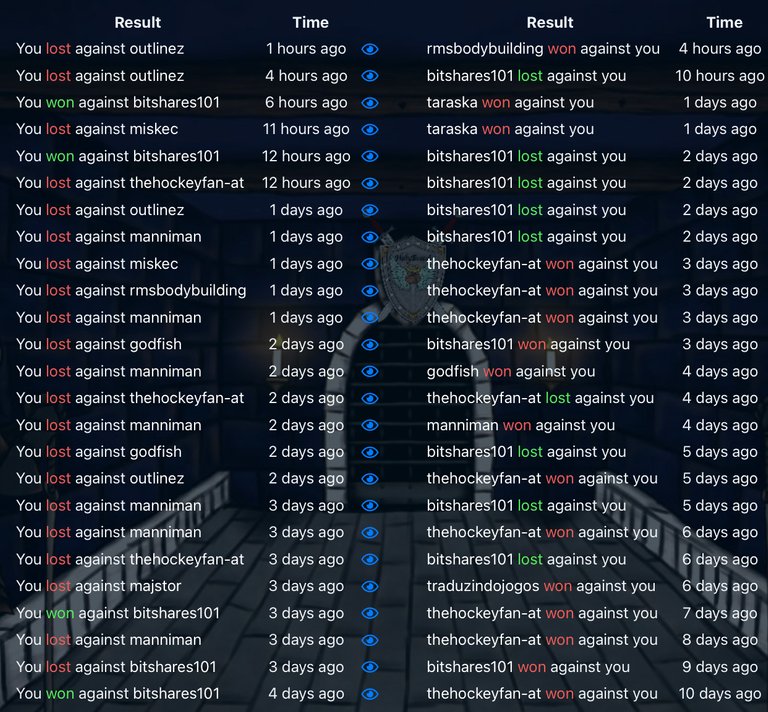 ---
I was able to start a CryptoBrewmaster brew today. It was just the basic lager.

Sold it out for the four CBM and change...still going to take forever to get any value whatsoever out of this one.

---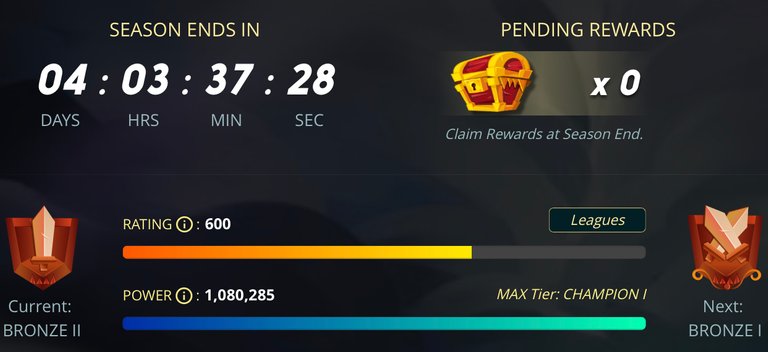 Man! Time friggin' flies!!! Already only four days left in this season and I still haven't played. Need to get at least one game in...would be even nicer to get a daily quest done for once.
Seems the only time I really think much about it is in the mornings when I do this section of my post...beyond that I tend to mostly forget about it (and my quality of life is that much better as a result).
---
Proof of #AutomaticWin: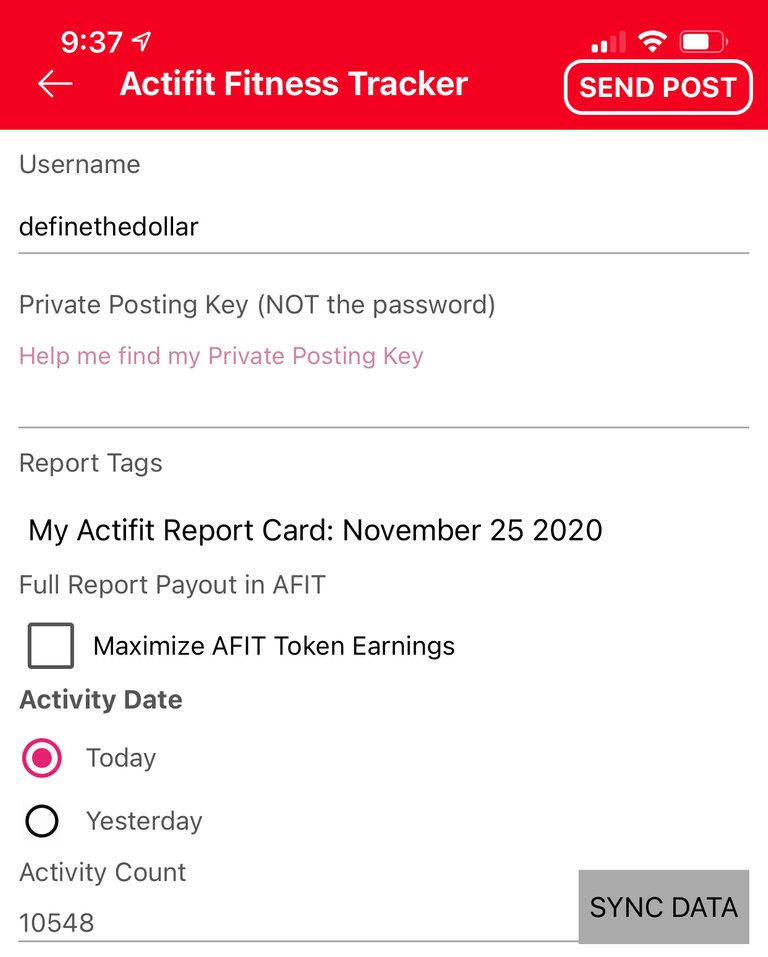 ---
Average Last 7 Days: 11,837
Lifetime Average: 15,608
10k per Day Streak: 4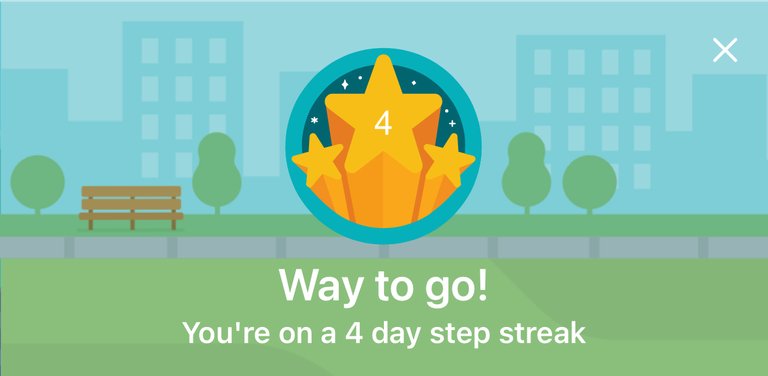 Longest Streak: 204

Distance on shoes: 184.05 km
#AutomaticWin Tally: 298
#AutomaticWin Streak: 2
Longest Streak: 19
#TripleTen Tally: 116
#TripleTen Streak: 0
Longest Streak: 7
#DoubleDay Tally: 151
#DoubleDay Streak: 0
Longest Streak: 5
Highest Floors: 120
Highest Daily Points: 41,528
Zombies evaded: 0/0
Mindfulness Diary:
Health: 85%
Satisfaction: 80%
Energy: 85%
Productivity: 60%
---
Referrals: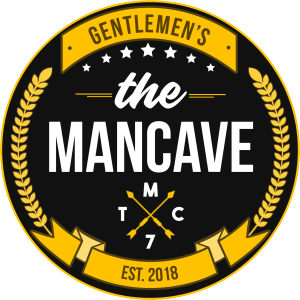 Power up and Hive on!