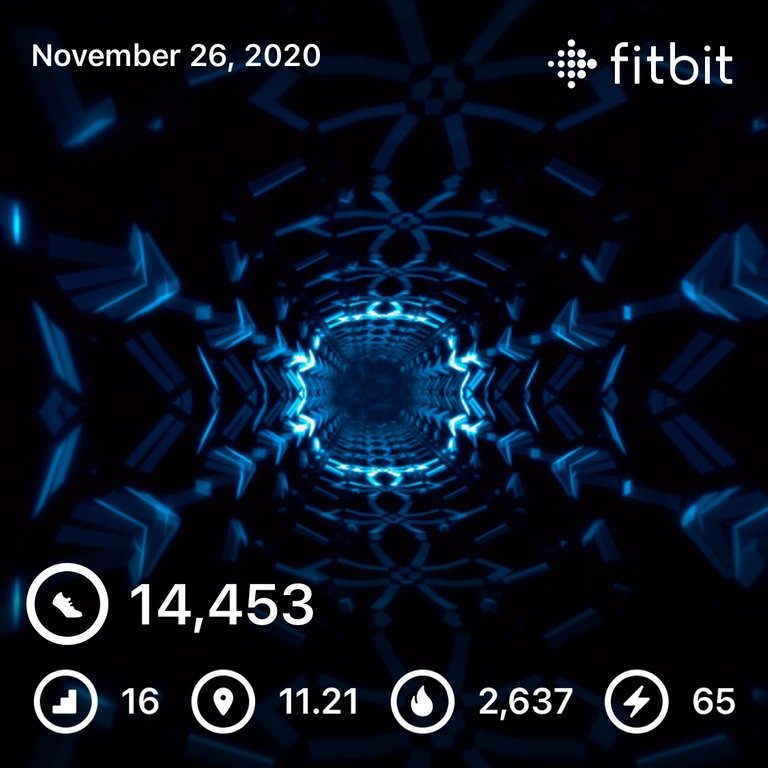 Got up early again today. 😢 Up and at 'em at four AM sharp. Lost an hour, but after having a couple solid nights of sleep the last few, it didn't hurt too bad.
I'm finding the motivation to get out and get going, at least...seems like a weird cycle there. Do I sleep better because I exercise and then have more energy to exercise? Dunno, but it's better than dragging all the time.
My back and tummy still bothering me, but it's to a manageable degree, such that it isn't misery getting out, but only mild suffering. 😛
I got yet another email this morning...from Best Buy this time offering me a five dollar gift certificate. 😁 On top of the five percent back from Best Buy through the Discover card, I couldn't stand it anymore and put in the order for a Quest 2. I could have had it the next day, but that would have meant several hours of driving; good things come to those who wait. 👍
Headed out plenty early to score another #AutomaticWin for a three day streak now! Didn't go quite as far today, but it's over five kilometers, so totally counts.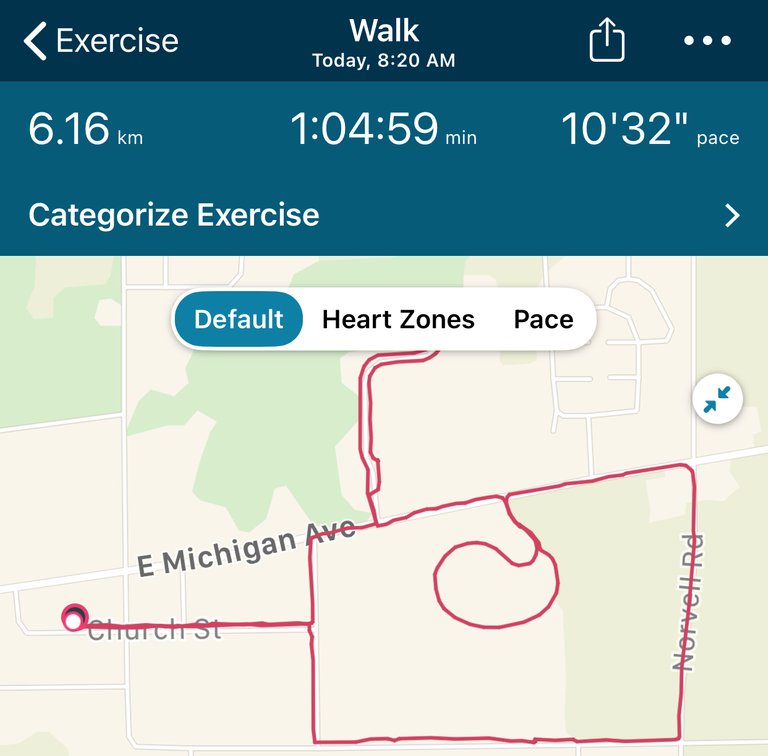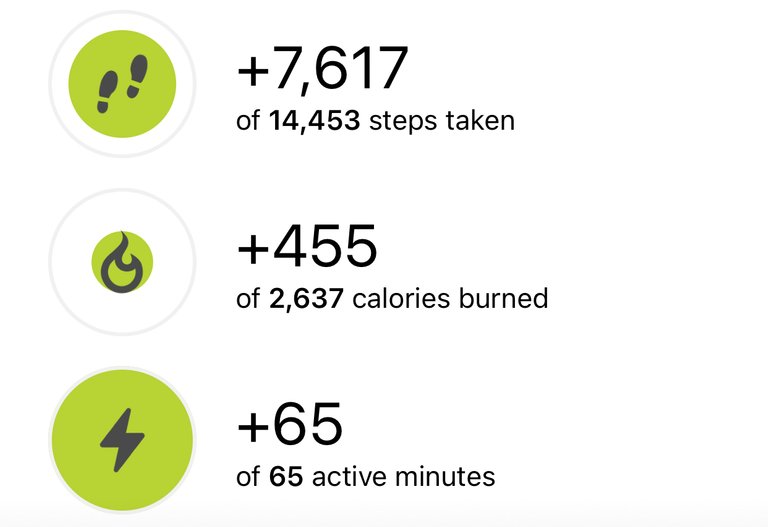 Really not that bad out considering the time of year. There was a bit of a drizzle, but not enough to count for a hardcoreness point.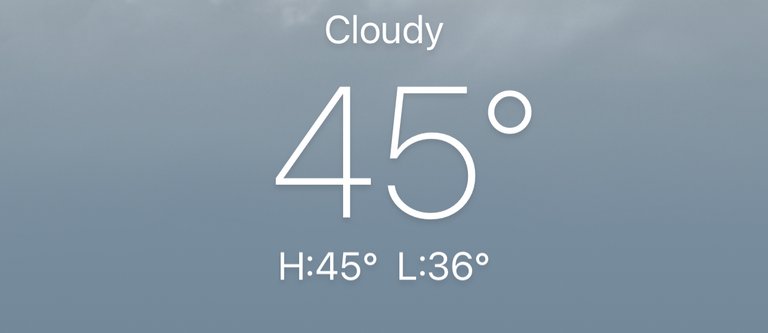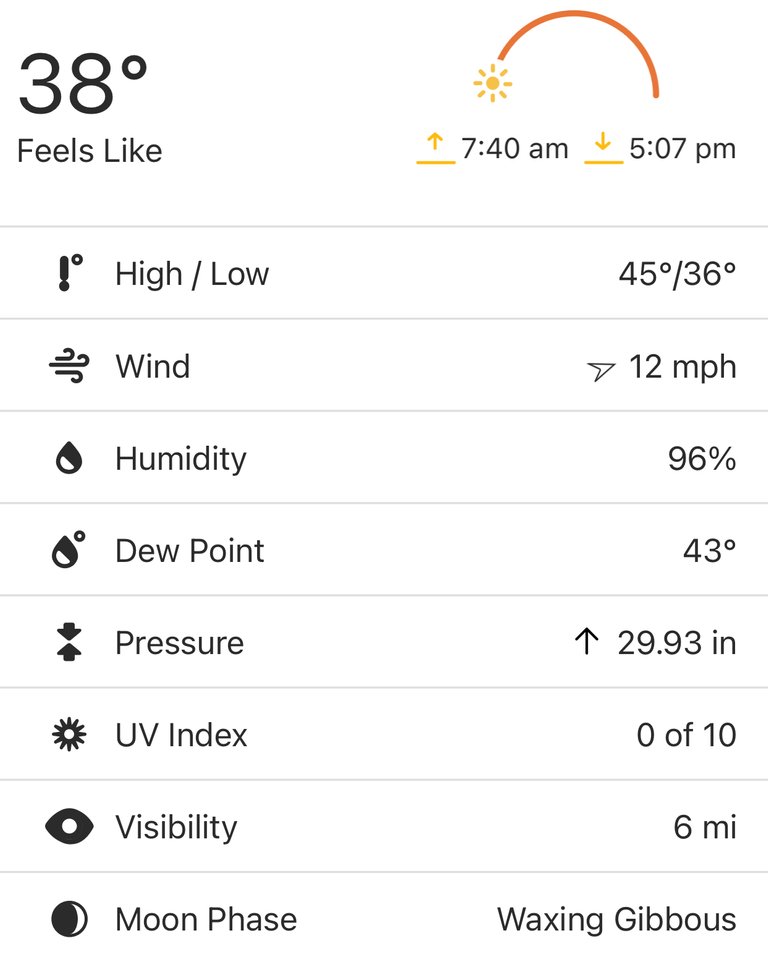 Was rearing to go long before the sun came up, but being overcast already, I waited until there was at least some light.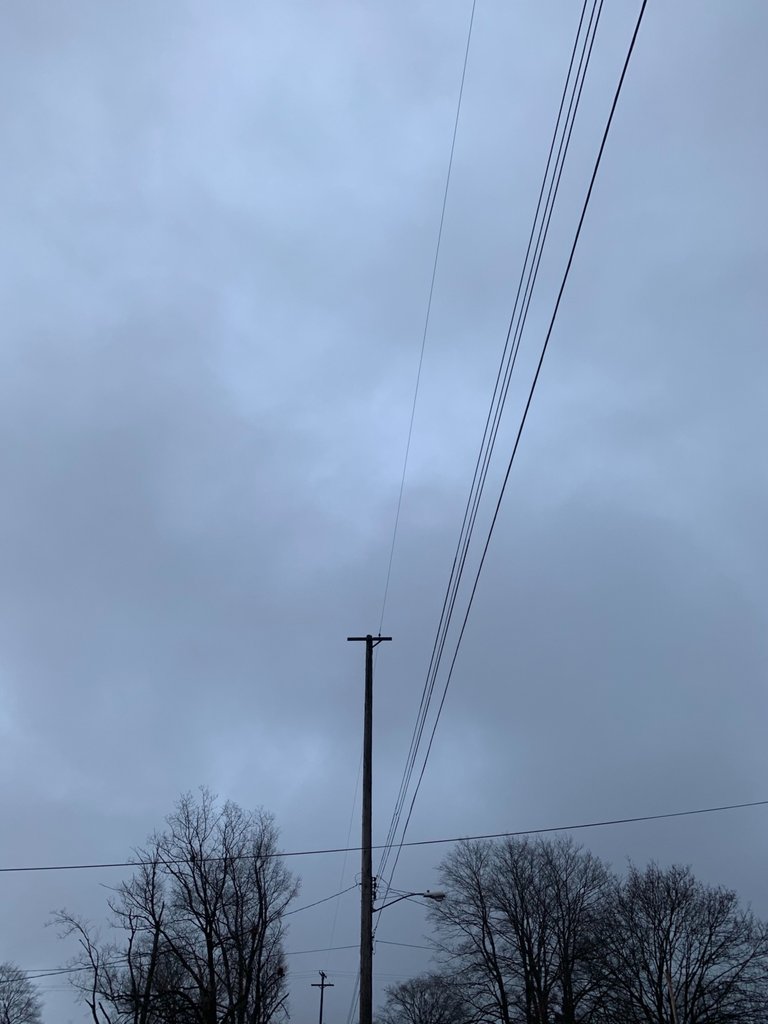 Despite being pretty focused on getting my steps in, and despite all the recent cold weather, I saw several wild things today!! 😀
Caught a big ol' slug out for a stroll.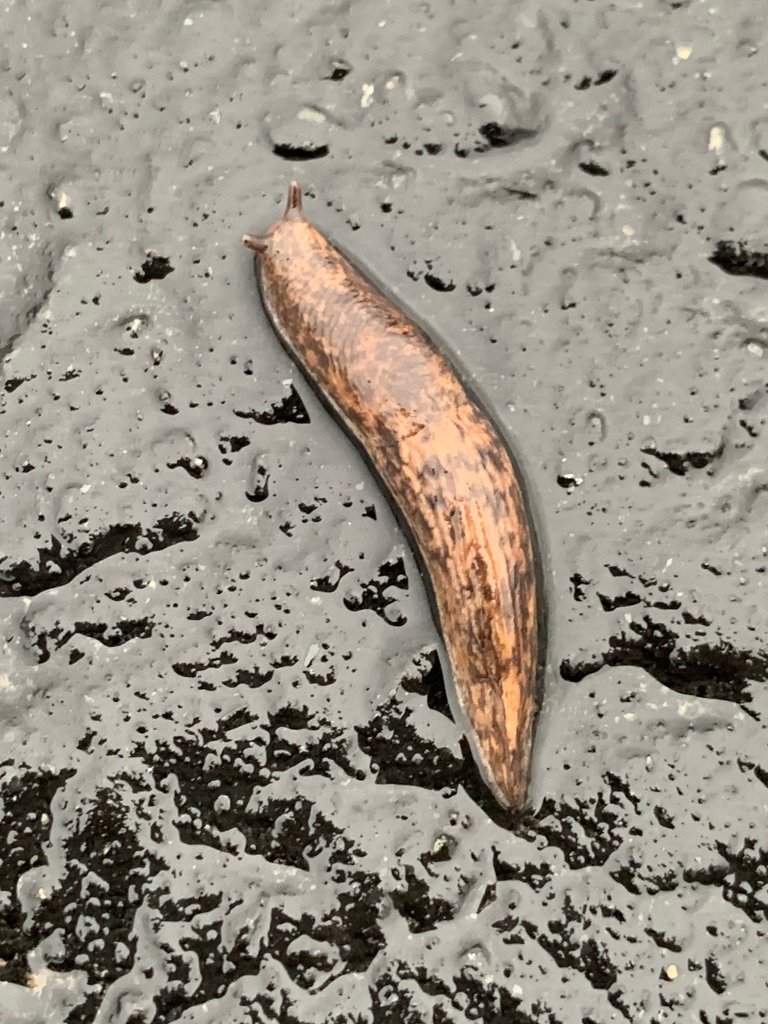 Would have thought that the frogs 🐸 would have been long asleep, but this guy was just sitting there right on the sidewalk. I guess it was too cold to move cause I got all up in his face taking the picture and he couldn't be bothered.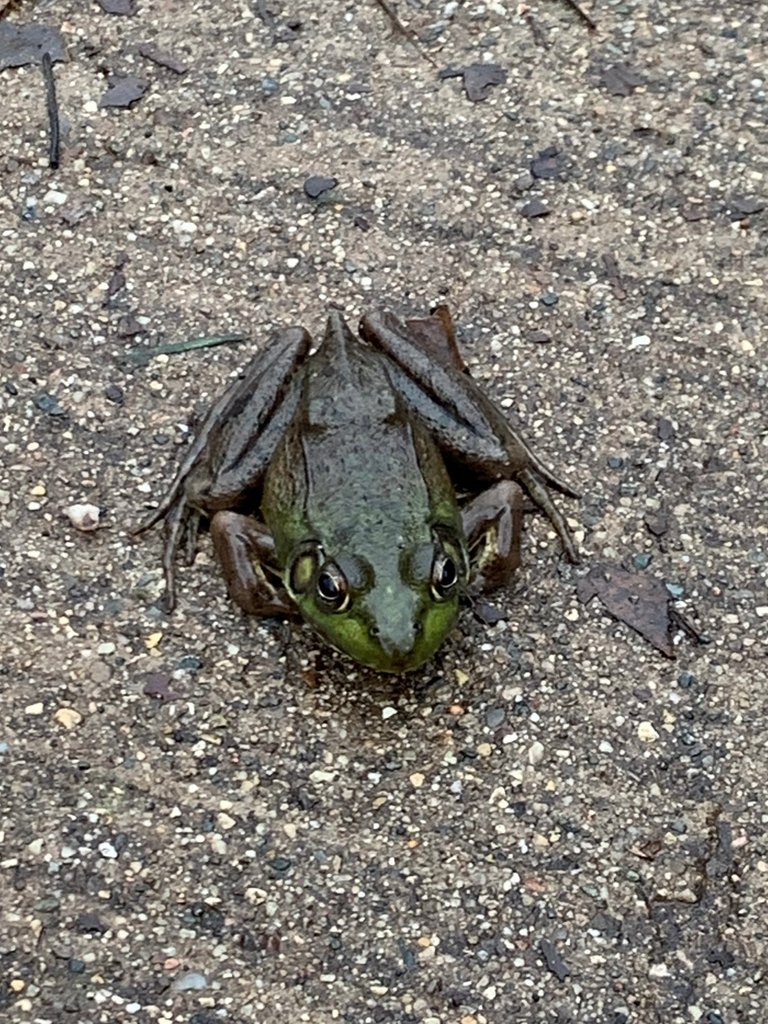 And several worms 🪱 out trying to escape the water. Look at the size of this bad boy: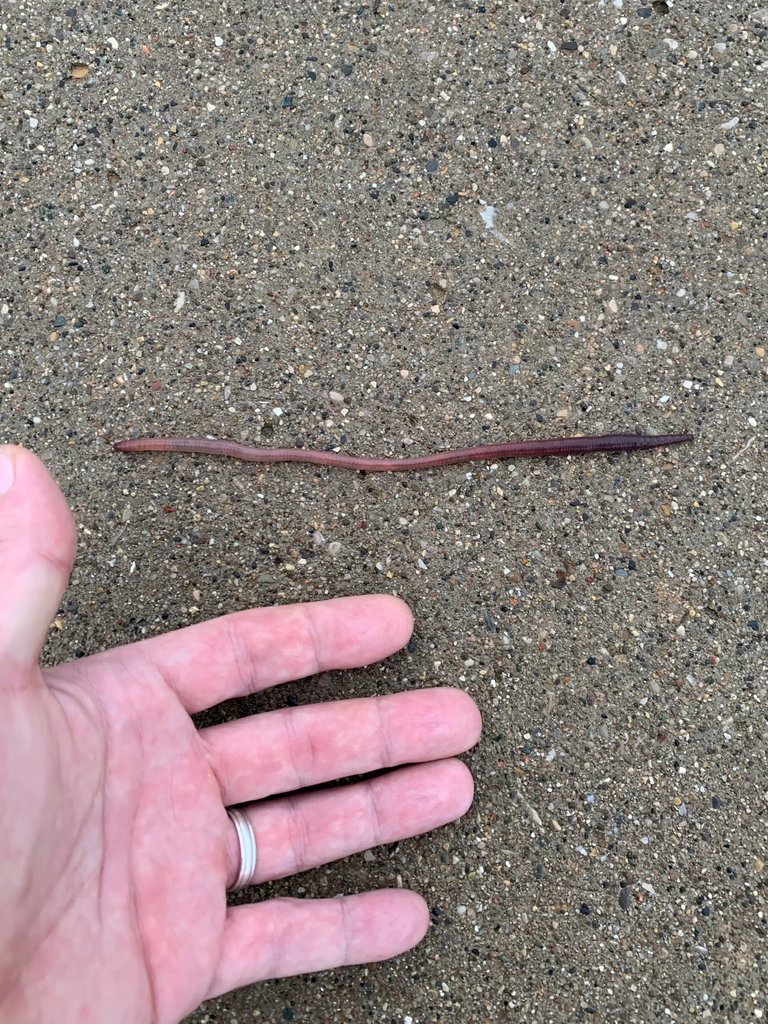 Wenche had the day off for Thanksgiving today, so we relaxed and watched some Insatiable on TV and she baked up some yummy Macaroons for desert. 😋
We took the doggy over to Mom's house for a proper Thanksgiving dinner with honey ham and spinach pie and taters. 😁 She had some berry pie made for desert as well, so stuffed in a bit of pie on top.
After dinner we played a game of Rummicube! It's a lot of fun, but it was a tough game and took a while. Wenche won and even though I only had one tile left to play almost the entire time, I came in last. 😝
Walked back home and it was already past bedtime. Laid down and only made it a couple of minutes before I was out.
---
No crime in my dCity today, but now there's yet another crisis. 😡 Even though I keep increasing my income with Forests, I don't seem to ever get the full amount through one machination or another, kinda' annoying.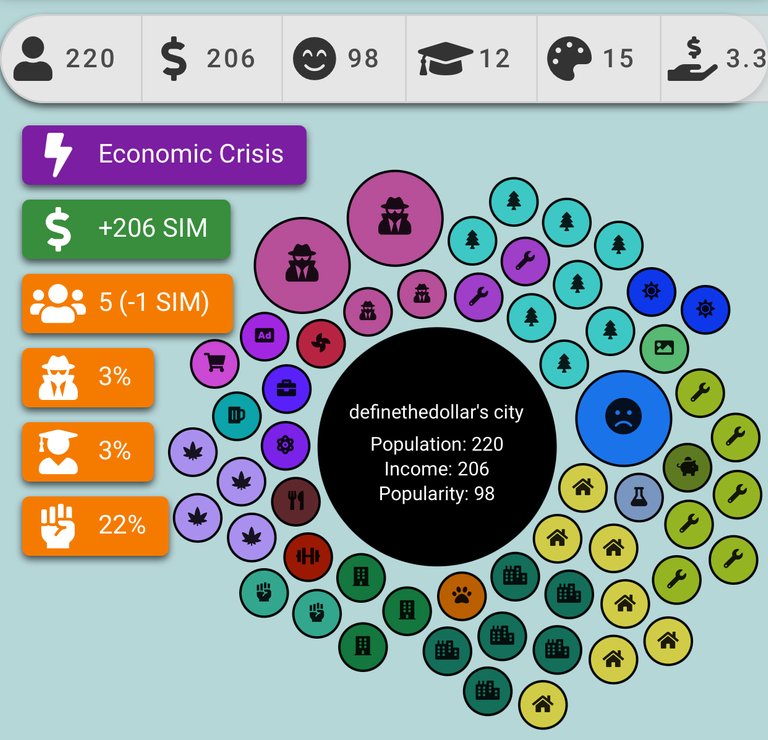 Still growing, though...would like to start seeing some HIVE income from this, but I think I have a long way to go to be in the top four hundred.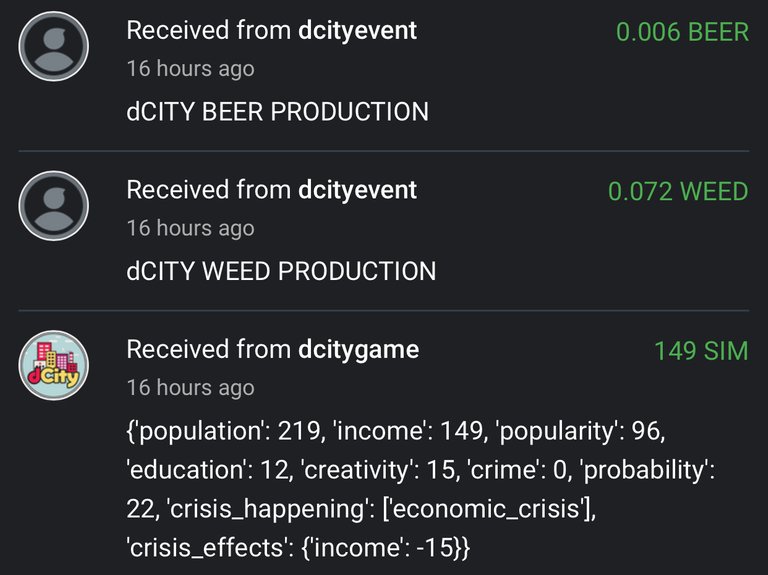 ---
Pretty much come to expect that I'm not going to get my Holybread tasks done. The arena is just always the same guys I lose to, not even any point in trying, but I still do in the off chance I might win.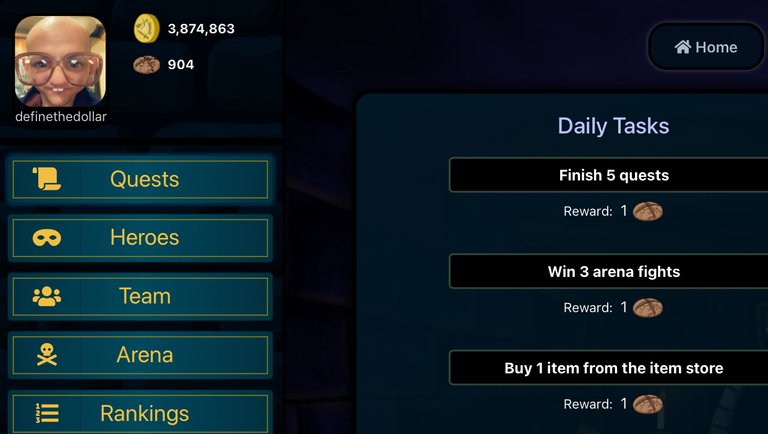 Starting to get a bit sour on this one, especially now that they're focused on Thunkgaria or whatever it is.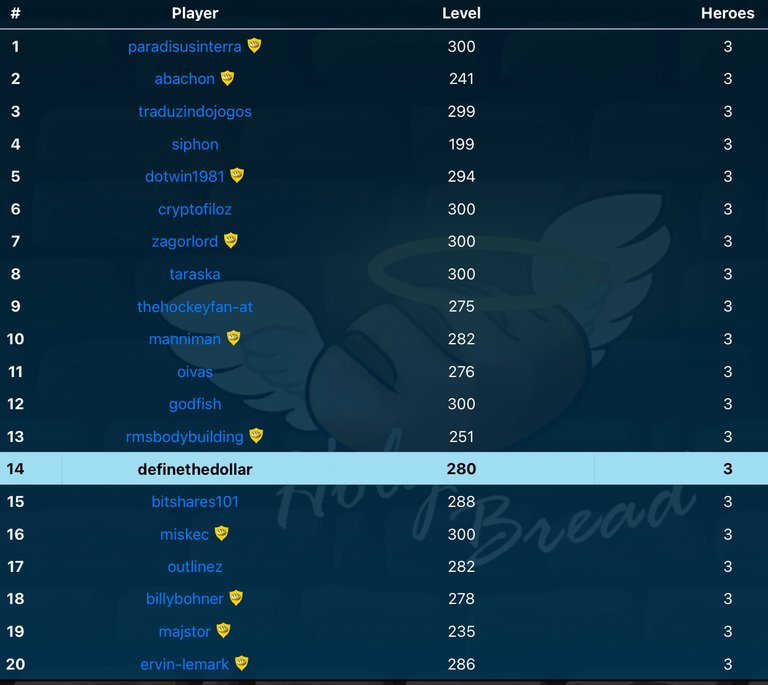 ---
I did get a brew started on CryptoBrewmaster today, but it's still brewing, so no profit yet.


---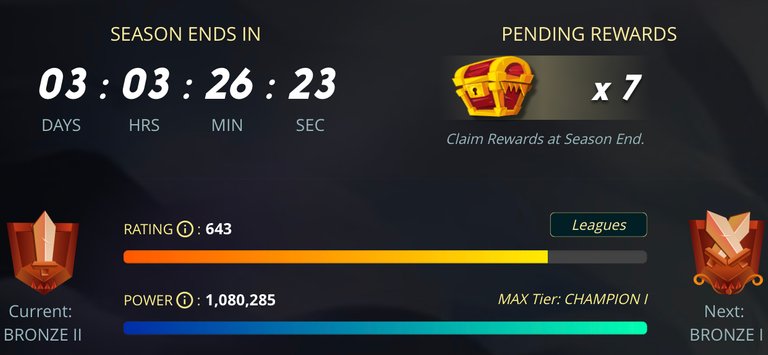 Do you believe it? I don't believe it! I played Splinterlands today! I was bored killing time right before we headed out for dinner and it actually struck me to play a couple games.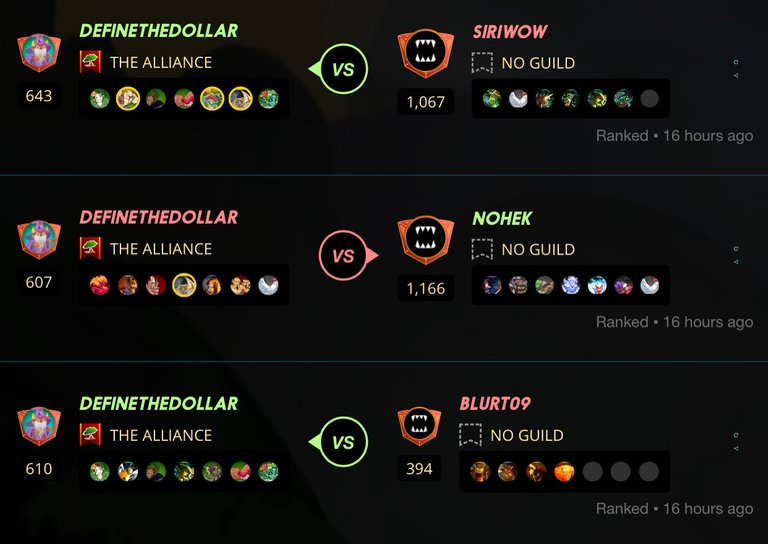 It did feel weird to play, and frustrating that everything is crippled, but I did win a couple and just left it at that (before I could get too aggravated). 😄
---
Proof of #AutomaticWin: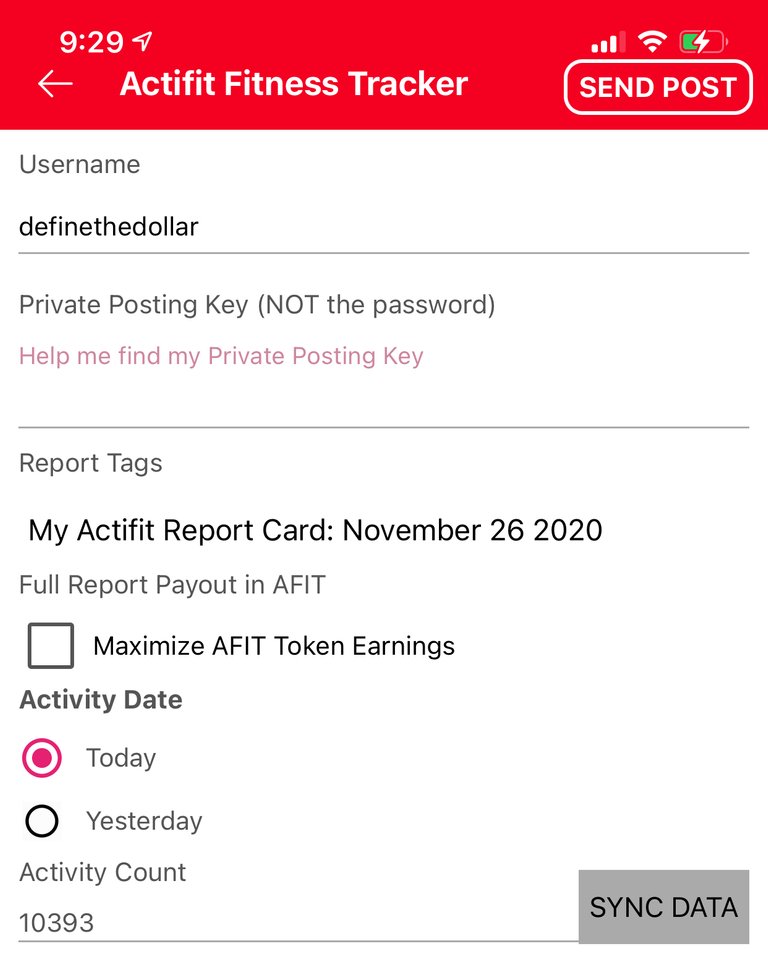 ---
Average Last 7 Days: 12,526
Lifetime Average: 15,607
10k per Day Streak: 5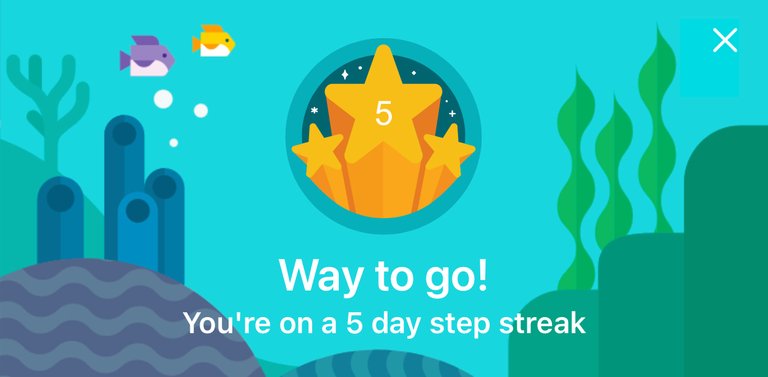 Longest Streak: 204

Distance on shoes: 190.17 km
#AutomaticWin Tally: 299
#AutomaticWin Streak: 3
Longest Streak: 19
#TripleTen Tally: 116
#TripleTen Streak: 0
Longest Streak: 7
#DoubleDay Tally: 151
#DoubleDay Streak: 0
Longest Streak: 5
Highest Floors: 120
Highest Daily Points: 41,528
Zombies evaded: 0/0
Mindfulness Diary:
Health: 87%
Satisfaction: 85%
Energy: 87%
Productivity: 60%
---
Referrals: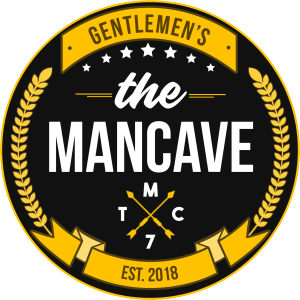 Power up and Hive on!