The Bank of Neoxian shall loan the sum of 1200 usd to @zaku. He promises to repay 1300 usd in three months time.
The Bank will pay the 1200 usd in BTC to 3C37KewHJJtn9mCpfHBqTvhGqFti5VvwEv.
The money amounts are in terms of USD, but are transacted in Steem, SBD, or other crypto. The website coinmarketcap.com shall be used to determine the prices for purposes of payment. https://steem-engine.com/ will be used for the price of tokens (will be an average of the buy and sell price).
To insure payment of the loan, @zaku shall offer up the following Splinterlands cards:
| CARD NAME | ID |
| --- | --- |
| ARCHMAGE ARIUS | C2-130-7KZGWBTRM8 |
| Elemental Phoenix | G1-11-FJI9R96DUO |
| Frost Giant | G1-22-SUNGH7C0DC |
| Spirit of the Forest | G1-33-X1CMTMOMNK |
| Angel of Light | G1-44-J0NLIONKCW |
| Lord of Darkness | G1-55-B4NGHSMW6O |
Cards shall be returned upon successful completion of the loan.
Please sign below..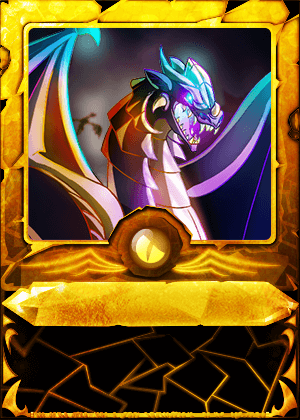 (pic from Splinterlands game)
NOTE: Diamond dragon is not one of the collateral cards, I just like the picture.