The Bank of Neoxian shall loan the sum of 500 usd to @flauwy. He promises to repay 550 usd. He shall pay 42.30 usd per week until 550 usd is reached (13 weeks expected). The first payment shall be July 2nd, 2019.
The money amounts are in terms of USD, but are transacted in Steem, SBD, or other crypto. The website coinmarketcap.com shall be used to determine the prices for purposes of payment.
@flauwy shall offer up the following cards as collateral:
Gold Foil Red Dragon (BCX 1): G2-117-LVUB6M4NIO
Regular Foil Shin-Lo (BCX 4): C2-77-8N6MU5GHXC
These cards shall be returned when the loan is completely paid.
Please sign below...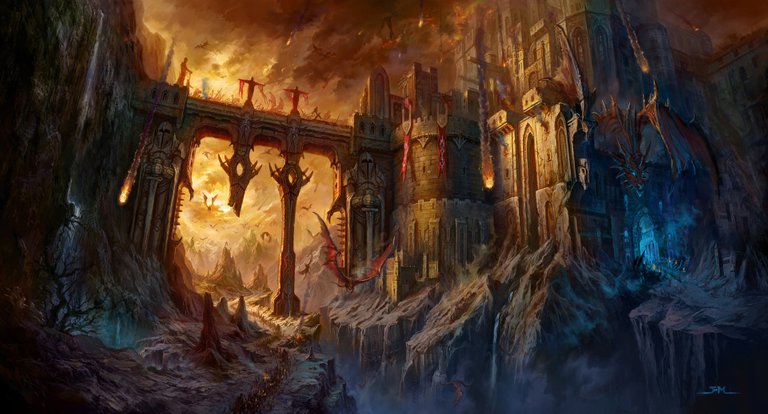 (pic from http://mocah.org)