The Bank of Neoxian shall loan the sum of 3200 steem to @cards4u. He promises to repay 3488 steem in two months time.
@cards4u shall offer up the following Splinterlands cards as collateral: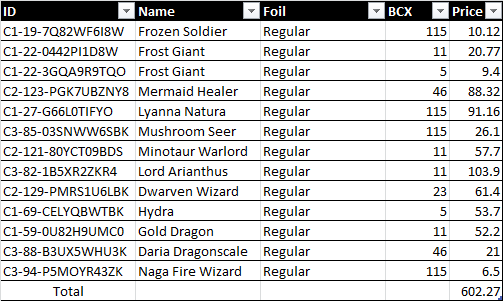 No cards are alpha.
These cards shall be returned when the loan is successfully completed.
Please sign below...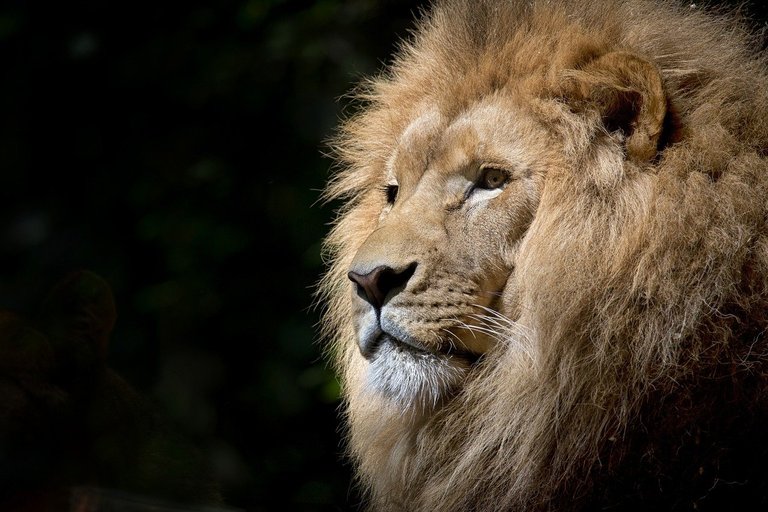 (pic by pixabay.com)