The Bank of Neoxian shall loan the sum of 2000 steem to @zaku-spt. He promises to repay the 2000 steem in two months time. Instead of interest, he promises to perform 20 quests and donate 30000 Dec to the Guild of Neoxian.
@zaku-spt shall offer up the following Splinterlands card as collateral:
ARCHMAGE ARIUS: ID: C2-130-7KZGWBTRM8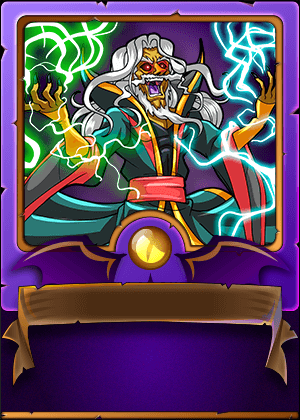 (pic of Arius from Splinterlands)
The card shall be returned when this loan is complete.
Please sign below...

(pic from Gods Unchained)