Helloooo 💐
What's wrong with this app today? I couldn't upload a single picture and I couldn't see any pictures of other posts too🤔
Is it because of the internet connection again? Or it's just my problem 😁 aarghh.. forget it!
I won't post the 30 chests revealed of season rewards for ending up on gold 1 for the first time😔 I deleted the screenshots from my phone.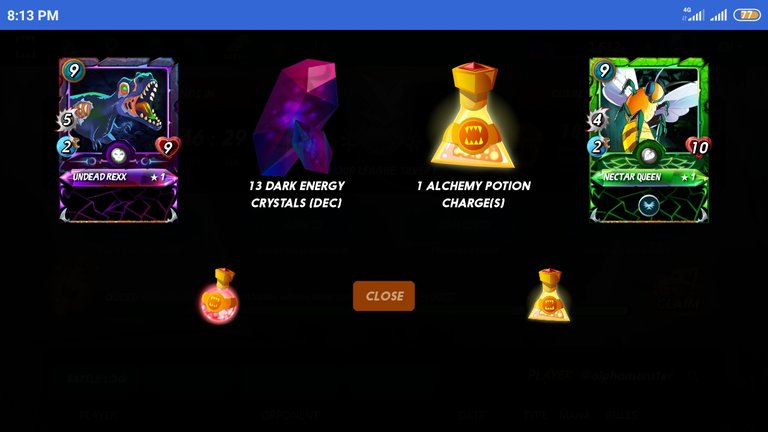 My first loots of the season
---
When I claimed my season rewards yesterday, I have a daily quest with water team to complete, but I only play 1 battle then log out. I have so many decks to go through because it's part of my duty to distribute rewards for the players in my team.
After 32 hours, I finally have time to work on the daily mission again. I lose the Dec hunting momentum 😁 but it's okay, duty first!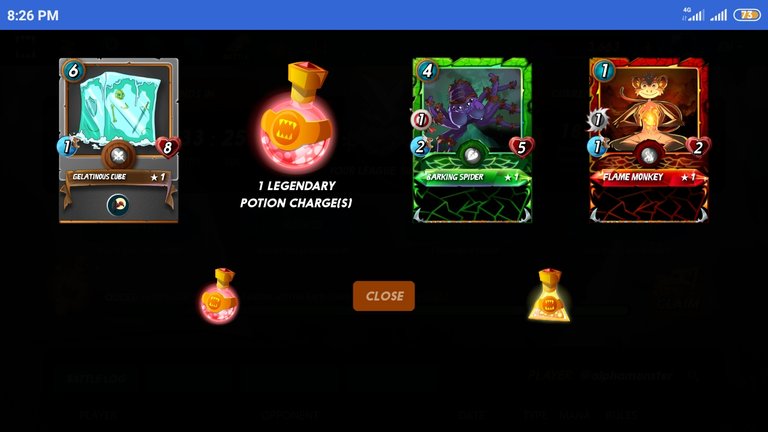 The second dq rewards
---
I will just wasting the potions for all rewards, no needs to save it.. let's burn it out 🤣 we still can get the legendary Potions by using the same one... Nothing to lose 👌
I wish I could play consistently this season, but with so many delegated decks to have fun with, I will try my best to keep posting and playing. None asks me to do so, but it's a challenge for myself.
Have a wonderful season everyone 🍨