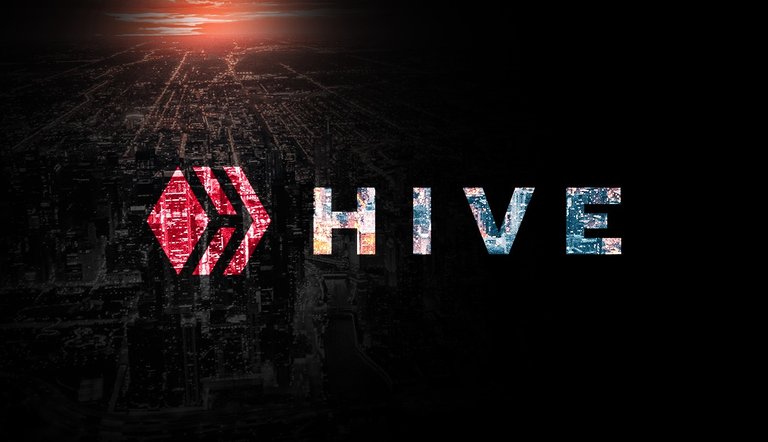 Battlegames Supports the Hive Blockchain!
As of Friday, March 20th, 2020 at around 10:30 AM EST the Hive Blockchain will come online 🔥 #hiveisalive
What does this mean for Battlegames? For starters we fully support efforts to create decentralized open source blockchain technology, for this reason we are putting our support behind Hive.io
What does this mean for gamers and content creators? Starting today @battlegames will be supporting content creators on both the Steem and the new Hive blockchain.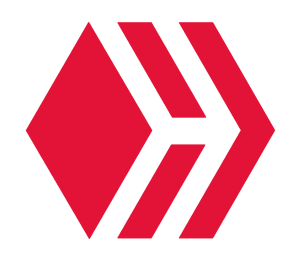 We plan to grow our Hive stake and continue to reward content creators through curation with the @battlegames account.
If you create gaming content on the HIVE Blockchain using the available front ends such the Hive.io or Peakd.com you'll be rewarded by @battlegames with Hive coins!
BATTLE Token
Battlegames will continue to reward content creators on the Steem Blockchain with BATTLE token, which lives separately on the steem-engine sidechain.
Our intention is to move to Hive completely at a future point in time but at this stage we are dependent on Steem-Engine. BATTLE Token will continue to operate as usual and reward content creators on Steem as well as Hive. In the future when there's a chance to move both the Battlegames.io platform and BATTLE Token we will transition them completely over to the HIVE Blockchain.
Create Gaming Content & Tag #battle
We will keep you updated on future decisions relating to Battegames and BATTLE Token. For now all this means is you will continue to be rewarded with all the current coins we support [BATTLE, PAL, NEOXAG, SPT, UFM, STEEM] plus you'll now be earning Hive coins on your gaming content.
Remember to tag #battle on your gaming content so we can find you and upsmash 👊