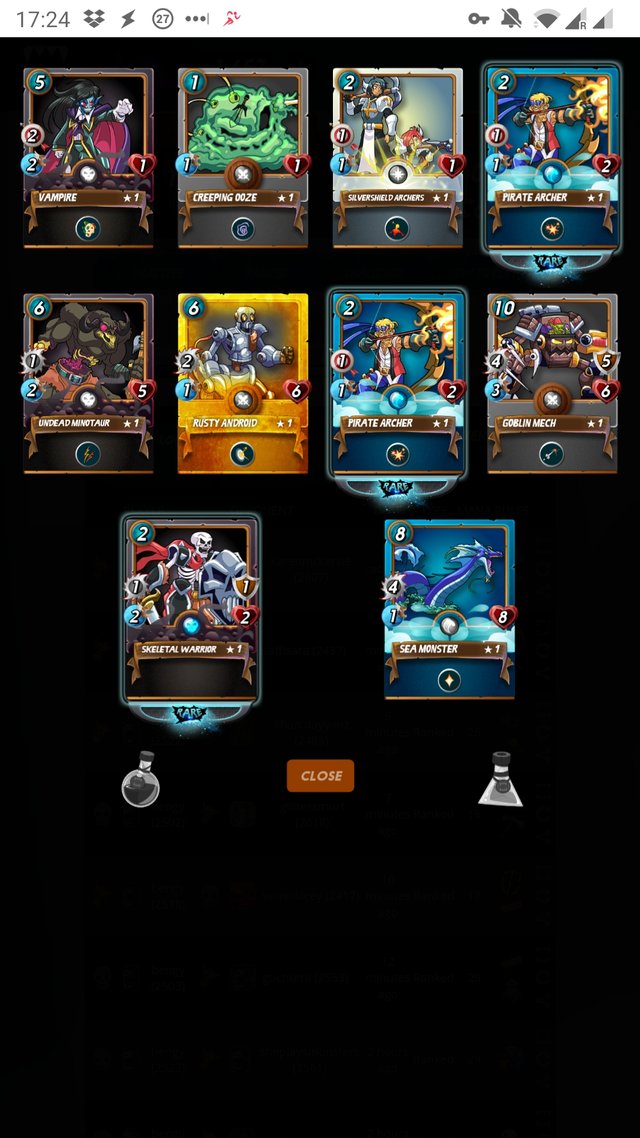 Today's daily quest draw included a gold foil Rusty Android (not a card that I play very often...). The drop rate of these gold foil cards (without potions) is pretty low... it's a pretty rare event for me to find one. They scale up a little bit faster and begin at a higher level (which is handy if you draw one and your regular cards are pretty low level... below level 4)... plus they alter the drop rate for DEC in battle in which they are deployed.
So, definitely there is a use case for them... however, for me.... most of the cards in my deck are now level 5/6 which means that a non-levelled gold foil is not going to be better than the regular card. There are a few cases where I still have a more powerful gold foil, but it generally isn't the case. In the early parts of the season, if I'm limited by the tier cap, then the gold foil is a decent deployment over the regular card if they are going to be capped at the same level anyway... for the DEC drop bonus.
.. but these days, the gold foil is a nice bonus... but Í'm much more happy to see legendary and rare drops... as those are the cards that I prefer to use anyway, and they can be used straight away in levelling my deck. I'm starting to not combine the gold foils unless they are enough to completely level a card... just keeping my options open to selling them, as I'm starting to be at a point where they are of limited utility in the game... and might just be worth more to me as an asset to hold or sell!

Steem-Monsters (aka the best blockchain game out there!)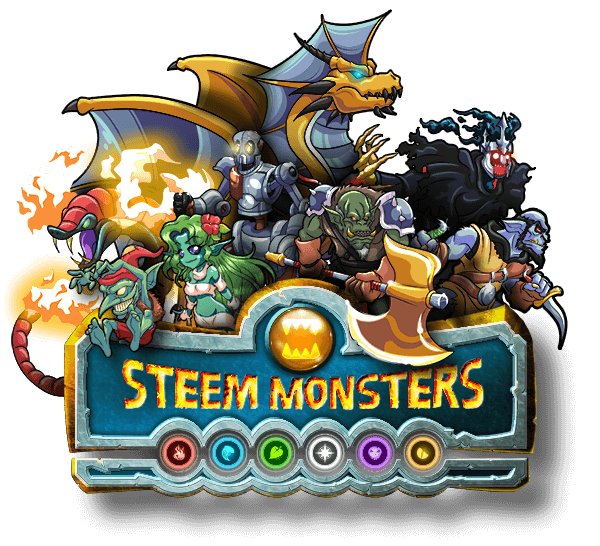 Have you heard of Humble Bundle? It's a place to get some really great deals on Games, e-books and comic bundles. However, if you sign up for a Humble Bundle Subscription (12 USD per month) you get some really nice bonuses!
A 100+ USD bundle of games delivered direct to you each month, redeemable on Steam, Uplay or direct download (depending on the game). This includes recent Triple A games!
Access to the Humble Bundle "Trove", a list of 60 games (and growing...) which are free to play as long as you remain a subscriber!
Additional Discounts on the Humble Bundle store, with the choice of supporting charities, Humble Bundle or developers in whatever percentage that you wish!
Humble Bundle Subscriptions, it's a no brainer for the dedicated gamer!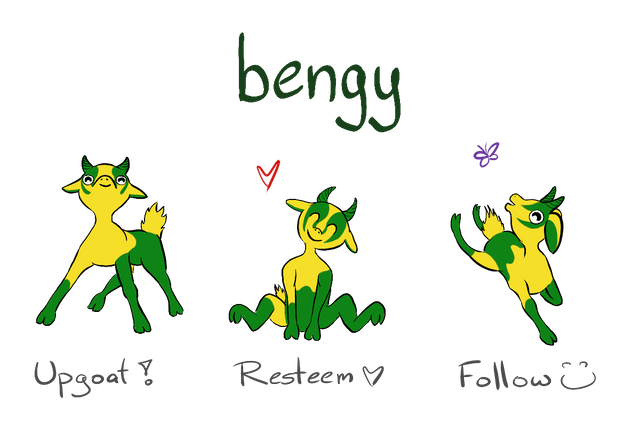 Upgoats by ryivhnn
Account banner by jimramones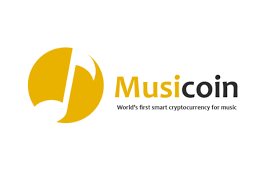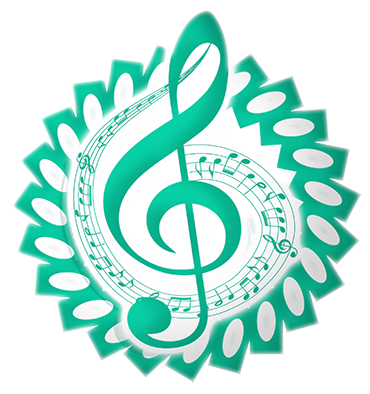 The classical music community at #classical-music and Discord. Follow our community accounts @classical-music and @classical-radio. Community Logo by ivan.atman