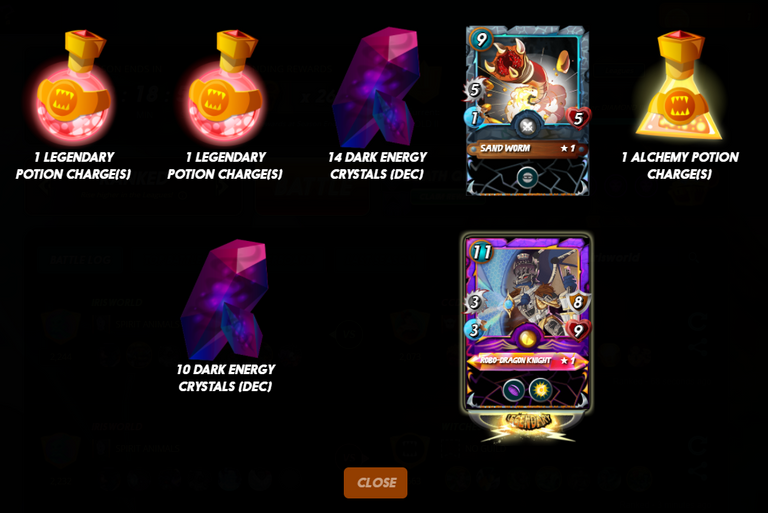 I think it is my second legendary card in Splinterlands! One I got many months ago, in season rewards. Today, I got my Christmas gift, another legendary card - Robo Dragon Knight!
I just fell in love with it as soon as I saw it!
That shaking card when you are revealing your daily rewards is so exciting! I didn't even expect to get it. I thought it is a card pack or smth like that!
Thank you, Santa!
---
FOLLOW ME HERE