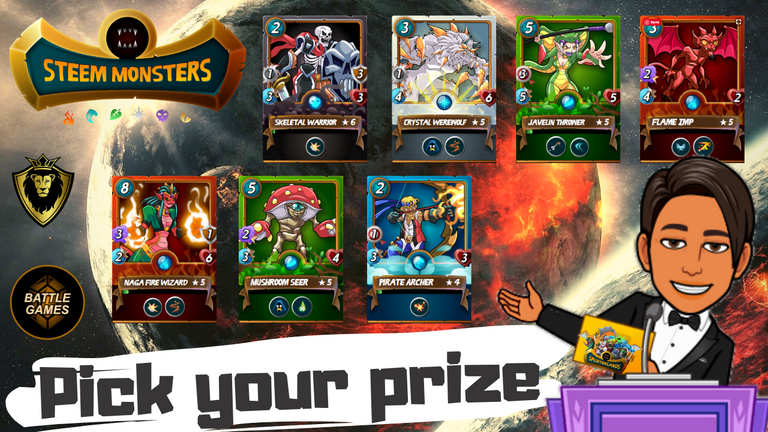 In this contest I will give away one rare card of your choice or 2 shares of Steem Basic Income
We are getting more entries, and a wider variety of facts. I like it!
Did you know?
"In 2015, the median age of the Cambodian population was just 24 years."

As a proud member of Contest Kings, all of these giveaways require
No Upvote
No Resteem
No Follow
Prizes to choose from
1 x Naga Fire Wizzard
1 x Pirate Archer
1 x Javelin Thrower
1 x Crystal Werewolf
1 x Skeletal Warrior
2 x Steem Basic Income

To enter all you have to do is:
Pick your prize
Write your Splinterlands name or an account you want the cards sent to (it can be a friend)
Tag a mate who might want to win a RARE card
(example below)
Tell me your random fact
(A slight explanation to accompany the fact would be good also)
---
EXAMPLE ENTRY
@philippekiene tagging @mumma-monza - 2 x Steem Basic Income
Did you know: Statistics shows the median age of the population in Cambodia from 1950 to 2050. The median age is the age that divides a population into two numerically equal groups; that is, half the people are younger than this age and half are older. It is a single index that summarizes the age distribution of a population. In 2015, the median age of the Cambodian population was 24 years.
Source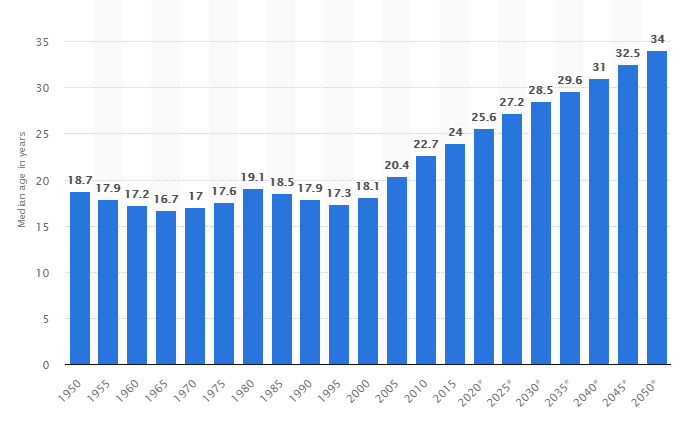 ---
The winning random fact will be something I was unaware of, but also the fact I find the most interesting...
The winner/s will be announced after post payout
It's that simple!

Last weeks winners were...



Steem Basic Income sent


Want to enter more contests?
Click the links below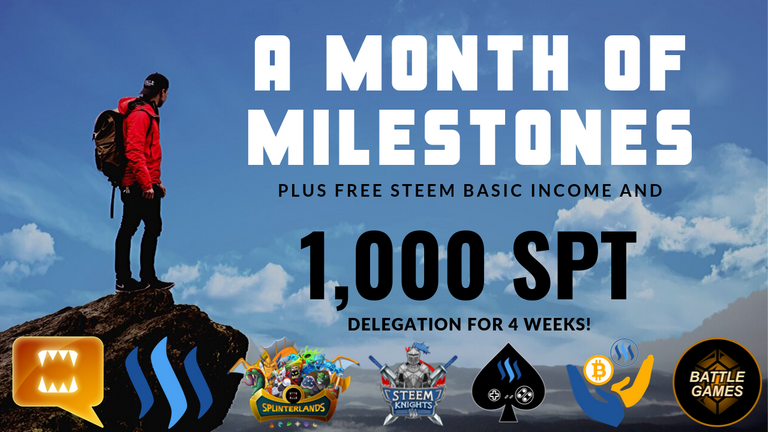 To celebrate my month of milestones on steem, I'm doing something different. Guess the total of my SPT tokens at the time of this post payout, and win 1000 SPT Delegation for 4 weeks, closest guess wins!
Click here to enter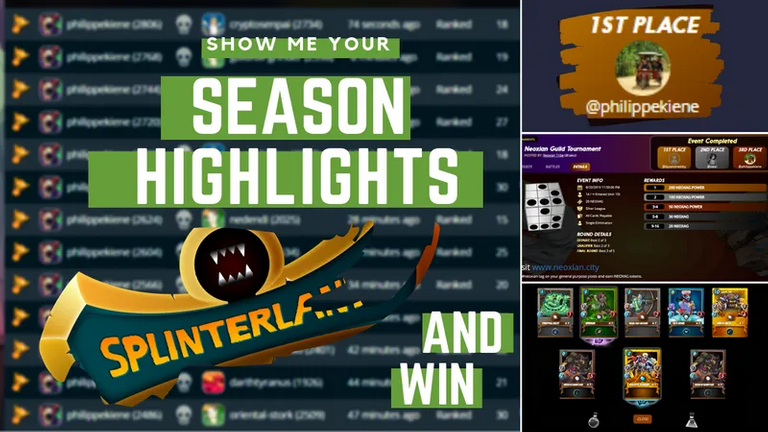 In this contest I am wanting to see the moments you're most proud of from this season of Splinterlands. I am also offering a Bonus share of SBI for whoever shows me the longest win streak from last season... So start saving those screen-shots
Click here to enter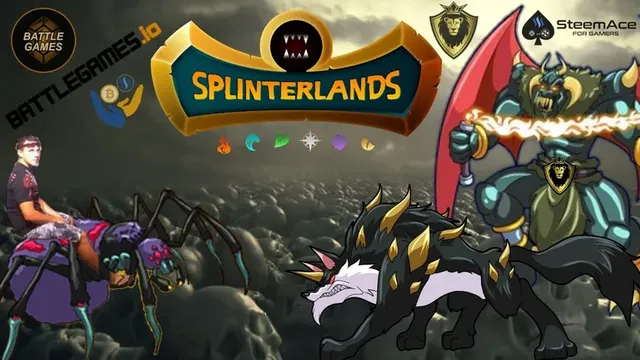 Everyone could be a winner! In this contest, a Splinterlands monster of your choice or a share of Steem Basic Income could be yours... all you have to do is make me laugh. Everyone loves having a laugh, now you can get rewarded for making others laugh along with you.
Click here to enter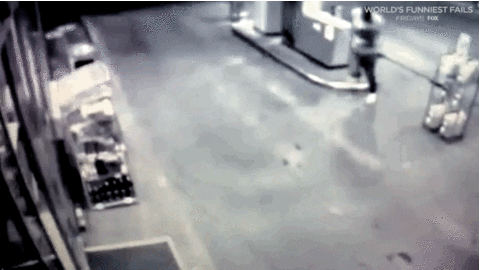 Up to 10 Steem Basic Income to giveaway, or Splinterlands cards if you'd prefer. We've all had moments in our life where you wish you could go back in time and undo that one little slip-up. In this post, you can get rewarded for life's awkward or embarrassing moments
Click here to enter