Hello everybody from @steemmonters and @battlegames. My name is Renata Helena and I really enjoy playing SteemMonsters. I'm from Brazil and I made a beautiful digital drawing for this incredible game.
It is a drawing of nature splinter. I made him call him green from little Halfred. He is the brother of Lyanna Nature hahaha.
Hope you like it.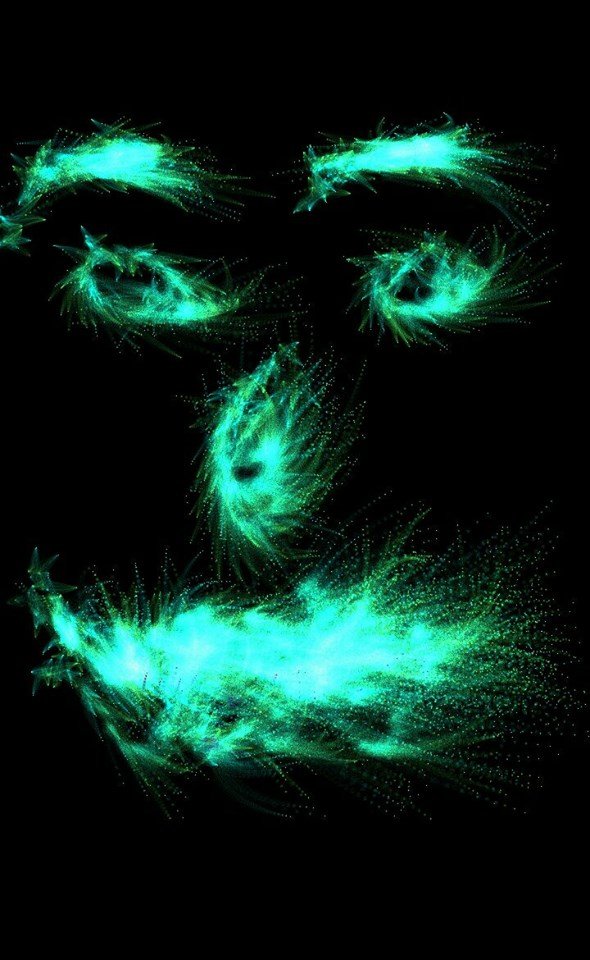 Please tell me what you found. It was the first digital drawing I made, it's super difficult.
Thanks!!!!!!