Hello darlings. Good morning everyone
Today I returned to do my quest @steemmonsters and received a card at the end of them. Unfortunately, because I am noob hahaha I only get one letter. Look what it is: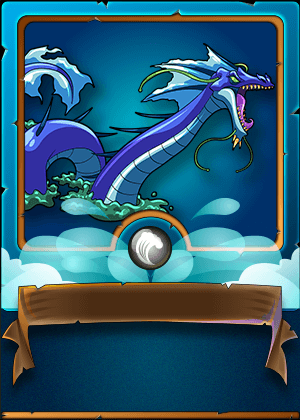 She's good, isn't she? I really like to use it as a tank. Sometimes I also put her at the end of the team !!!
I love Sea Monsters
Thanks!!!