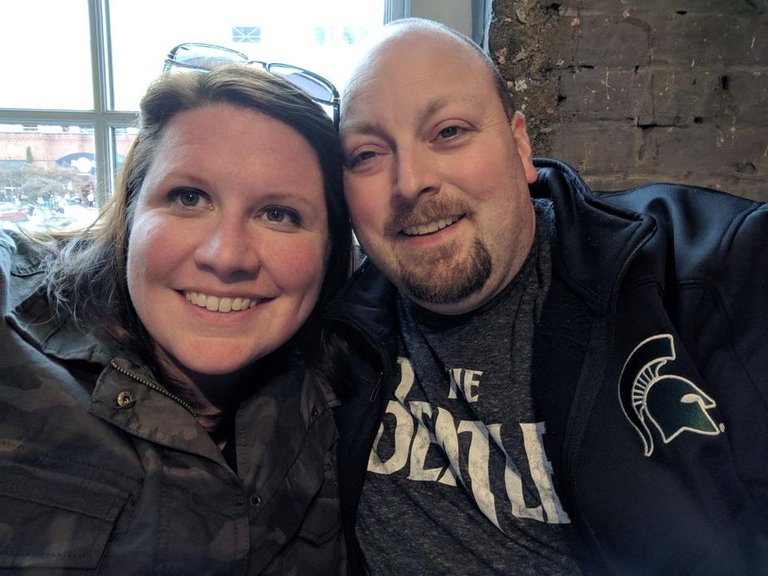 ---
About three days ago, I wrote this post. I am not going to say I was upset, but it was becoming pretty obvious that spending on your DEC on potions isn't as good of a gamble as you think it is.
In my opinion, the percentages just don't add up. I think I still have a couple of charges left on my 50% Legendary potion, but when those are gone I don't plan on buying another. I might give a Gold Foil potion a try at some point, but I still haven't decided for sure yet.
In contrast, the past two days have been very good to me. The Splinterlands or RNG gods must be looking down and casting their favor upon me because yesterday this was the pull from completing my daily quest:
---
Can you say WOW!? Two legendary cards in a four card pull? That is just crazy. Sadly they weren't enough to help me level my Sacred Unicorn and Ruler of the Seas to a new level, but it does mean I am one step closer. I will take it!
If that wasn't good enough, today when I finished the daily quests on the @mrsbozz account, I pulled this:
---
Now, I know they are both common cards, but pulling two Gold Foils out of a three card pull is pretty awesome. We are both still in the Silver level, so I don't really expect anything fantastic these first days of a new season. These past two have been more than I could have ever hoped for!
I am sure tomorrow is going to be back to how it normally is, but maybe, just maybe...
---