Exactly 3 years ago, I created my steem account @justyy
and how time flies! Just want to say Happy Birthday to myself!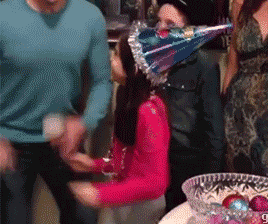 I have achived so many on this lovely steemit platform. And really looking forward to the HF21!
Comeon Steemit! You can do it!
Your Vote is much appreciated, and every vote counts.
Check out My Witness Page
---
My Witness Campagin
Support me and my work: my witness campagin:
voting me here, or
voting me as a proxy
Some of my contributions:
Join cnsteem Discord channel: https://discord.gg/SnNaaYS