It seems the TOP 20 majority consensus to HF21 - which is version 21.0, therefore, I am upgrading to Version 21.0 - which does NOT mean that I fully consensus with all the changes of HF21. But please take it lightly, because I am far from the TOP 20, and all I want to do is to produce blocks (which is one of the most important responsibilities for all steem witnesses) - that is it.
Happy to see that I am on version 21 - currently, replaying the backup witness node as well.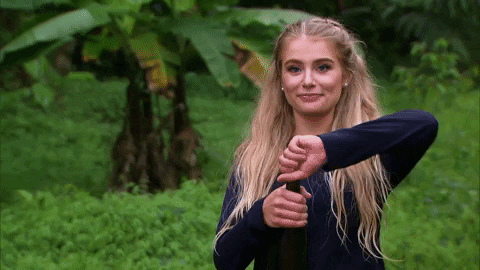 Your Vote is much appreciated, and every vote counts.
Check out My Witness Page
---
My Witness Campagin
Support me and my work: my witness campagin:
voting me here, or
voting me as a proxy
Some of my contributions:
Join cnsteem Discord channel: https://discord.gg/SnNaaYS