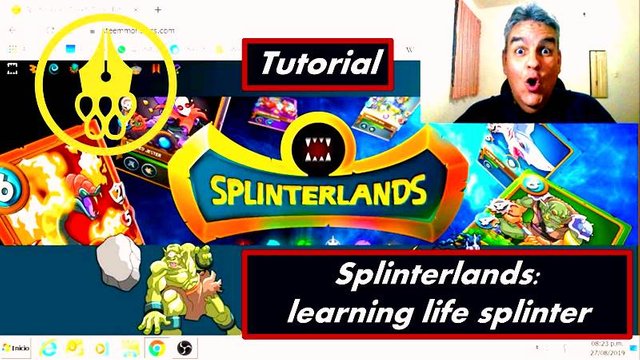 Enlace al vídeo en YouTube incrustado en la imagen de portada
     @Splinterlands es un juego #MMORPG de tarjetas y trading que corre sobre la blockchain de #Steem, está causando furor entre los gamers asociados a la comunidad y a los que no juegan mucho también, por lo que significa compartir batallas con otros Steemians. Si deseas jugar desde ahora, te puedes registrar aquí.
     @Splinterlands is a #MMORPG game of cards and trading that runs on the blockchain of #Steem, causing a frenzy among the gamers associated with the community and those who do not play very much, so it means sharing battles with other Steemians. If you want to play now, you can sign in here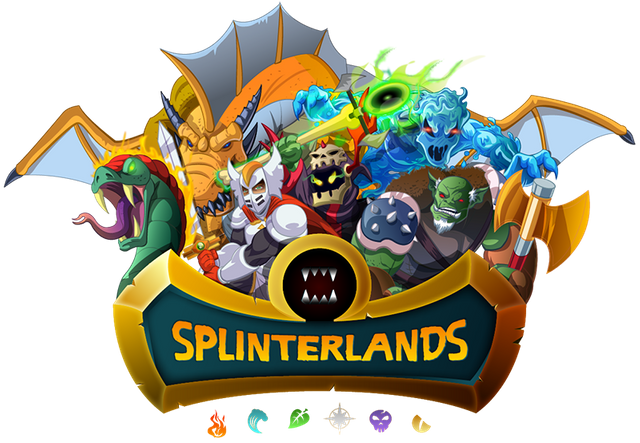 Derechos reservados // Copyrights : @Splinterlands o/or @SteemMonsters

     Sé lo que van a decir: "¿Por qué ha pasado tanto tiempo desde que grabastes la última vez?", sucede que he estado muy ocupado entre las cosas de la comunidad, las fallas de energía en mi zona y muchas otras cosas más, pero, como lo prometido es deuda, seguimos con la serie para aprender sobre los mazos de cartas y hoy presentamos el splinter de vida ¡Disfruten!
     I know what they're gonna say: "Why has it been so long since you recorded the last time?", I happen to have been very busy between community things, power failures in my area and many other things, but, as promised is debt, we continue with the series to learn about the deck of cards and today we present the splinter of life, Enjoy!
¡Gracias por ver! // Thank for see!


No olvides votar a @cervantes como witness: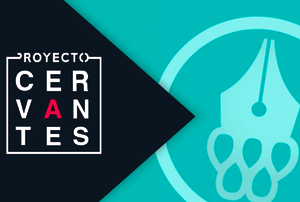 ¿Cómo hacerlo y por qué?



Ingresa con tu clave de posteo, compra tu starter pack y ¡comienza a jugar!