Today, was a great day since I've discovered this temple, I'm enjoying it so much.
This season is one of the best, and it looks amazing: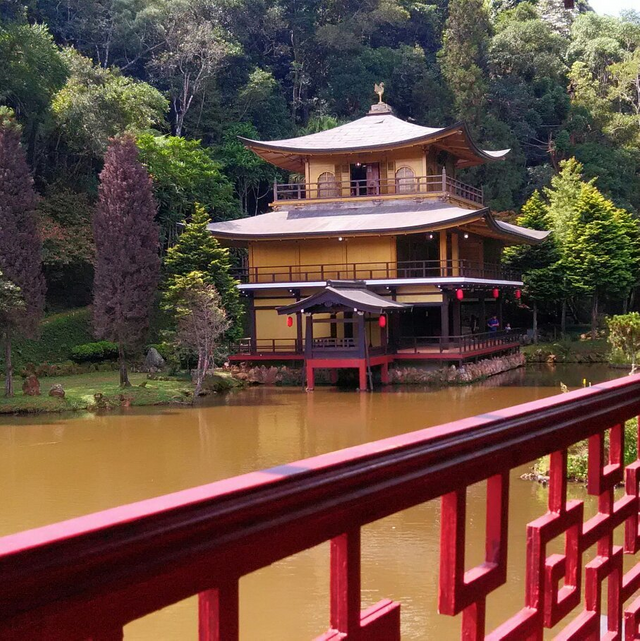 When I look into it I remember every day that it's really important to keep it clean, not only the temple but all the planet, I've used this opportunity to clean a few garbage in the way out, and this is really great, I'm helping with all I can for now.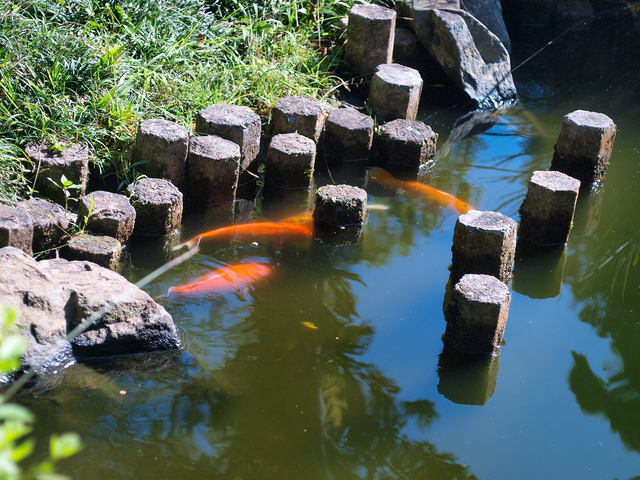 Everyone can feed the fishes, but remember, there is no place to throw your garbage, so keep it in your bag.
Amazing place.