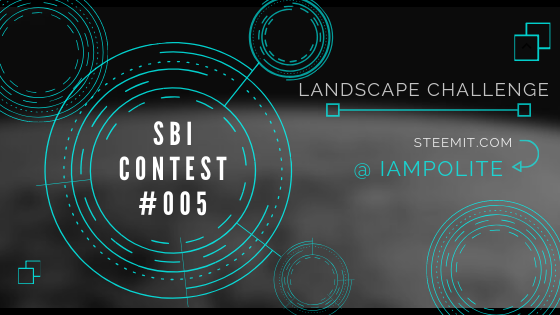 Hey guys,
Hope you all are doing great and now it's the time to announce the winners of 5th SBI contest.
Well this was an easy one all you need to is share a Landscape shot by you in the comments and that's it.
This contest hasn't a lot of entries like the last one but yeah fare enough to choose a winner.
So, we have two participants
@olivia08 and @bernardtan
You check the entries here


Here is her beautiful landscape.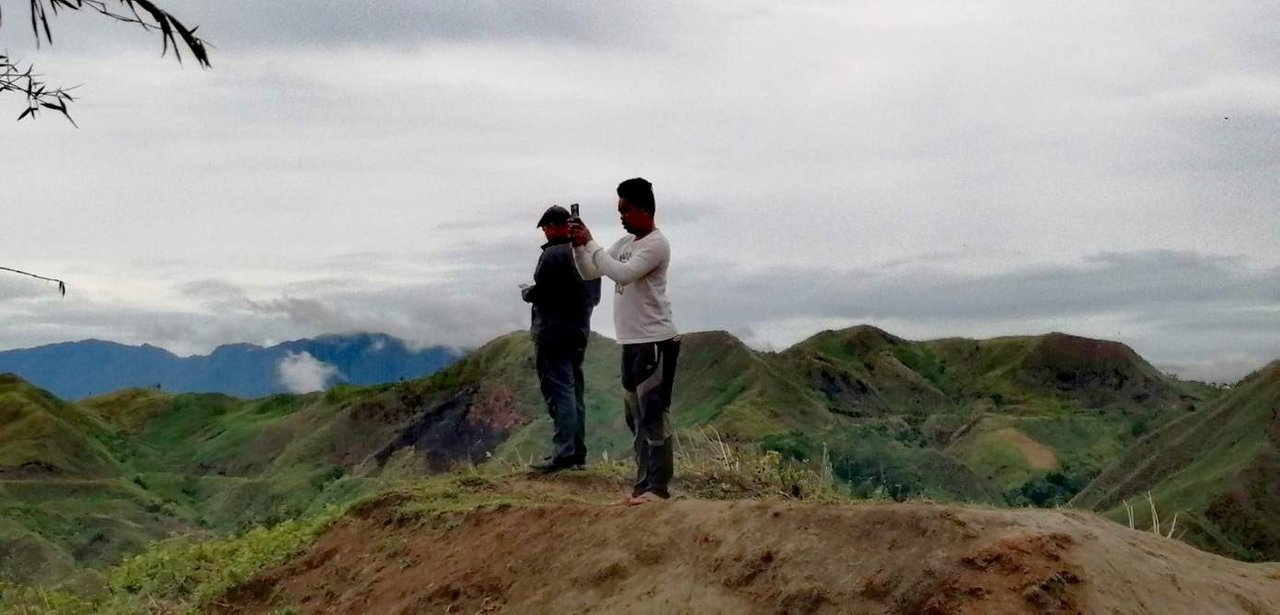 Other Contests/ Giveaways you can Participate
Note: Rewards will be sent within 24 hours from now
Thanks you for reading.