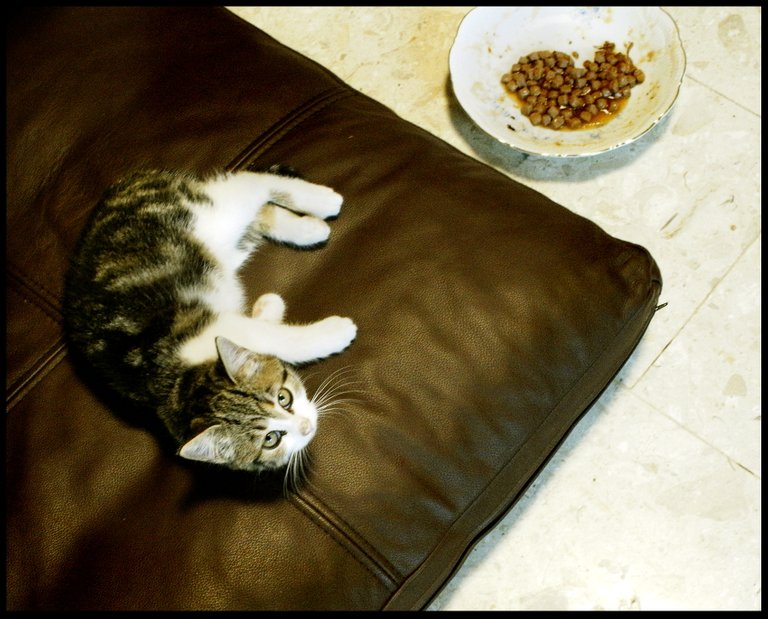 Lausy
---
Actual serenity during this week was very limited as
wild mom-cat moved into our place with three kittens.
We are slowly working on the distance; one of them
already accepts to be touched.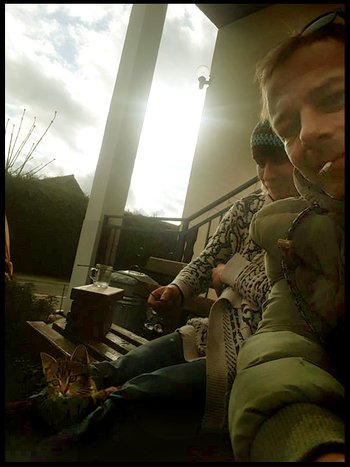 We spend around 8h a day on this slow process from wild to tame.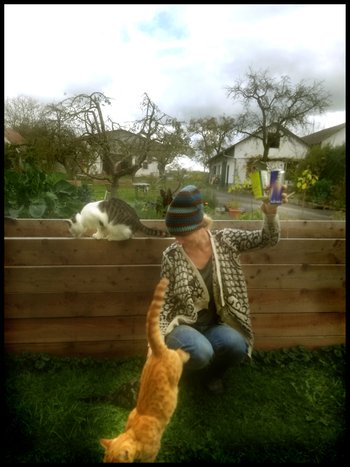 Plus keeping in check the neighbours cats,
juvenile action-heroes...
---
Have a nice sunday, and I hope you are a cat-nutcase too!