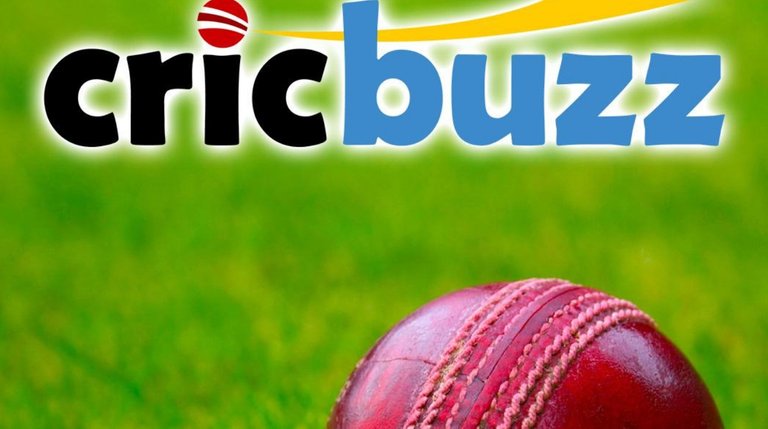 source
Hello, guys today I am going to talk about a very popular website that we are all familiar with regarding the cricket is Cricbuzz. I am going to talk about the history of Cricbuzz where has it been started and why it became so popular among here and there are more than 50 million users of cricbuzz.
so before many years in 2004 Cricbuzz was created by Pankaj Agarwal and Praveen head and then in 2010, it was Redevelop with the mobile application. however, after Cricbuzz launch of a successful application, there are engage with more users and more than 20 million users after all came in the application and download it.
In 2010 the six-year period was very difficult for use as they had to go continuously it into the internet and type Cricbuzz and search out this cricket scores but however after the launch of application it was very easy and before they have many problems in updation of the score but the majority of score has been updated in just 2 seconds in today's date.

source
The yearly revenue is 7.8 million. Cricbuzz has a team of more than 200 people working under and operating from various sector of the world it has popularity and in 2015 the pageview per year was recorded as 2.6 Billion which was highest for any application that has been created in the cricket field. what is recent Cricbuzz has a very important site for the cricket as they are giving the genuine score as well as nowadays they are taking interviews with a higher authority. furthermore, I would like to talk that Cricbuzz in 2014 was a subsidiary of times internet and it was also a partnership with Times of India as the website continuous to manage by the original founders.
Thanks for reading my blog....Regards....