Coinbase program of learning about crypto and giving them free had been going for some time now. Now, Coinbase is giving free EOS for eligible users.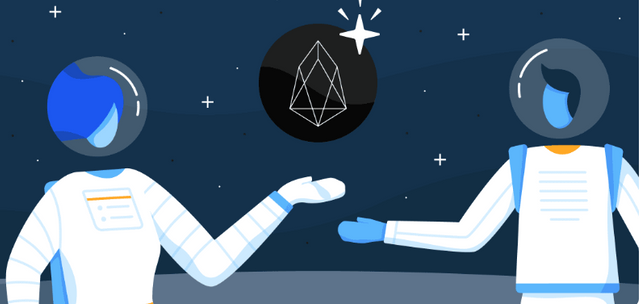 Also, there is our favorite Stellar to get for free. Eligible user can also grab $50 worth of stellar.
Make your account today in COINBASE and don't lose the chance to earn free crypto.
Also, you can earn 20$ DAI in Coinbase. It is a stable coin and would always be equal to 1$.
---
Posted via Marlians.com