I joined back in july, and became a member of the CTPtalk community.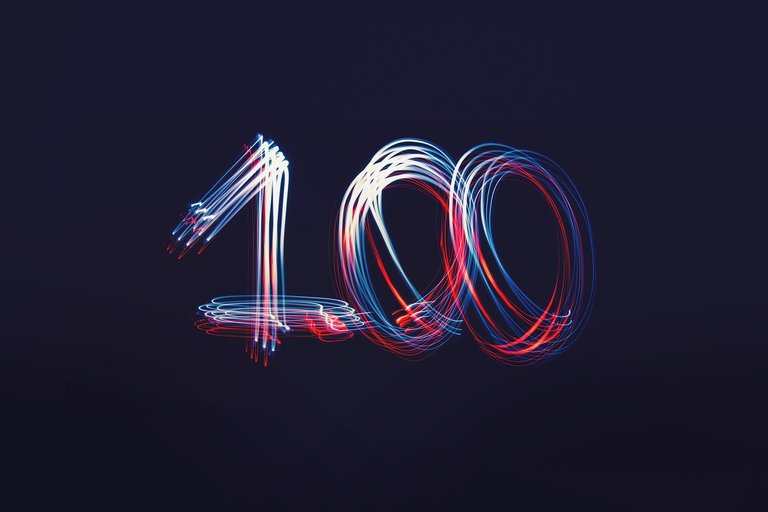 From there I expanded and discovered several other interesting communities.
But my main base is still CTPtalk because of the amazing support I get there.
I also discovered games like DCity and Splinterlands.

I started out by doing some small investments in Hive and CTP tokens.
I got myself up to 500 HP and 4000 staked CTP and has grown over these 100 days to
over 550 HP and over 14000 staked CTP.
In addition I invested some in DCity because I saw some potential there and it has been a good investment that is yielding around 700 Sim a day at the moment which is around 3 hive.
Splinterlands is a little slow going but I get a few DEC a day from doing the daily fights.
But my main investment here on hive has been the @ctpsb , the CTP Swarm Booster of which I invested 2100 Hive into. And that investment is growing rapidly, and is likely to yield around 40 - 50 % APR.
I was very active in writing in the beginning, it has been toned down some, so now I am mostly writing one or two posts a week.
I have shifted the focus more on finding good investment opportunities, joining curation trails.
Doing a little manual curation, and working on my DCity.
I have also experienced a hardfork, which is a strange ride with a lot of bugs and ups and downs, but I have confidence that it will all be ironed out in the end.
This has been a fun and interesting 100 days, and I believe the next 100 will be just as fun and interesting
Have a nice day and God bless