The Kingdom's report out from Ms. Gamer 1 regarding "Splinterlands"

Good morning/afternoon and/or evening!
Salutations from the "Kingdom"!
After this morning's briefing with our "Splinterlands" NFT card gaming guru, the King has begun to understand and unravel the "Mystique" surrounding this "game".
It has been little more than a year since the kingdom arrived on the Hive blockchain. A couple months ago it was decided that the kingdom needed to become more involved. The King was getting overwhelmed with the amount of information regarding "Hive" and then all of the subgroups within hive. Tribes, broadcasting on the "front end" and games.
Members present for the report out.
The Kingdom's Royal Scribe Mr. Wantanabe
The "King"
Ms. Gamer 1
Now back to report out.
Our gaming guru, Ms. Gamer 1. Her real name has been concealed to protect her true identity.
She bought 10 card packs and 2 dice packs.
She also figured out how to combine cards!
She also bought potions to help with foil discovery, legendary cards and quests.
Ms. Gamer 1 is also actively participating in "novice" tournaments.
To date the kingdom has generated 38.11 SPT and has the same amount staked.
As of today she reports having combined cards to generate 3 level "2" playing cards with her overall power being 7,810.
The King also watched the CTP/CTP Talk founder discussing the "Splinterlands" white paper and new developments swirling about the game.
Here is the link to the Cryptomaniacs podcast over at odysee.
https://odysee.com/@jonolson:6/talking-splinterlands:5
This concludes the report out from the kingdom!
The King sends copious amounts of love, peace and prosperity in your general direction!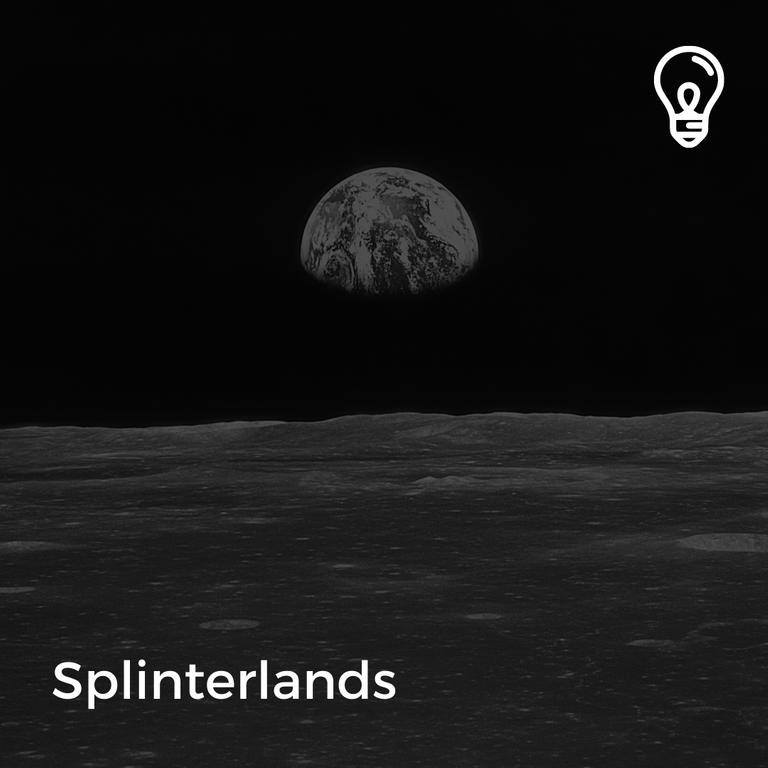 ---
---